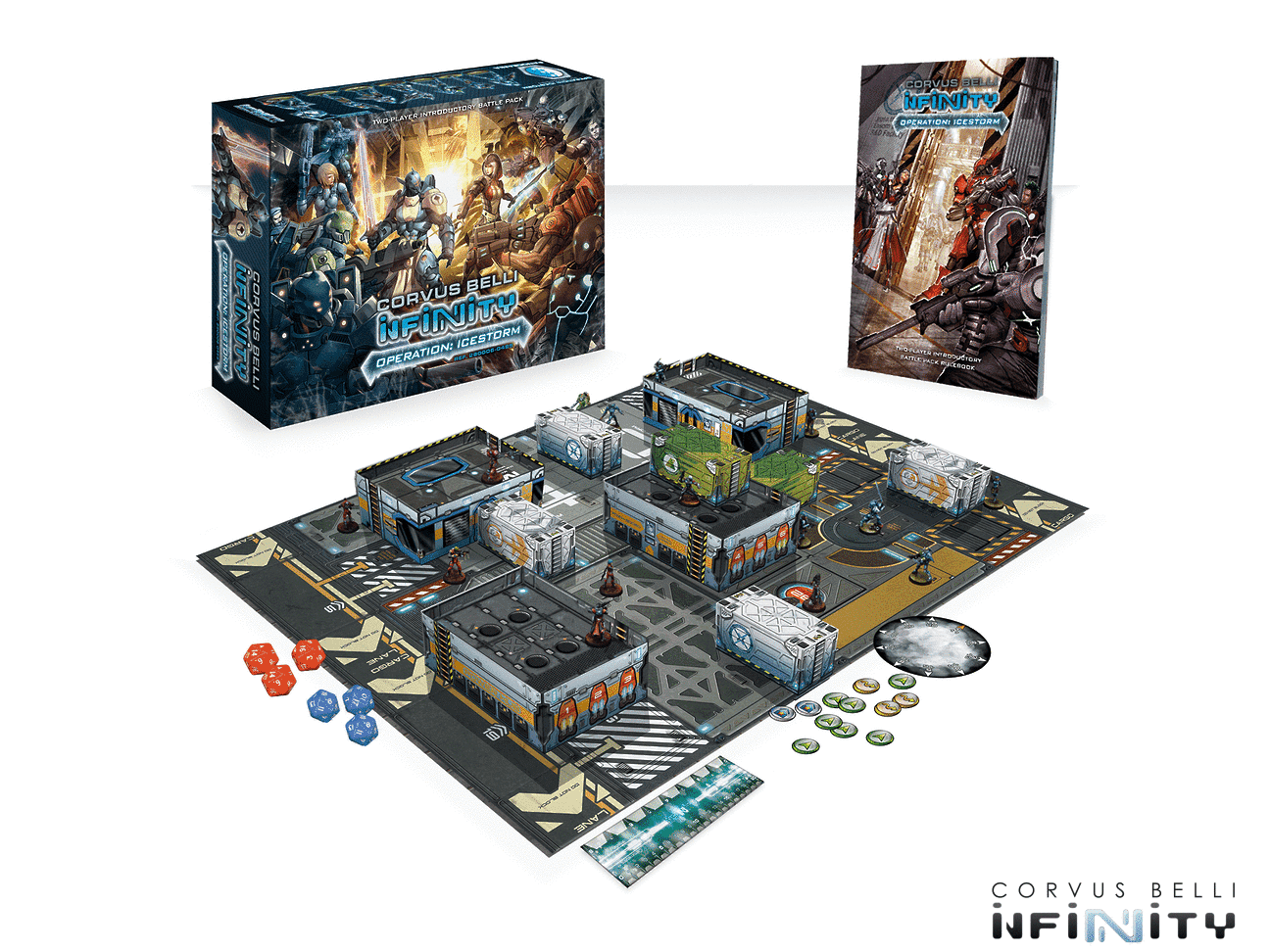 Operation: Icestorm
Operation: Icestorm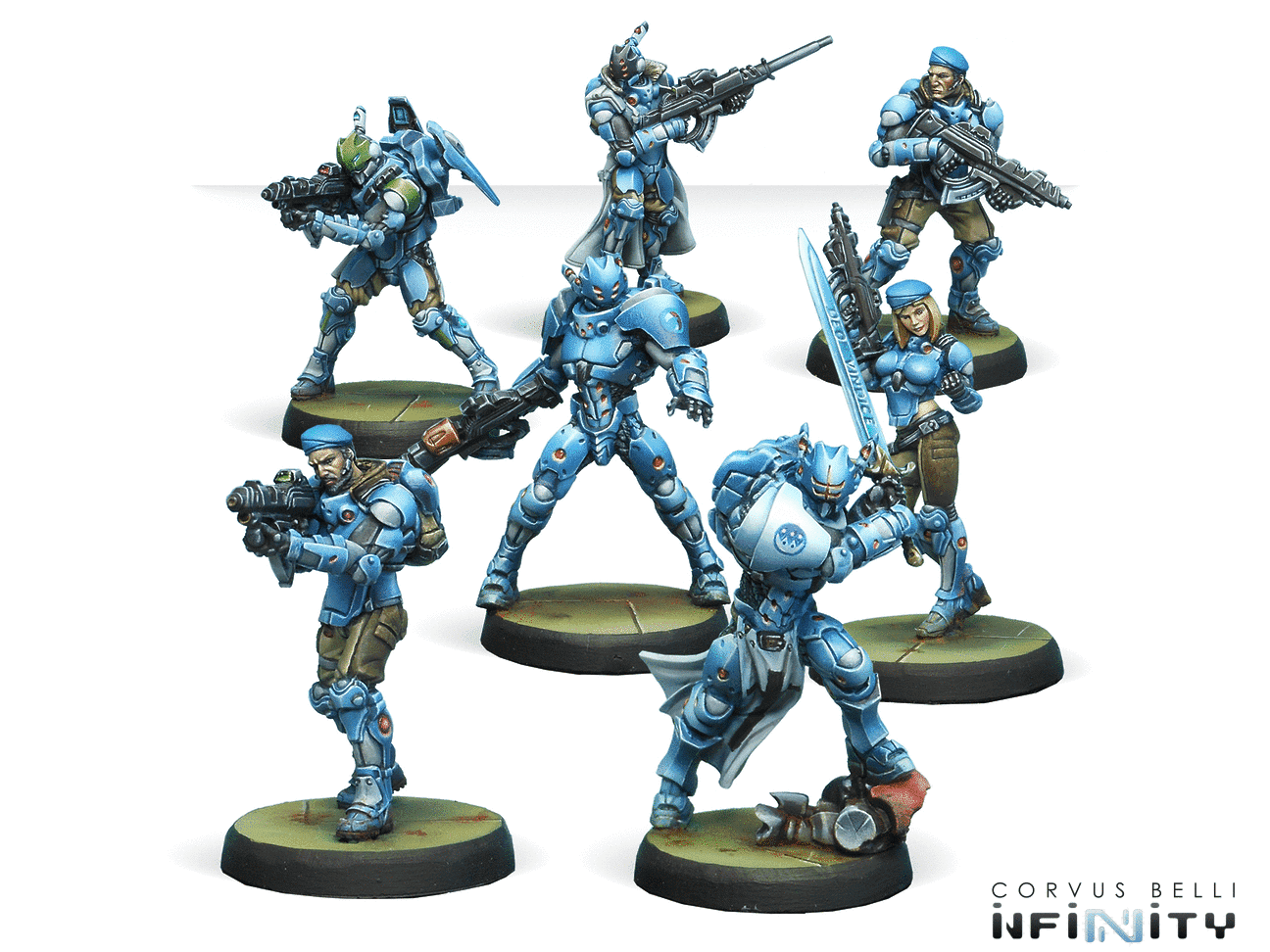 Operation: Icestorm
Operation: Icestorm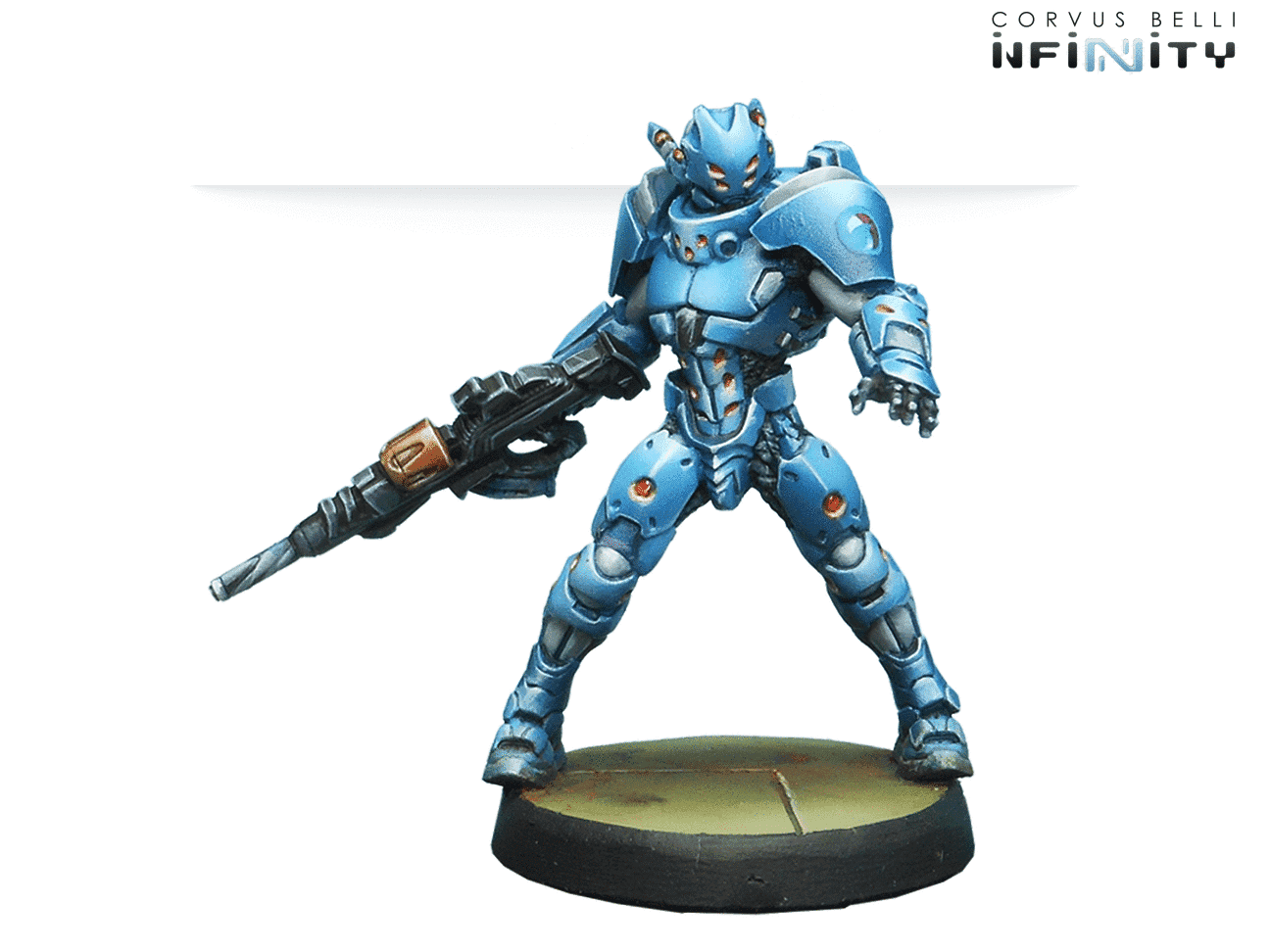 Operation: Icestorm
Operation: Icestorm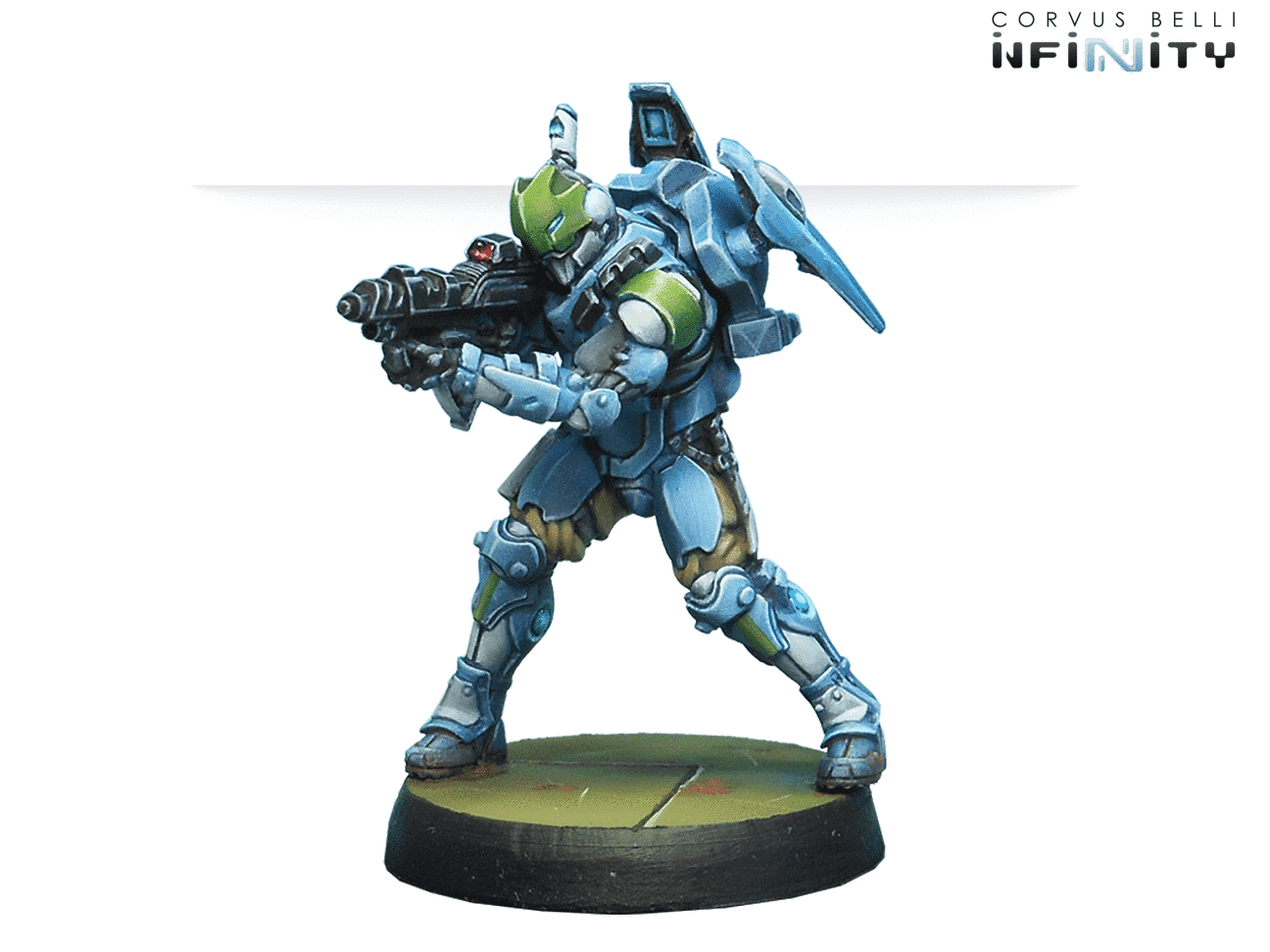 Operation: Icestorm
Operation: Icestorm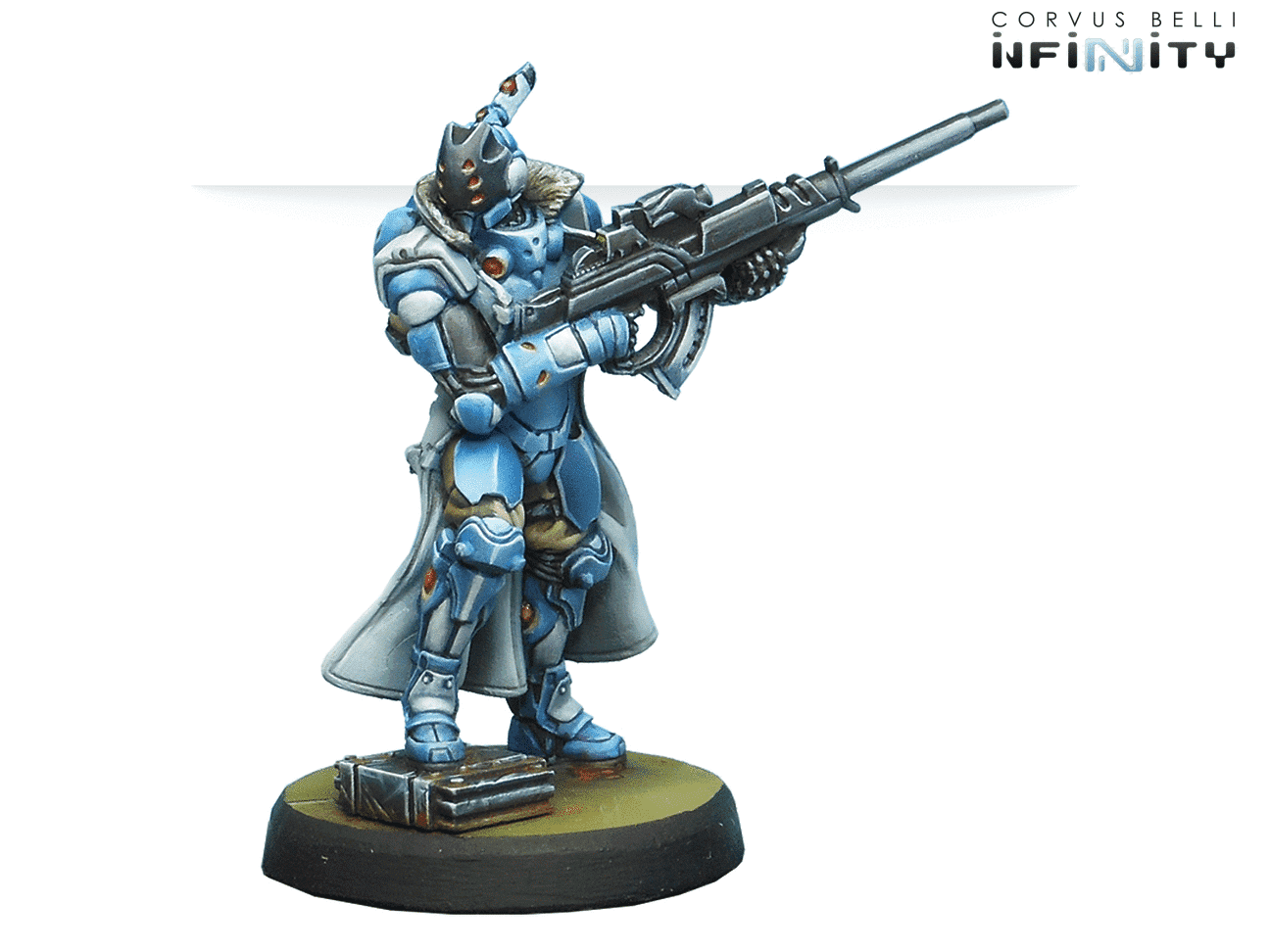 Operation: Icestorm
Operation: Icestorm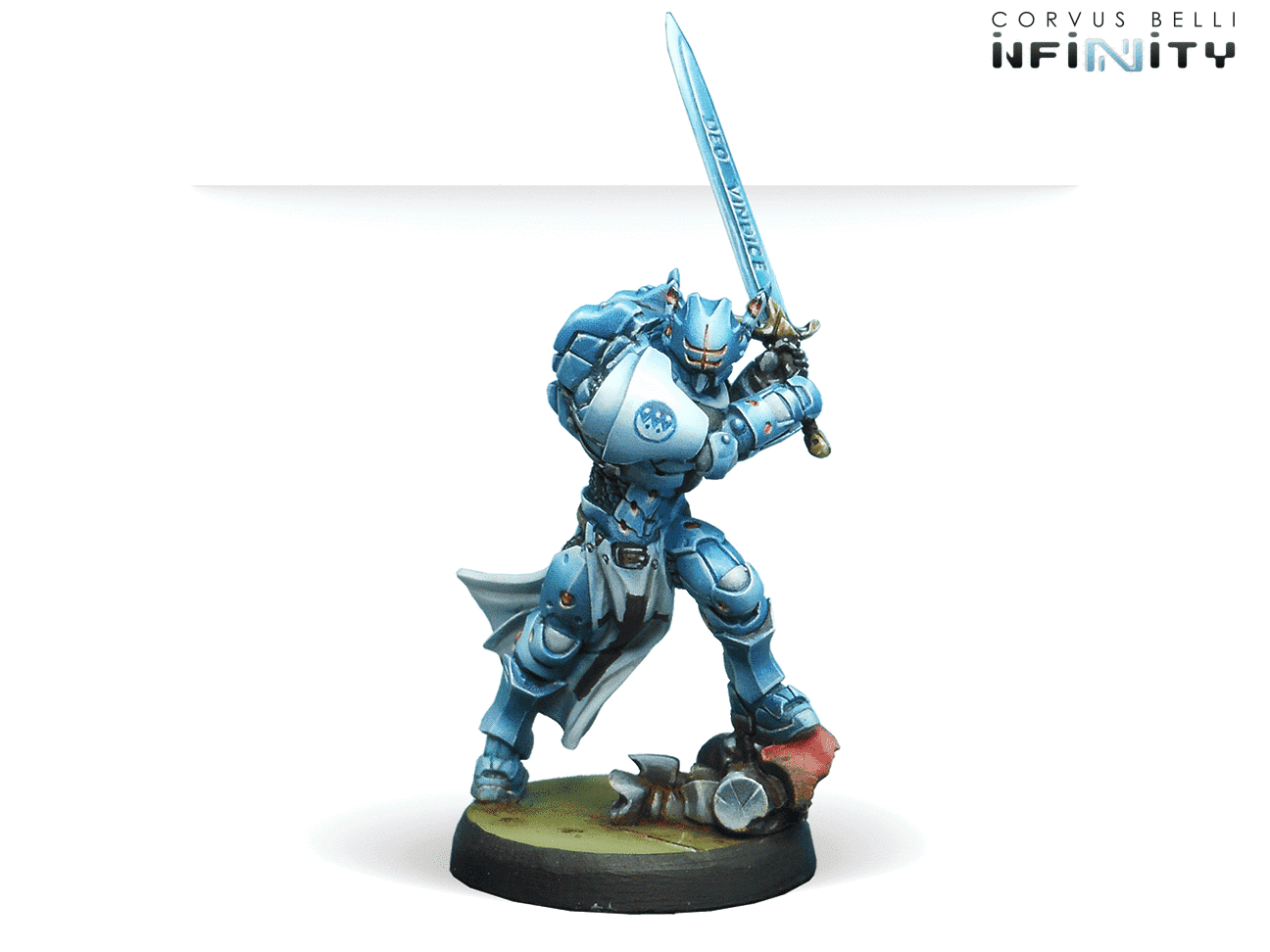 Operation: Icestorm
Operation: Icestorm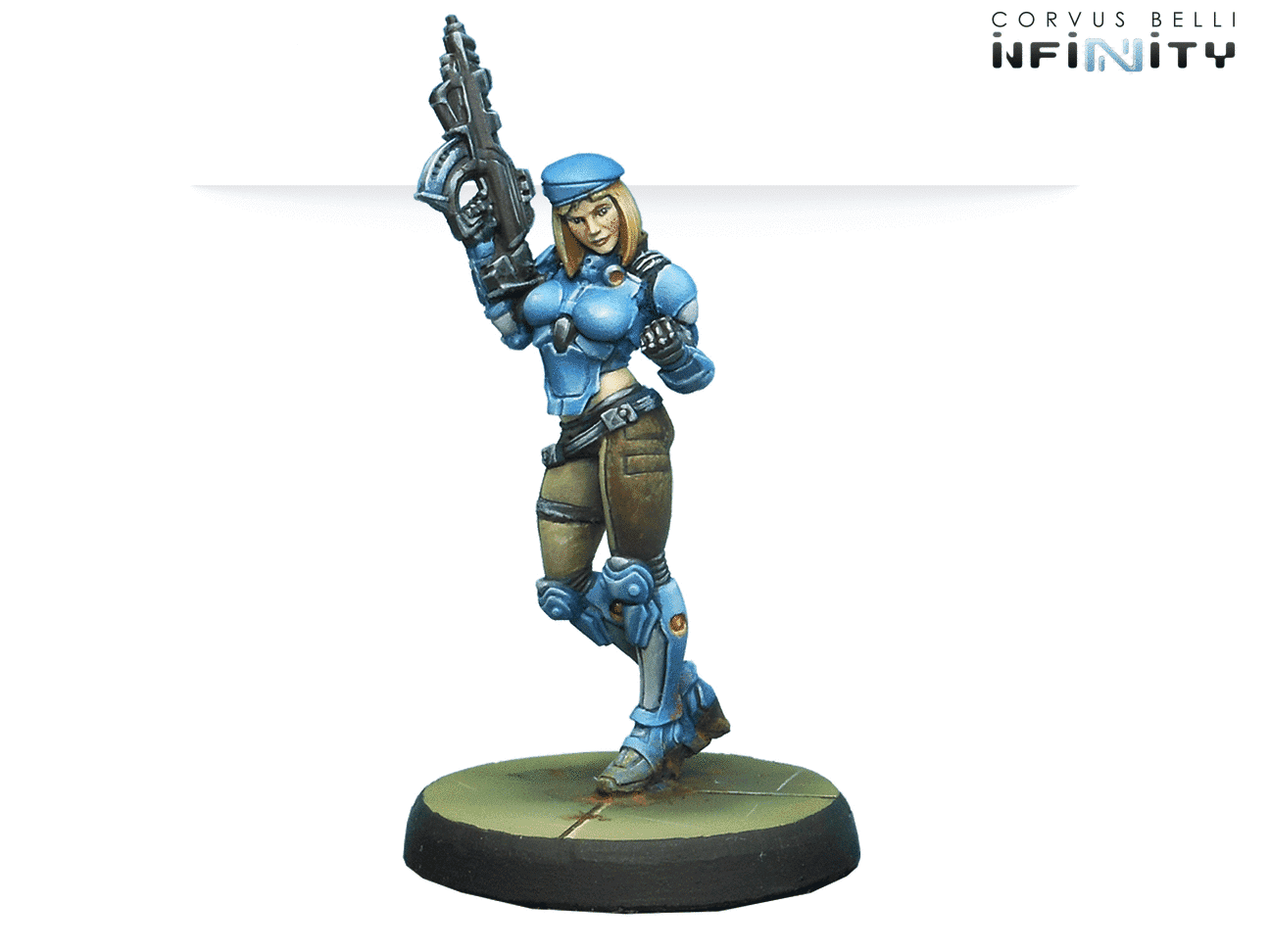 Operation: Icestorm
Operation: Icestorm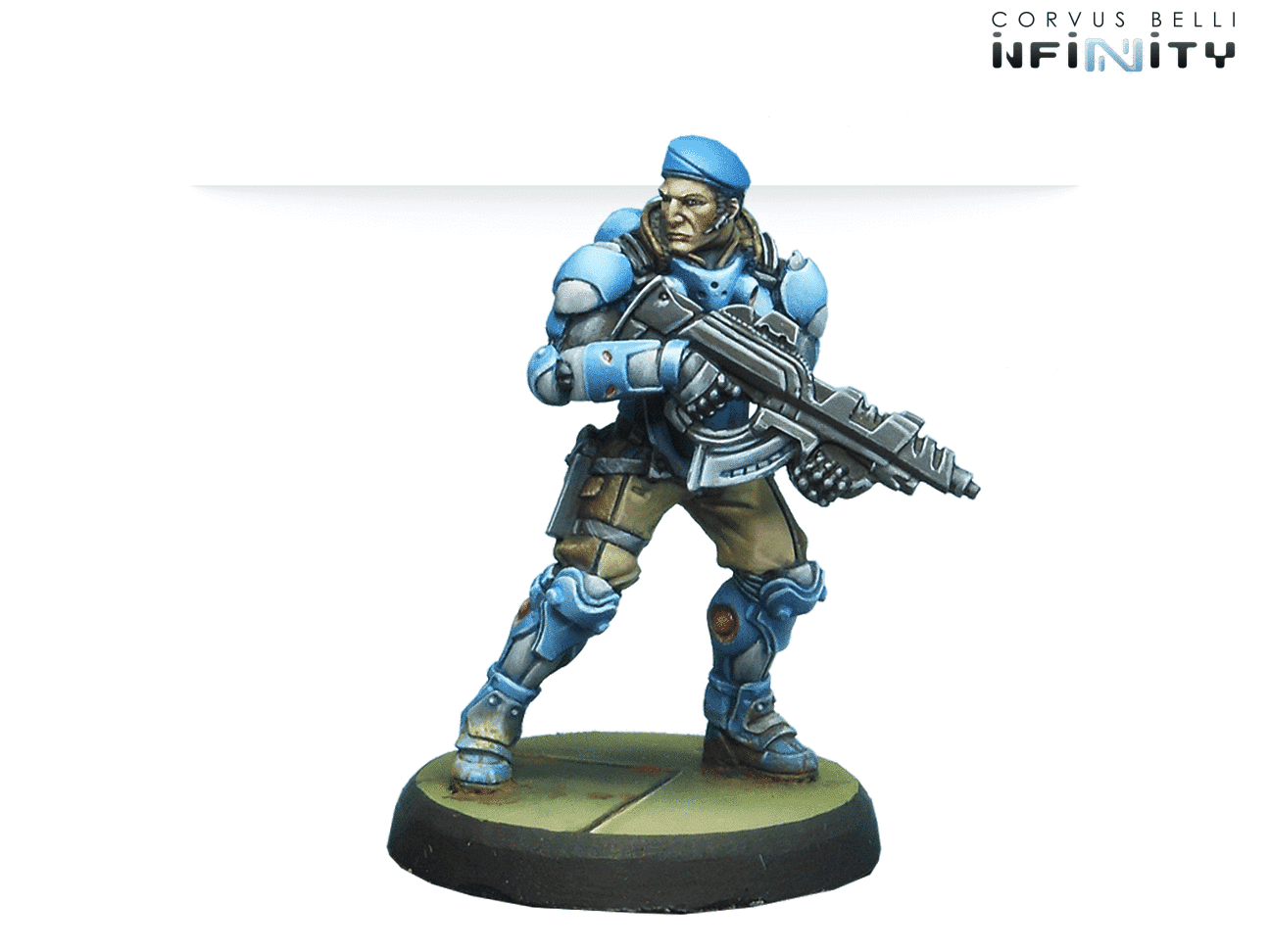 Operation: Icestorm
Operation: Icestorm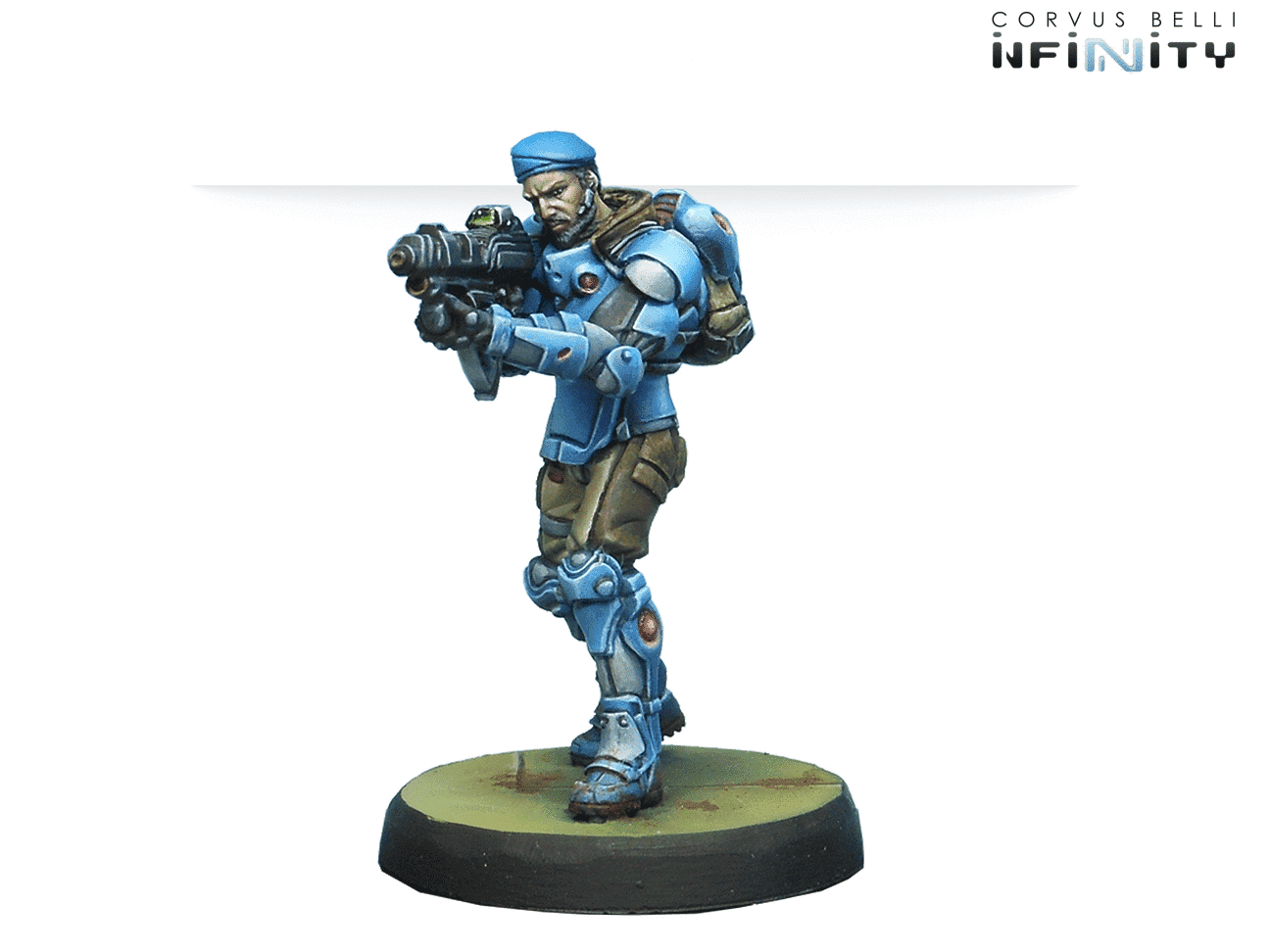 Operation: Icestorm
Operation: Icestorm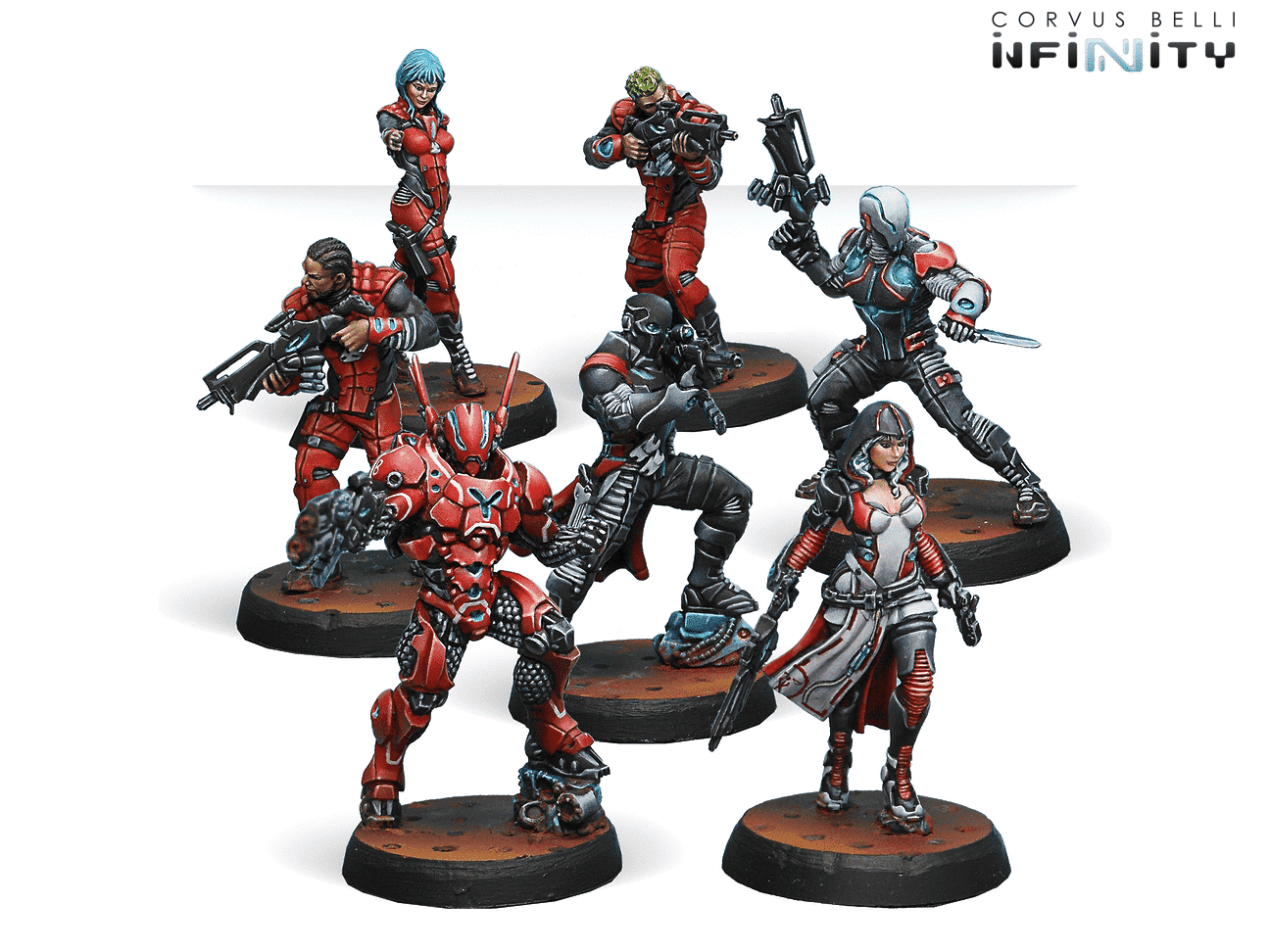 Operation: Icestorm
Operation: Icestorm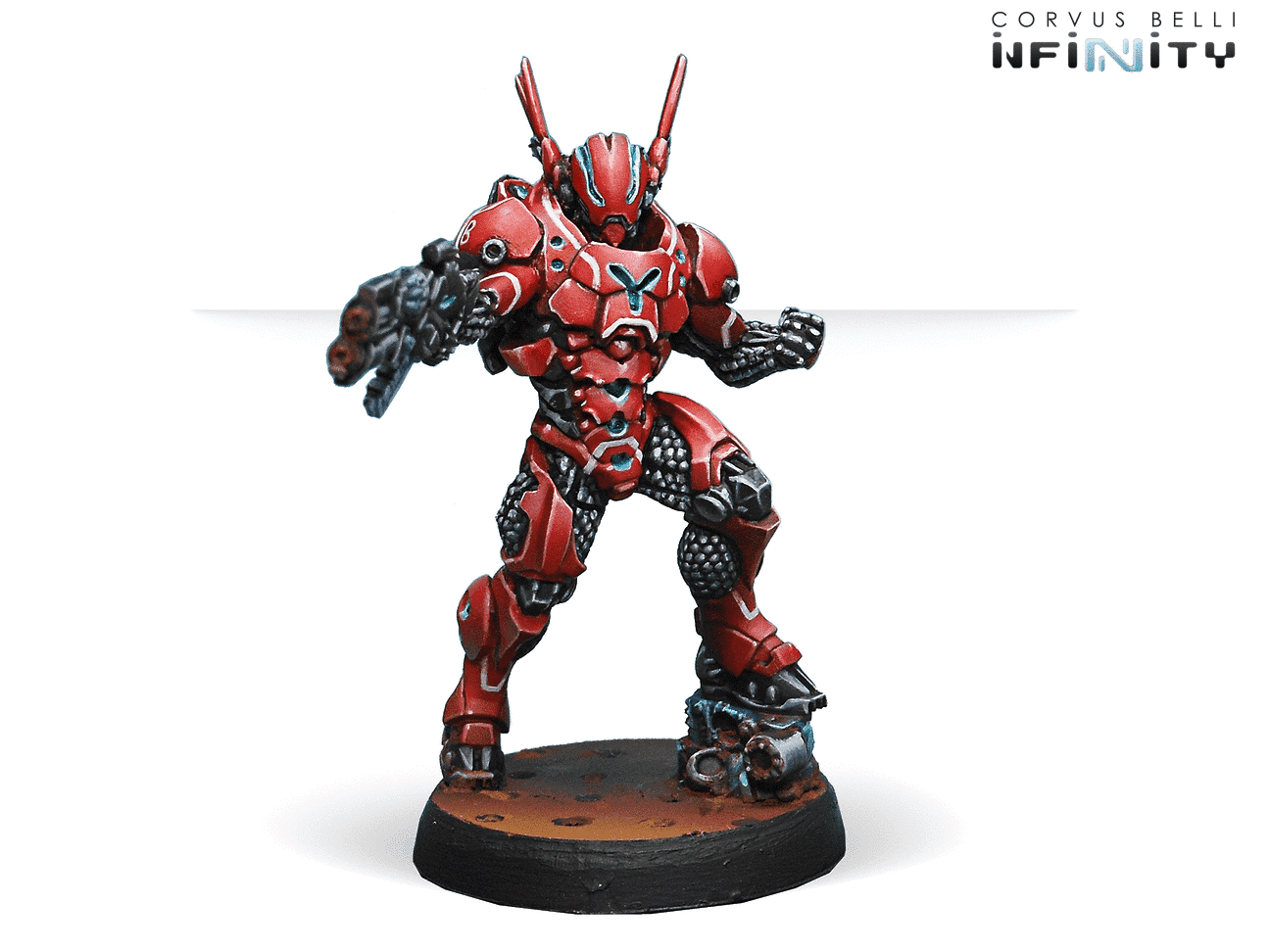 Operation: Icestorm
Operation: Icestorm

Operation: Icestorm
Operation: Icestorm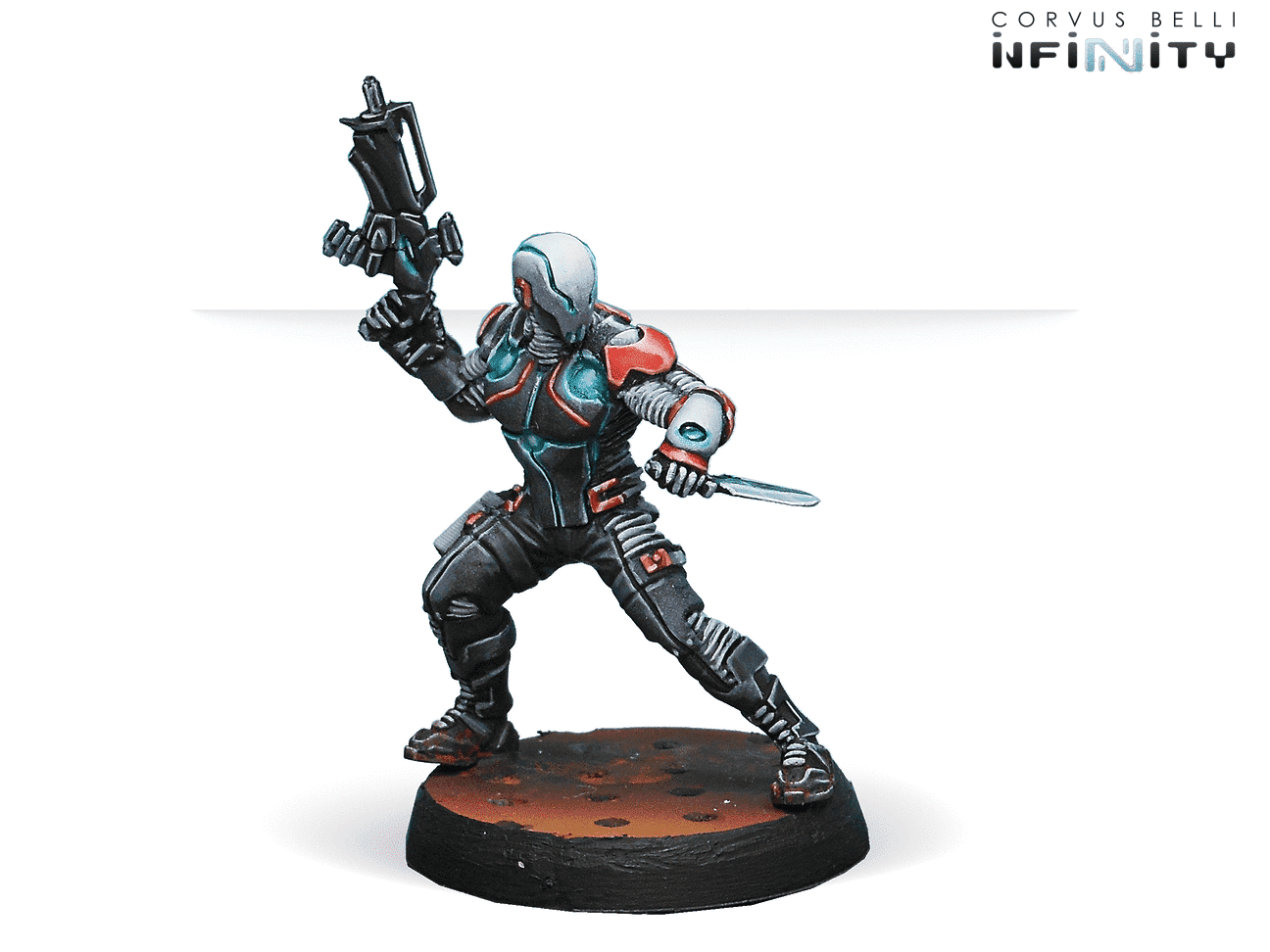 Operation: Icestorm
Operation: Icestorm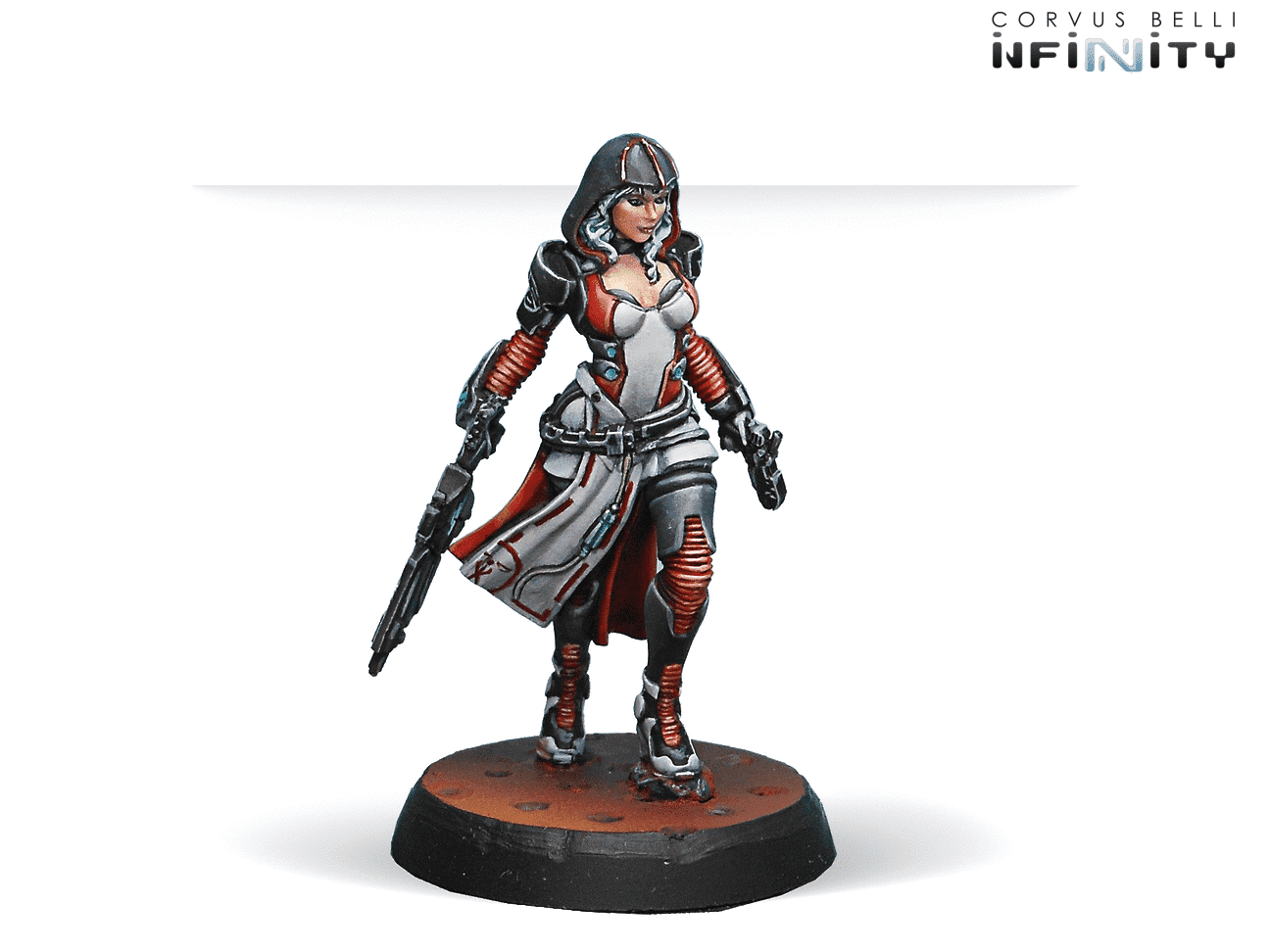 Operation: Icestorm
Operation: Icestorm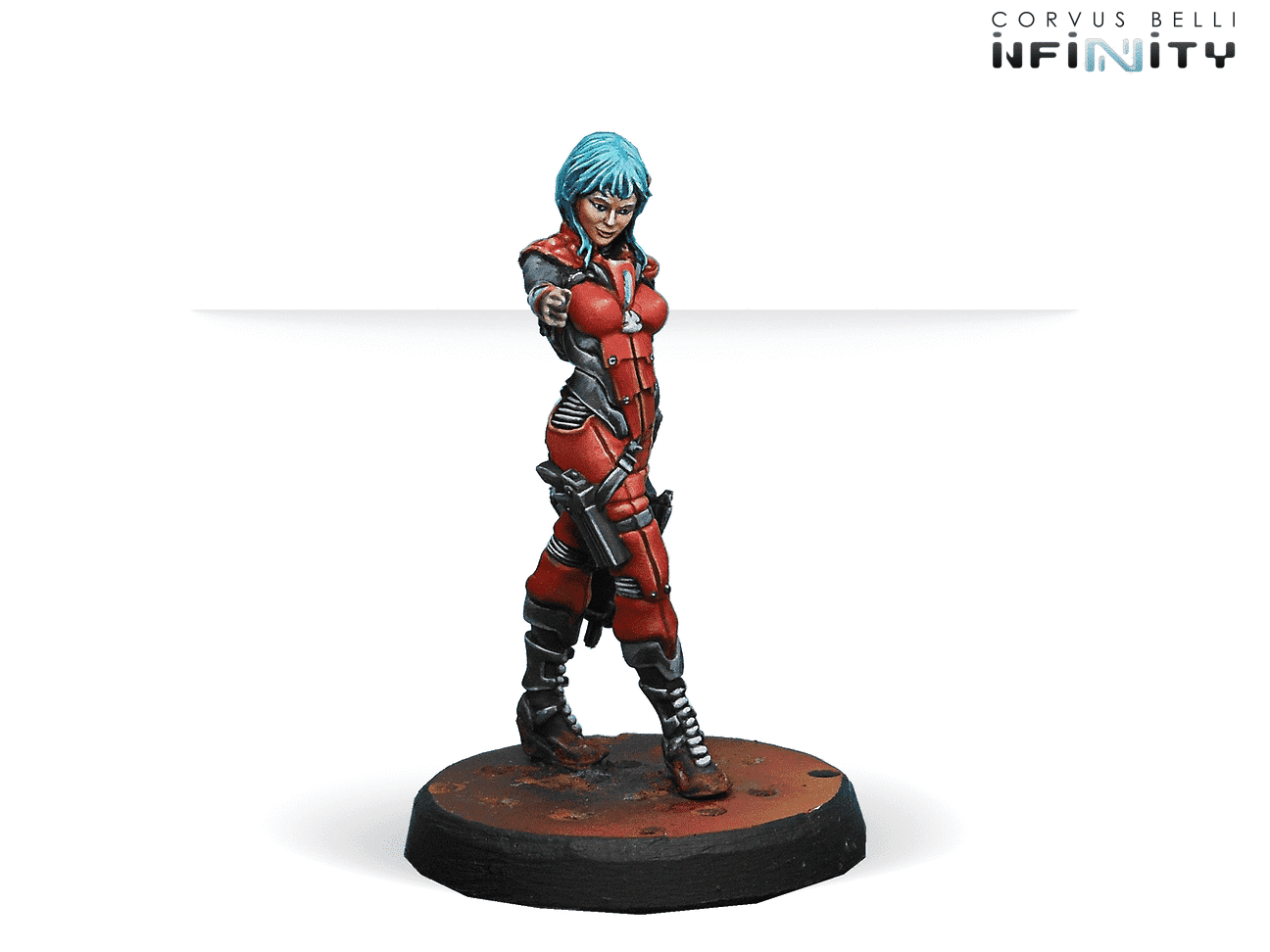 Operation: Icestorm
Operation: Icestorm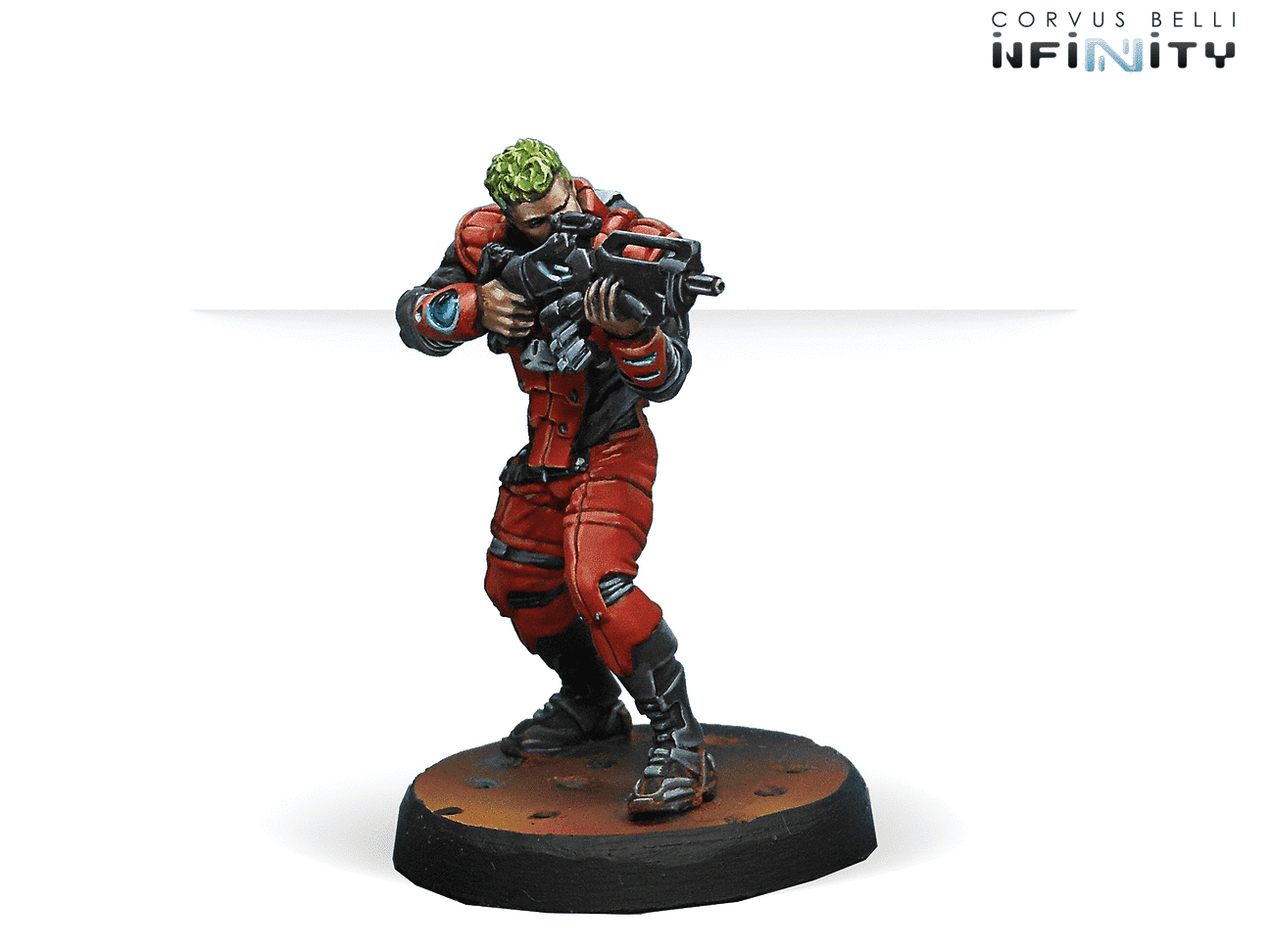 Operation: Icestorm
Operation: Icestorm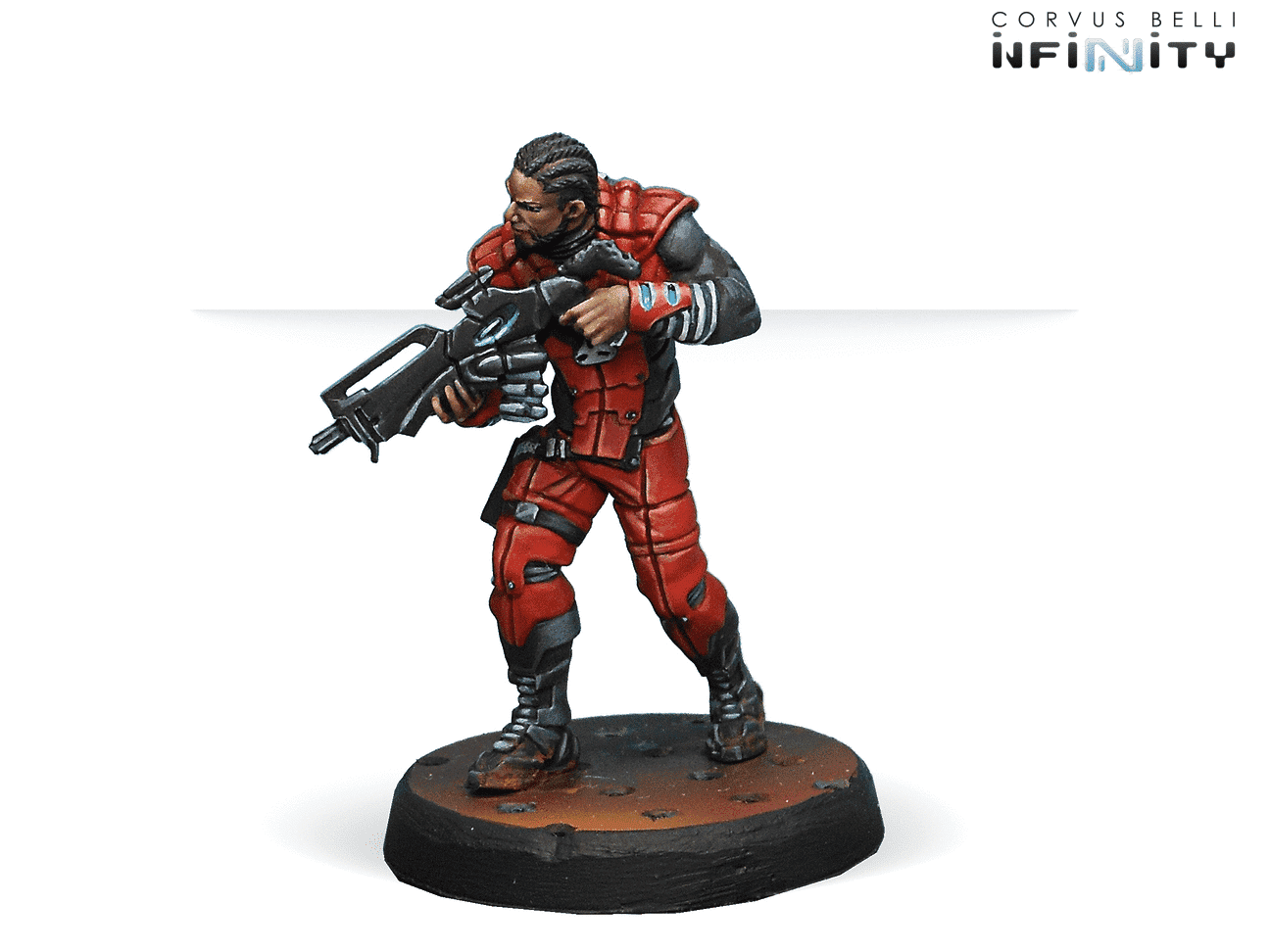 Operation: Icestorm
Operation: Icestorm
Operation: Icestorm
89,95 €
4
people recently viewed this product
Infinity. Operation: Icestorm es un producto totalmente nuevo en el catálogo de Infinity. Una caja con: 14 miniaturas pertenecientes a dos ejércitos distintos, un manual introductorio, escenografía, dados... ¡todo lo necesario para comenzar con Infinity o para ampliar tu colección! Además, Operation: Icestorm es una manera de introducirse en lo que será Infinity 3ª edición, la esperada revisión de este juego, porque incluye un manual de 64 páginas en castellano e inglés, a todo color, con 5 misiones tutoriales para aprender a jugar y que familiarizarán al jugador con la mecánica básica de Infinity. Este libro incluye también el trasfondo y los perfiles de juego de todas las tropas incluidas en la Caja de Batalla, ¡y 3 de ellas son totalmente nuevas! Contiene, además, una breve guía del universo Infinity y consejos acerca de cómo profundizar más en él. Operation: Icestorm contiene 2 Starter Packs completamente nuevos y reesculpidos de dos facciones distintas, PanOceanía y Nómadas. Y además, incluye 2 miniaturas exclusivas, una por facción, que sólo estarán disponibles en esta Caja de Batalla. Un total de 14 miniaturas de metal de gran calidad de esculpido y detalle. Y para completar la experiencia de juego, la Caja de batalla incluye escenografía de cartón lista para jugar (4 edificios y 6 contenedores), una superficie de juego, 6 dados de 20 caras (3 de PanOceanía y 3 de Nómadas), Marcadores, Plantillas y una regla de medición. ¡Todo lo necesario para empezar a jugar!
---
3x Fusilier

(Combi Rifle)

1x Nisse

(MULTI Sniper Rifle)

1x Orc

(Combi Rifle)

1x Akal Commando

(Combi Rifle)

1x Father-knight

(DA CCW)

3x Alguacil

(Combi Rifle)

1x Mobile Brigada

(Combi Rifle)

1x Spektr

(Combi Rifle)

1x Grenzer

(MULTI Sniper Rifle)

1x Reverend Healer

(Combi Rifle)
Tapete juego
3 Dados PanOceanía
3 Dados Nómadas
Escenografía
Regla
Marcadores

---
This product is not a toy. Not intended for use of persons 14 years of age or younger.
Miniatures included in our products are provided unpainted. Assembly may also be required. Actual components may vary from those shown.

People Who Viewed This Also Viewed
Share your minis with us
Share your minis with us in Instagram, label it whit the hashtag #CorvusBelli and see your mini here!
Photo by: t4n28
t4n28