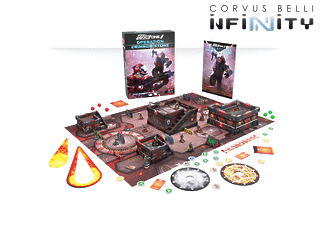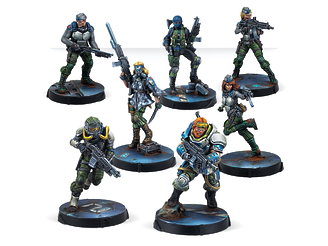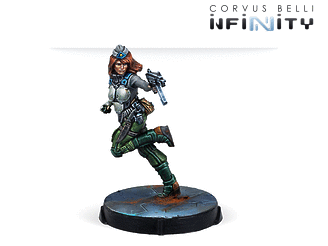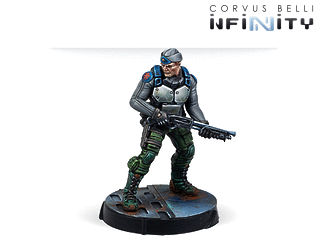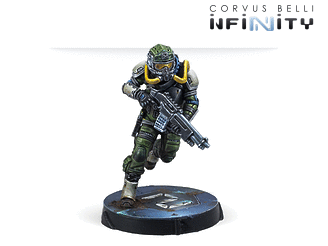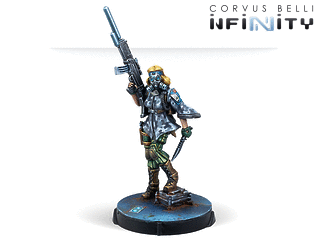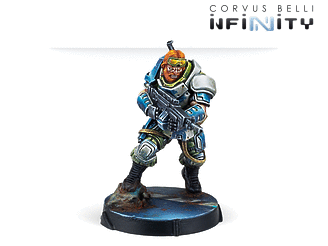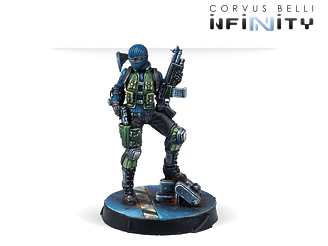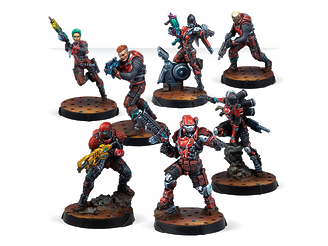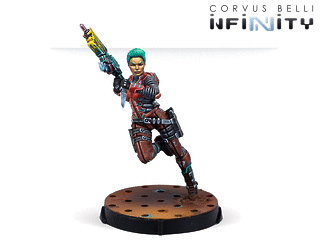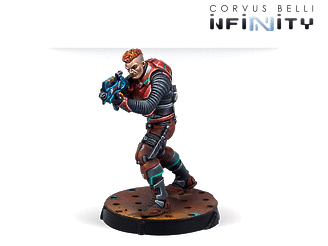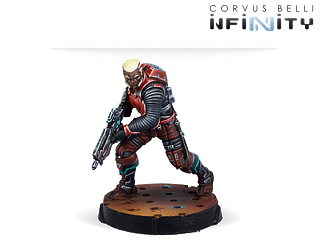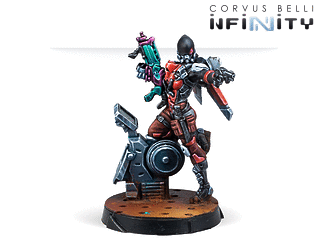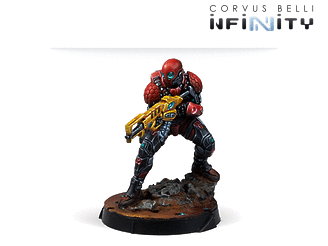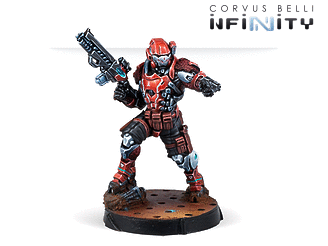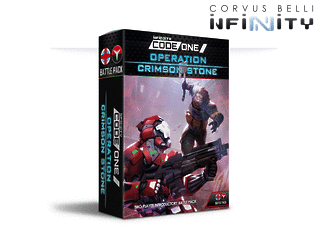 Operation: Crimson Stone
124,95 €
Operation: Crimson Stone
Battle Pack Operation: Crimson Stone es una caja que contiene 14 miniaturas pertenecientes a dos ejércitos distintos Nómadas y Ariadna, un reglamento introductorio, escenografía de cartón, dados… todo lo que necesitas para comenzar a coleccionar Infinity CodeOne o para completar tu colección.
Además, Operation: Crimson Stone es la manera de introducirte en el reglamento de Infinity CodeOne, ya que incluye un libreto a todo color con 5 misiones tutoriales para aprender a jugar, facilitando la comprensión de la mecánica de juego de Infinity CodeOne.
Este libreto también incluye el trasfondo y los perfiles de tropa de las tropas que contiene el Battle Pack, junto con una guía del Universo Infinity y consejos sobre cómo profundizar más en él.
Operation: Crimson Stone contiene 2 Starter Packs completamente nuevos de dos facciones diferentes: Nómadas, la nación formada por tres enormes naves-estado, y Ariadna, los descendientes de la primera nave colonizadora humana. Un total de 14 miniaturas de metal de gran calidad y detalle.
Buy together


What do you get when you buy Operation: Crimson Stone?
3x ALGUACIL
1x SOMBRA
1x EVADER
1x HELLCAT
1x INTRUDER
3x ROKOT
1x PARA-COMMANDO
1x S.A.S.
1x VOLKOLAK
1x ZENIT-7
Y para completar la experiencia de juego, el Battle Pack incluye escenografía de cartón impresa a doble cara (4 edificios, 4 Holoanuncios, 2 Consolas y 9 barricadas), una superficie de juego, 6 dados de veinte caras (tres de Nómadas y tres de Ariadna), además de Marcadores, plantillas, y una regla de cartulina. ¡Todo lo que necesitas para comenzar a jugar!
The miniatures of this product are made of metal.
The metal used is lead free, complying with Regulation (EC) No. 1907/2006 of the European Parliament and of the Council on the registration, evaluation, authorization and restriction of chemicals (REACH).
This product is not a toy.

Not intended for use of persons 14 years of age or younger.

The miniatures included in our products are supplied without paint and non-assembled.
Actual components may vary from those shown.
Product created by

Corvus Belli
---