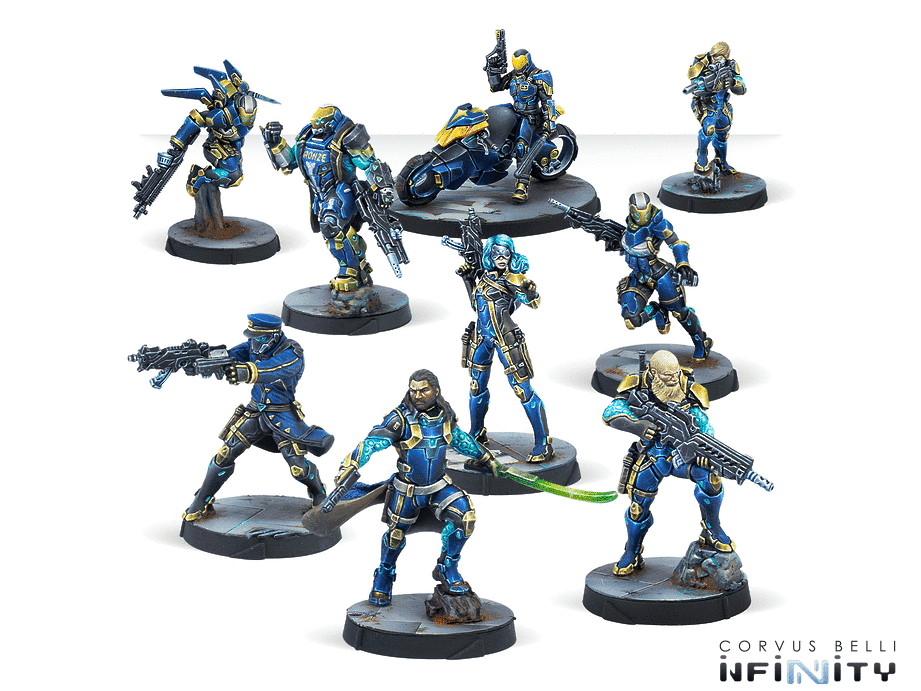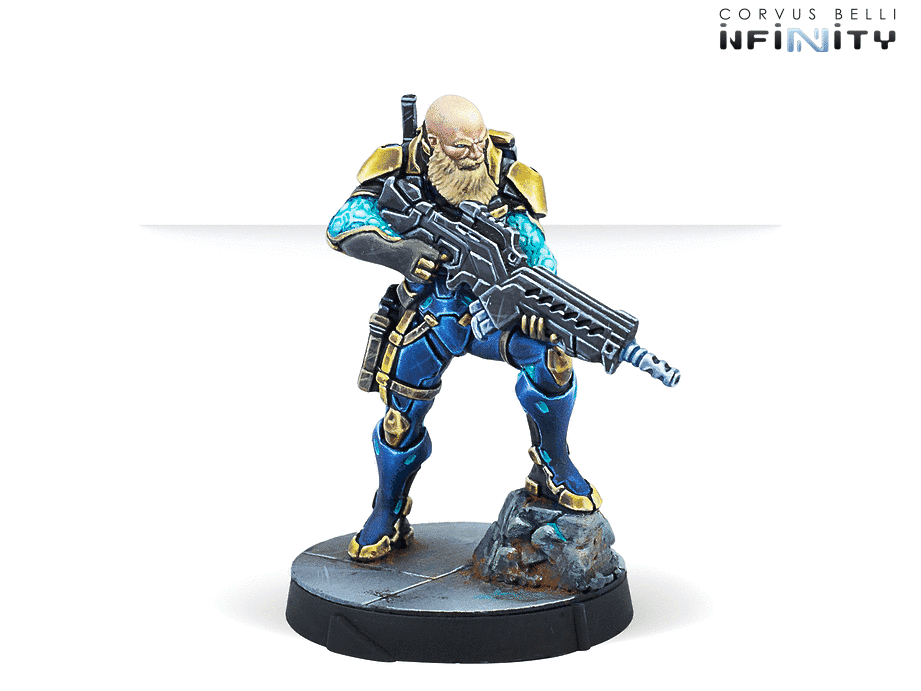 KAPPA Heavy Machine Gun
KAPPA Heavy Machine Gun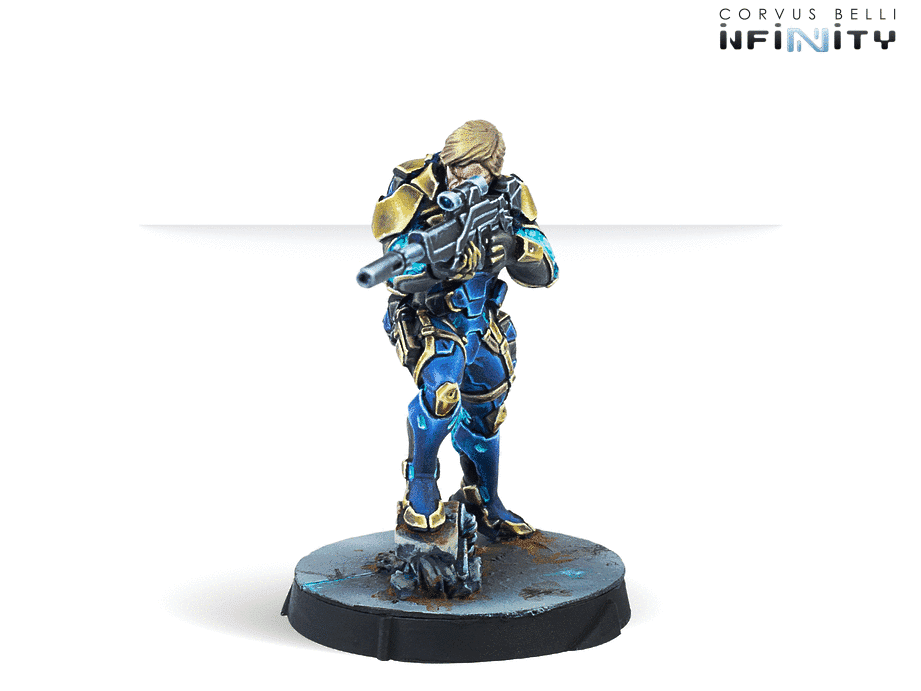 KAPPA MULTI Sniper Rifle
KAPPA MULTI Sniper Rifle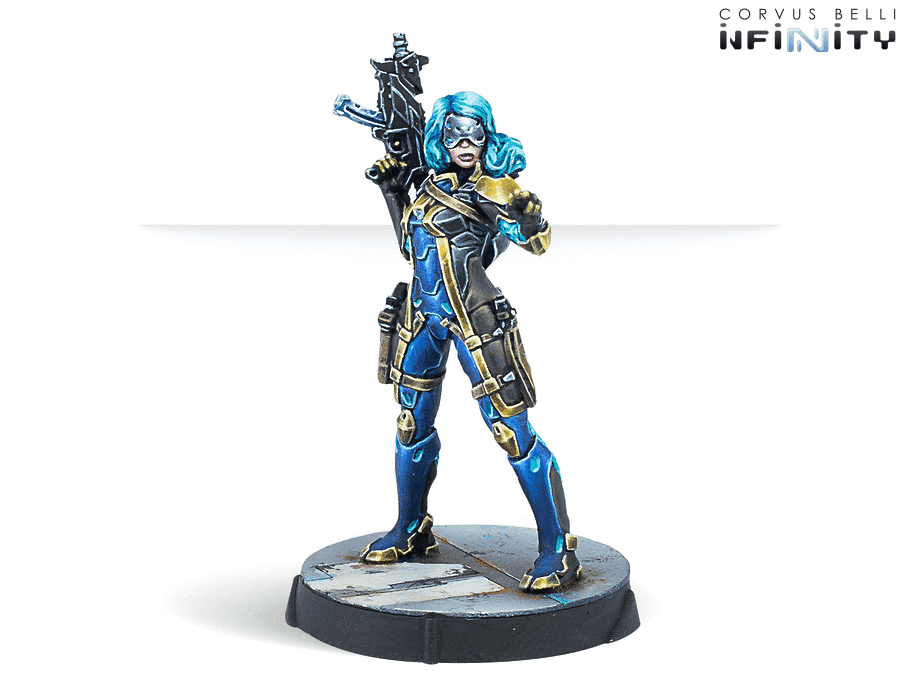 KAPPA Hacker
KAPPA Hacker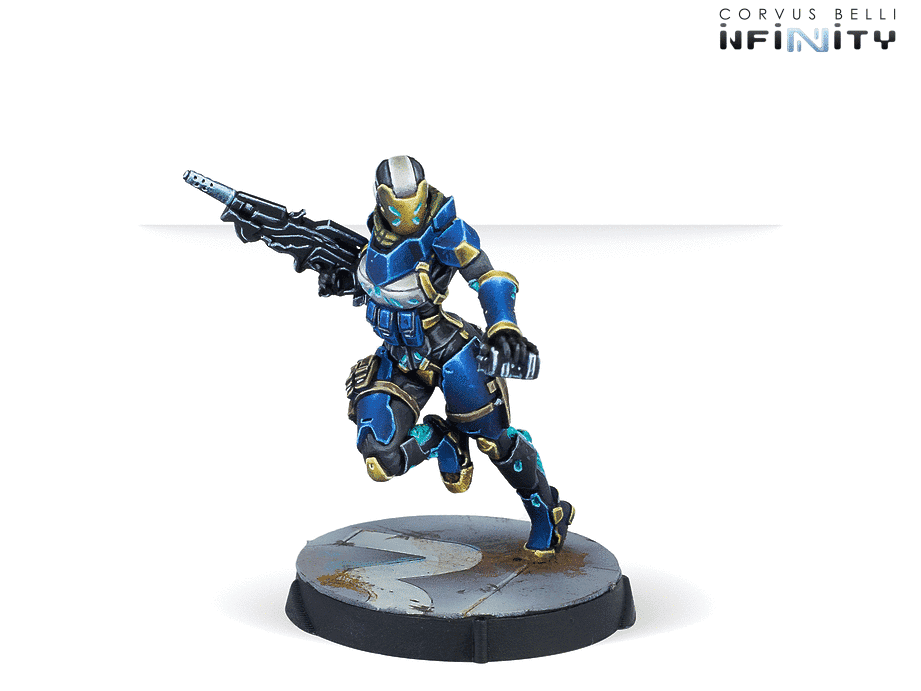 CRUSHER Forward Deployment MULTI Rifle
CRUSHER Forward Deployment MULTI Rifle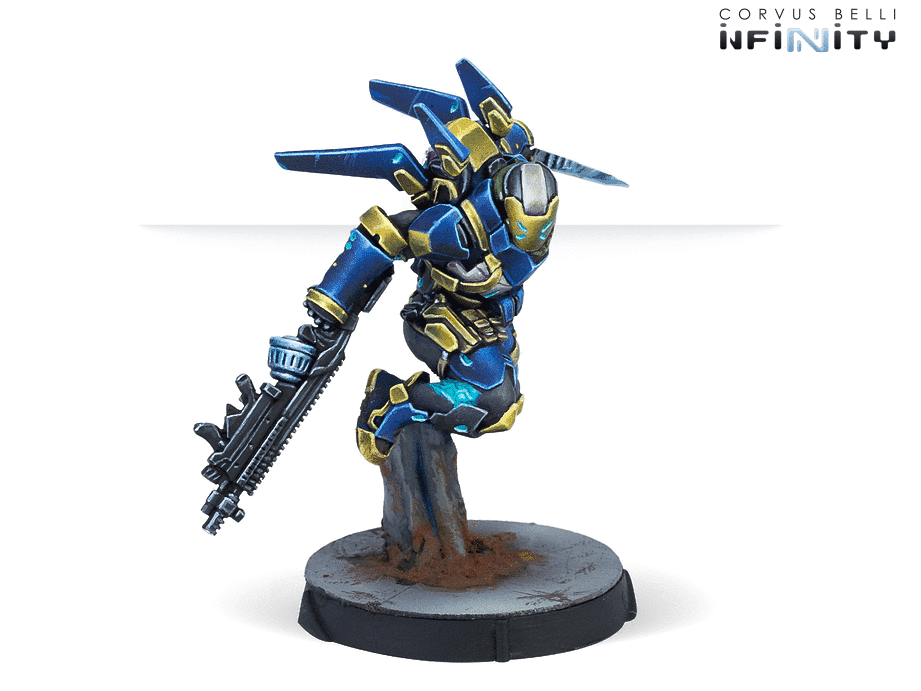 CRUSHER Combat Jump,Parachutist Boarding Shotgun
CRUSHER Combat Jump,Parachutist Boarding Shotgun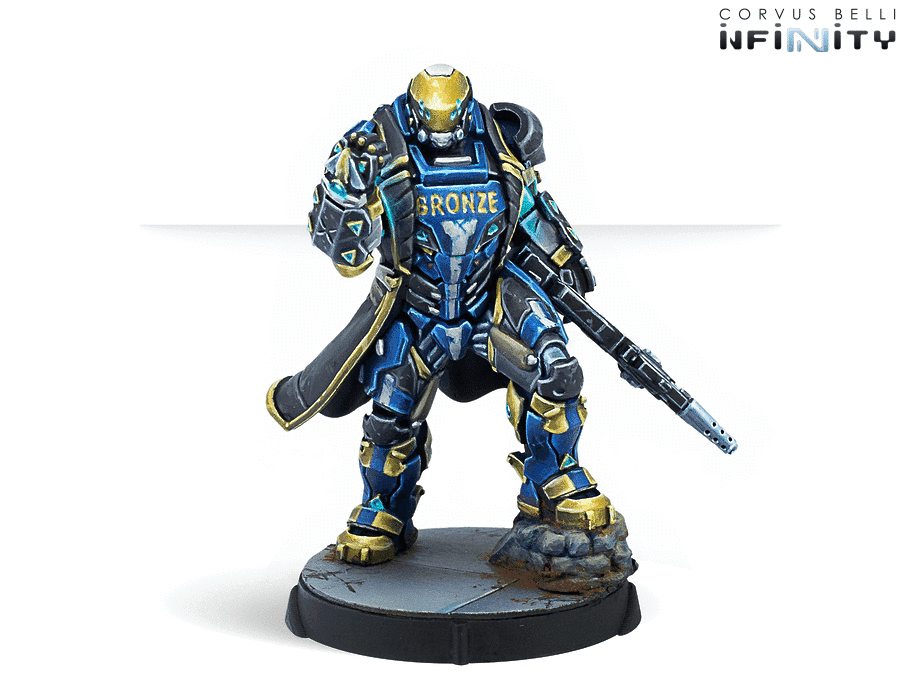 BRONZE Light Riotstopper, MULTI Rifle
BRONZE Light Riotstopper, MULTI Rifle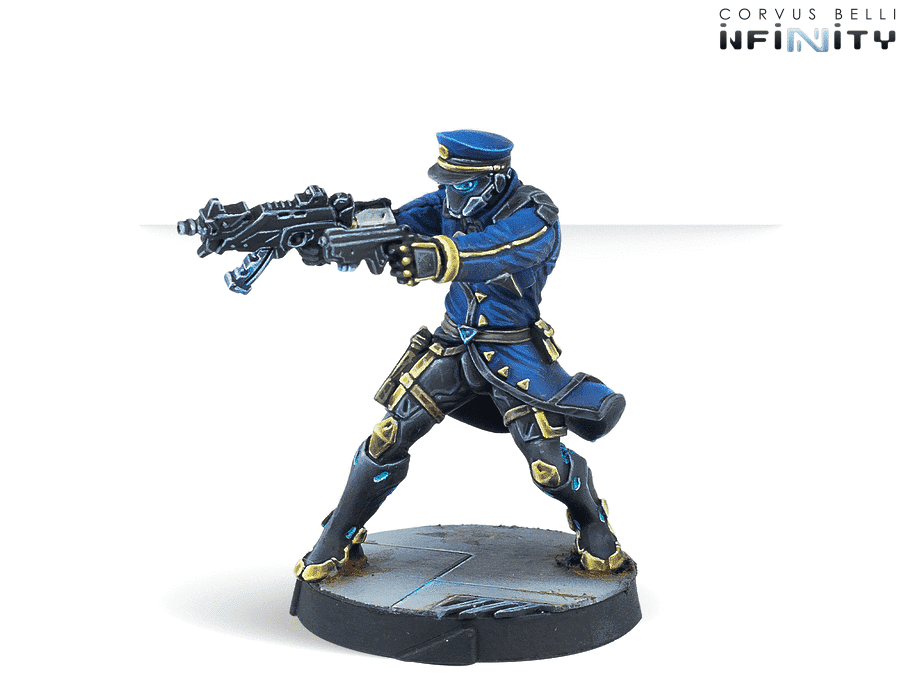 BLUECOAT Submachine Gun
BLUECOAT Submachine Gun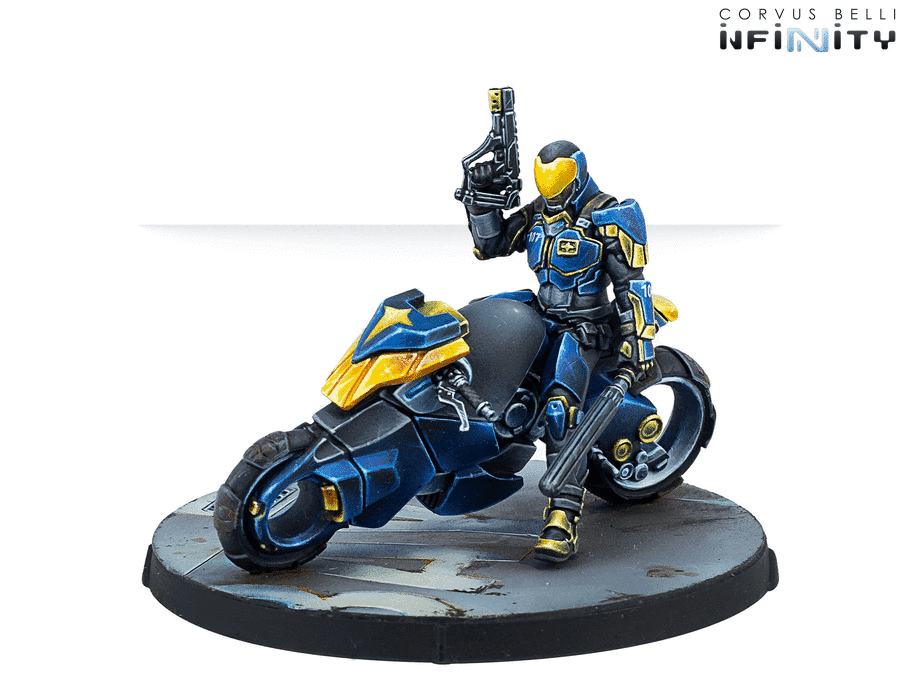 LAWKEEPER
LAWKEEPER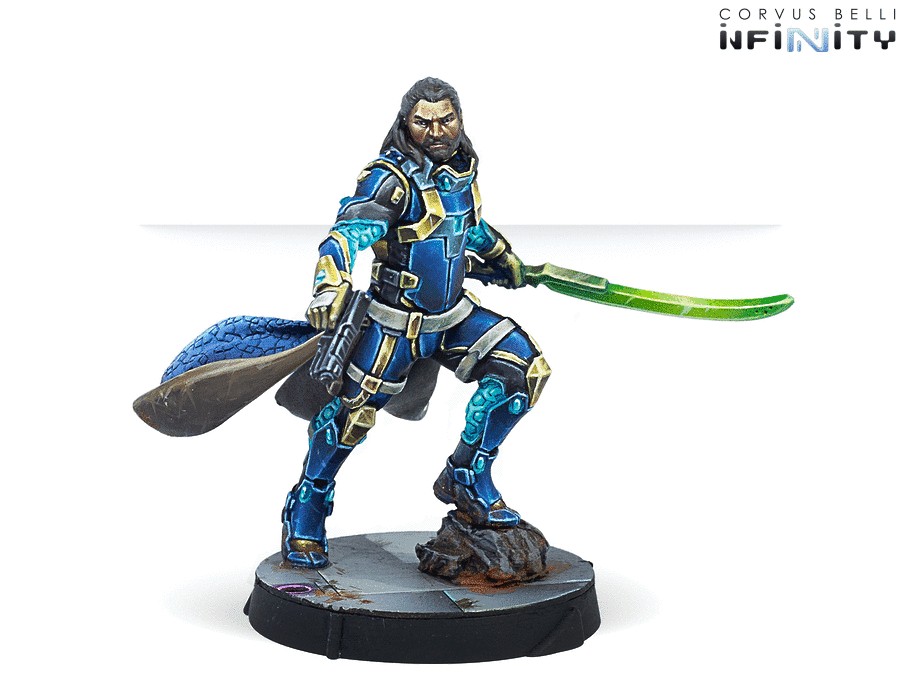 SALADIN Lieutenant
SALADIN Lieutenant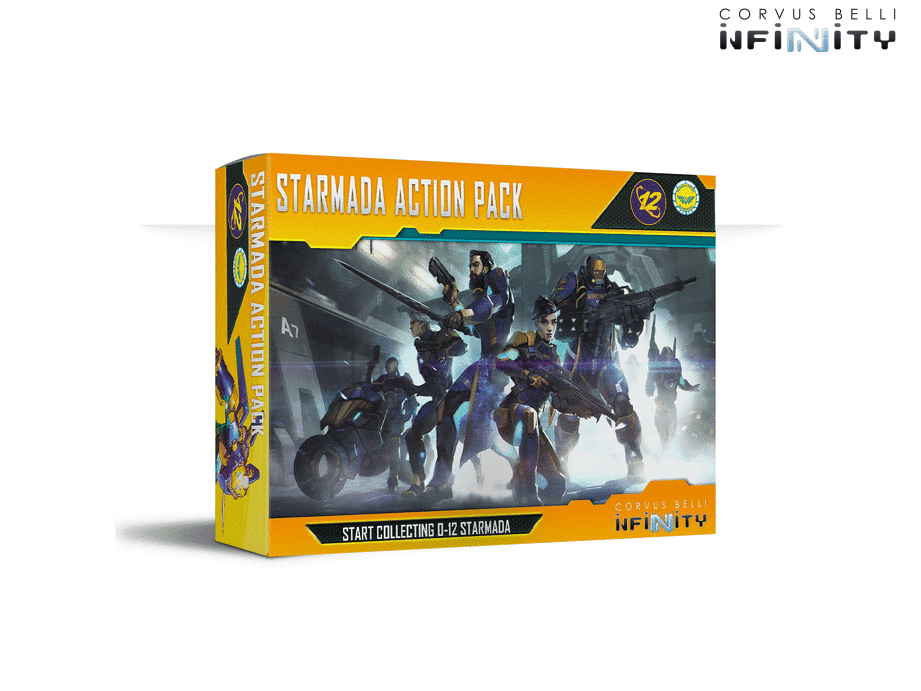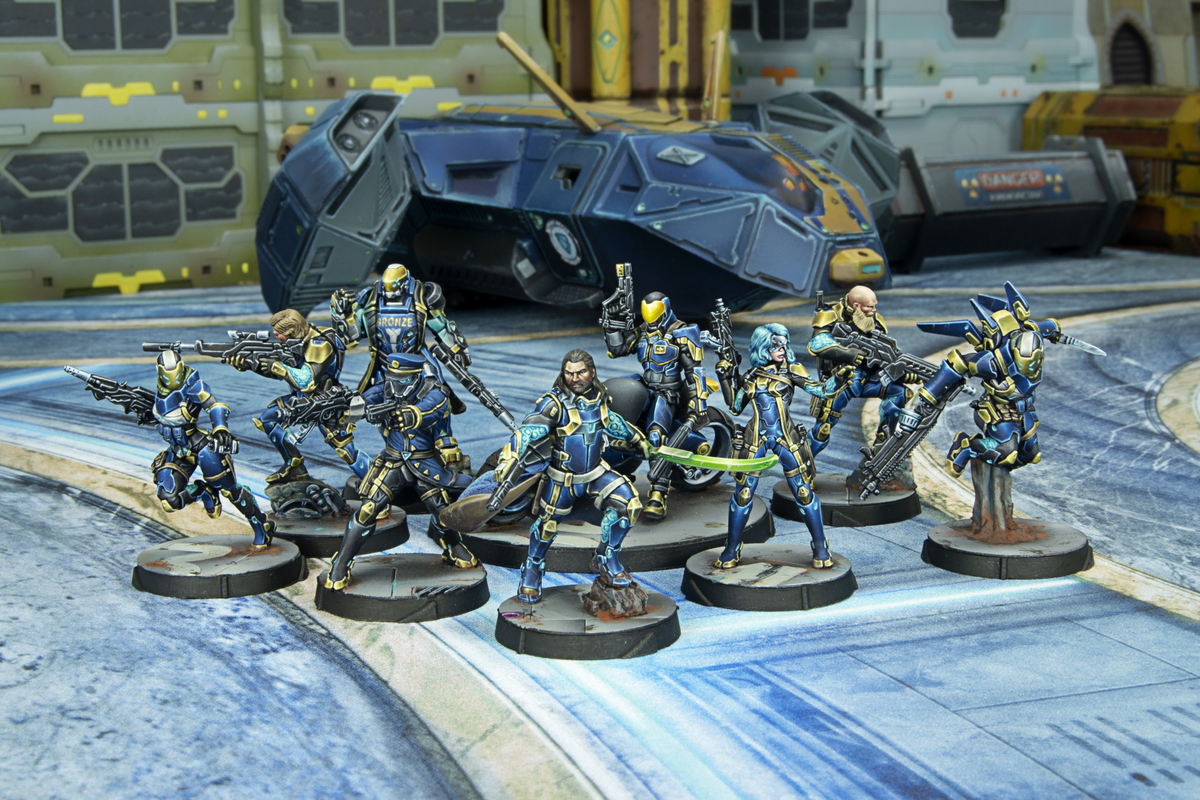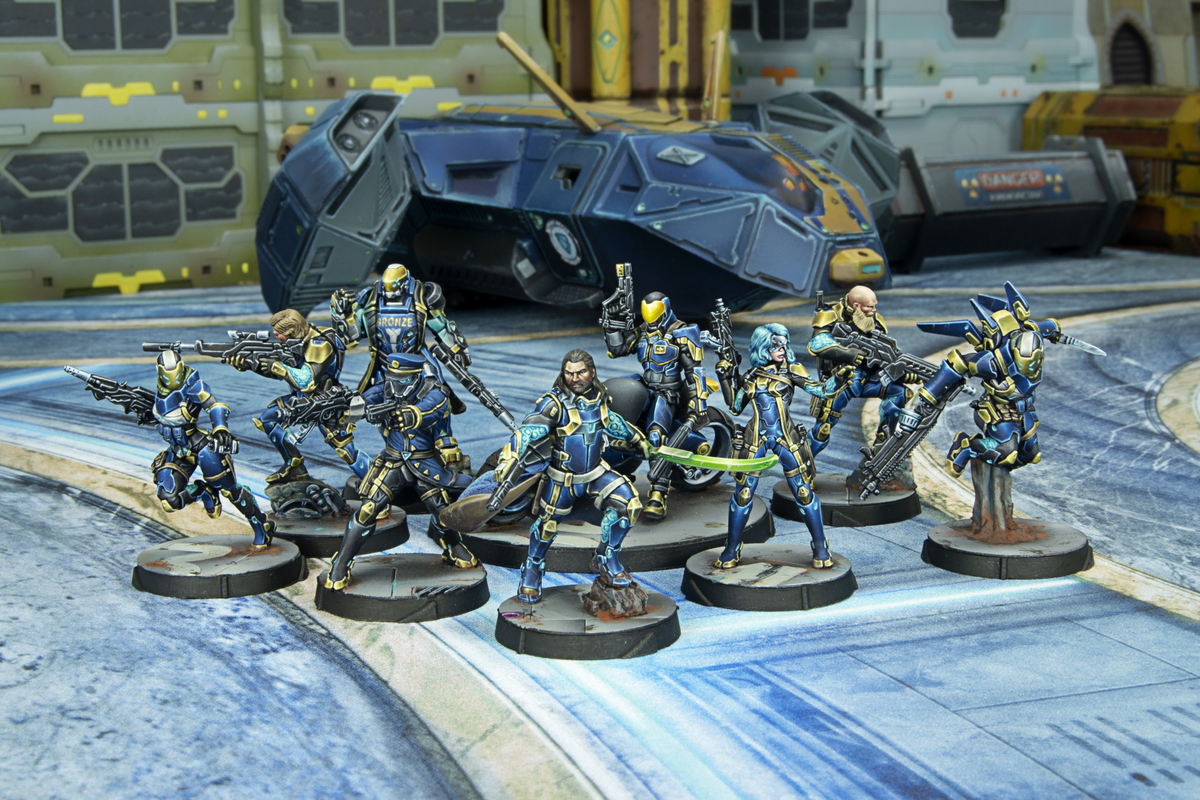 Starmada Action Pack - Scene 01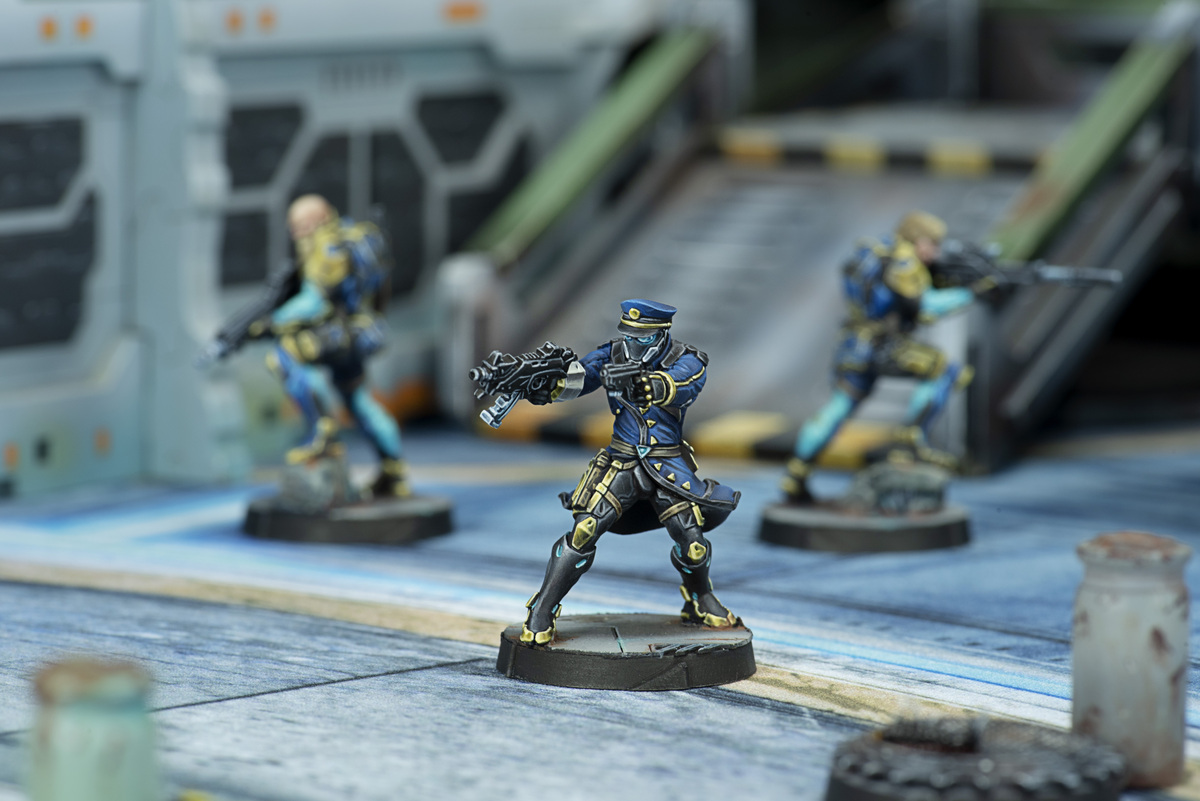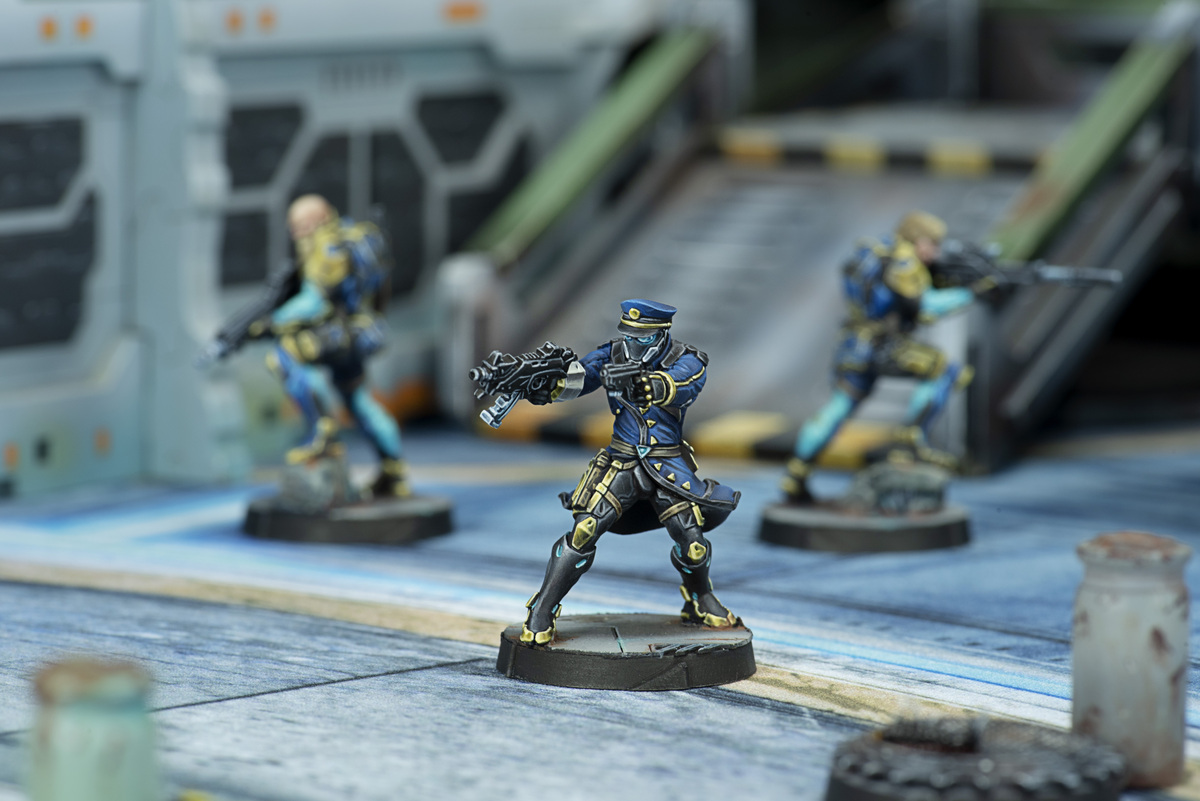 Starmada Action Pack - Scene 01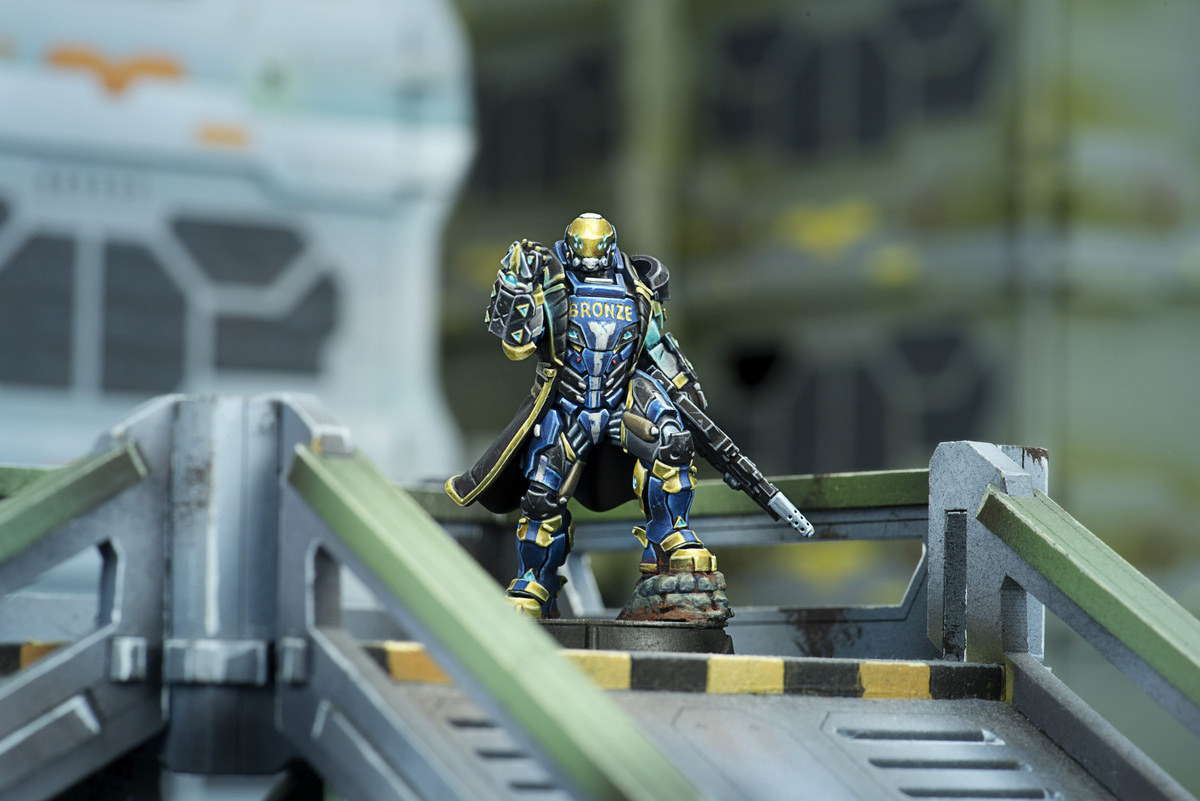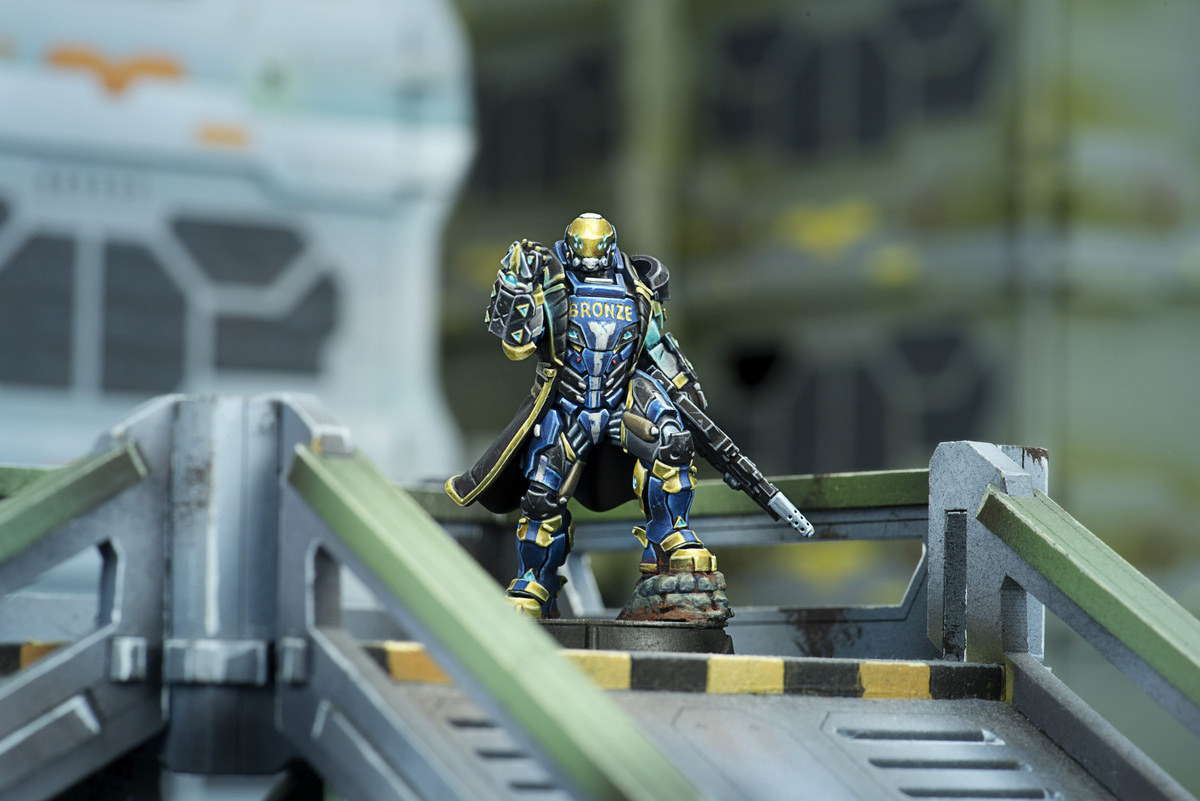 Starmada Action Pack - Scene 01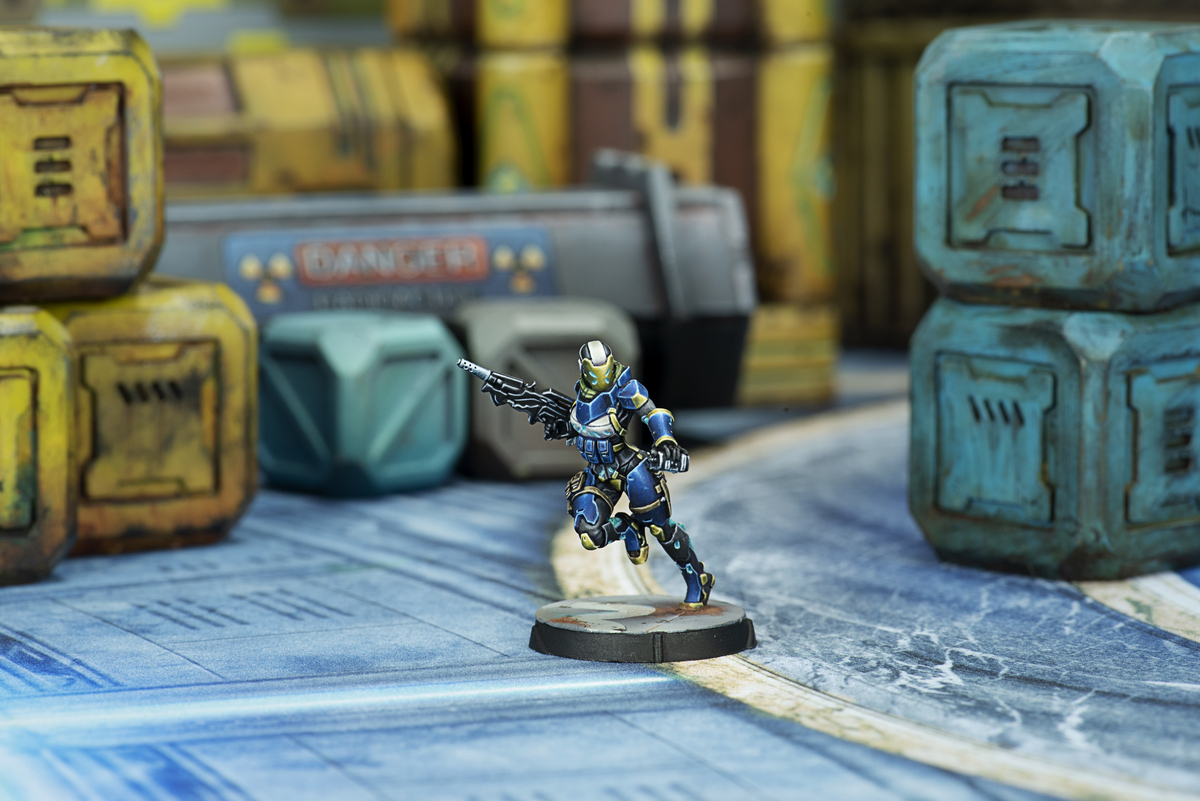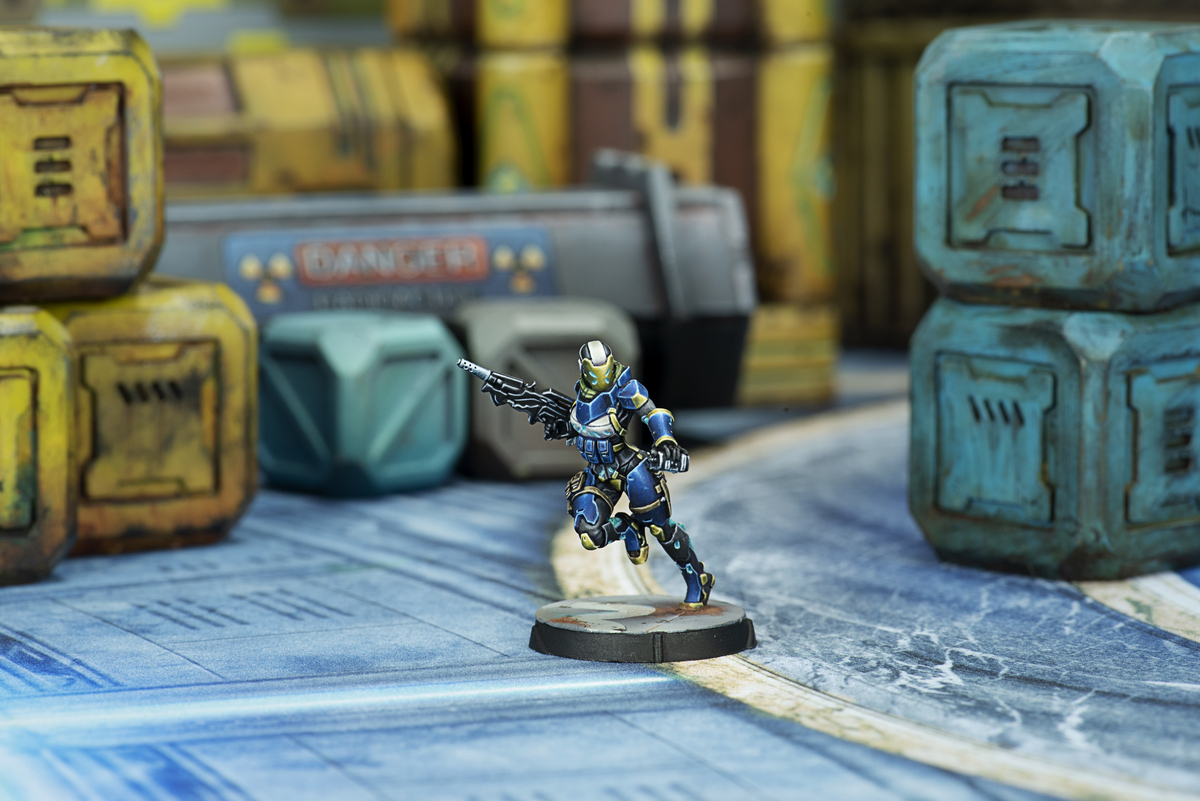 Starmada Action Pack - Scene 01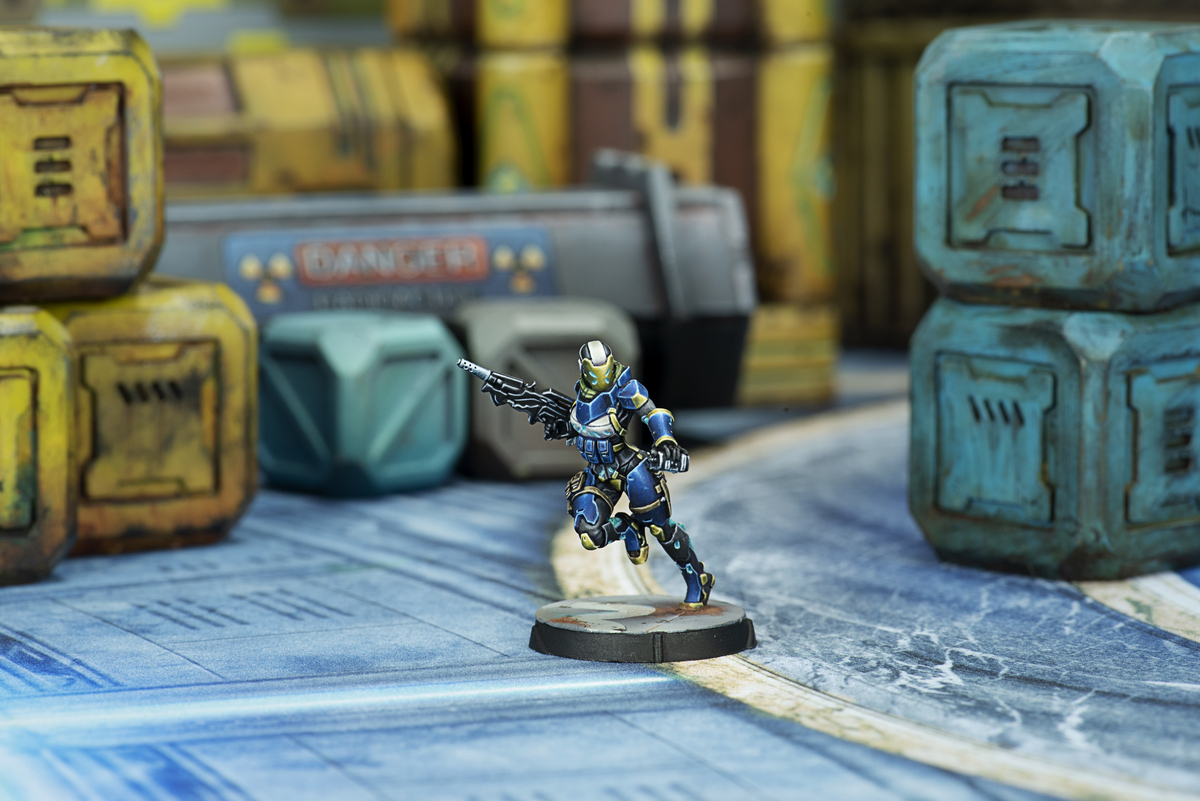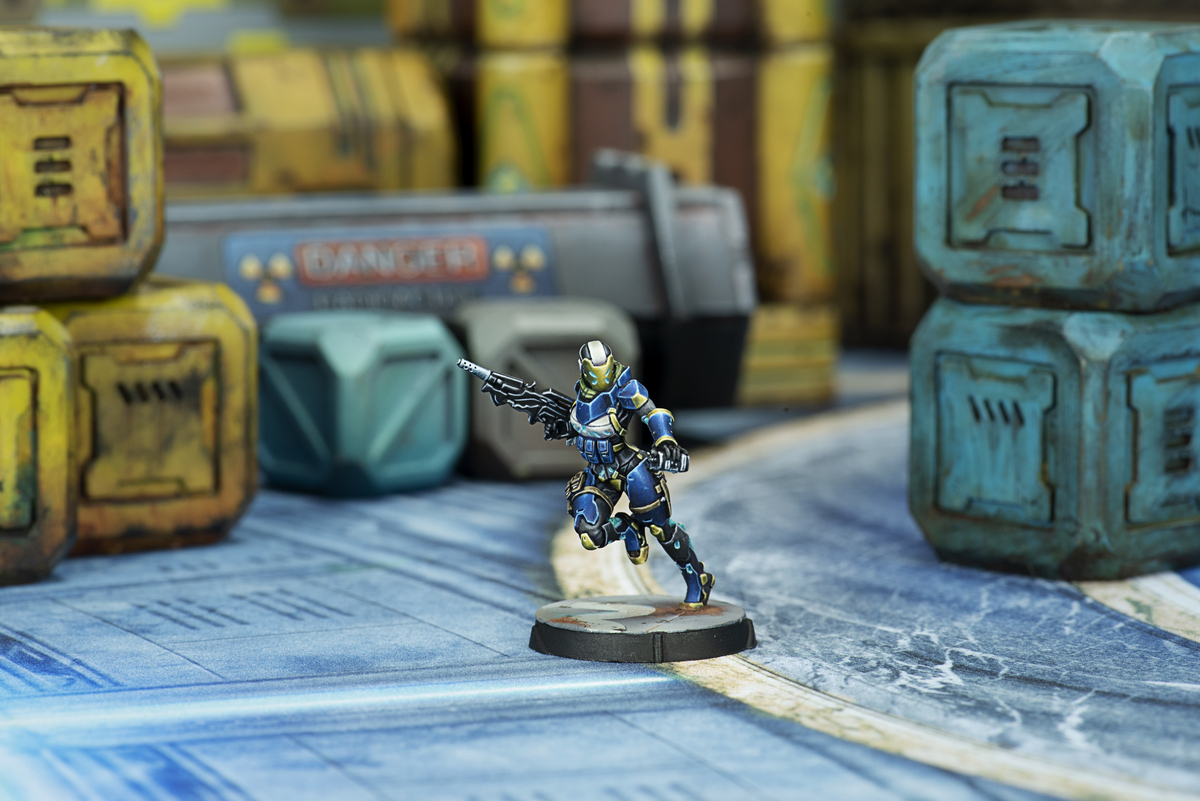 Starmada Action Pack - Scene 01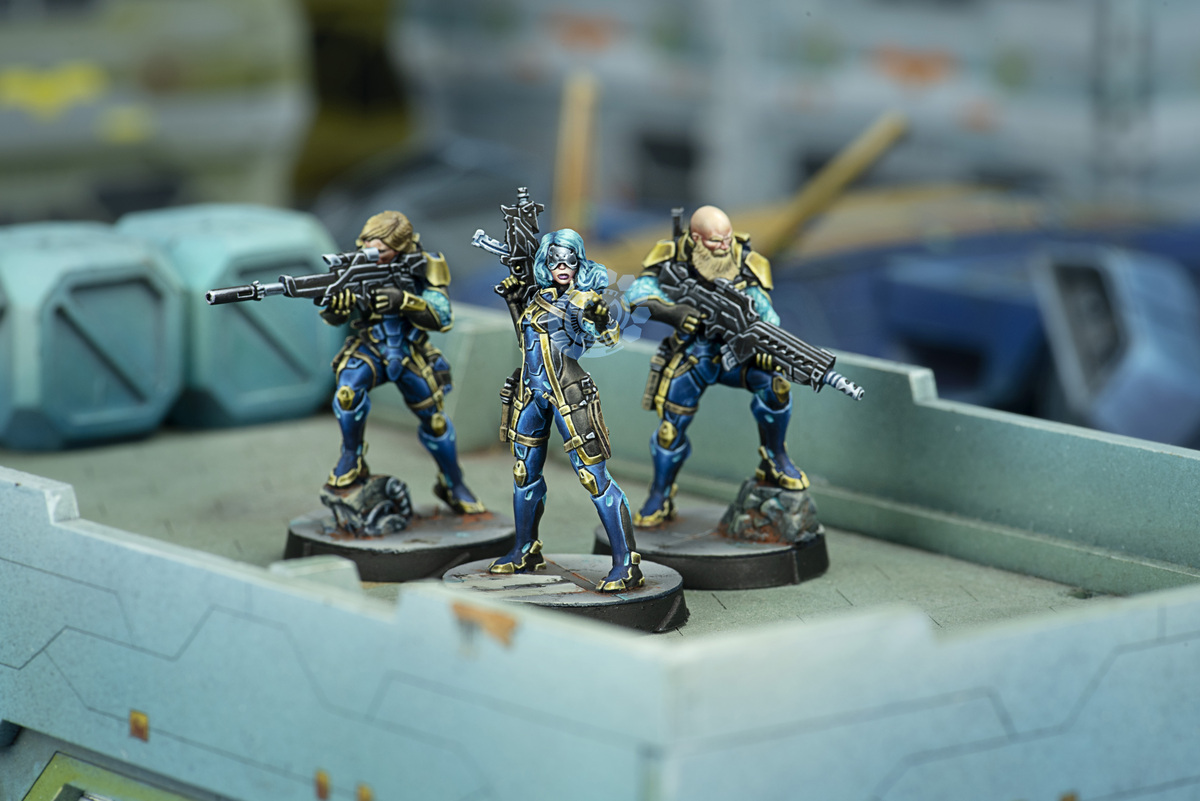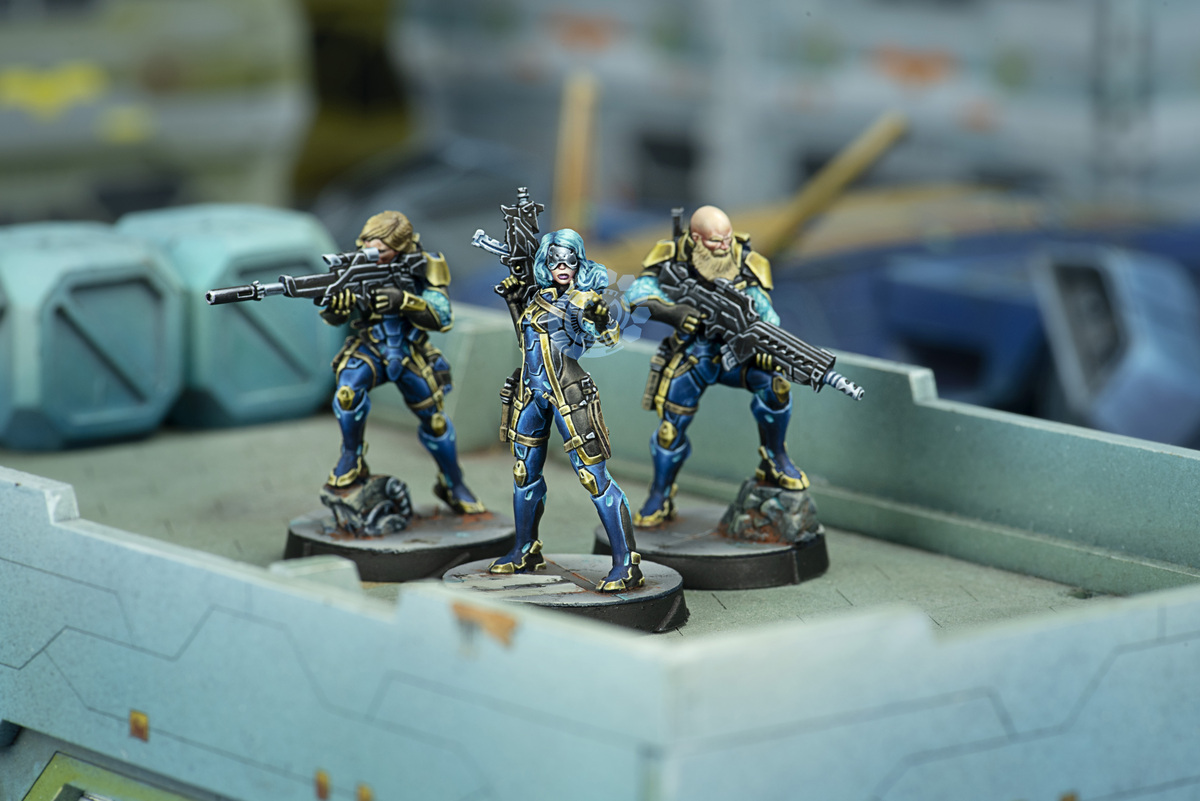 Starmada Action Pack - Scene 01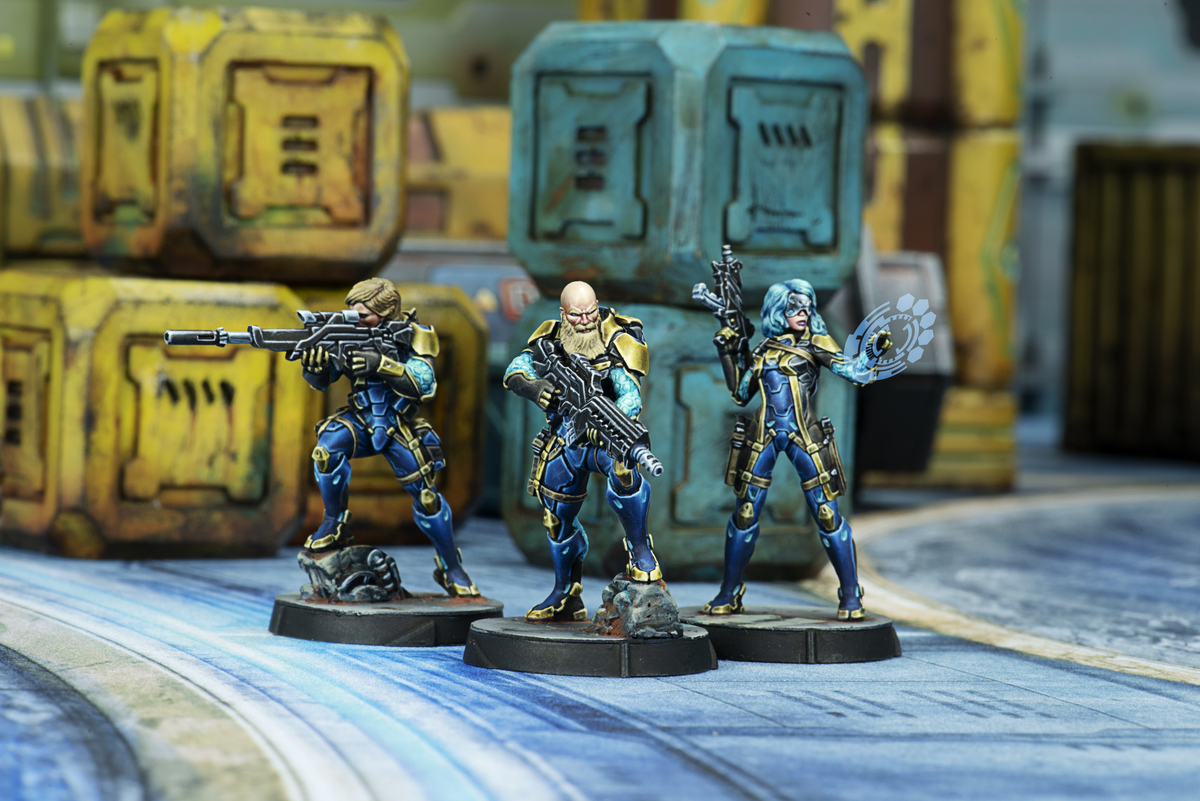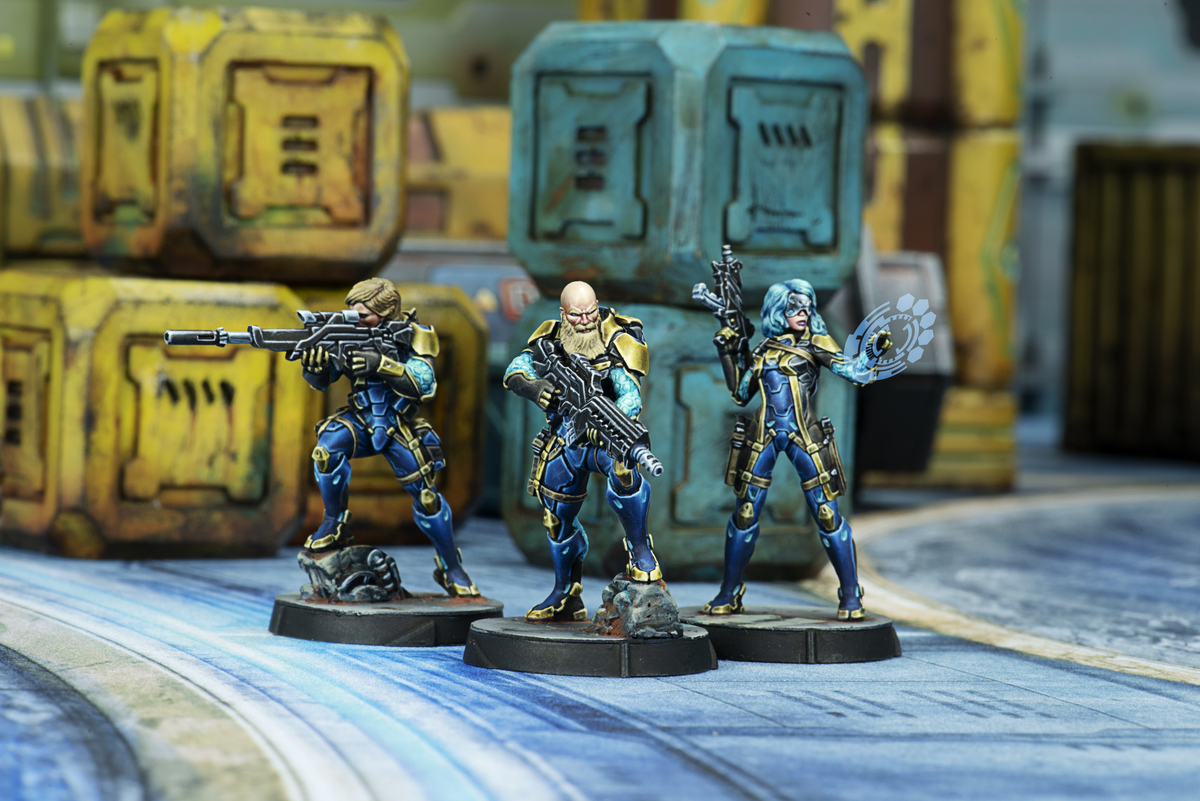 Starmada Action Pack - Scene 02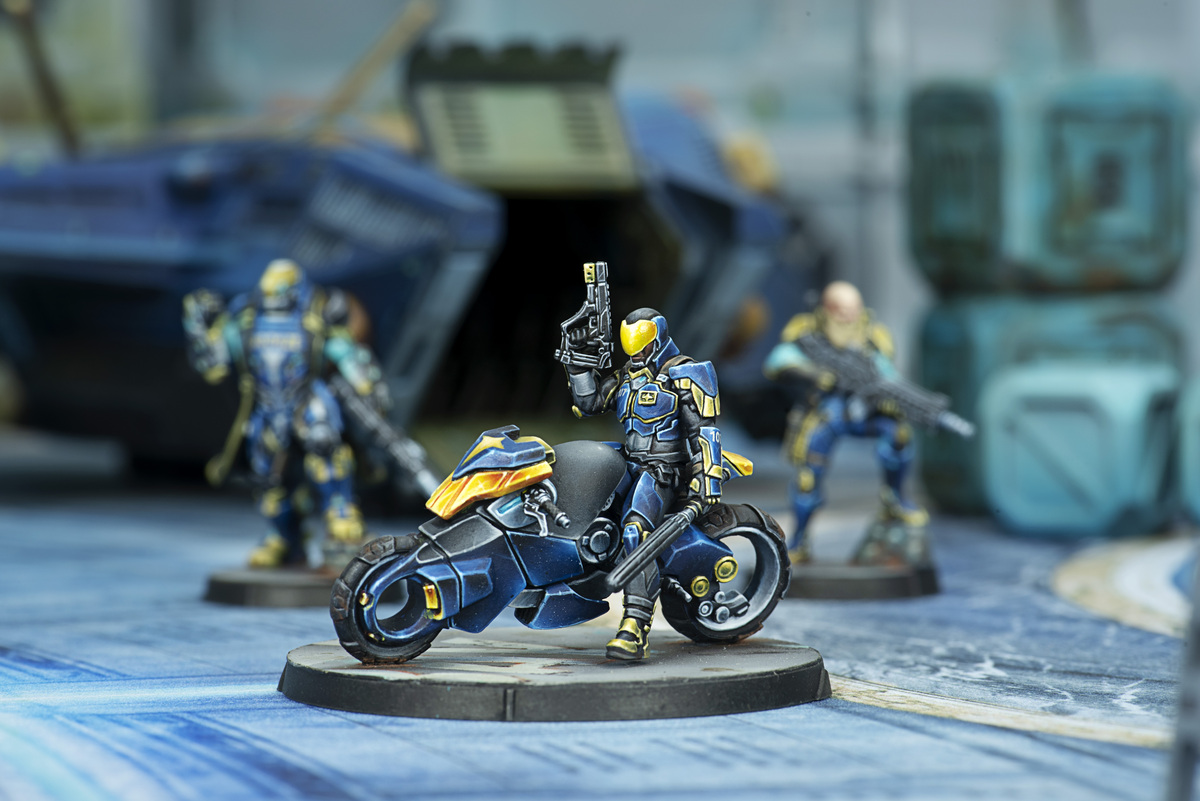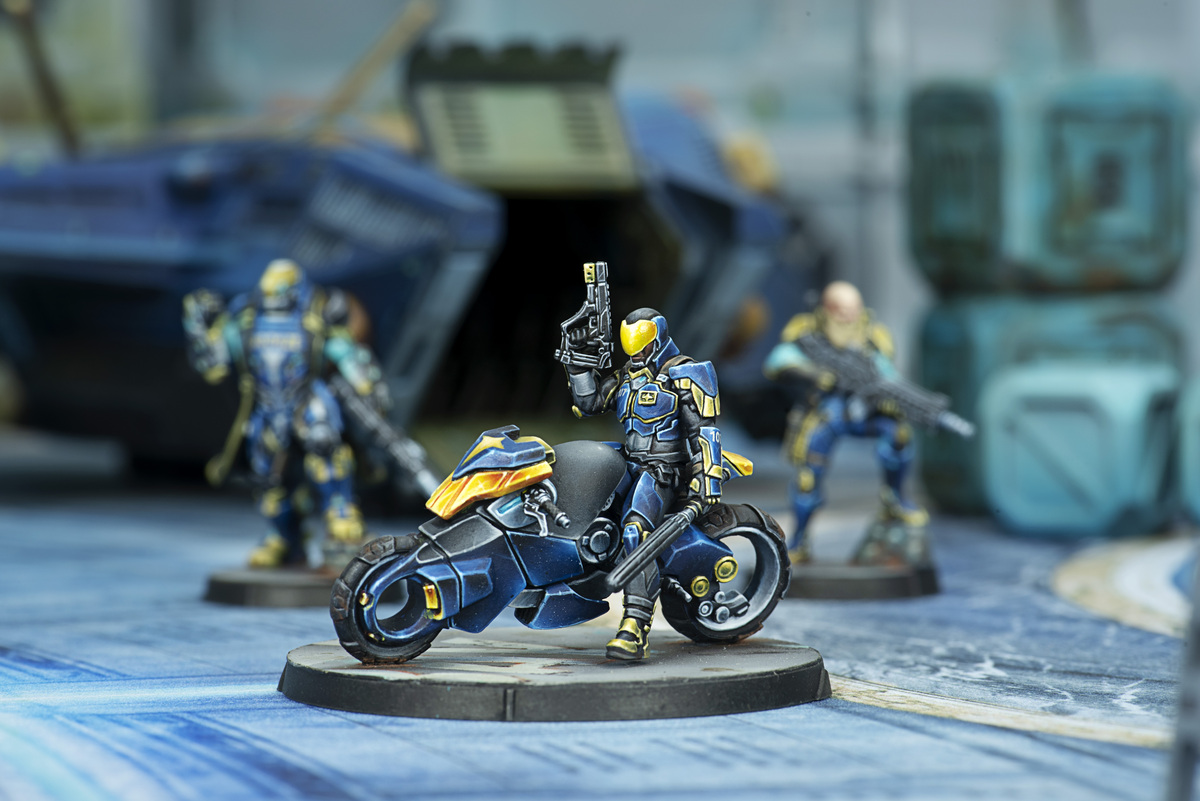 Starmada Action Pack - Scene 01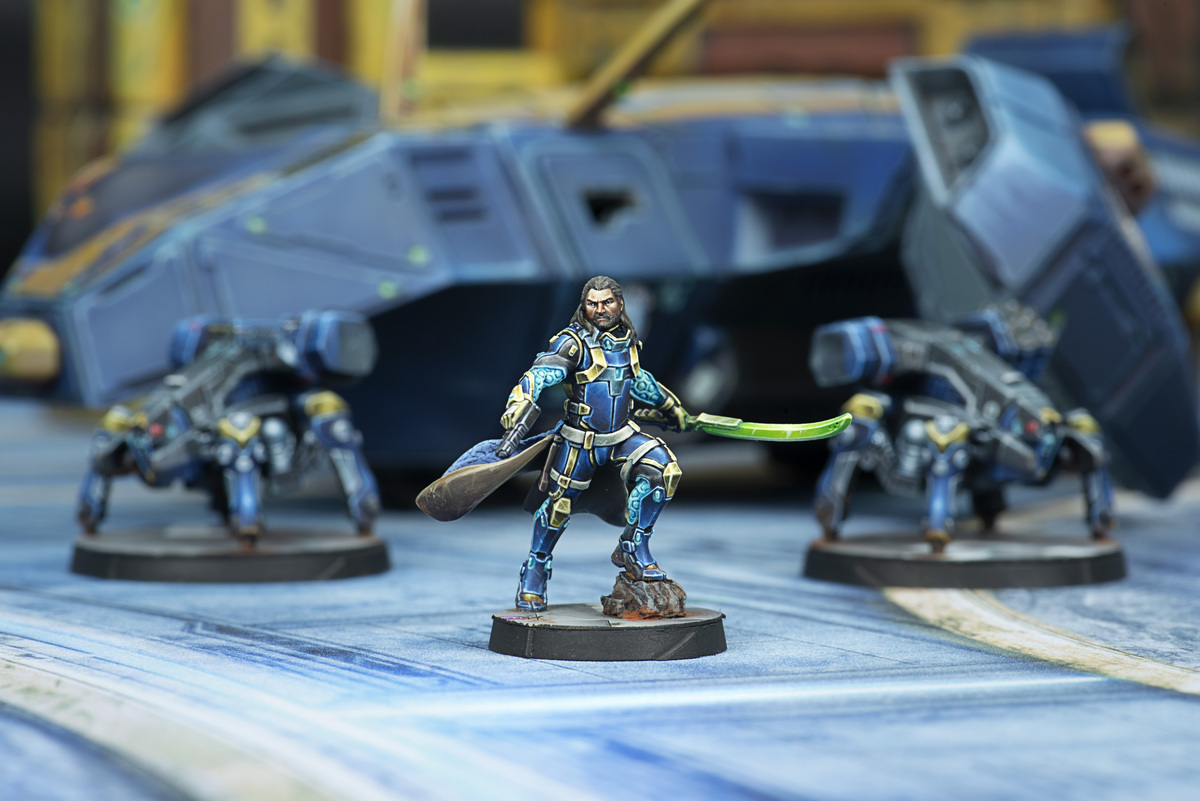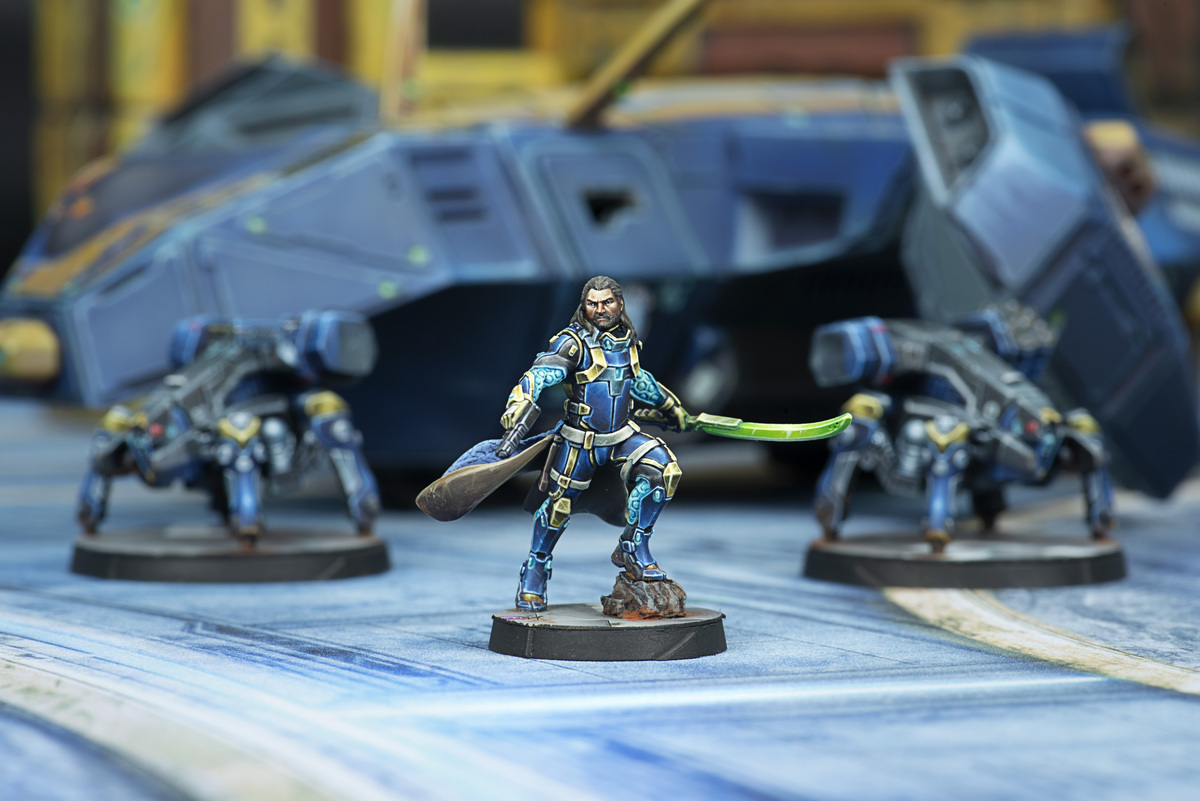 Starmada Action Pack - Scene 01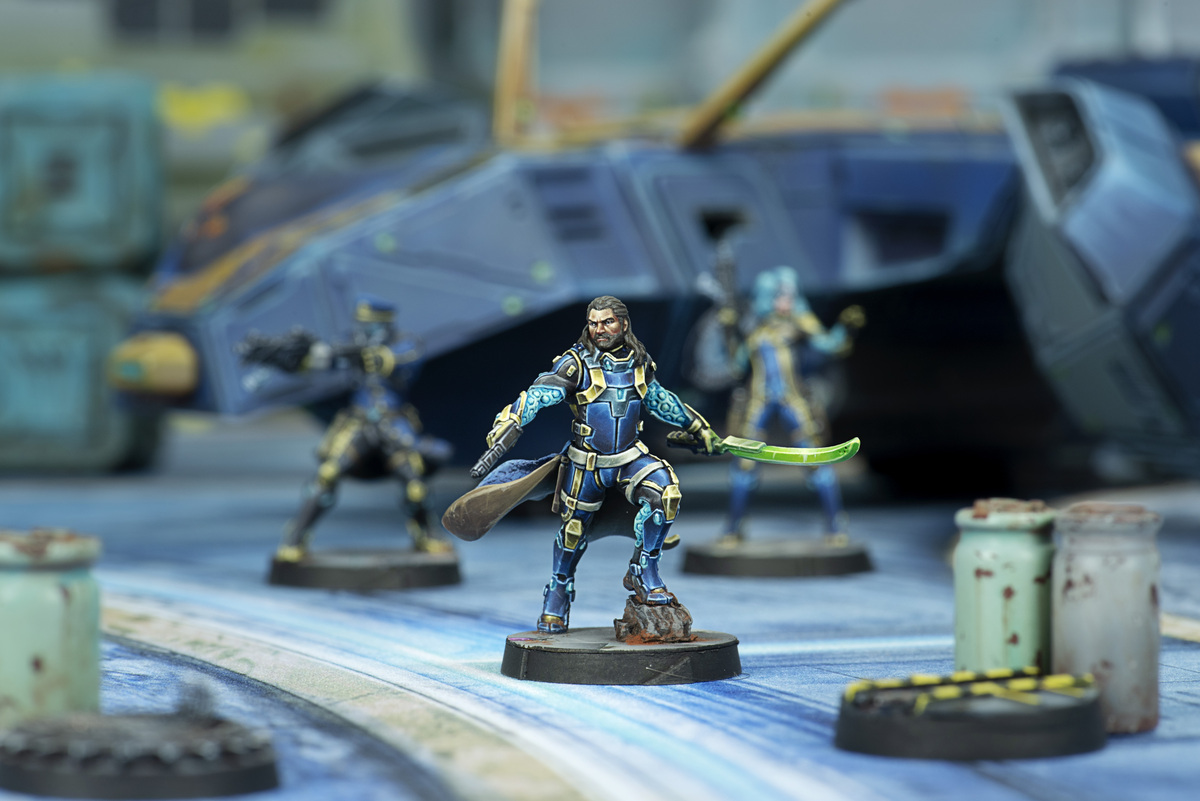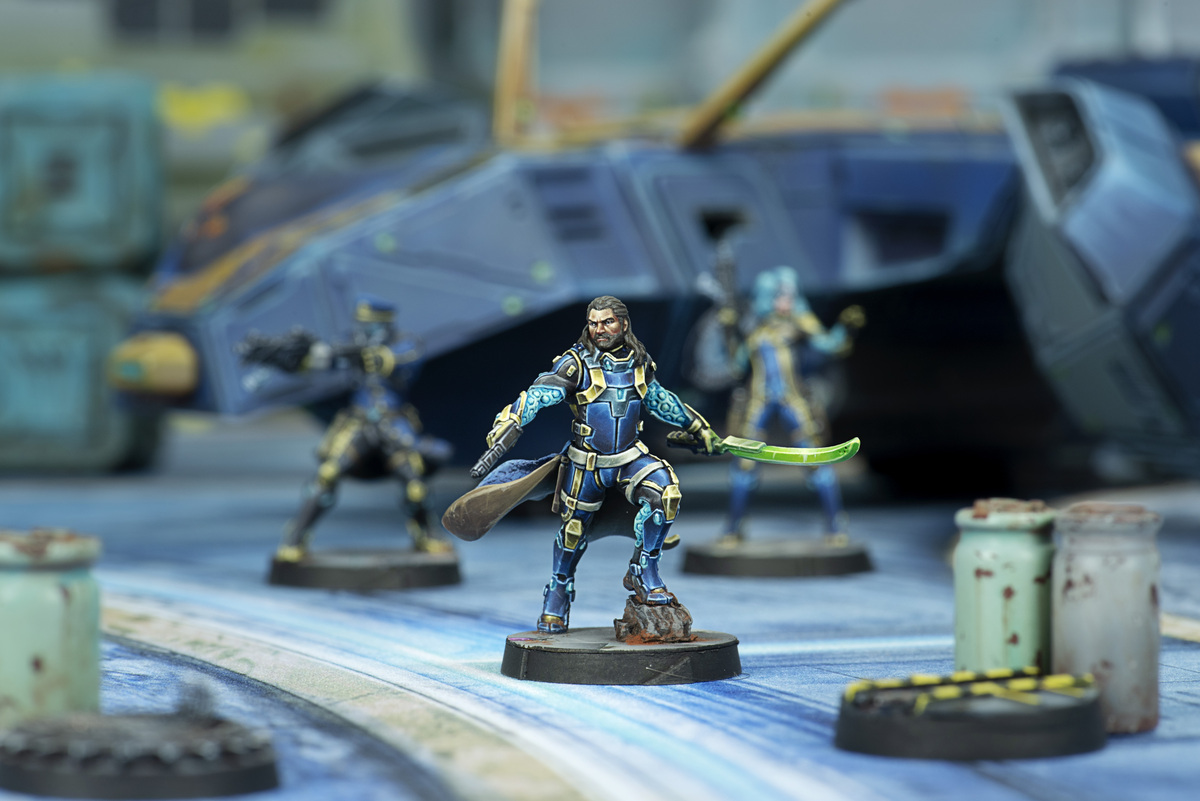 Starmada Action Pack - Scene 02
Starmada Action Pack
€84.95
2
people recently viewed this product
Starmada, O-12's space fleet, was born out of the need of the Bureau Aegis to be a global action force, endowed with an acting capacity that reaches anywhere in the Sphere.
The perfect box to start collecting and playing with Starmada, the first O-12 Sectorial Army.
---
Box contains:
1x Kappa

(Heavy Machine Gun)

1x Kappa

(MULTI Sniper Rifle)

1x Kappa Hacker

1x Lawkeeper

1x Bluecoat

(Submachine Gun)

1x Crusher Combat Jump,parachutist

(Boarding Shotgun)

1x Crusher Forward Deployment

(MULTI Rifle)

1x Bronze

(Light Riotstopper, MULTI Rifle)

1x Saladin Lieutenant
Composition
The miniatures of this product are made of metal.
The metal used is lead free, complying with Regulation (EC) No. 1907/2006 of the European Parliament and of the Council on the registration, evaluation, authorization and restriction of chemicals (REACH).
---
More Information
This product is not a toy. Not intended for use of persons 14 years of age or younger.
The miniatures included in our products are supplied without paint and non-assembled.
Actual components may vary from those shown.
People Who Viewed This Also Viewed