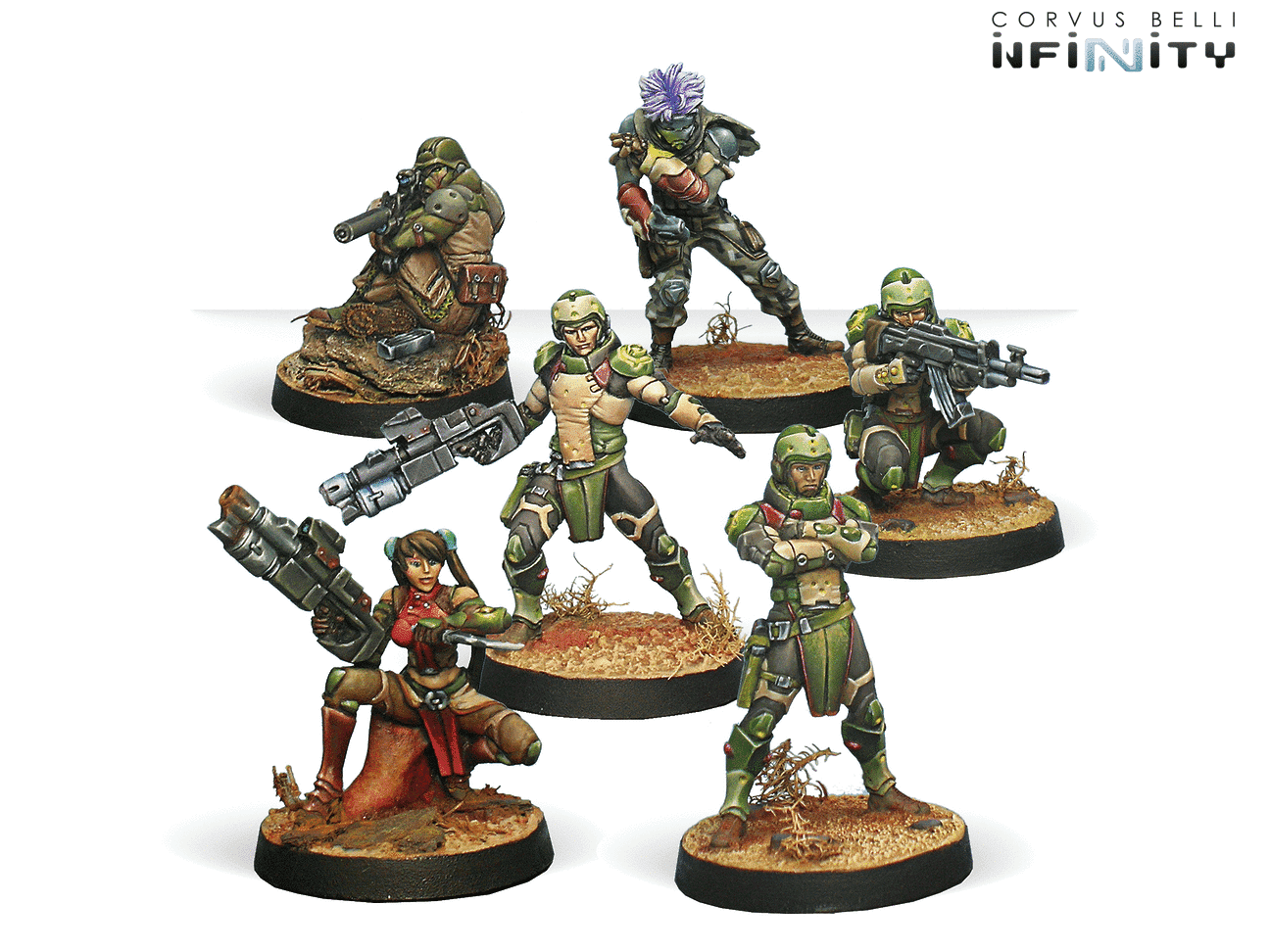 Qapu Khalqi Sectorial Starter Pack
Qapu Khalqi Sectorial Starter Pack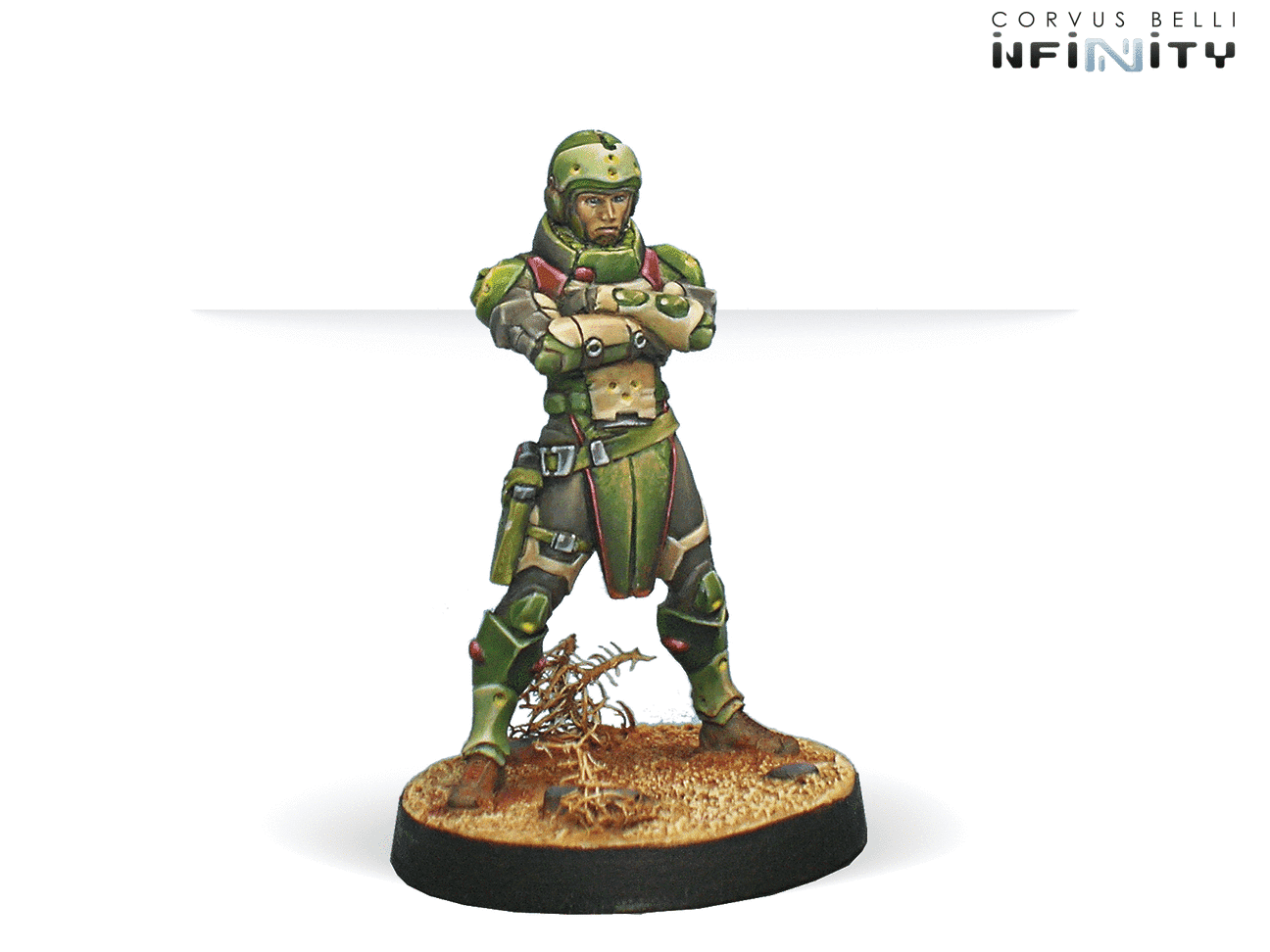 Qapu Khalqi Sectorial Starter Pack
Qapu Khalqi Sectorial Starter Pack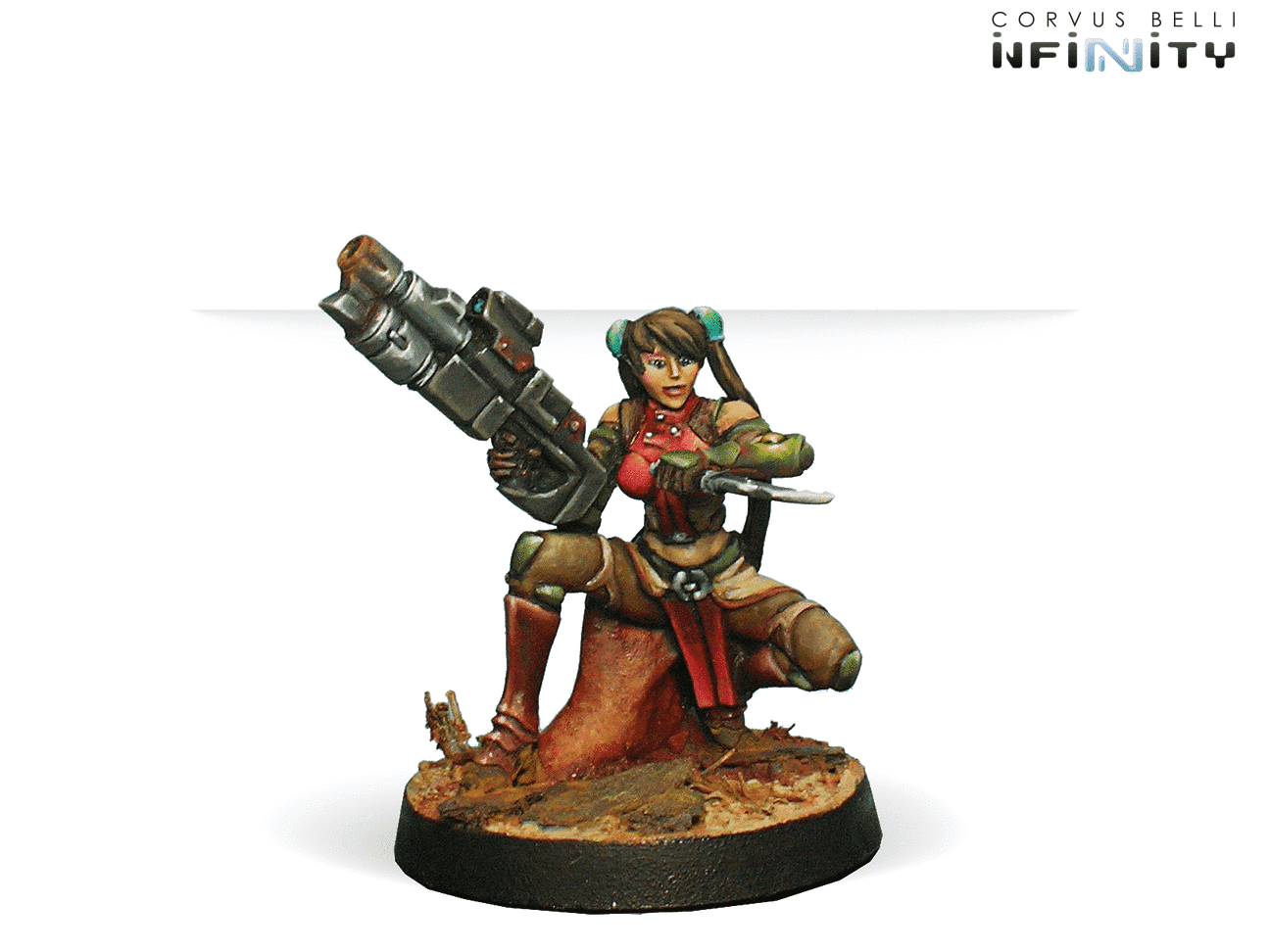 Qapu Khalqi Sectorial Starter Pack
Qapu Khalqi Sectorial Starter Pack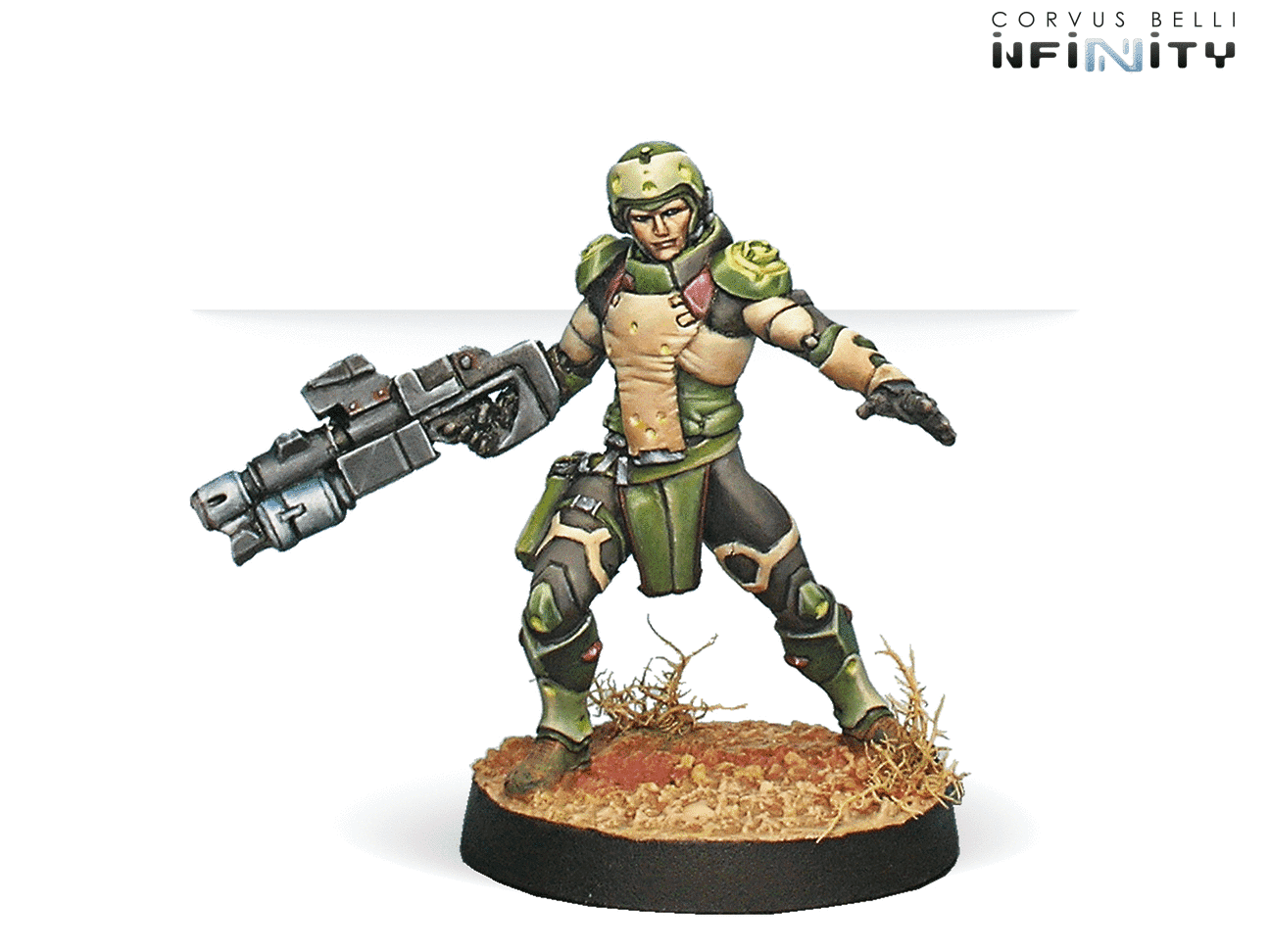 Qapu Khalqi Sectorial Starter Pack
Qapu Khalqi Sectorial Starter Pack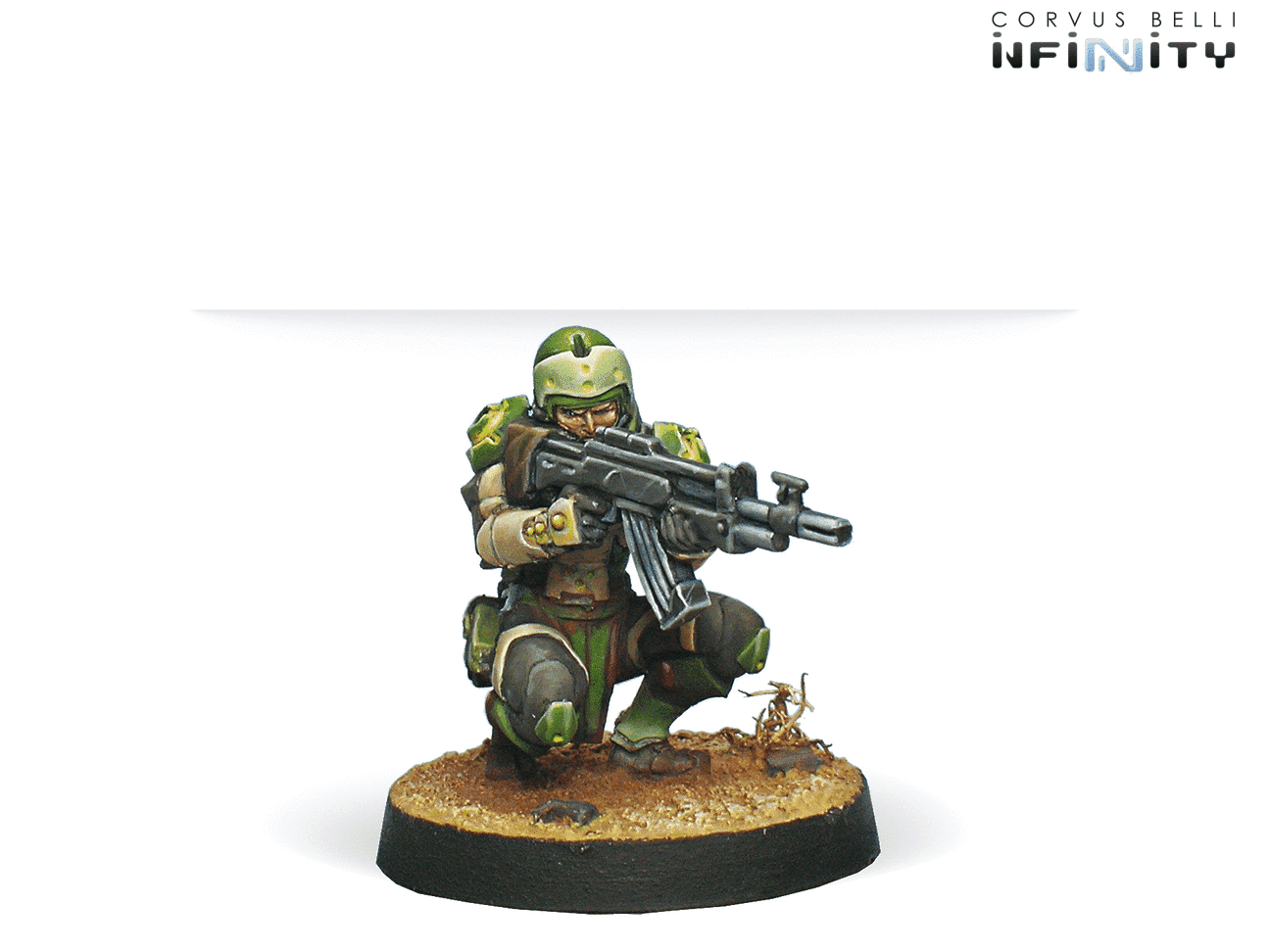 Qapu Khalqi Sectorial Starter Pack
Qapu Khalqi Sectorial Starter Pack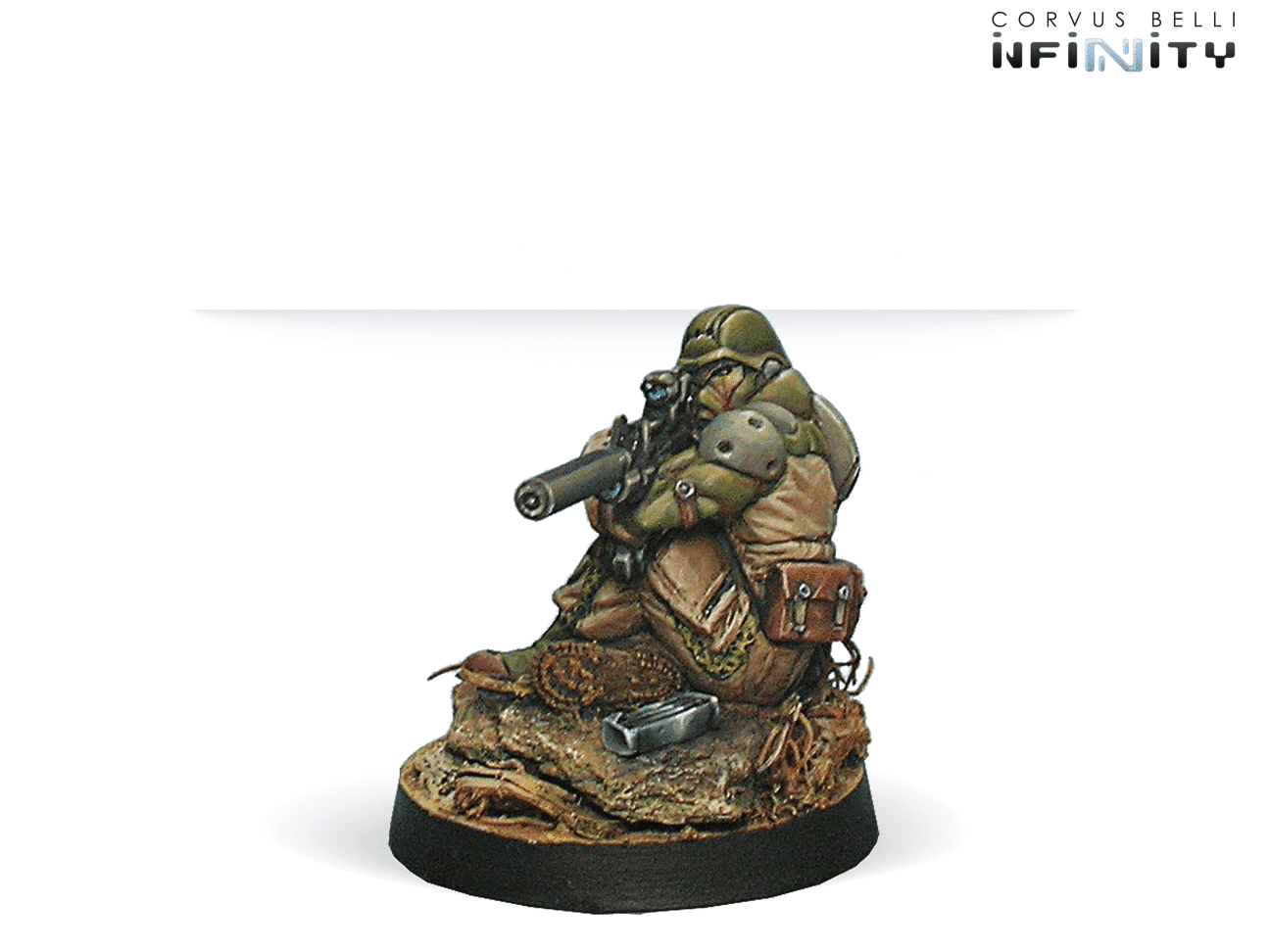 Qapu Khalqi Sectorial Starter Pack
Qapu Khalqi Sectorial Starter Pack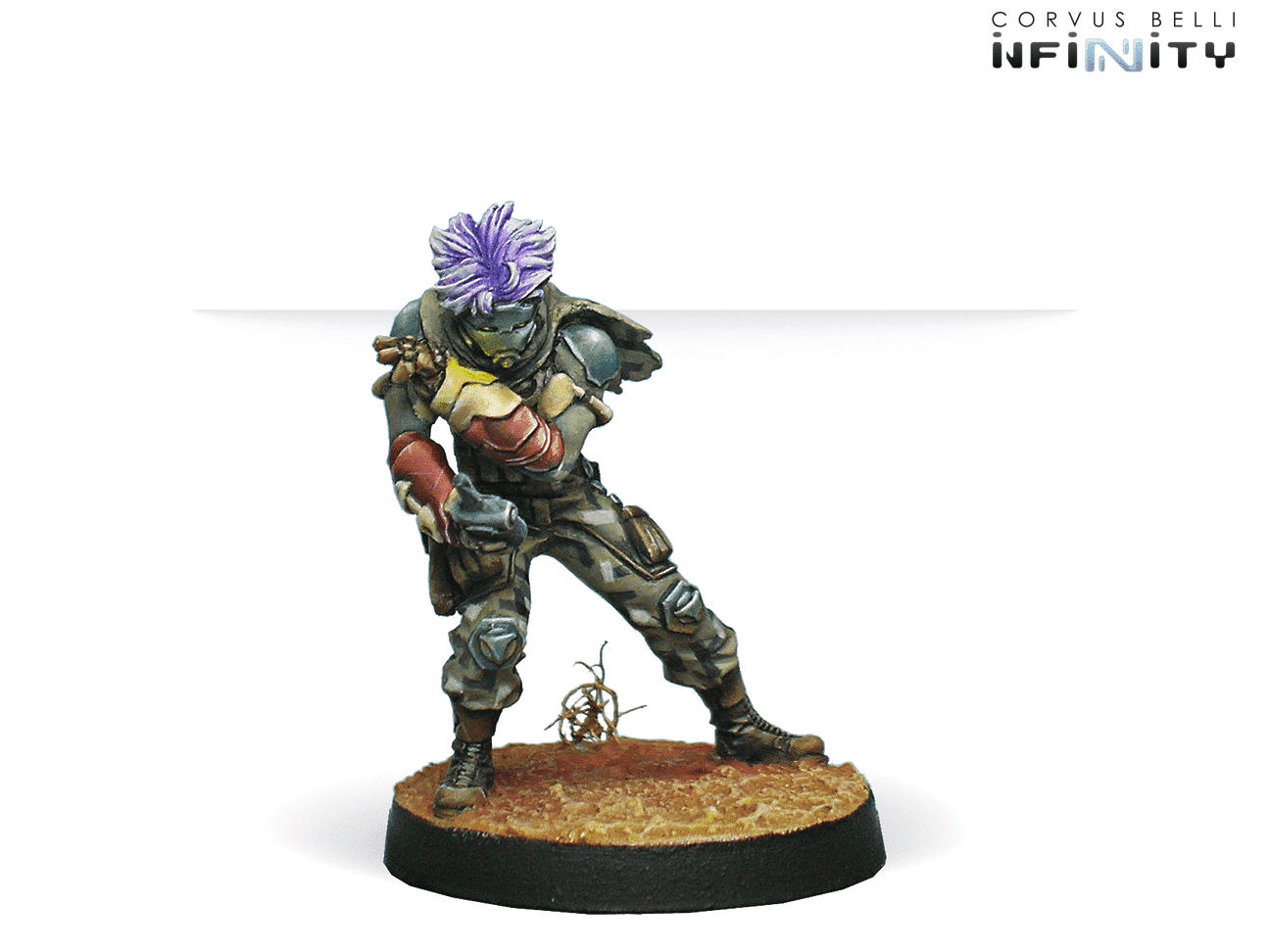 Qapu Khalqi Sectorial Starter Pack
Qapu Khalqi Sectorial Starter Pack
This product is currently discountinued from
Feb 18, 2014
Qapu Khalqi (Haqqislam Sectorial Starter Pack)
€39.95
A new miniature box containing a compilation of previously released figures, the best choice to start a Sectorial Haqqislamite army in the Sultanate's service. Haqqislam has to protect its interests in interstellar trade and Silk traffic. For that purpose it has the Qapu Khalqi, an army that combines the best of the Sword of Allah, Haqqislam's army, with mercenary and corsair elements, all of them are ready to enforce the Sultanate's imperative: the Silk must flow!
---
Box contains:
2x Hafza

(Rifle + Light Shotgun)

1x Hafza

(Spitfire)

1x Hawwa' Hacker (Assault Hacking Device)

(Boarding Shotgun)

1x Odalisque

(Spitfire)

1x Djanbazan

(Sniper Rifle)
---
This product is not a toy. Not intended for use of persons 14 years of age or younger.
Miniatures included in our products are provided unpainted. Assembly may also be required. Actual components may vary from those shown.
People Who Viewed This Also Viewed
Share your minis with us
Share your minis with us in Instagram, label it whit the hashtag #CorvusBelli and see your mini here!