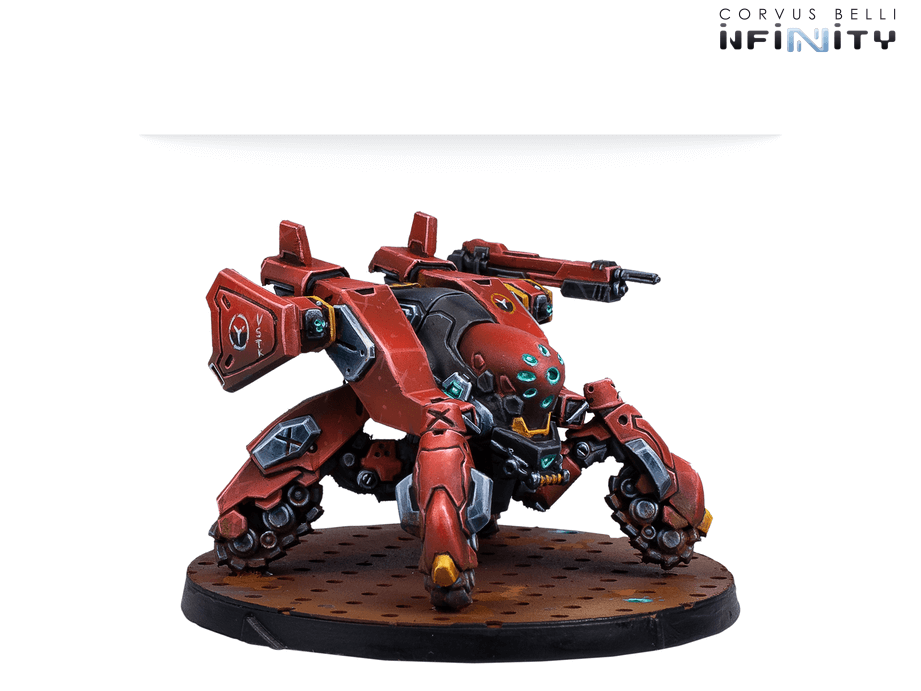 ALGUACIL Combi Rifle
ALGUACIL Combi Rifle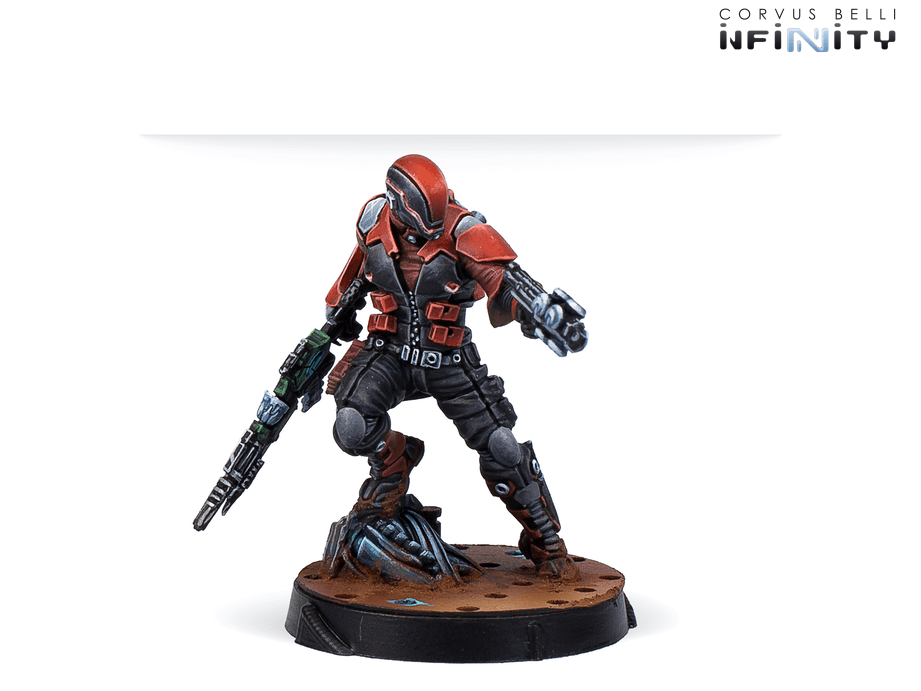 ALGUACIL Combi Rifle
ALGUACIL Combi Rifle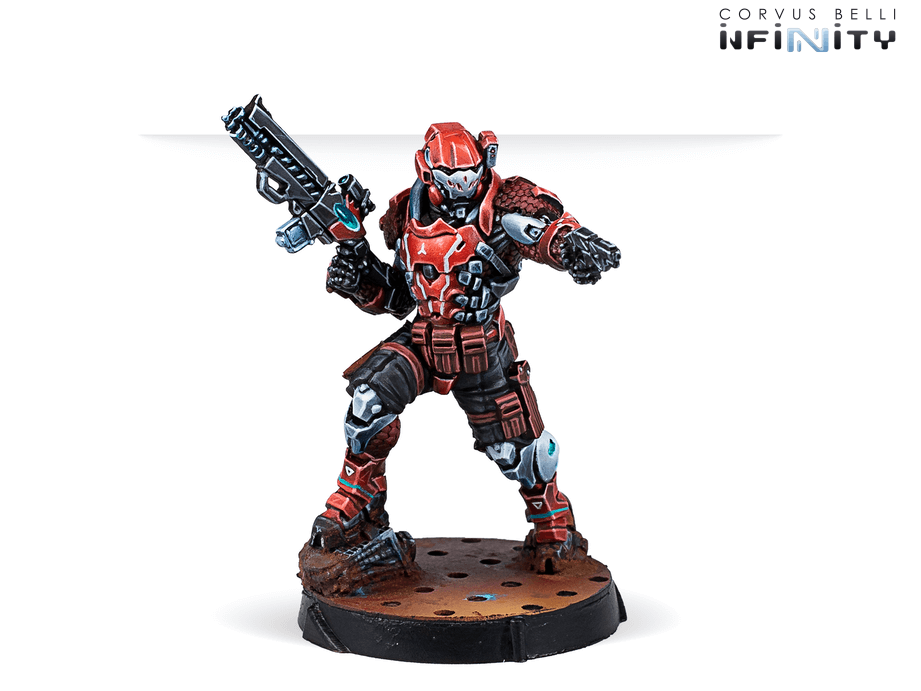 ALGUACIL Combi Rifle
ALGUACIL Combi Rifle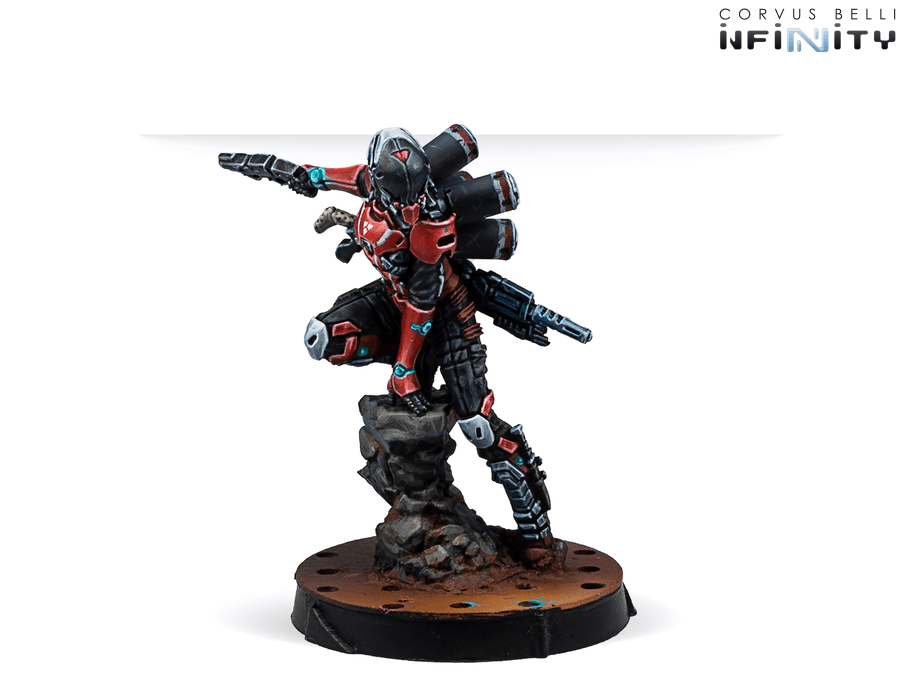 MOBILE BRIGADA Light Flamethrower, MULTI Rifle
MOBILE BRIGADA Light Flamethrower, MULTI Rifle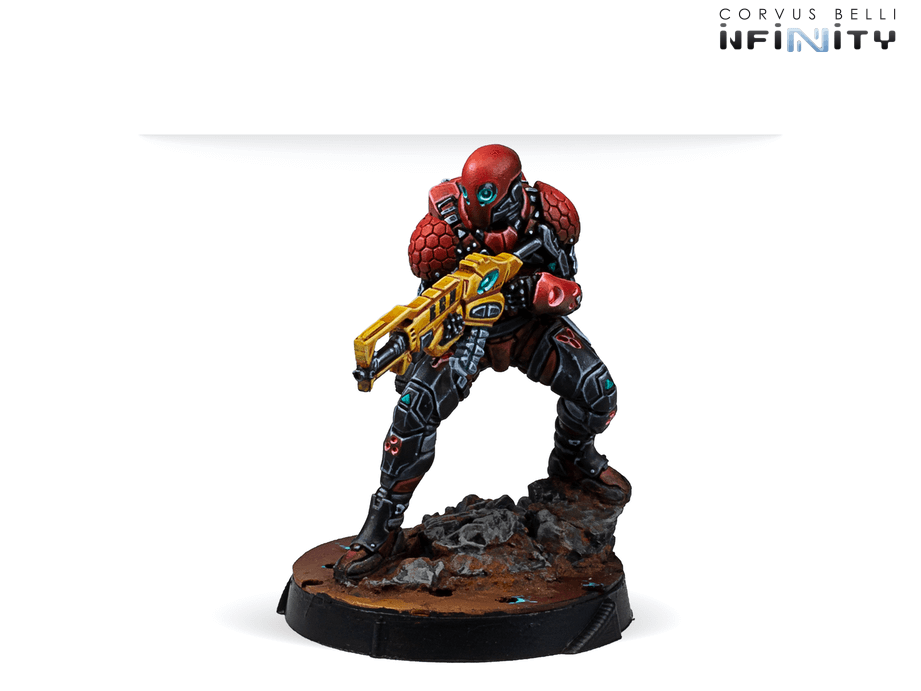 SPEKTR Combi Rifle
SPEKTR Combi Rifle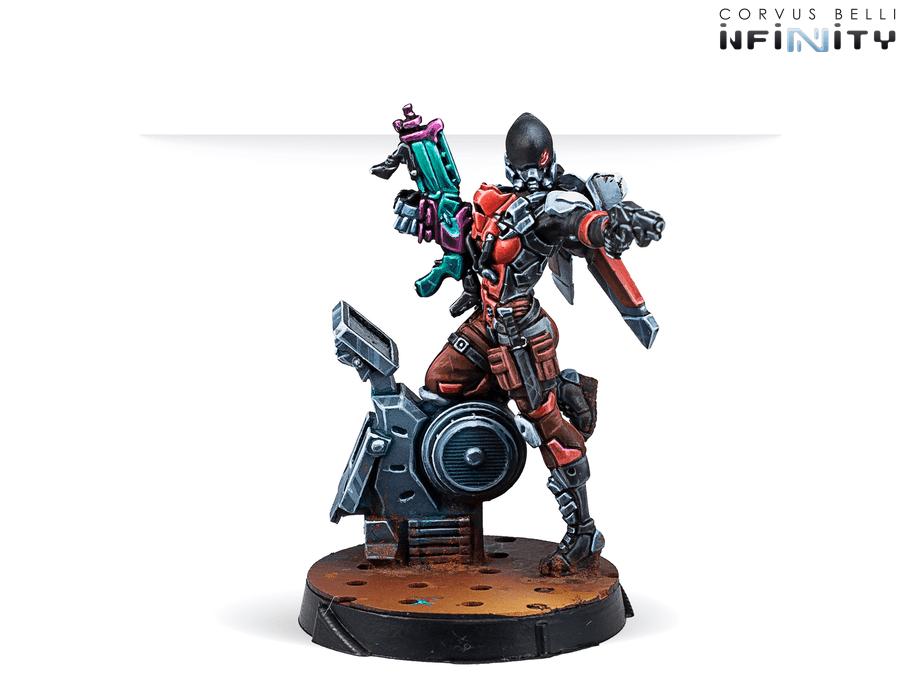 GRENZER MULTI Sniper Rifle
GRENZER MULTI Sniper Rifle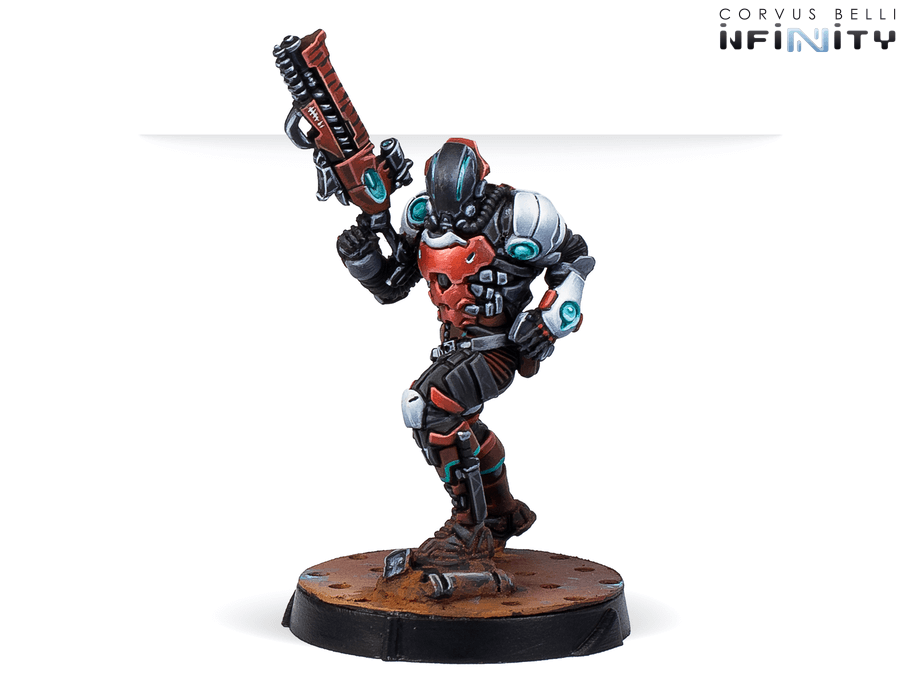 REVEREND HEALER Combi Rifle
REVEREND HEALER Combi Rifle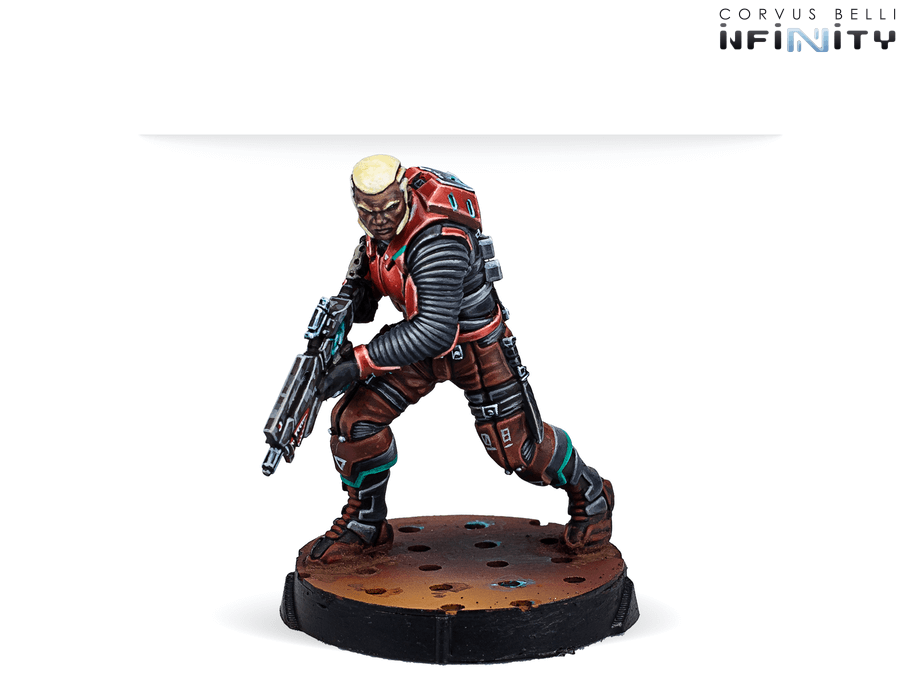 HELLCAT Spitfire
HELLCAT Spitfire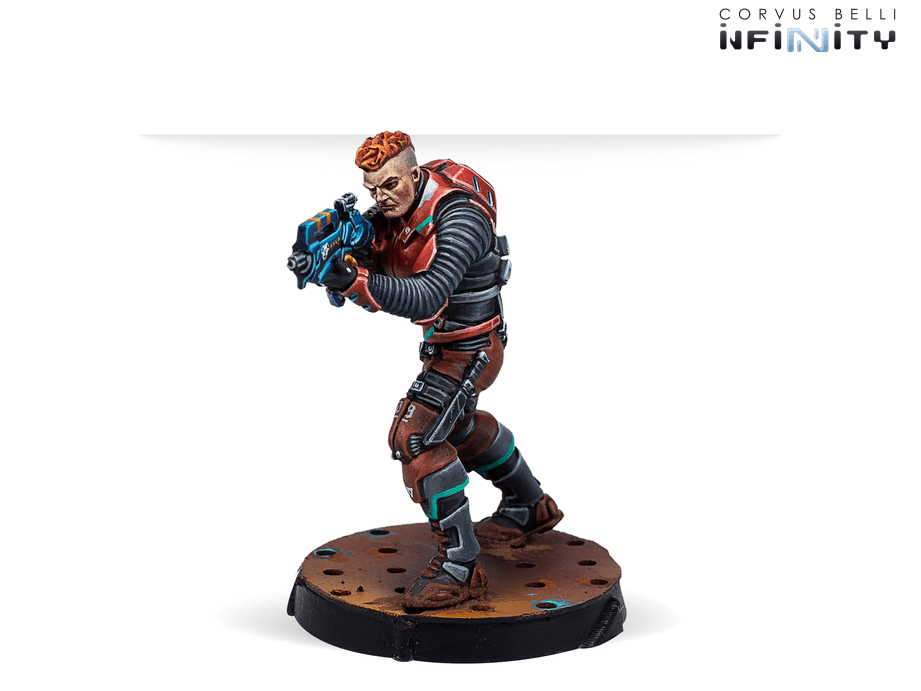 INTRUDER MULTI Sniper Rifle
INTRUDER MULTI Sniper Rifle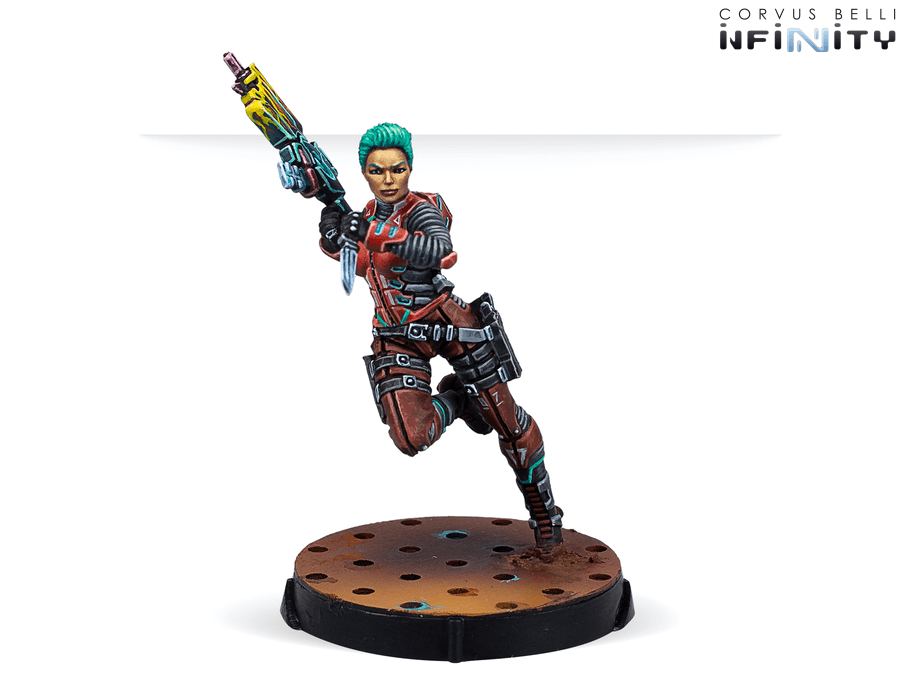 KRIZA BORAC Mk12
KRIZA BORAC Mk12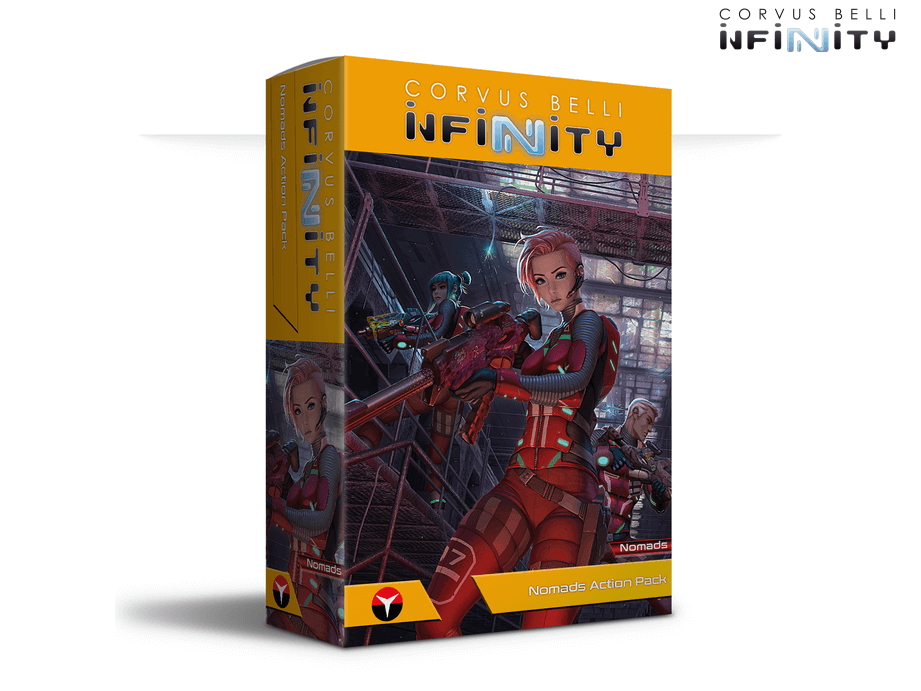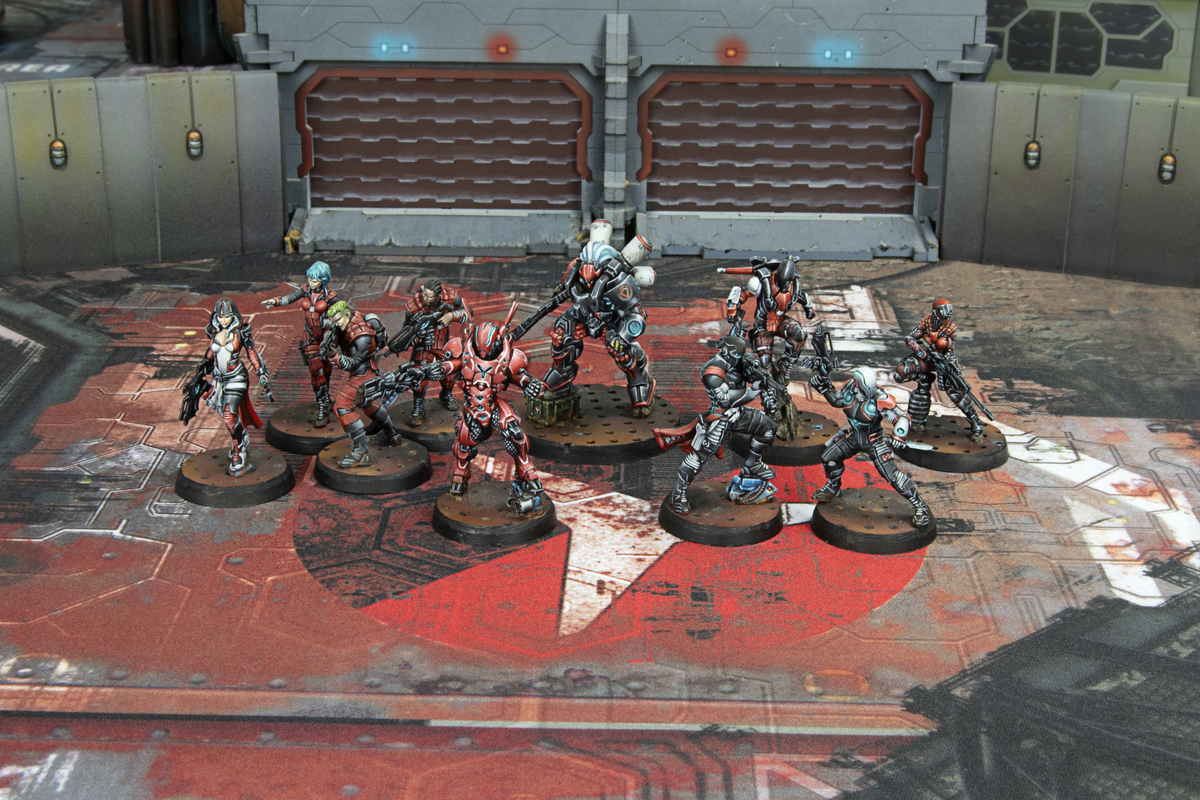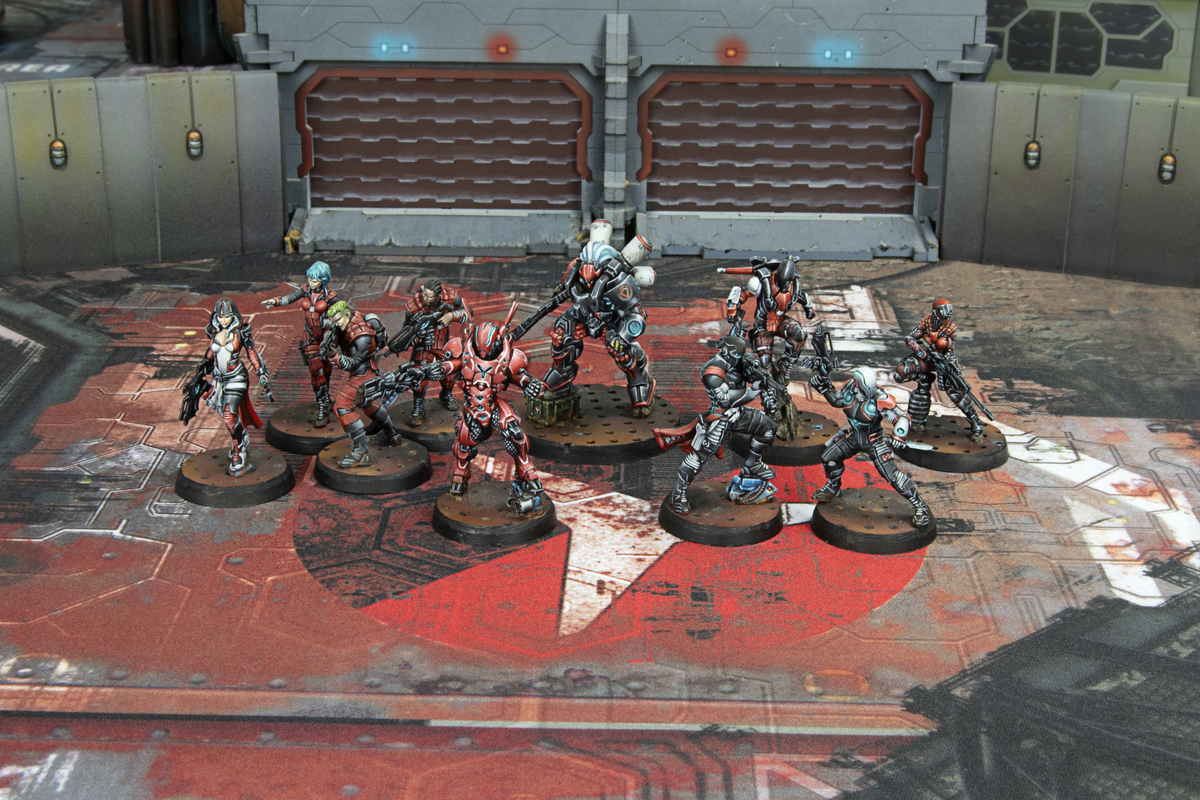 Nomads Action Pack - Scene 01
Last chance!
This product will be available until
July 31, 2021 at 10:00:00 PM GMT+0
Nomads Action Pack
€84.95
6
people recently viewed this product
Nomads are those who, for a variety of reasons, have shunned planetary society, both philosophically and physically, by taking up residence in one of the enormous space vessels that roam the Sphere.
The perfect box to start collecting and playing with the Nomads Army.
---
Box contains:
3x Alguacil

(Combi Rifle)

1x Mobile Brigada

(Light Flamethrower, MULTI Rifle)

1x Grenzer

(MULTI Sniper Rifle)

1x Reverend Healer

(Combi Rifle)

1x Intruder

(MULTI Sniper Rifle)
Composition
The miniatures of this product are made of metal.
The metal used is lead free, complying with Regulation (EC) No. 1907/2006 of the European Parliament and of the Council on the registration, evaluation, authorization and restriction of chemicals (REACH).
---
More Information
This product is not a toy. Not intended for use of persons 14 years of age or younger.
The miniatures included in our products are supplied without paint and non-assembled.
Actual components may vary from those shown.
People Who Viewed This Also Viewed