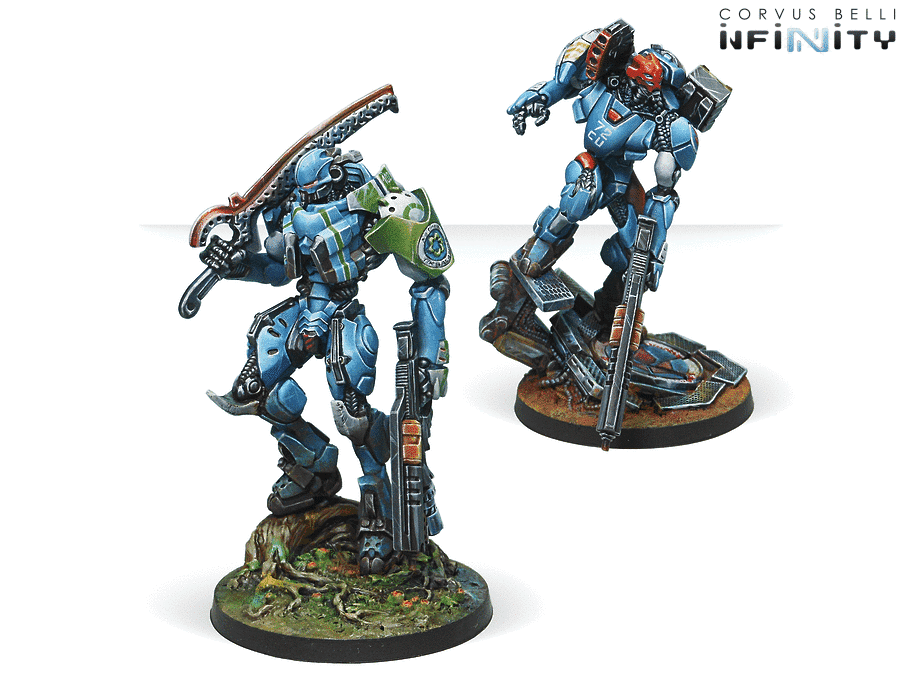 Stingray 3 Series: Clausewitz Uhlans & Acontecimento Tikbalangs
Stingray 3 Series: Clausewitz Uhlans & Acontecimento Tikbalangs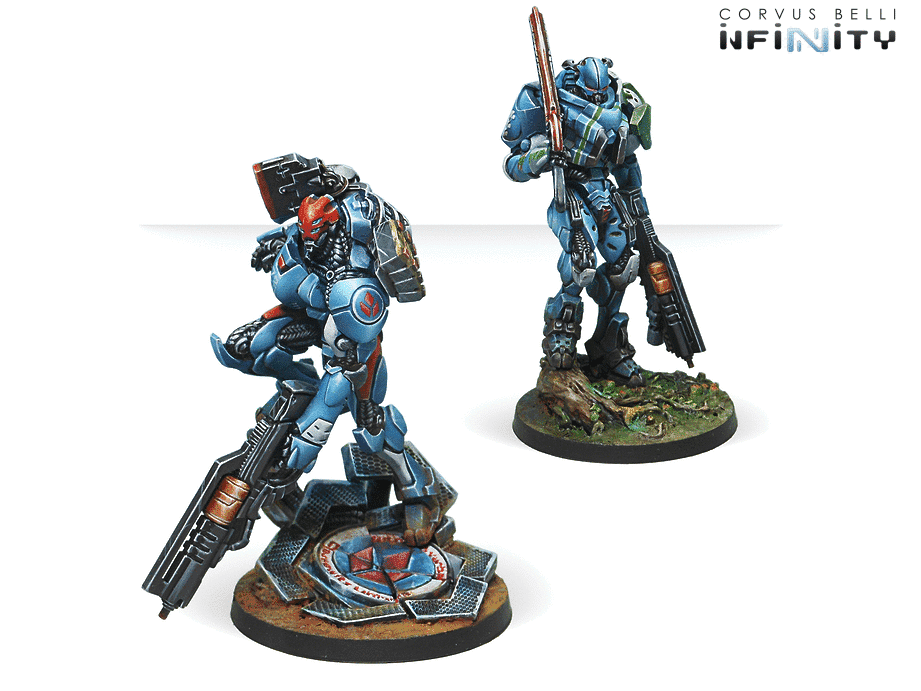 Stingray 3 Series: Clausewitz Uhlans & Acontecimento Tikbalangs
Stingray 3 Series: Clausewitz Uhlans & Acontecimento Tikbalangs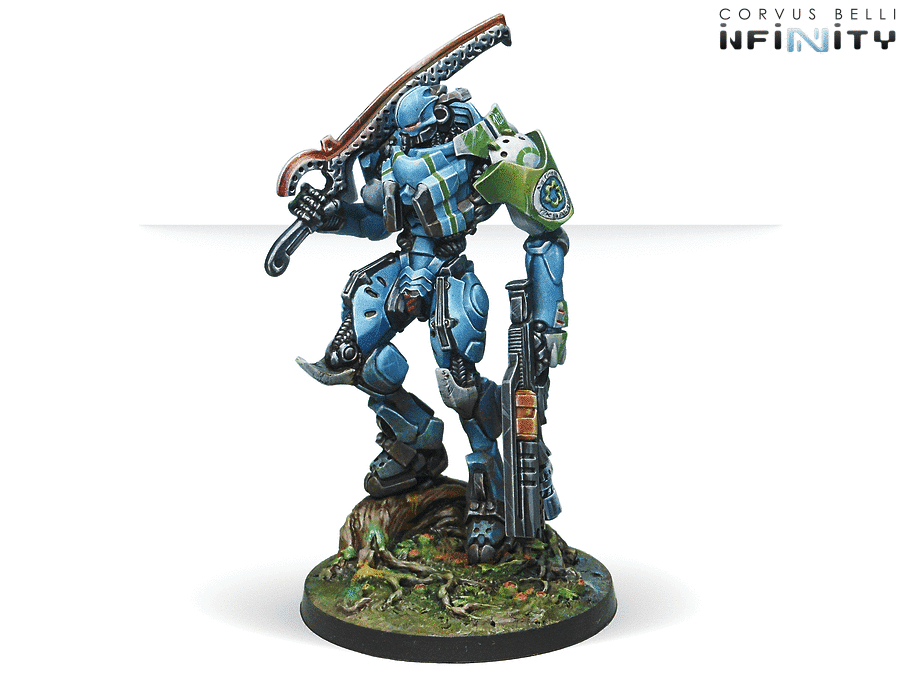 Stingray 3 Series: Clausewitz Uhlans & Acontecimento Tikbalangs
Stingray 3 Series: Clausewitz Uhlans & Acontecimento Tikbalangs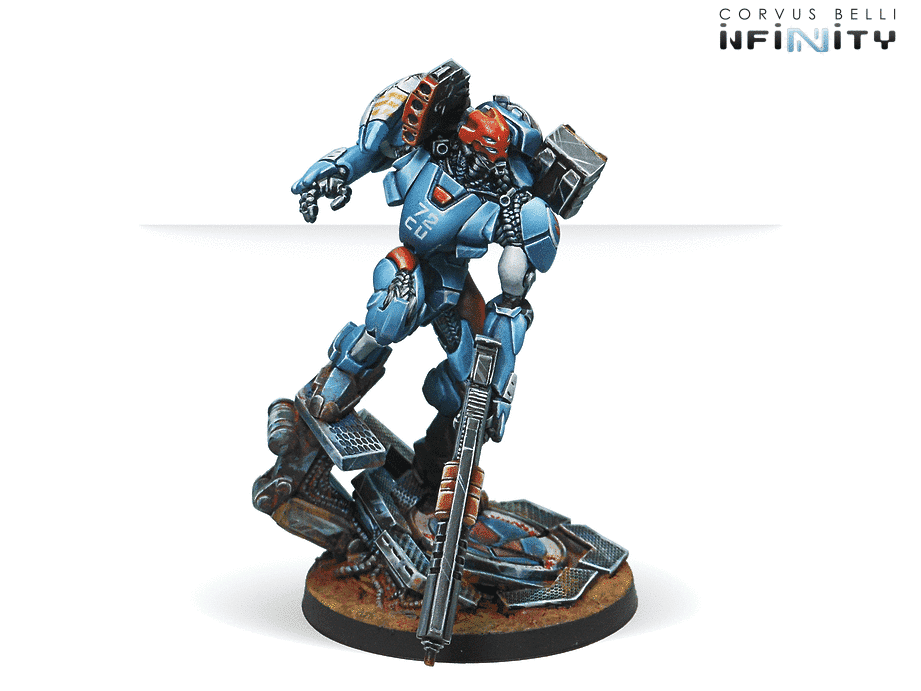 Stingray 3 Series: Clausewitz Uhlans & Acontecimento Tikbalangs
Stingray 3 Series: Clausewitz Uhlans & Acontecimento Tikbalangs
This product is currently discountinued from
Apr 20, 2020
Stingray 3 Series: Clausewitz Uhlans & Acontecimento Tikbalangs
€54.95
A long-awaited reinforcements for the PanOceania army. The Uhlan is the best anti-tank support unit, using his camouflage to ambush the enemy TAGs. Designed for jungle warfare, the Tikbalang perfectly combines its weaponry, a general use HMG and a flame-thrower that is deadly in close combat.
---
Box contains:
This product is not a toy. Not intended for use of persons 14 years of age or younger.
Miniatures included in our products are provided unpainted. Assembly may also be required. Actual components may vary from those shown.
People Who Viewed This Also Viewed