Posthumans, 2G Proxies
Available in this factions:
€52.95
Available to purchase online
---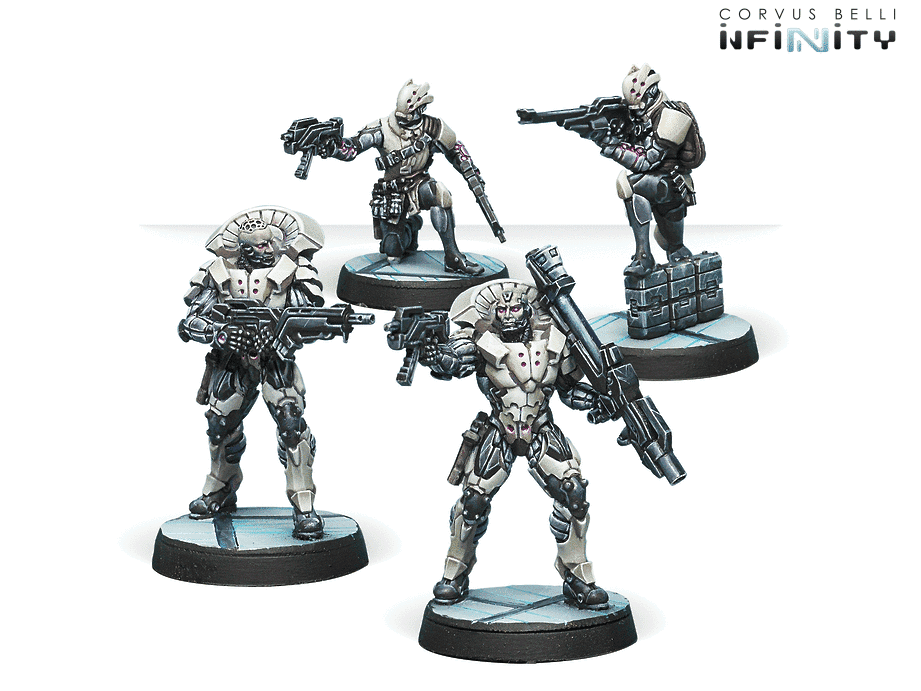 Posthumans, 2G Proxies
Posthumans, 2G Proxies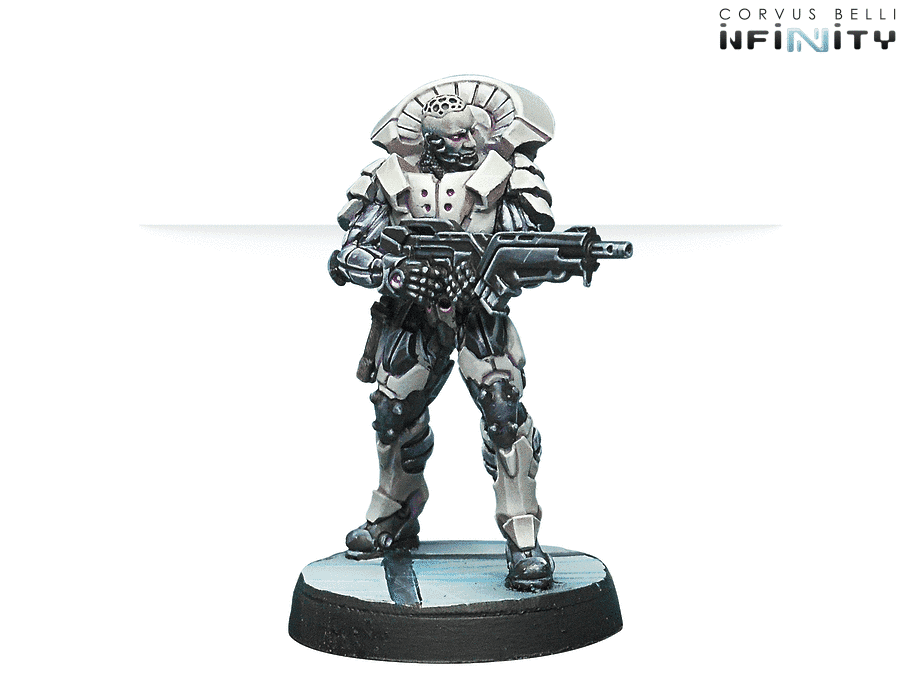 PROXY Mk.4 Heavy Machine Gun
PROXY Mk.4 Heavy Machine Gun

PROXY Mk.4 Heavy Rocket Launcher
PROXY Mk.4 Heavy Rocket Launcher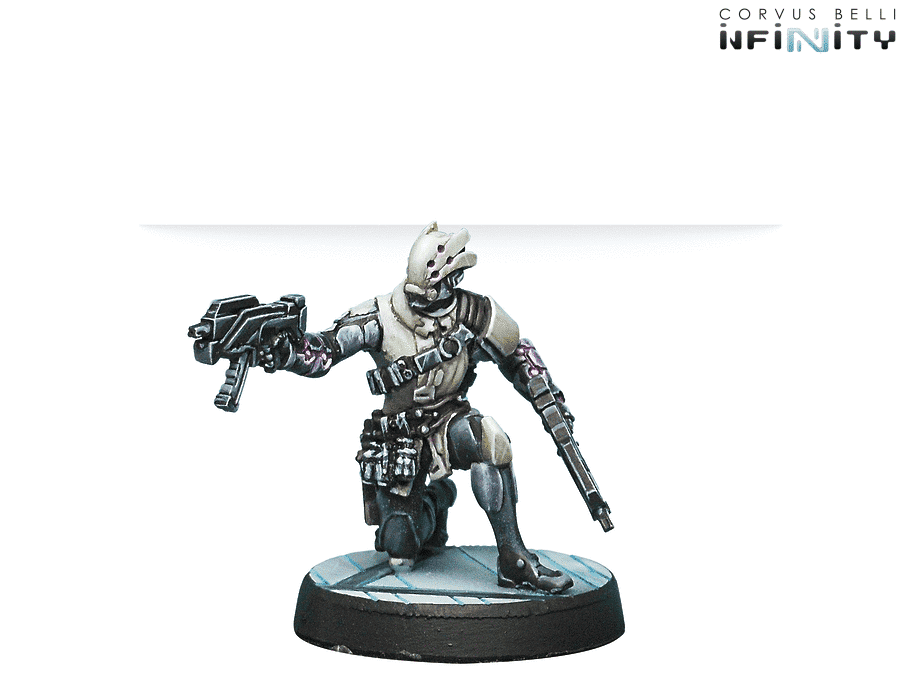 PROXY Mk.5 Submachine Gun
PROXY Mk.5 Submachine Gun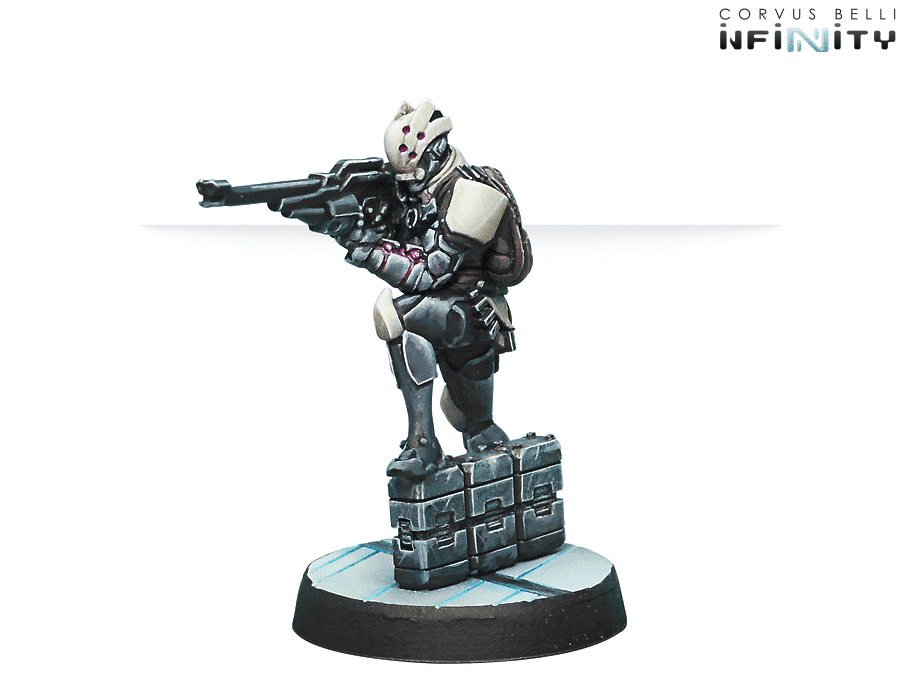 PROXY Mk.5 Mk12
PROXY Mk.5 Mk12
If you need any assistance, please contact us:
store@corvusbelli.com
Posthumans, 2G Proxies
It is said that Post-humans are the next step in Mankind's evolution. Beings that live in cyberspace and that can be downloaded into artificial bodies when they want to interact at a physical level. A Posthuman can deploy many different bodies into the operations zone and jump from one to another, mutually giving itself backup to be able to complete the designated objectives.
A Posthumans box with the second generation of these troops, includes 4 miniatures, with the two different options for the Mk.4 Proxy and the Mk.5. A perfect box to complete the available options of the entire Posthumans range.
It is said that Posthumans are the next evolutionary stage of Humanity. They are the intelligent glimmer, a self-conscious information package focused in a light pulse. Entities living in cyberspace who can download themselves into artificial bodies to act on a physical level. And, obviously, they always have at their disposal the finest Lhosts, biosynthetic bodies, of the market.
Turning into a Posthuman is the greatest reward one can receive from ALEPH. Only those with the greatest merit, or who are especially useful to ALEPH, become Posthumans. As inhabitants of cyberspace, their immortality is guaranteed. Even if their body dies and their Cube is destroyed, they will always have a security backup stored somewhere in the net. The best and most trusted by Aleph collaborate with operations of the Special Situations Section. Each Posthuman is a one-man-team, or better, a one-mind-team. A Posthuman can deploy several of its bodies into an operational zone and jump from one to another, working in perfect synergy to achieve any objectives. The best of them are able to jump so quickly from one body to another that they seem to occupy them all simultaneously. The amazing data processing speed of their mind allows them to receive more information, and from more different sources, than any average human. They can understand any situation and act accordingly with more speed and determination than a mortal.
Posthumans stand out in military activities requiring initiative and a high level of dedication and ability. Thanks to their special skills, they can adopt any operative profile, rotating through different body, equipment and weaponry loadouts. They find it equally easy to infiltrate into deep enemy territory as to lead attacks from the frontline or act as mobile support in emergency situations. No matter the assigned mission, their tactical approach is always based on fast and decisive offensives.
Posthumans know they are superior, existing on a higher level than any human, and therefore they are arrogant and proud. They behave as if they are true sons of divinity, forged by war and destined to conquer the universe.
Box
contains:
1

x

Proxy Mk.4

1

x

Proxy Mk.4

1

x

Proxy Mk.5

1

x

Proxy Mk.5
Composition
The miniatures of this product are made of metal.
The metal used is lead free, complying with Regulation (EC) No. 1907/2006 of the European Parliament and of the Council on the registration, evaluation, authorization and restriction of chemicals (REACH).

---
More Information
This product is not a toy.

Not intended for use of persons 14 years of age or younger.

The miniatures included in our products are supplied without paint and non-assembled.
Actual components may vary from those shown.
---
1 review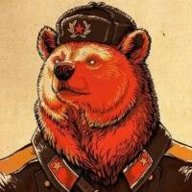 Deltakilo
Do you play aleph or OS? you will need this box. Proxies are an excellent addition to any aleph army. Able to plug any holes within the faction . Models are great. I'd love to see the old mk proxies get redone to this quality.