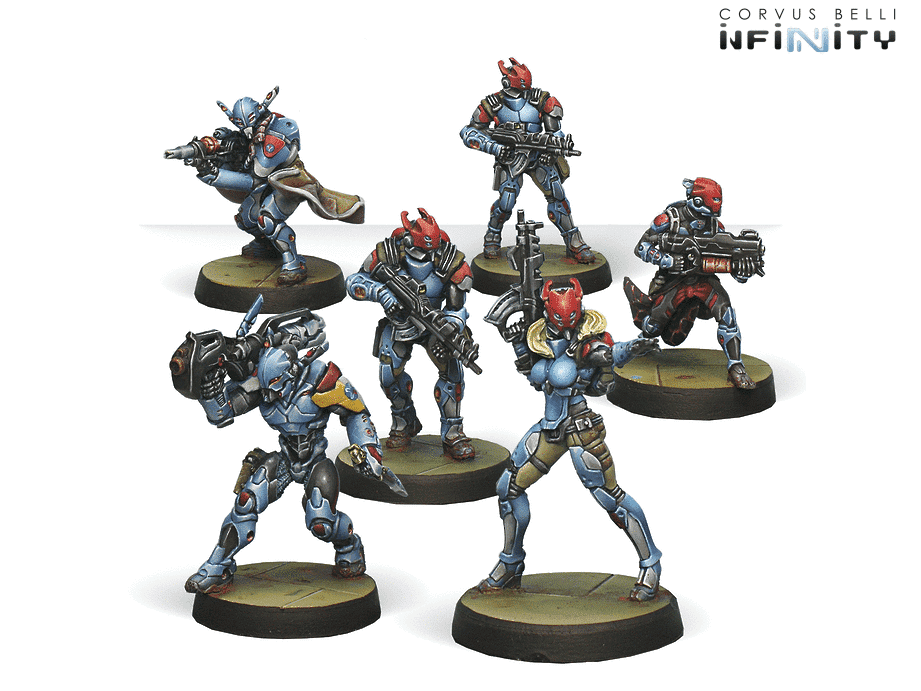 Neoterran Capitaline Army Sectorial Starter Pack
Neoterran Capitaline Army Sectorial Starter Pack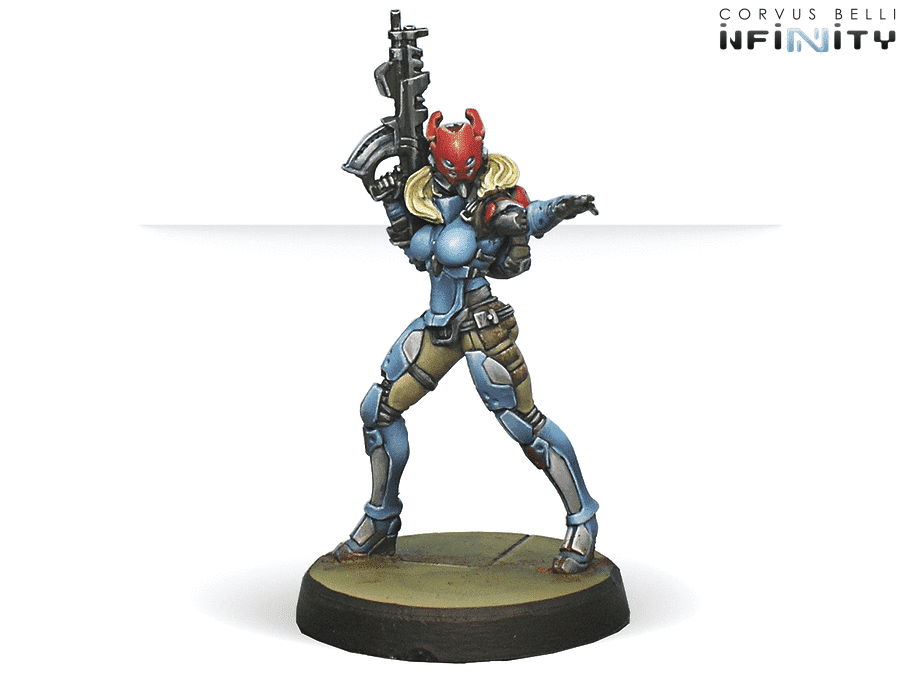 Neoterran Capitaline Army Sectorial Starter Pack
Neoterran Capitaline Army Sectorial Starter Pack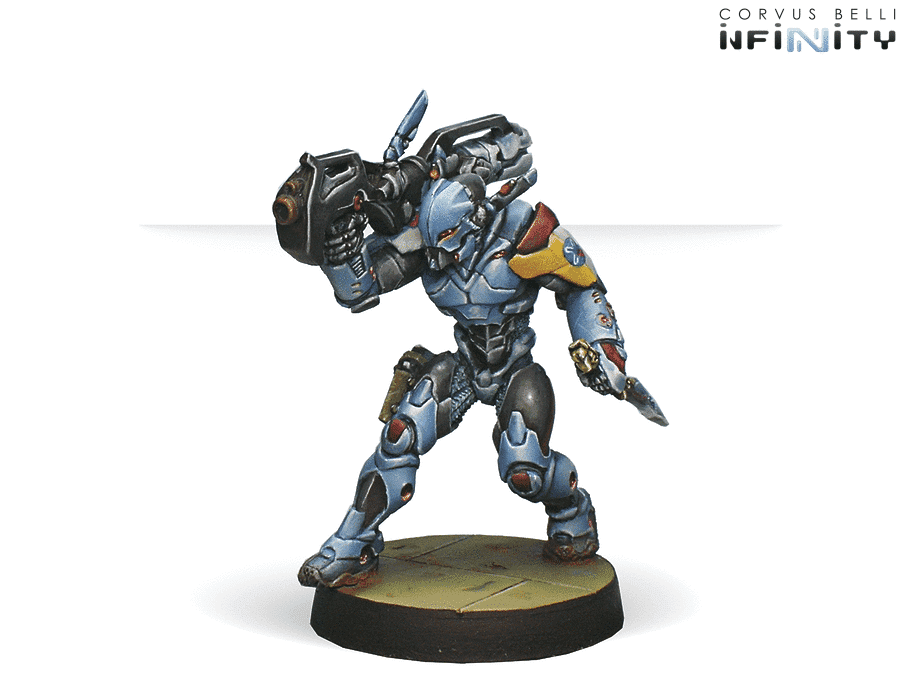 Neoterran Capitaline Army Sectorial Starter Pack
Neoterran Capitaline Army Sectorial Starter Pack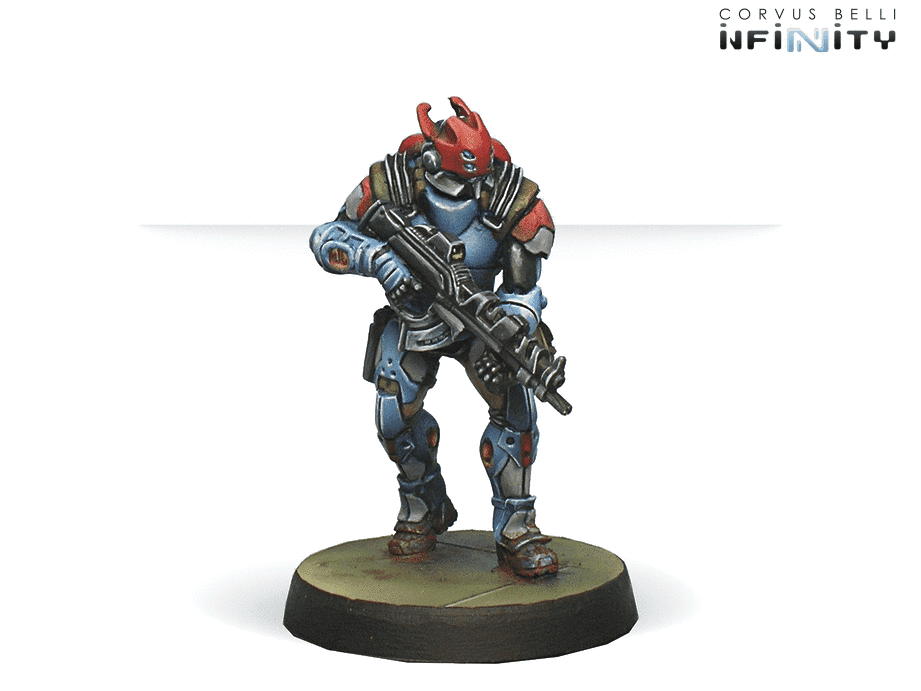 Neoterran Capitaline Army Sectorial Starter Pack
Neoterran Capitaline Army Sectorial Starter Pack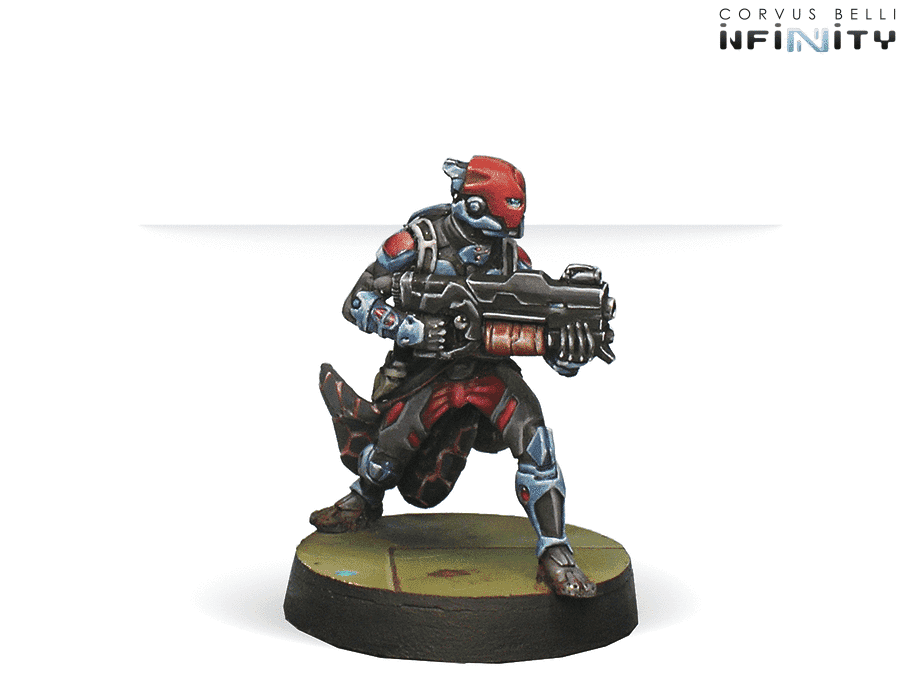 Neoterran Capitaline Army Sectorial Starter Pack
Neoterran Capitaline Army Sectorial Starter Pack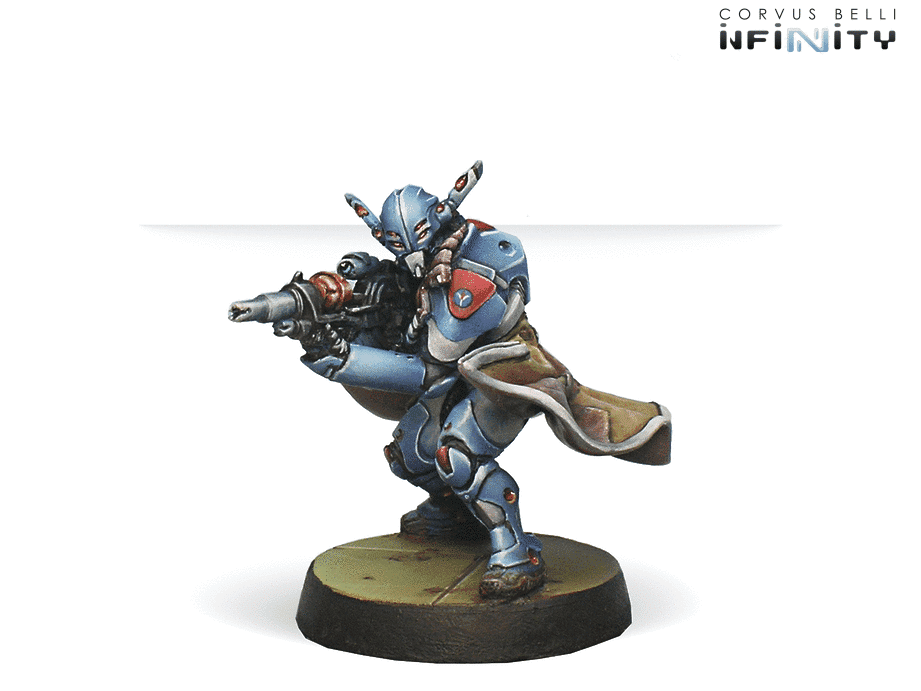 Neoterran Capitaline Army Sectorial Starter Pack
Neoterran Capitaline Army Sectorial Starter Pack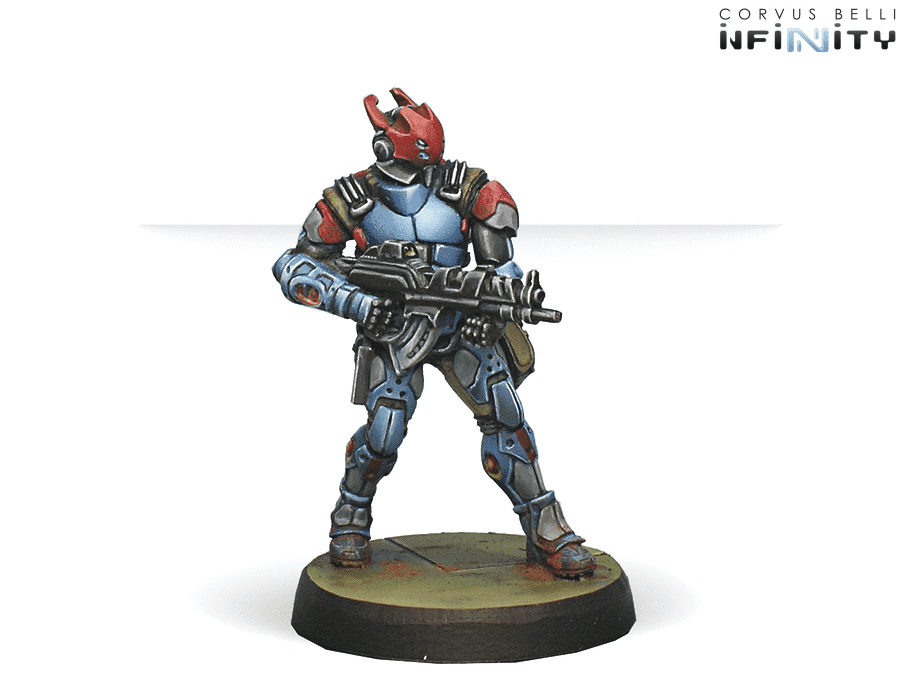 Neoterran Capitaline Army Sectorial Starter Pack
Neoterran Capitaline Army Sectorial Starter Pack
This product is currently discountinued from
Apr 20, 2020
Neoterran Capitaline Army Sectorial Starter Pack
€39.95
This time, the Sectorial Starter is not just a compilation of previously released models because it contents 3 new figures with new troop profiles! This makes it the best way to start collecting this PanOceanian Sectorial Army. The Neoterran Capitaline Army is the strongest and most technified force of PanOceania, its foremost defensive and offensive element. It is said that the Neoterran Army is the shield and the sword of the Hyperpower.
---
Box contains:
3x Bolt

(Combi Rifle + Light Shotgun)

1x Swiss Guard

(Missile Launcher)
---
More Information
This product is not a toy. Not intended for use of persons 14 years of age or younger.
Actual components may vary from those shown.
People Who Viewed This Also Viewed