Dart, Optimate Huntress (Submachine Gun, Grenades)
Available in this factions:
€12.95
Available to purchase online
---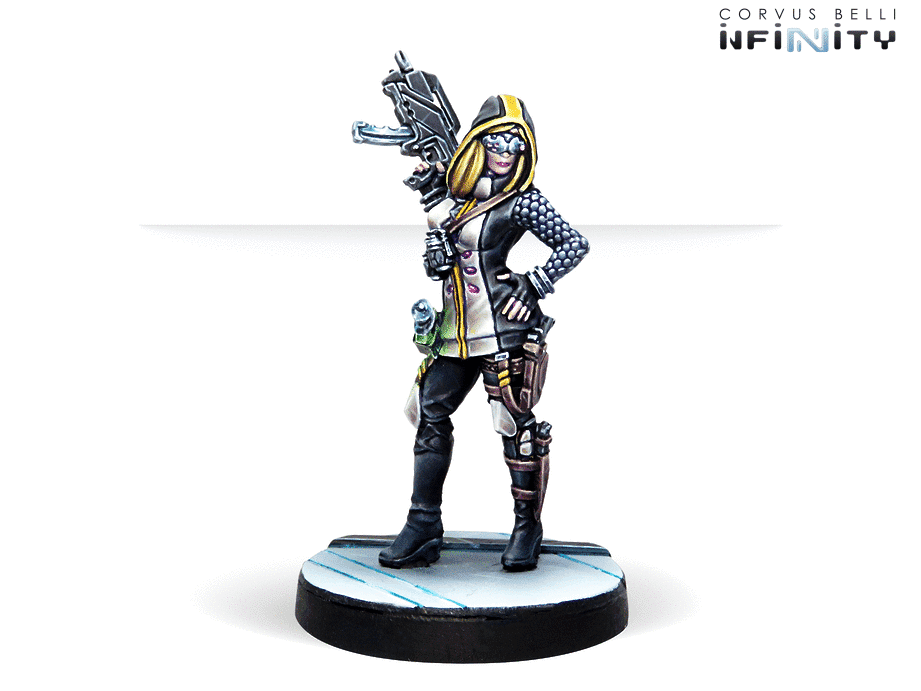 DART Submachine Gun
DART Submachine Gun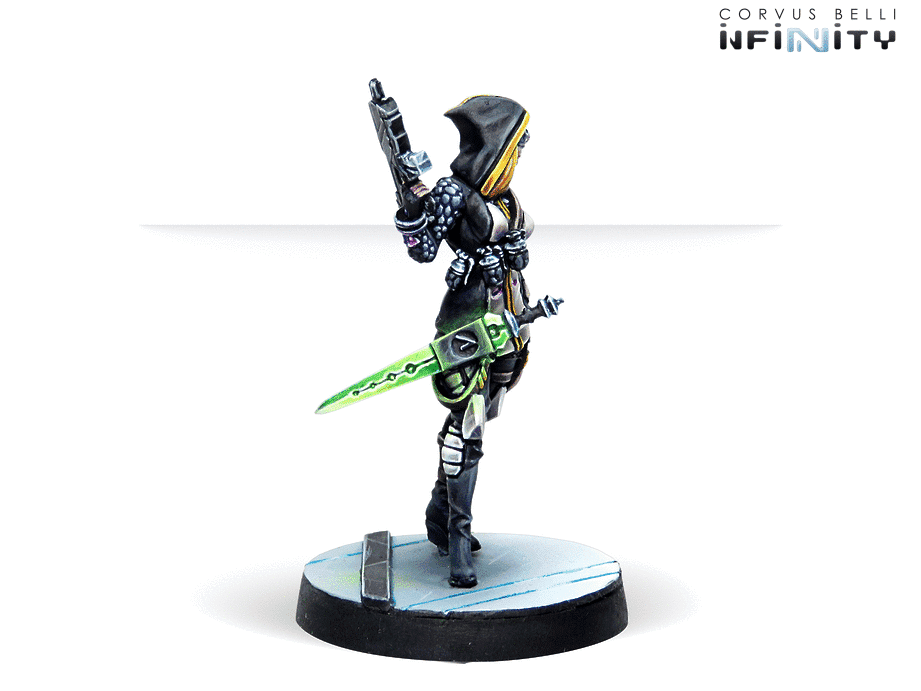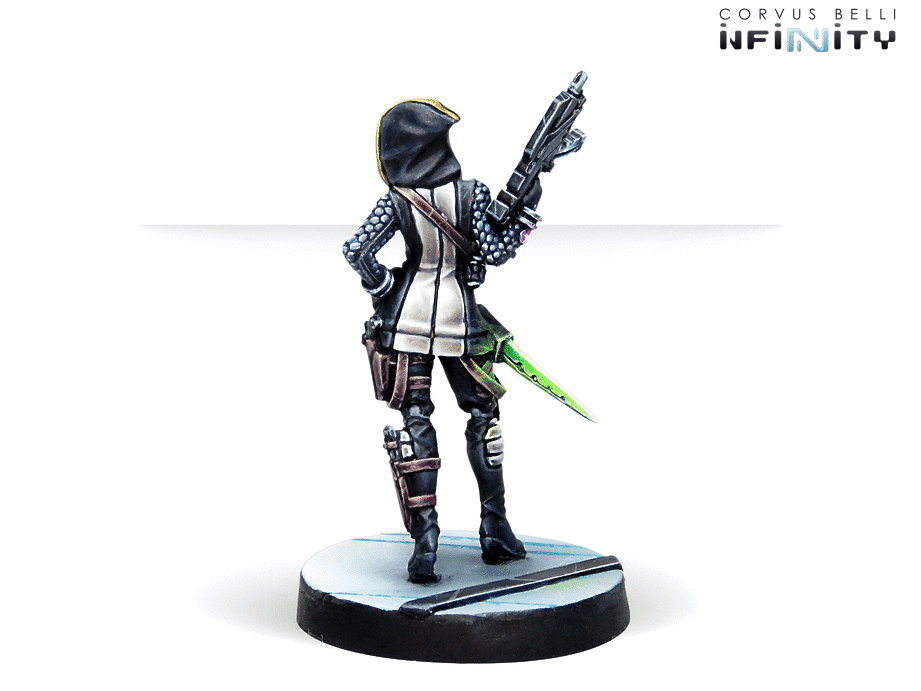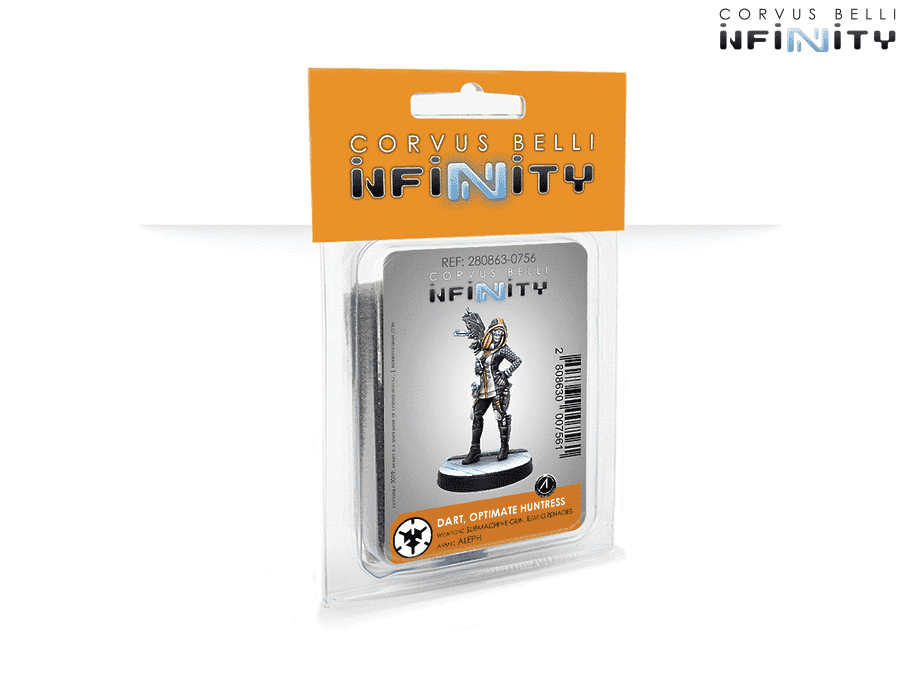 If you need any assistance, please contact us:
store@corvusbelli.com
Dart, Optimate Huntress (Submachine Gun, Grenades)
I'm Dart, the deadly Bow Huntress and the Champion of Aura Biochemicals in Aristeia! This earned me more glory and fame than I could ever have imagined, to the point that I was given the option of being remade as a Posthuman. And, suddenly, I was no longer just the heroine of Aura Biochemicals, I was also the heroine of humanity's vanguard and of ALEPH itself.
If you missed the Convention exclusive edition, do not worry, now it's time to get the regular release, adding it to your
ALEPH force
Dart is the rich heiress of a business conglomerate specialized in the manufacture of biochemical compounds. Her passion and dedication to extreme sports led her to enroll in Aristeia! as the icon of her own company, Aura Biochemicals, where she could finally enjoy the challenge of hunting the best aristos of the Human Sphere.
After she earned glory and fame, more than she could have ever imagined, ALEPH sent her a proposal: become Posthuman. Bored of Aristeia!, she accepted a position within the Optimates, a group of Posthumans that works hand by hand with the SSS. Since then, once again she can enjoy hunting aliens from the Combined Army in the jungles of Paradiso.
Composition
The miniatures of this product are made of metal.
The metal used is lead free, complying with Regulation (EC) No. 1907/2006 of the European Parliament and of the Council on the registration, evaluation, authorization and restriction of chemicals (REACH).

---
More Information
This product is not a toy.

Not intended for use of persons 14 years of age or younger.

The miniatures included in our products are supplied without paint and non-assembled.
Actual components may vary from those shown.
---
3 reviews
redeemer
SMG dart is a monster on the battlefield in most armies that could pick her up she can fulfill two roles short range rambo and area of denial if you pick her mine profile, at 34 pts she may seem on the expensive side but more often than not she will prove herself a valuable part of your army. To me, she is an auto pick for my OSS and shock army. I'm sad to say she is not that great in Aristeia she is not that great her damage output is not all there and he HP is too low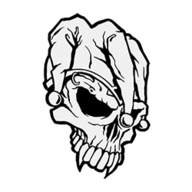 HarlequinOfDeath
The alternative version for the GenCon Dart model. Not so cool like the version with the bow but still a nice and provocative pose especially for the Aristeia! Hexadome and your Infinity battlefield.
quickdrawgc
Great sculpt. Fantastic counterpart to the limited & Aristeia versions with the bow.