Operation: Wildfire Battle Pack
€109.95
This product is currently discountinued from Apr 30, 2020
---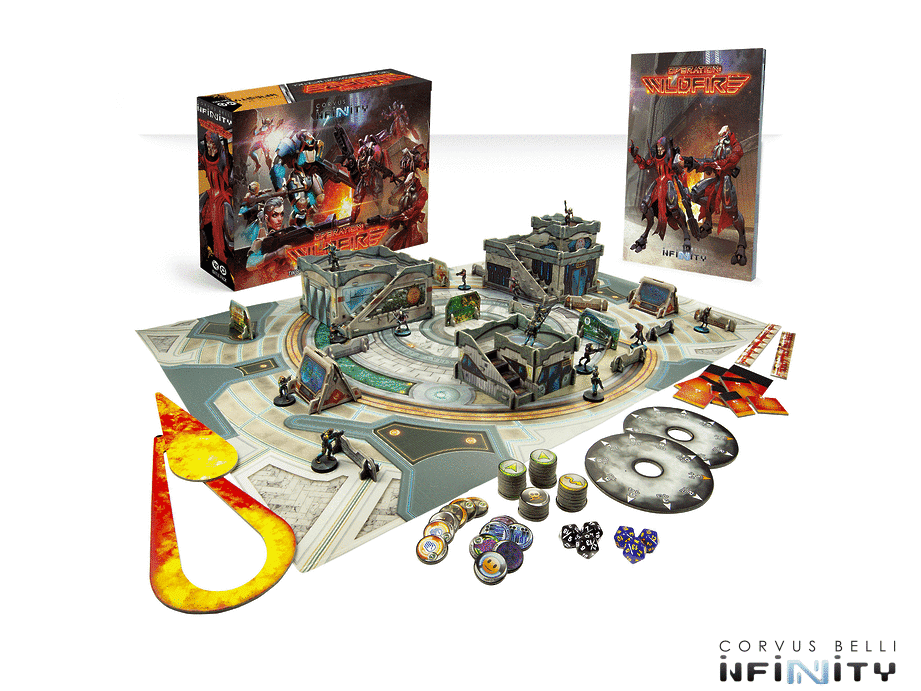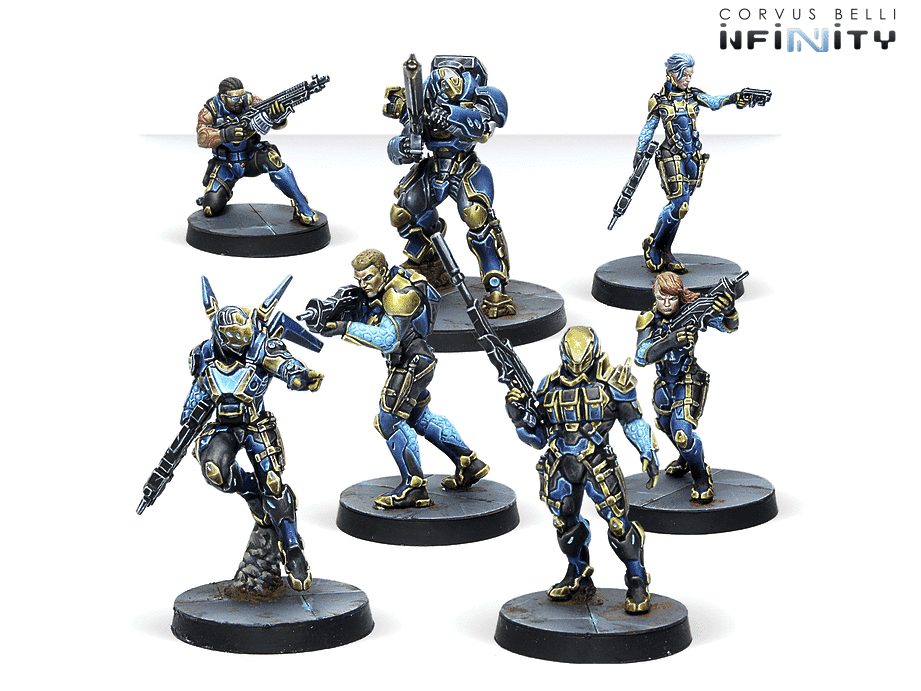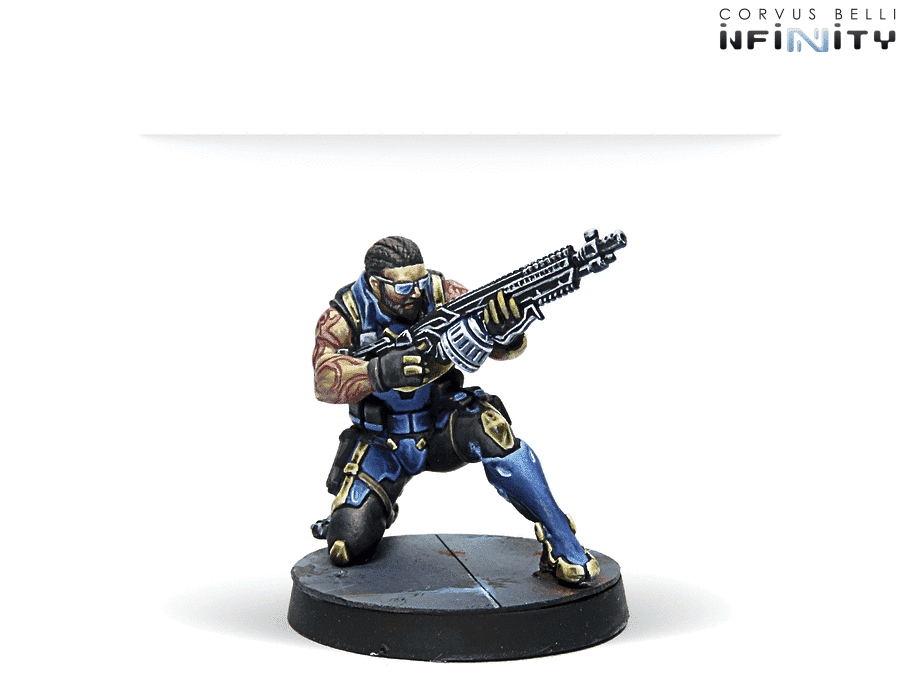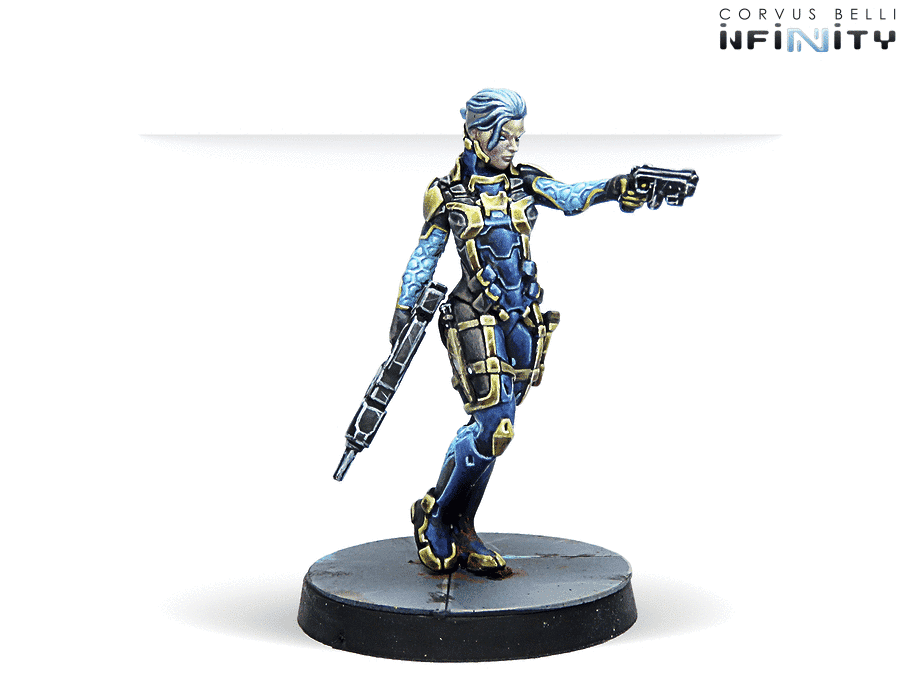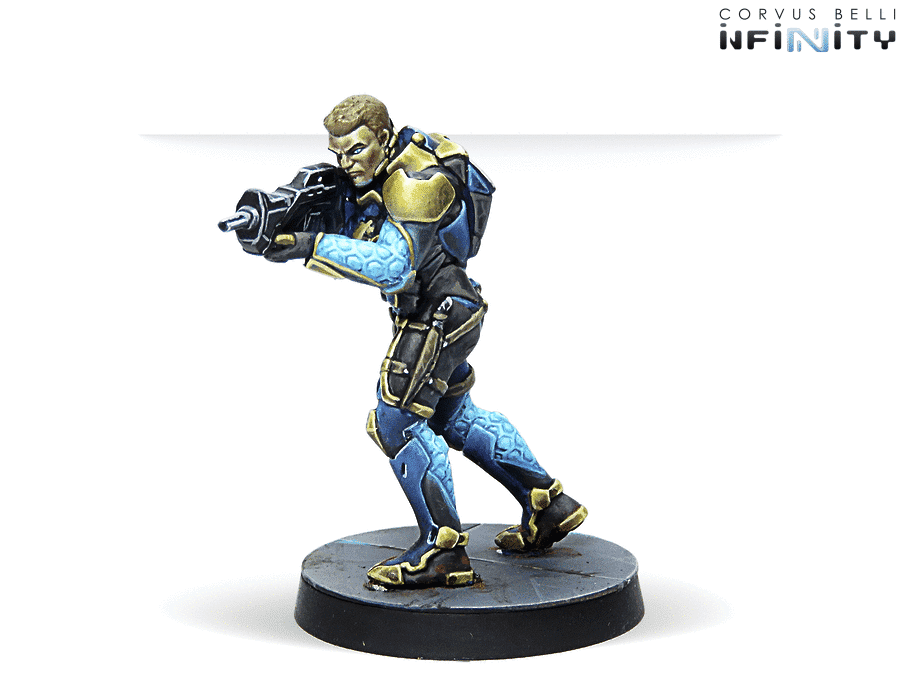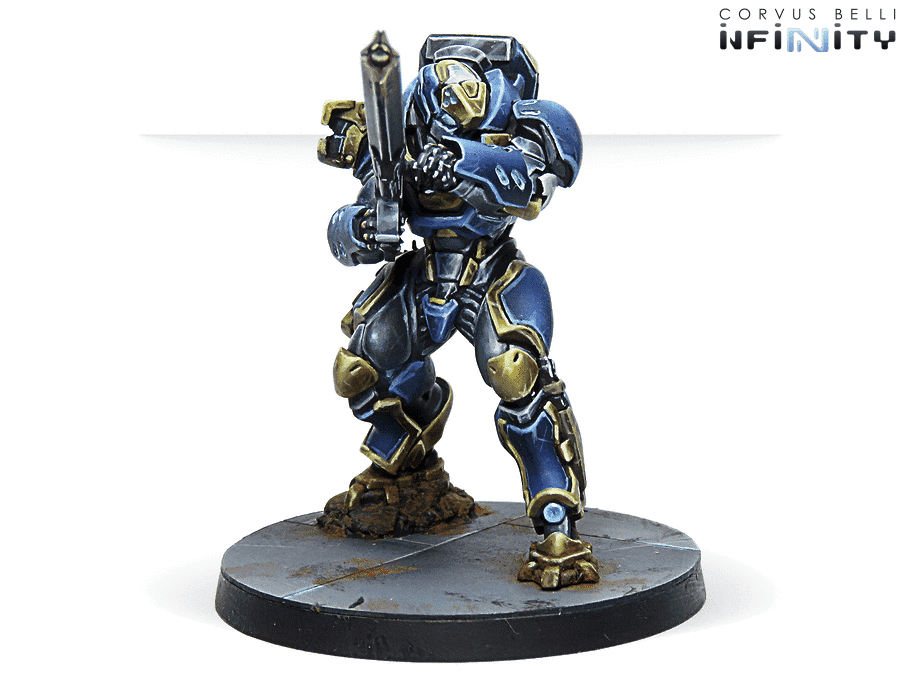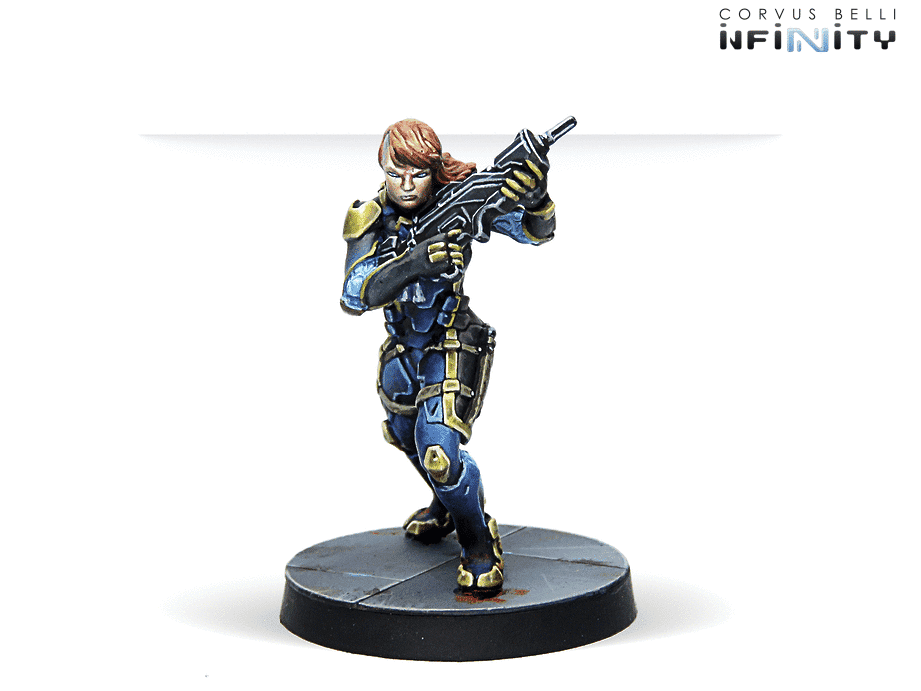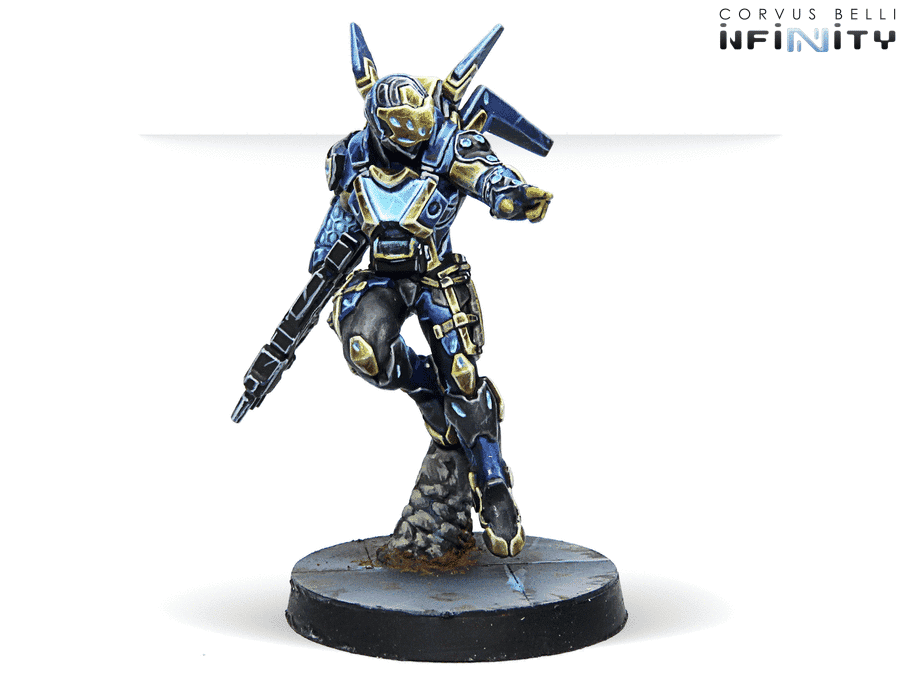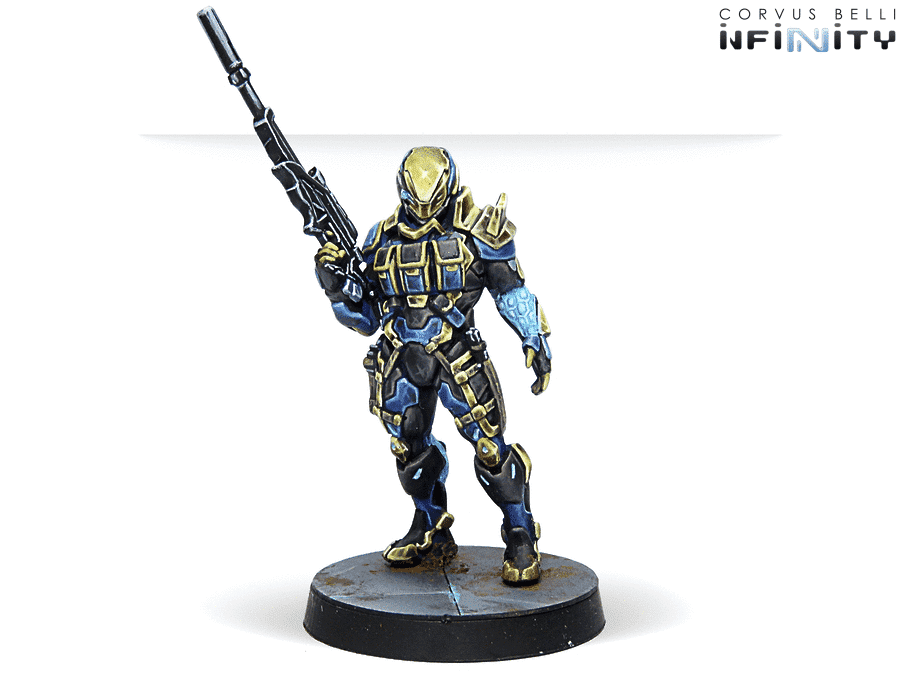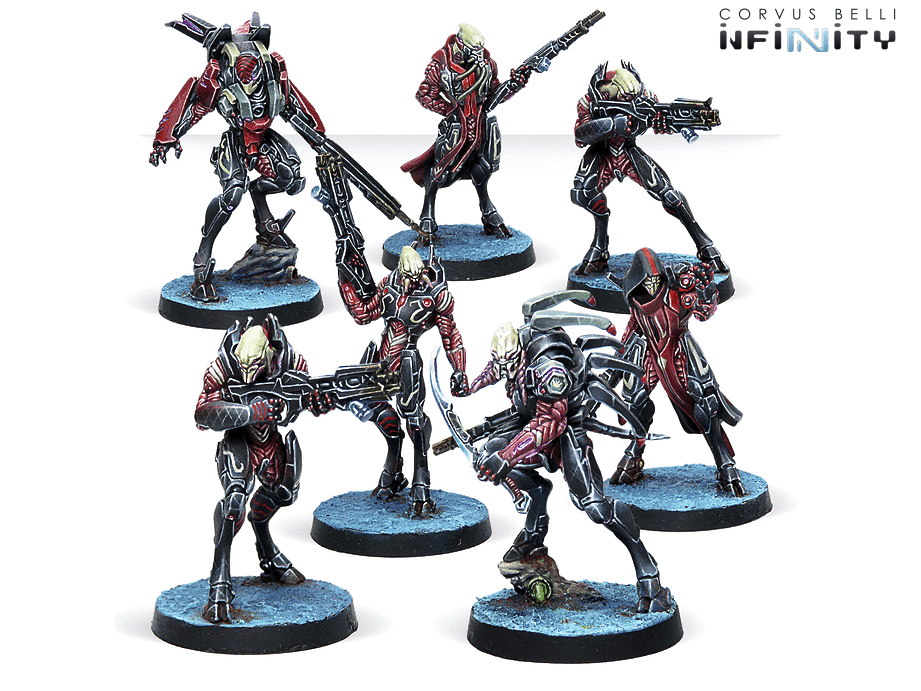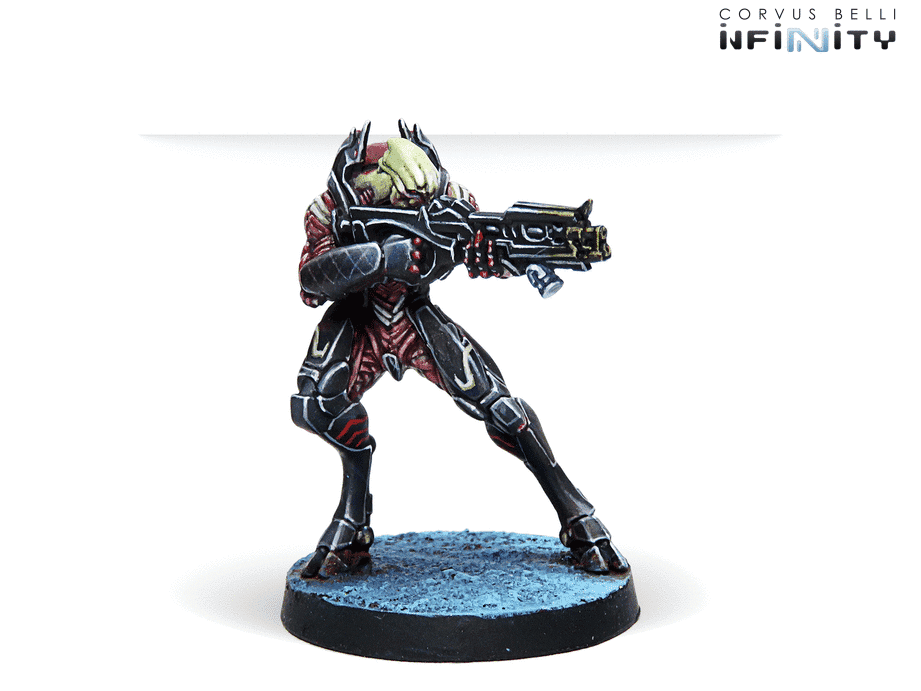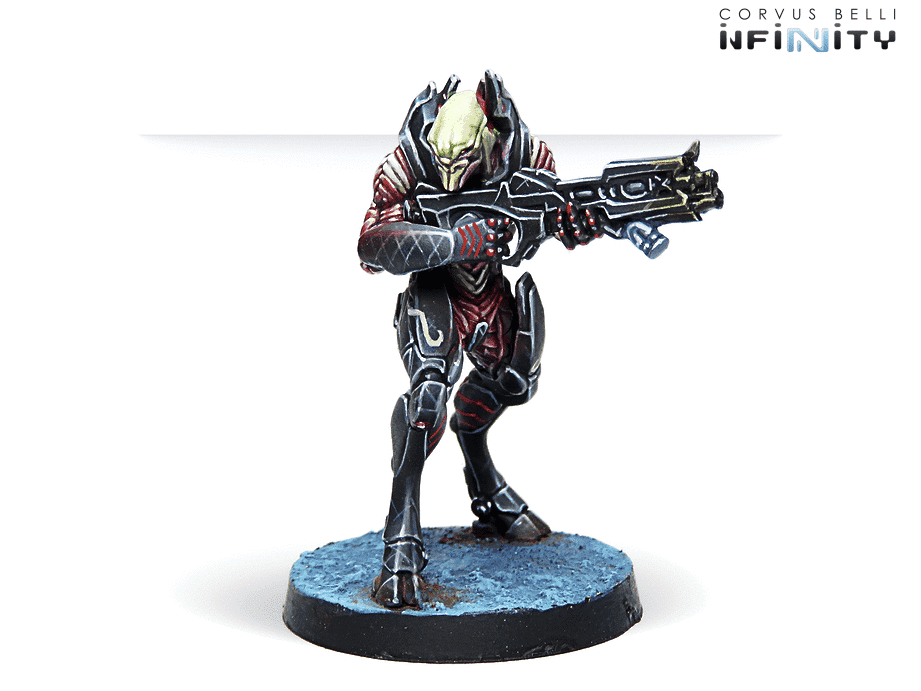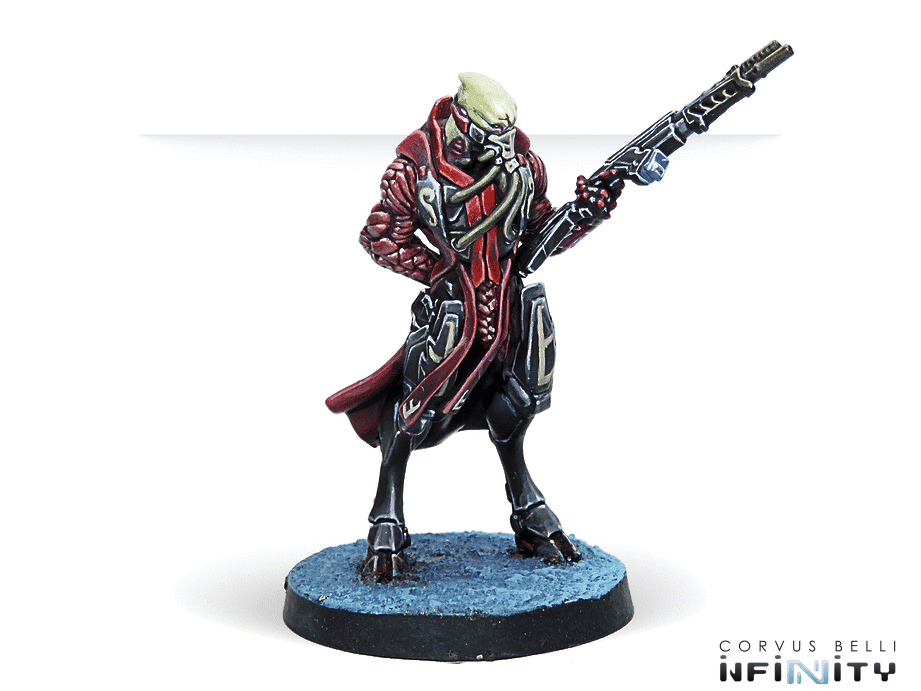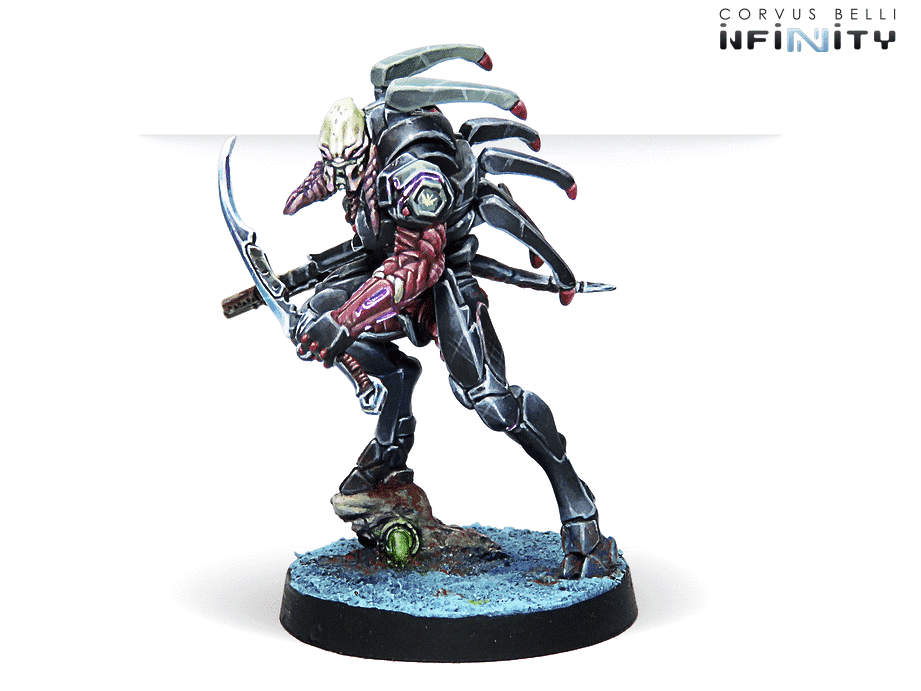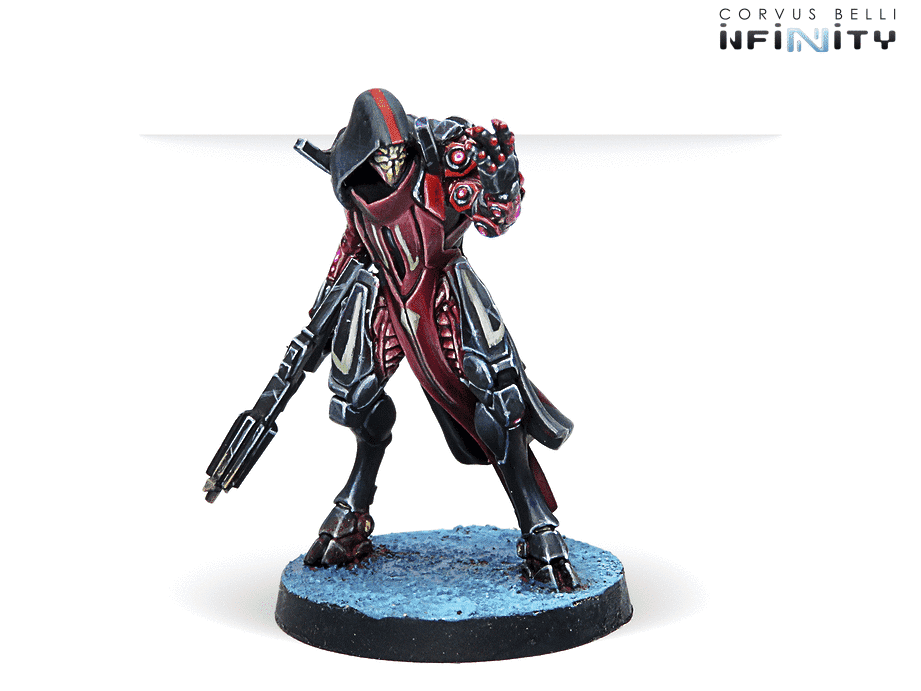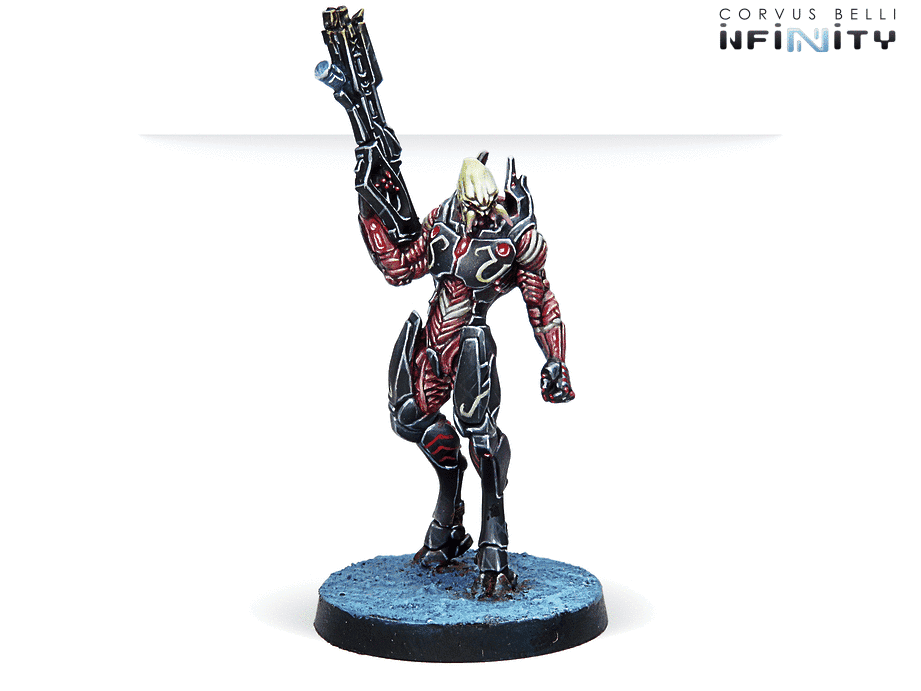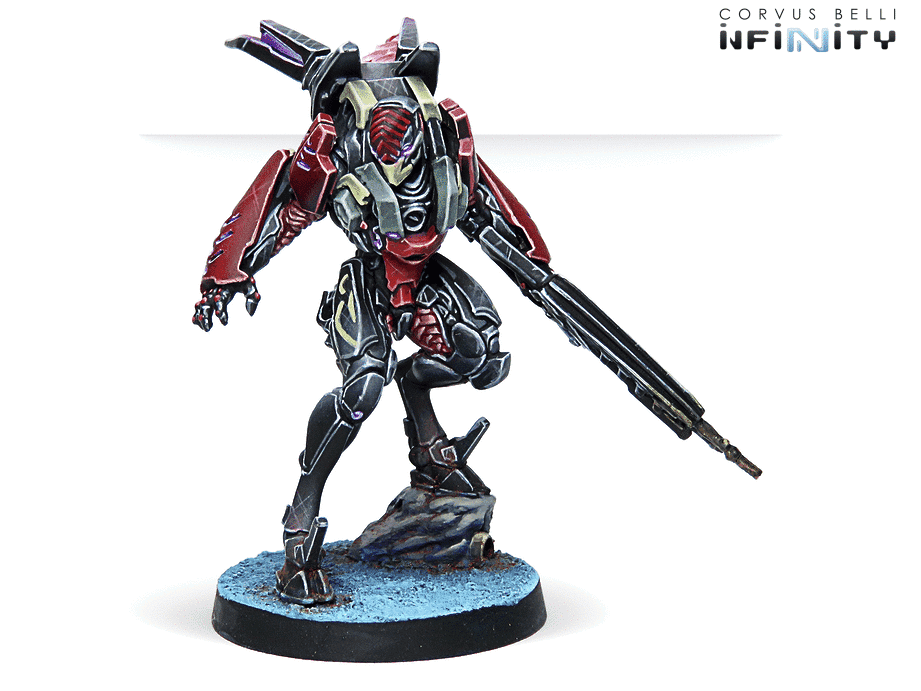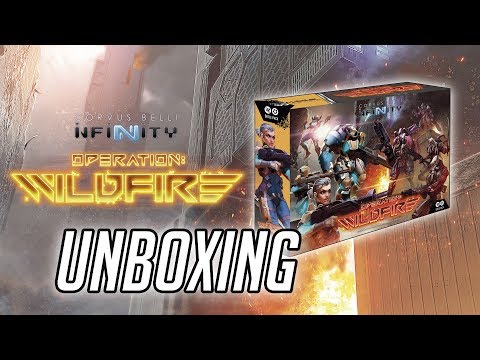 https://img.youtube.com/vi/YKLsW-VwLDY/0.jpg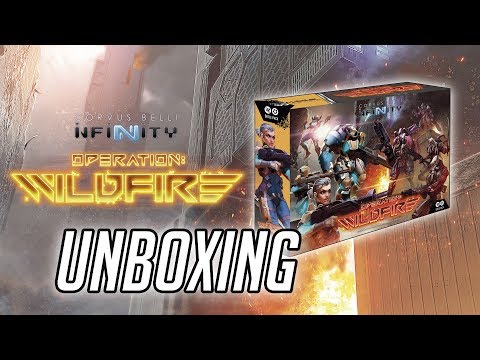 If you need any assistance, please contact us:
store@corvusbelli.com
Operation: Wildfire Battle Pack
Operation: Wildfire Battle Pack is a box containing 14 miniatures belonging to two different armies, an introductory ruleset, cardboard scenery, dice... everything you need to start collecting Infinity or just to complete your collection!
In addition, Operation: Wildfire is the way to introduce yourself to the Infinity ruleset, as it includes a full color 84-page rulebook(English/Spanish) with 5 tutorial missions to learn to play, making it easy to understand the Infinity core mechanics.
In this booklet you will also find the background and troop profiles ofall the troops in the Battle Pack. There is also a brief guide to the Infinity universe and advice on exploring it in more depth.
Operation: Wildfire contains 2 totally new Starter Packs of two different factions: O-12, which is a new addition to the Infinity universe, and the Shasvastii from the Combined Army. It also includes2 exclusive miniatures, one per faction, only available in this Battle Pack. A total of 14 highly detailed metal miniatures!
And to fulfill the game experience, the Battle Pack includes a new ready-to-play double-sided 3mm printed cardboard scenery (4 Buildings, 4 Holoads, 2 Public Consoles and 9 Blast Barriers), a Game Mat, 6 twenty-sided dices (3 for O-12 and 3 for the Shasvastii), and also cardboard Markers, Templates and a measurement ruler.
In order to get the secrets hidden in the databases of the Sálvora Governmental Complex, the insidious Shasvastii have set a wildfire in the surrounding forest. While the flames threaten to devour the entire complex, the brave O-12 troopers must fight off the alien forces and keep both the secrets and the civilians safe and sound, because their duty requires no less!
Box
contains:
3

x

Kappa

1

x

Delta

1

x

Epsilon

1

x

Gangbuster

1

x

Gamma

3

x

Nox

1

x

Mentor

1

x

Caliban

1

x

Shrouded

1

x

Gwailo
Plus:
Full color 84-page "Infinity Operation: Wildfire" A4 booklet containing introductory O-12 and Shasvastii background texts, 5 Tutorial missions to learn the Infinity basic game mechanics, and all that you need to know about the Infinity Universe.
SÁLVORA GOVERNMENTAL COMPLEX SCENERY PACK
A ready-to-play double-sided printed cardboard scenery pack containing:
2x double-sided medium buildings (4 different designs)
2x double-sided small buildings (4 different designs)
4x Holoads (2 different designs)
2x Public Consoles (2 different designs)
9x Blast Barriers (5 different designs)
1x Gaming Mat (60x85 cm/ 24x34 inches)
GAMING ACCESSORIES
41x Cardboard state Markers and Orders
1x Cardboard Large Teardrop Template
1x Cardboard Small Teardrop Template
2x Cardboard Circular Templates
2x Cardboard rulers
2x Silhouette Template Sets
3x Twenty-sided O-12 dice
3x Twenty-sided Shasvastii dice
---
More Information
This product is not a toy.

Not intended for use of persons 14 years of age or younger.

Actual components may vary from those shown.
---
6 reviews
JcDent
Bought the O-12 half of the dog. Usual issues with arms and guns barely matching. The exclusive heavy leaves a bit of the guide peg visible on the left shoulder. I think everyone else has shoulder gaps. So, you know, the usual experience. Metal is the devil.
Nimthar
Great sculpts over all. A perfect starter for either O-12 or Shasvastii. Best to buy it with a friend. The buildings are of higher quality than earlier initiation packs. A good collection of markers and accessories.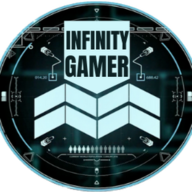 Nite_Narc
Bought this to get into Infinity (from Warhammer 40k) and loved the set. The tutorial missions are helpful, the scenery is nice and the models really good quality. Highly recommend if you're looking to get into the game and don't know where to start.
Don Yuan
Fantastic Battle Pack. A big improvement in every area, especially the new (thicc!) cardboard terrain with two designs on each side of the buildings and consoles, its little things like this that make a wargaming nerd smile. The double sided markers are also great, as well as the new LoS marked bases. The miniatures are the cream of the crop (as is to be expected with CB) and I am looking forward to new O-12 releases.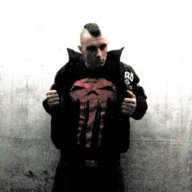 Knastcore
The new and improved Quality of the Buildings, Markers, Silhouettes, and Scatter Terrain is Amazing! On top of that, Miniatures have an almost perfect fit, never needed fewer gaps to fill before. just one little thing I would see changing... 5 dice instead of 3 per fraction ;)
Yipikayey
Amazing.