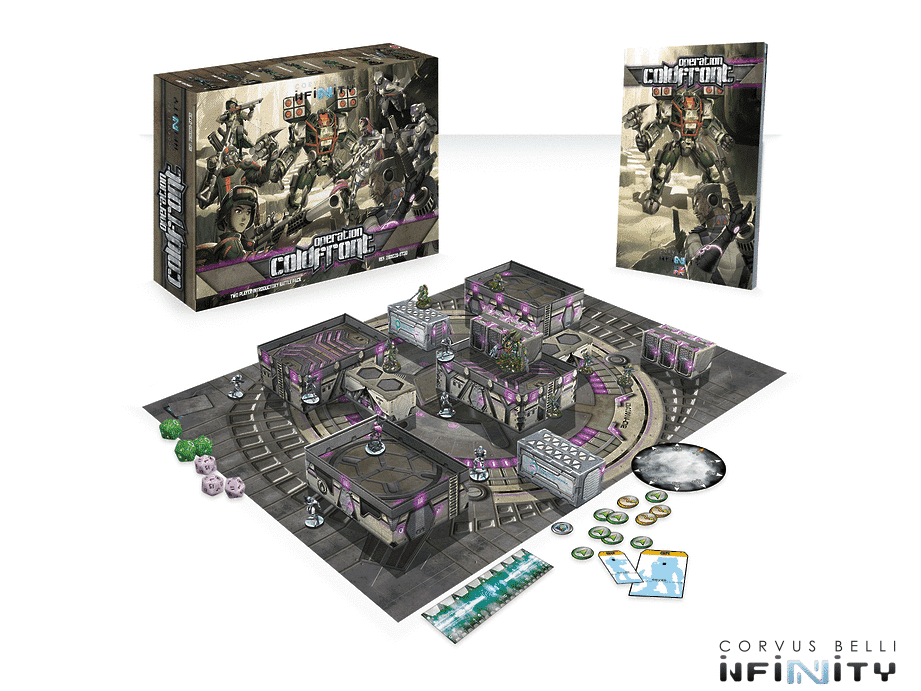 Operation:Coldfront
Operation:Coldfront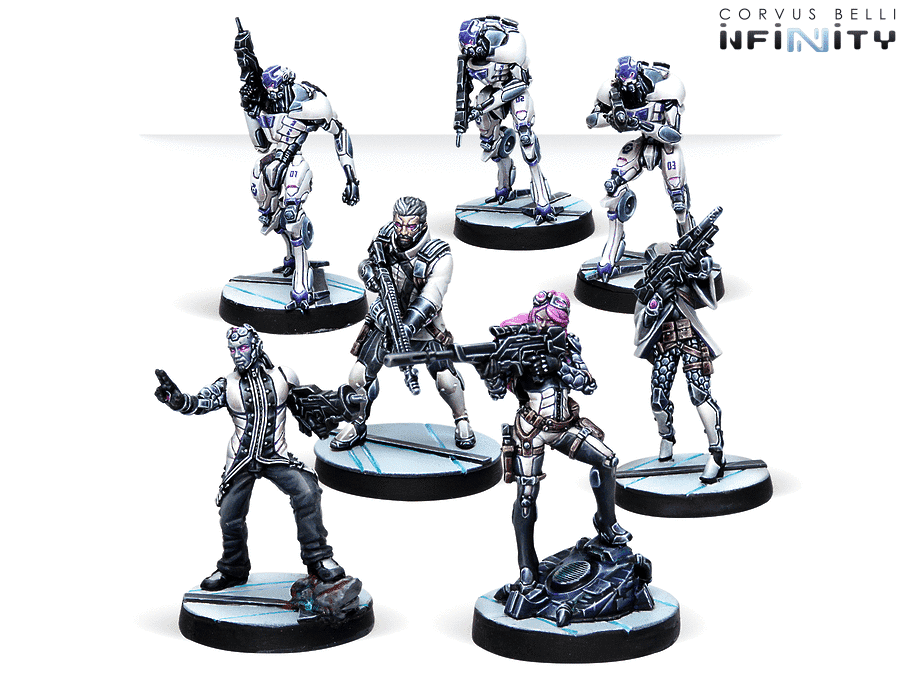 Operation:Coldfront
Operation:Coldfront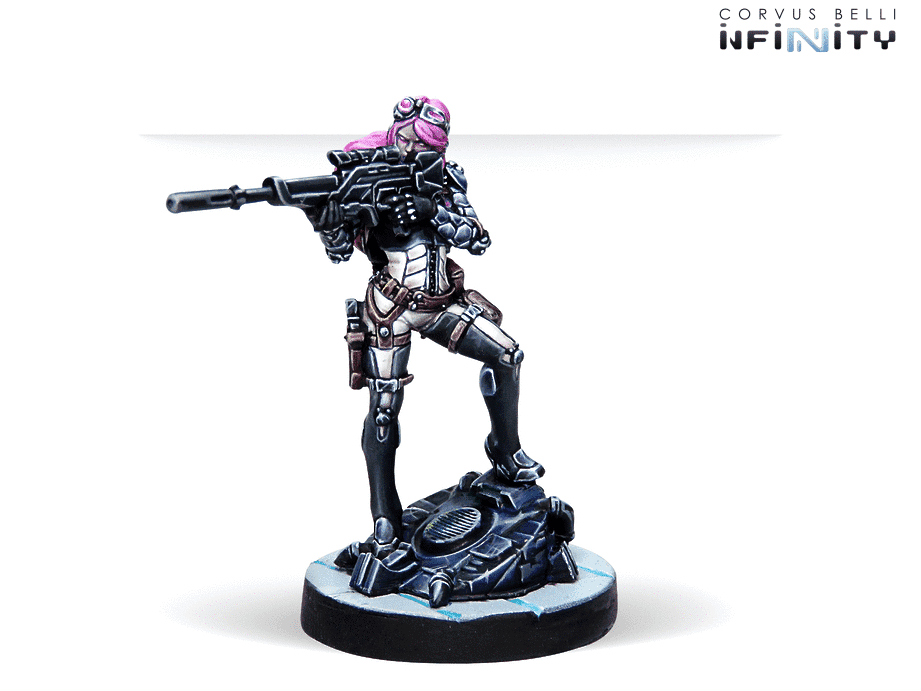 Operation:Coldfront
Operation:Coldfront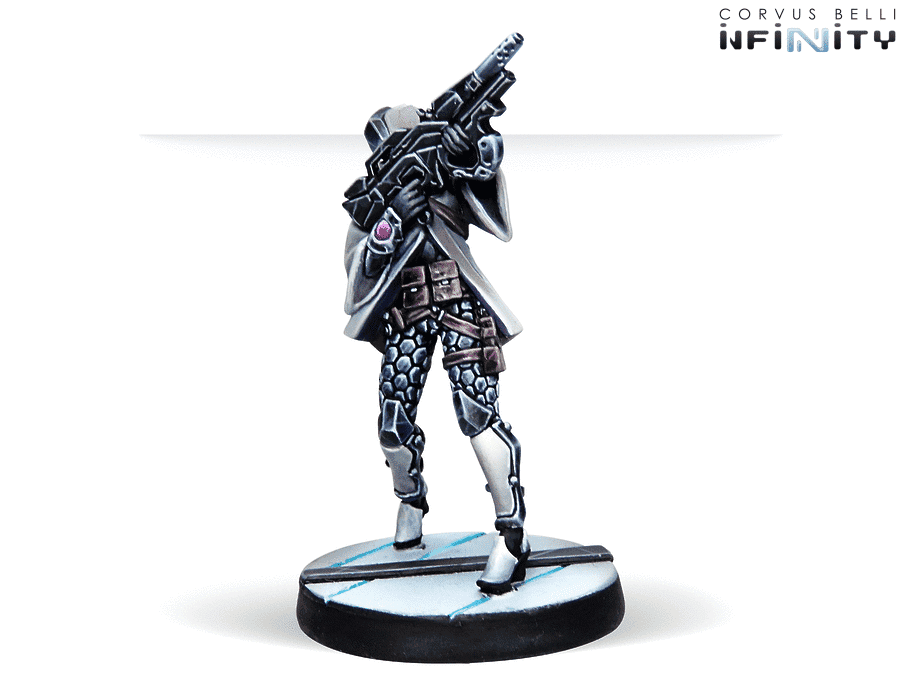 Operation:Coldfront
Operation:Coldfront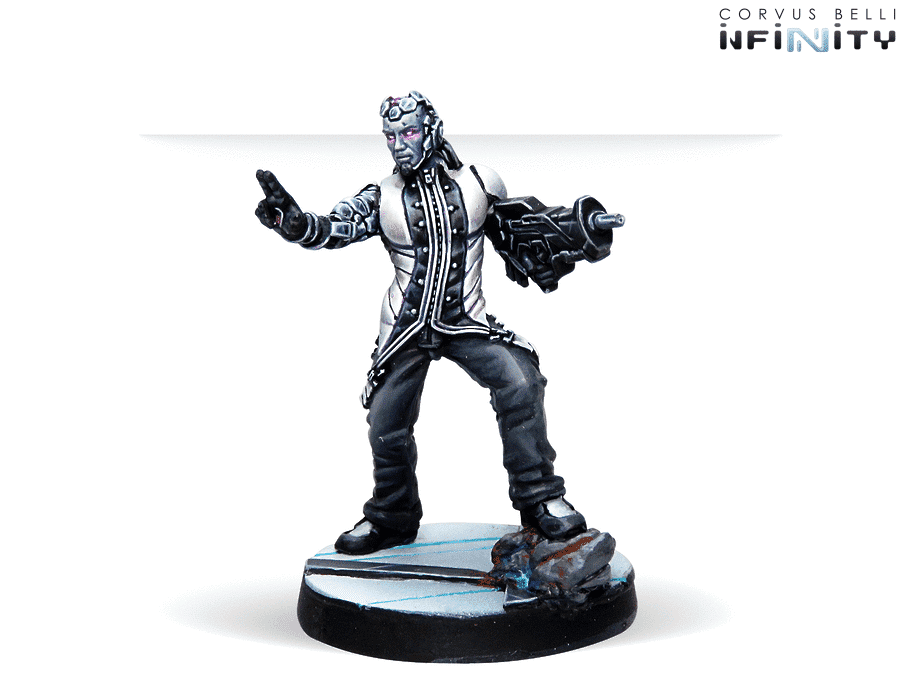 Operation:Coldfront
Operation:Coldfront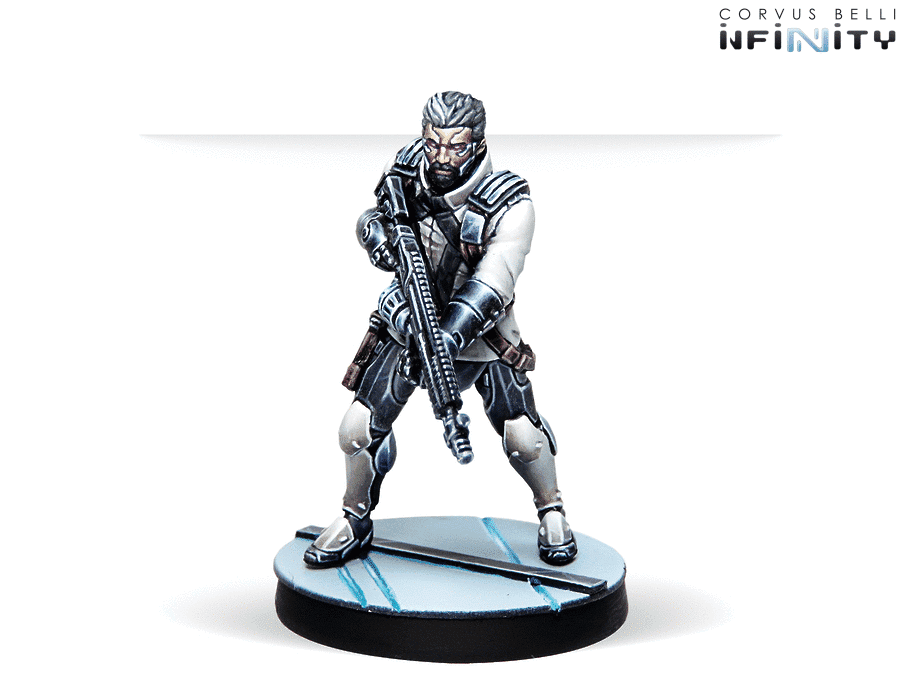 Operation:Coldfront
Operation:Coldfront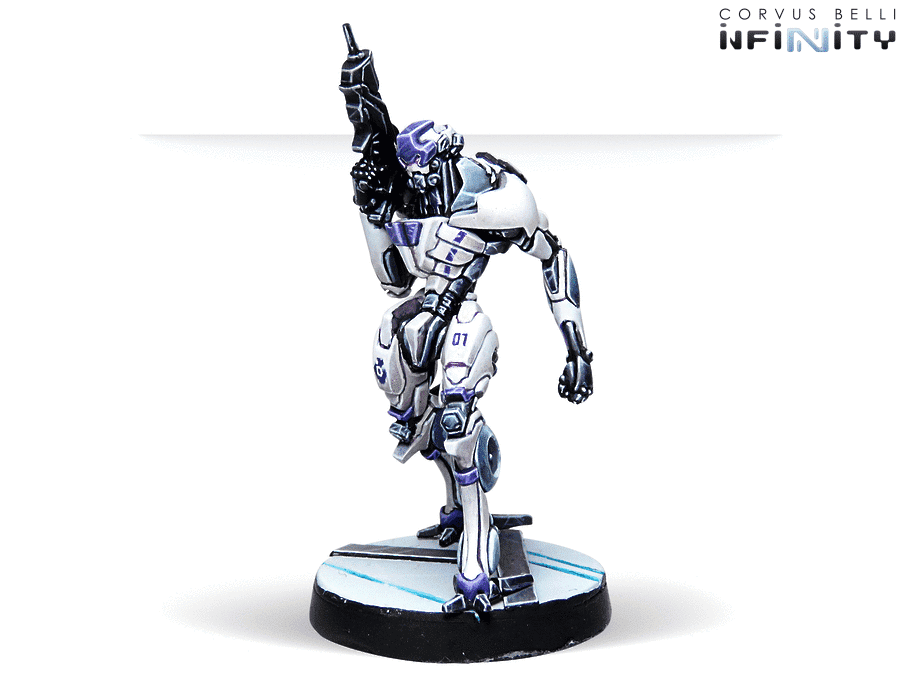 Dakini Tacbots (Combi Rifle)
Dakini Tacbots (Combi Rifle)

Dakini Tacbots (Combi Rifle)
Dakini Tacbots (Combi Rifle)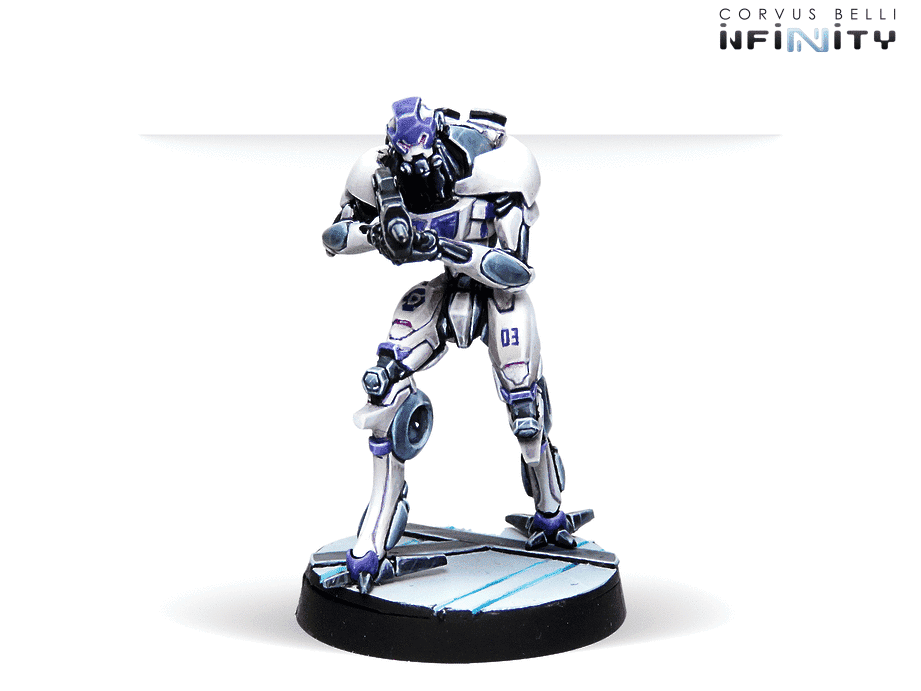 Dakini Tacbots (Combi Rifle)
Dakini Tacbots (Combi Rifle)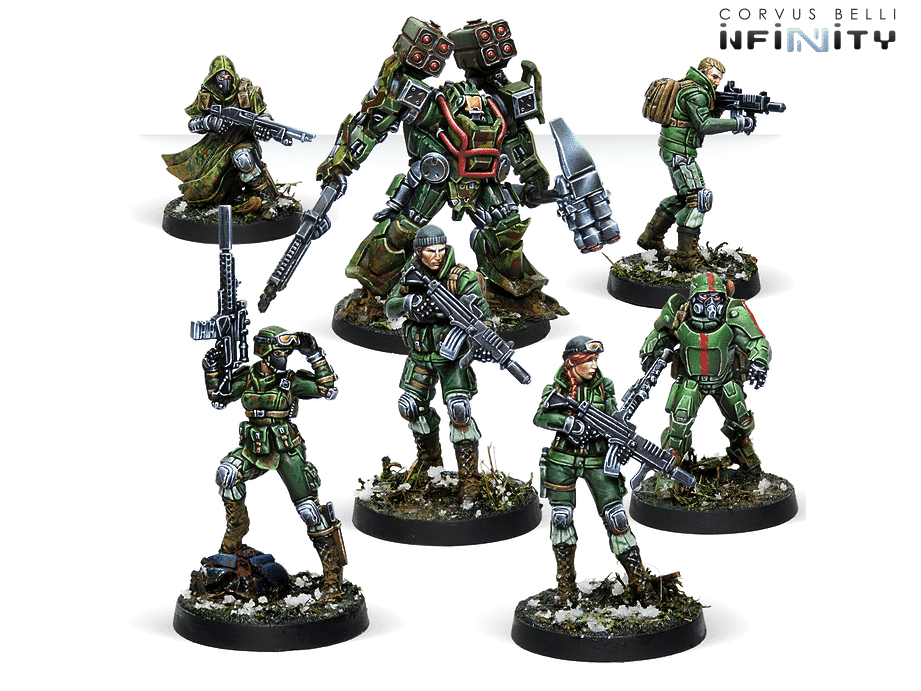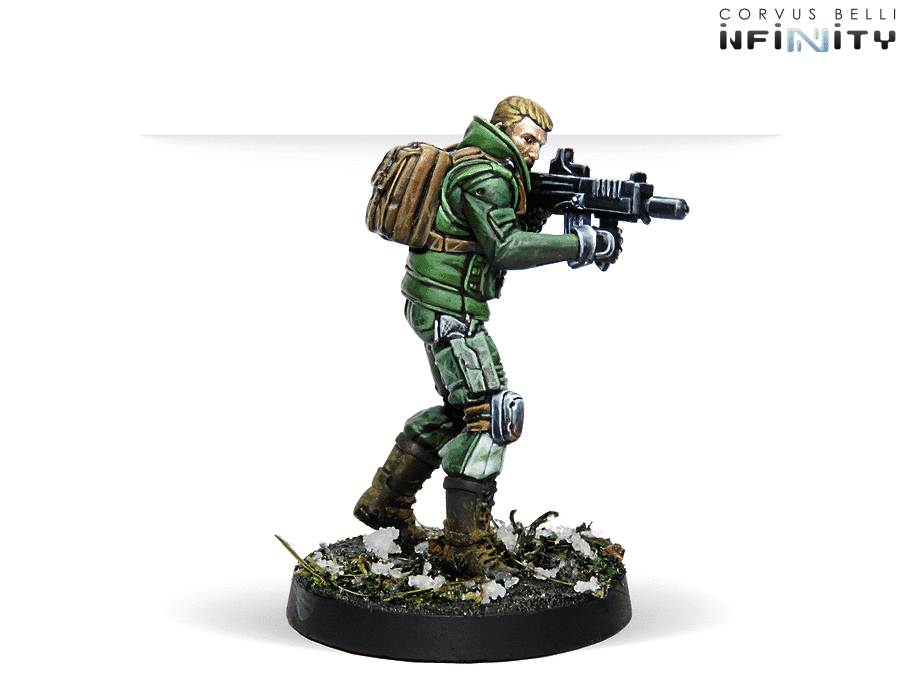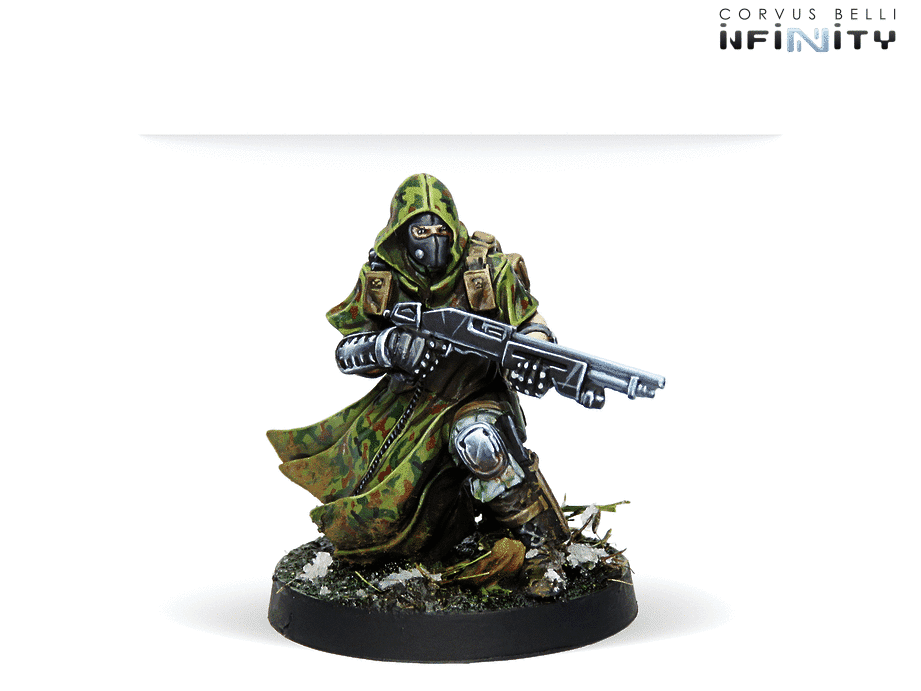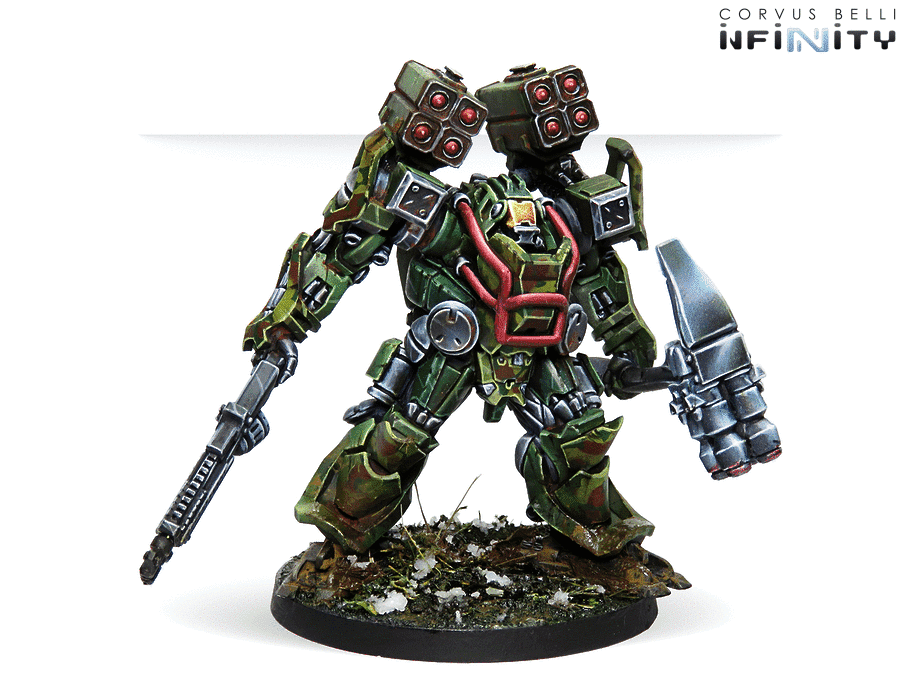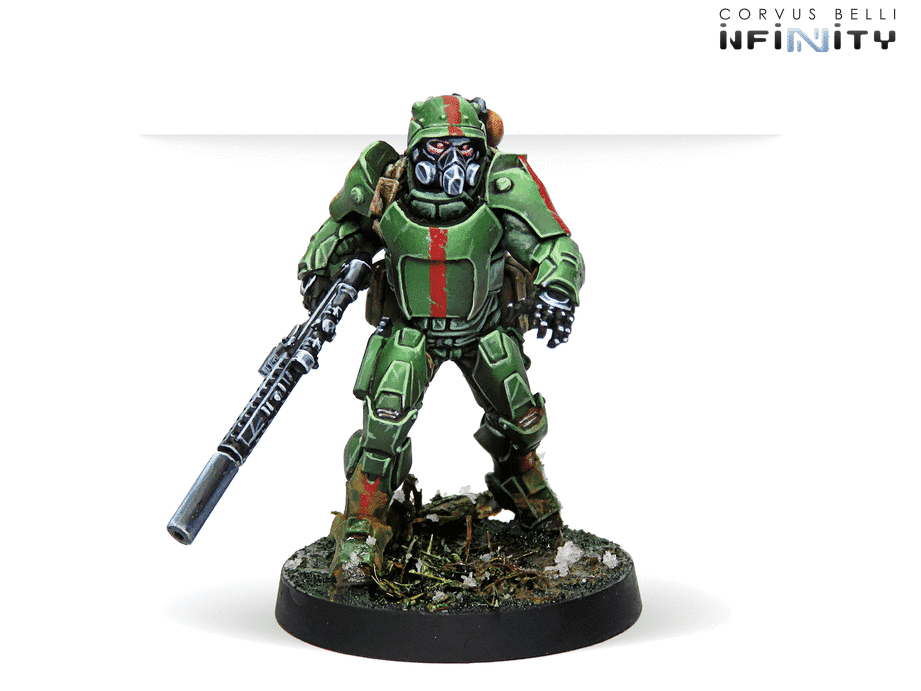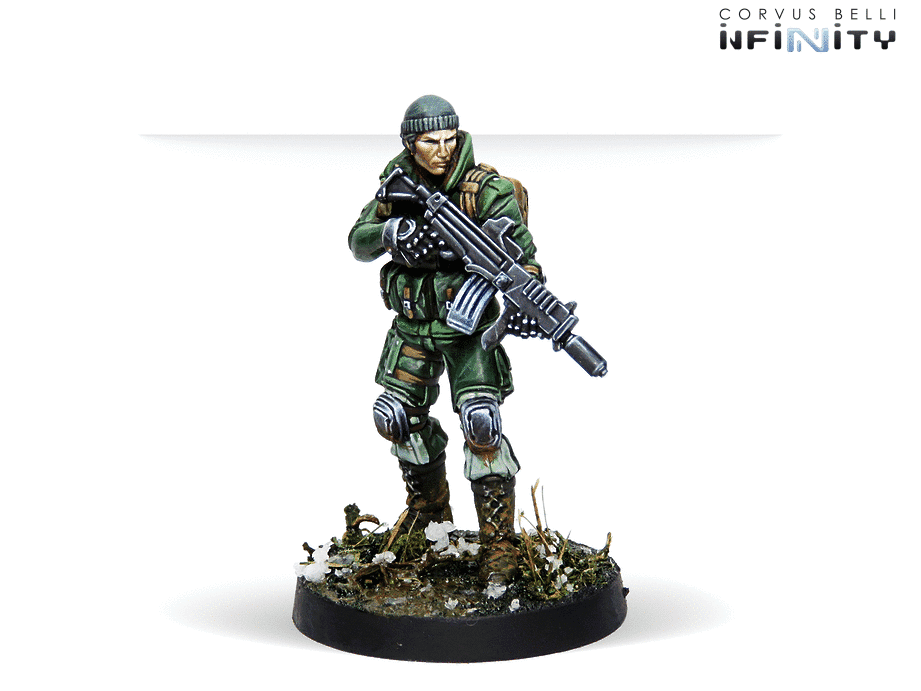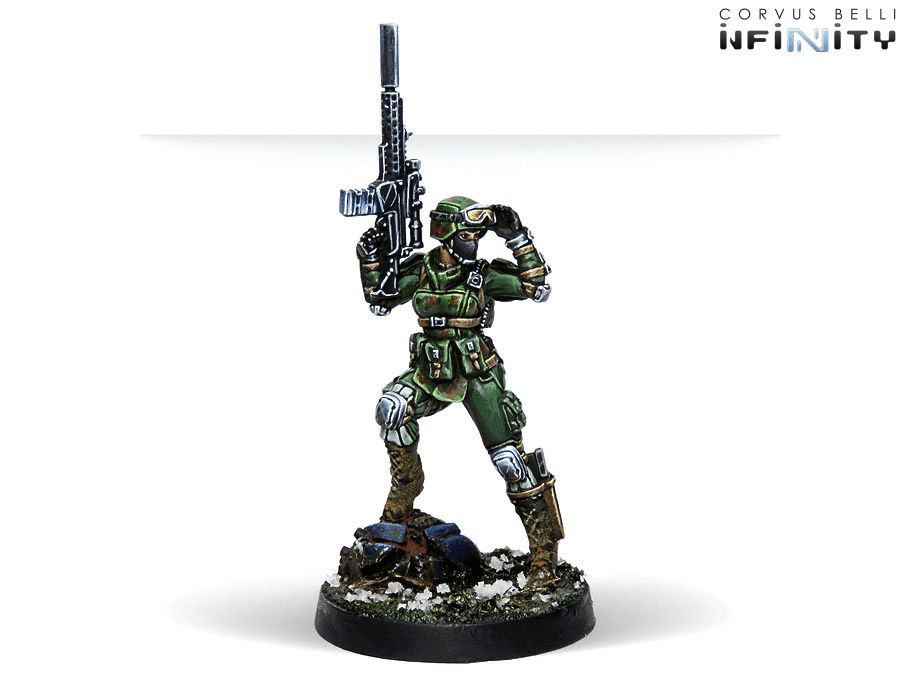 This product is currently discountinued from
Sep 16, 2020
Operation: Coldfront
€89.95
3
people recently viewed this product
On the frozen steppes of Dawn, ALEPH has deployed one of her forward bases to fight against the Combined Army invaders. However, the Ariadnans suspect that it is just the first stage of a plot of the AI to increase her influence over their planet, and they will not allow that!
---
Box contains:
1x Veteran Kazak

(AP Rifle)

1x Scout

(Boarding Shotgun)

1x Ratnik

(Heavy Shotgun)

3x Dakini Tacbot

(Combi Rifle)

1x Shukra (Chain Of Command)

(Boarding Shotgun)

1x Naga

(MULTI Sniper Rifle)
1x DAWN-02 APLEKTON Scenery Pack
1x Markers & Templates cardboard sheet
1x Full-color 92 page "Operation:Coldfront" booklet
3x Ariadna themed dice
3x ALEPH themed dice
---
More Information
This product is not a toy. Not intended for use of persons 14 years of age or younger.
Actual components may vary from those shown.
People Who Viewed This Also Viewed