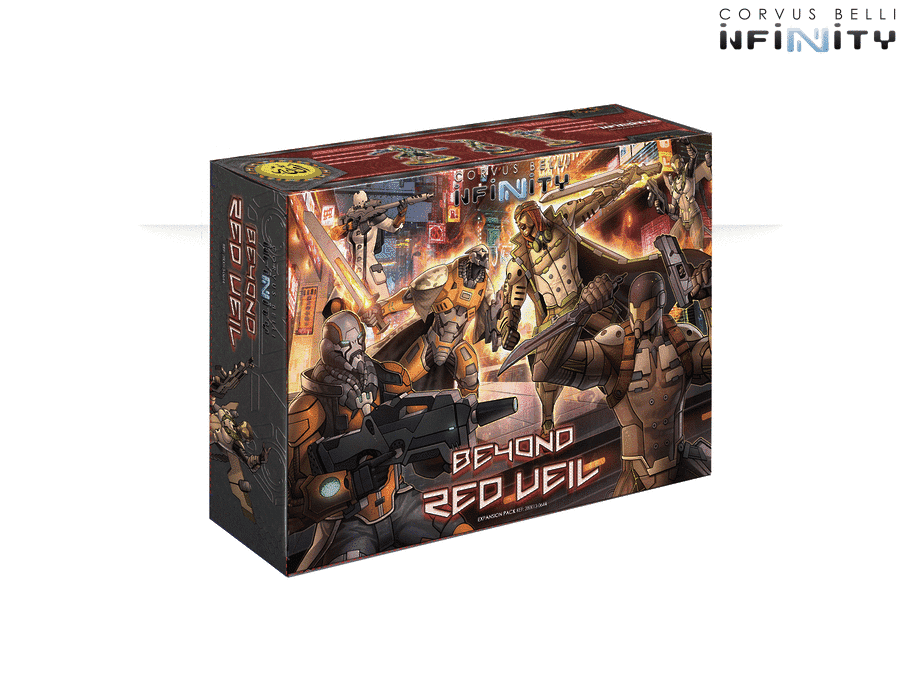 Beyond Red Veil Expansion Pack
Beyond Red Veil Expansion Pack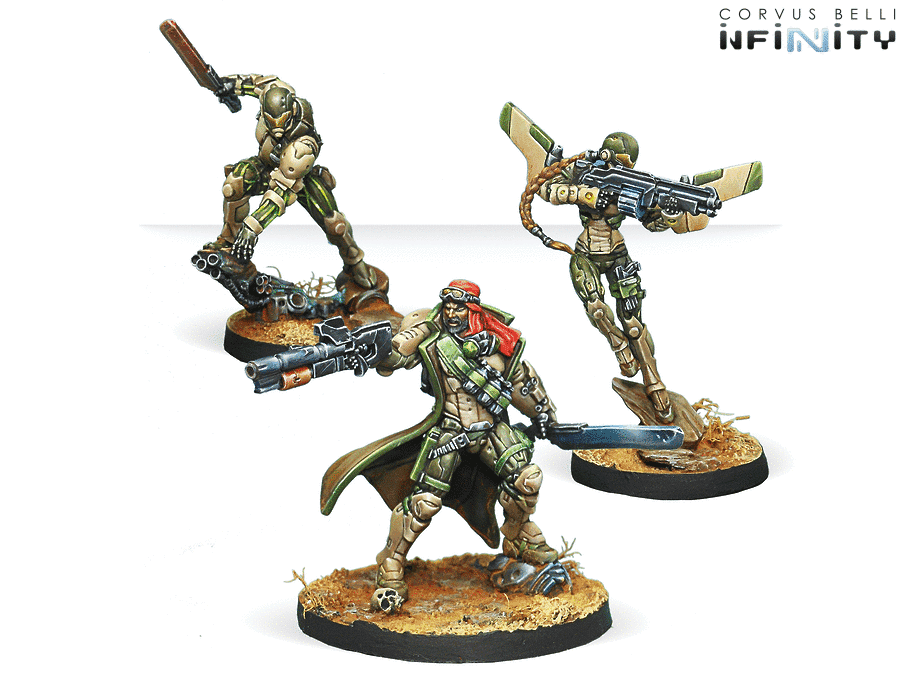 Beyond Red Veil Expansion Pack
Beyond Red Veil Expansion Pack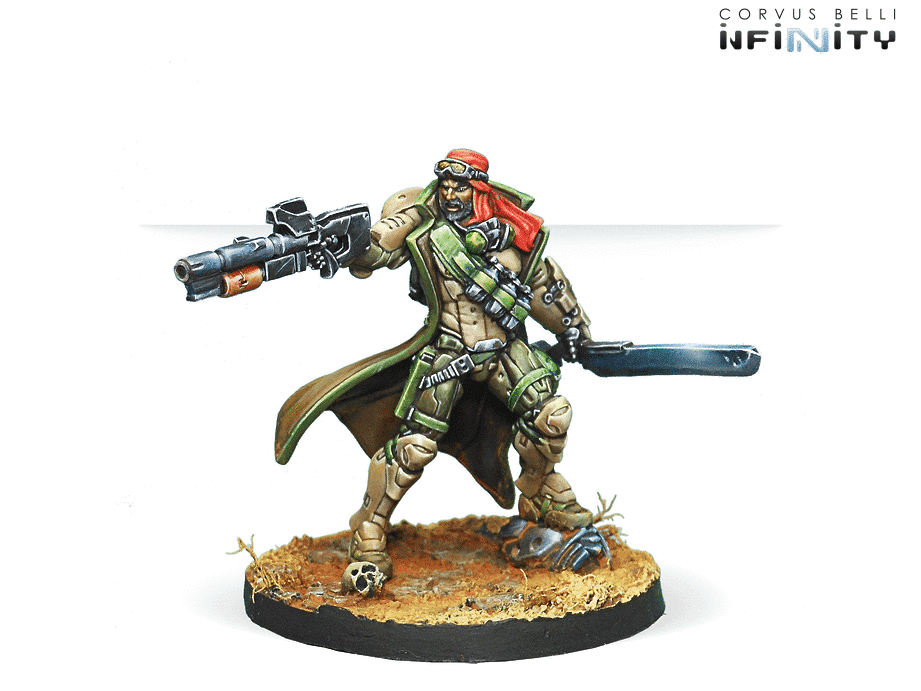 Beyond Red Veil Expansion Pack
Beyond Red Veil Expansion Pack

Beyond Red Veil Expansion Pack
Beyond Red Veil Expansion Pack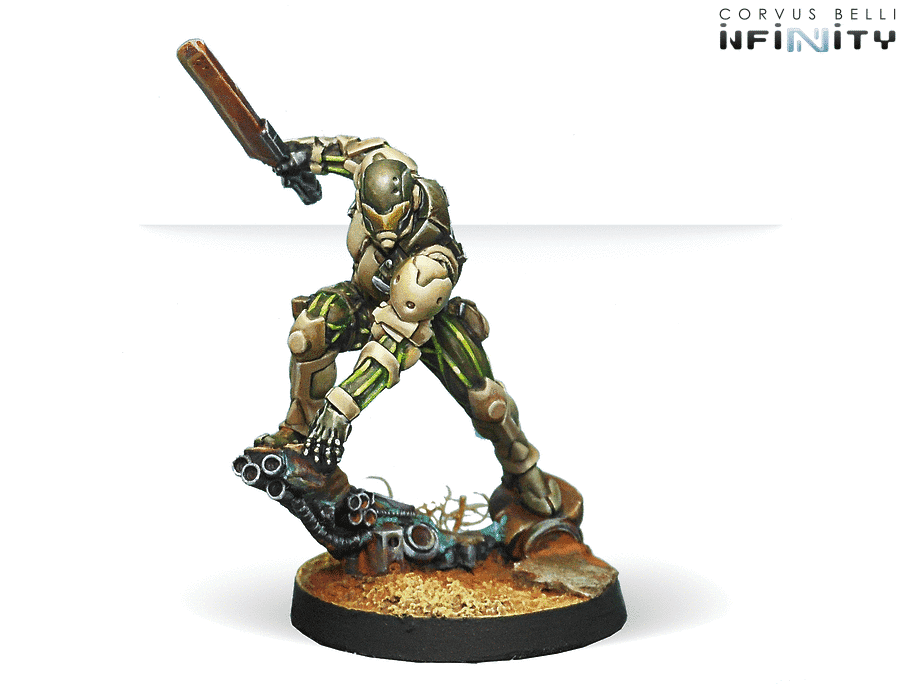 Beyond Red Veil Expansion Pack
Beyond Red Veil Expansion Pack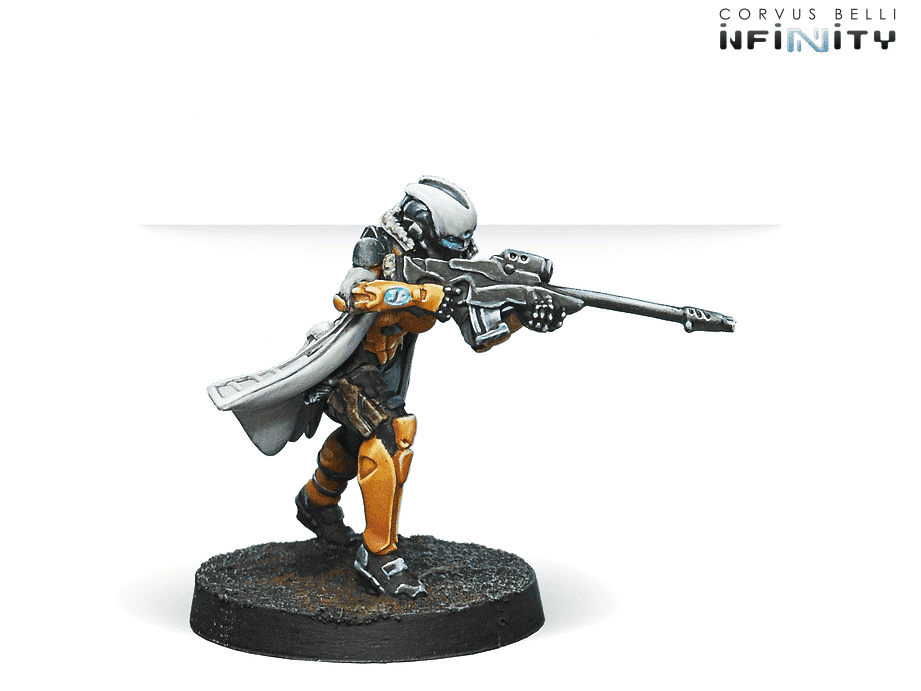 Beyond Red Veil Expansion Pack
Beyond Red Veil Expansion Pack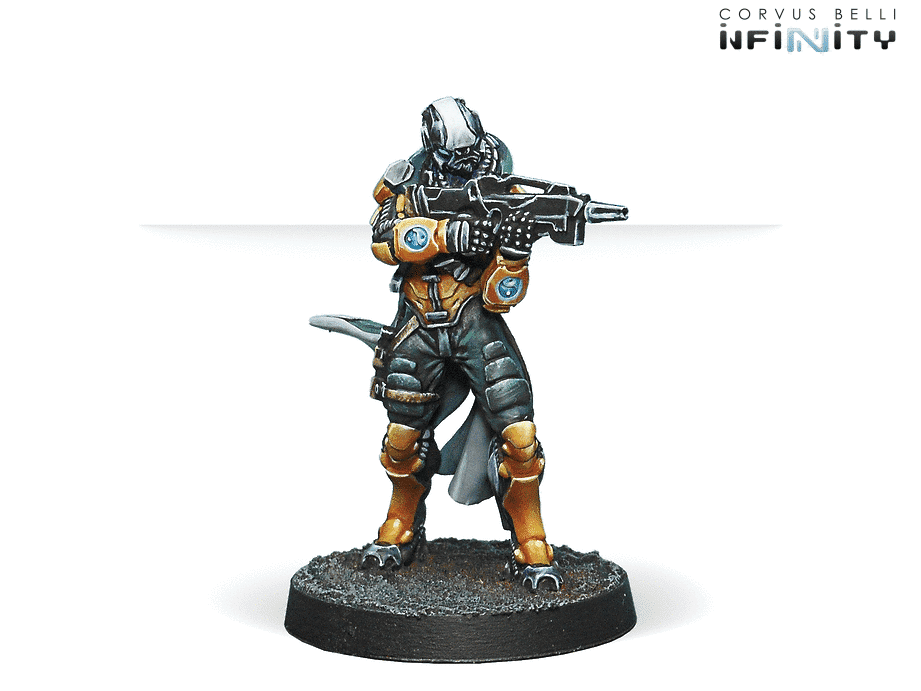 Beyond Red Veil Expansion Pack
Beyond Red Veil Expansion Pack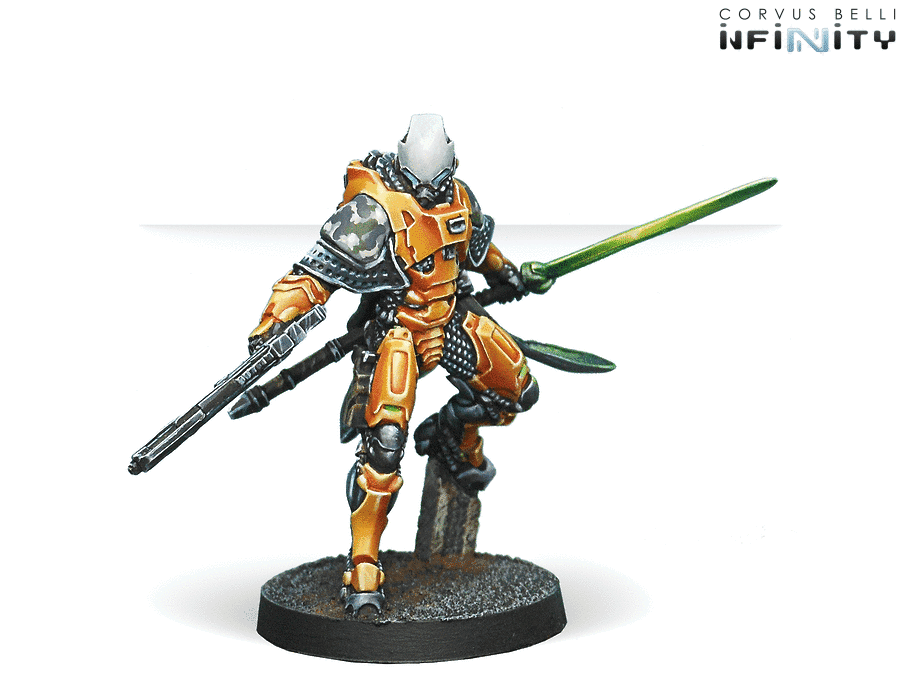 Beyond Red Veil Expansion Pack
Beyond Red Veil Expansion Pack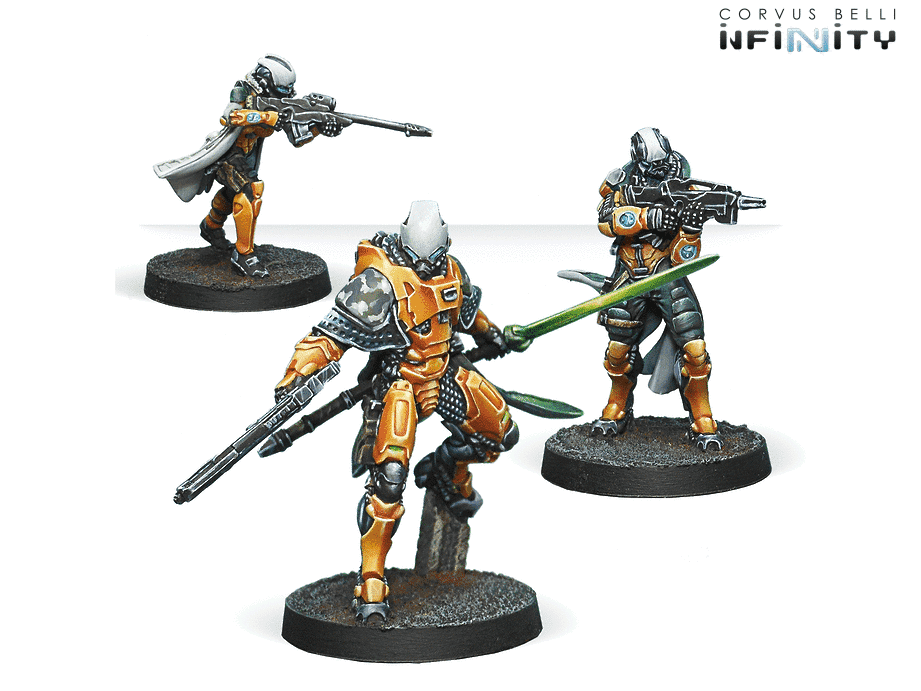 Beyond Red Veil Expansion Pack
Beyond Red Veil Expansion Pack
This product is currently discountinued from
Apr 20, 2020
Beyond Red Veil Expansion Pack
€44.95
5
people recently viewed this product
In the commercial area of the Neon Lotus Orbital Station, Yu Jing and Haqqislam spec ops teams fight for data that could reveal a covert operation to manipulate and subvert the financial markets of the Sphere.
---
1x Tarik Mansuri

(Spitfire)

1x Ragik

(Boarding Shotgun)

1x Zhànying (Sensor)

(Breaker Combi Rifle)

1x Gŭiláng

(MULTI Sniper Rifle)
---
More Information
This product is not a toy. Not intended for use of persons 14 years of age or younger.
Actual components may vary from those shown.
People Who Viewed This Also Viewed