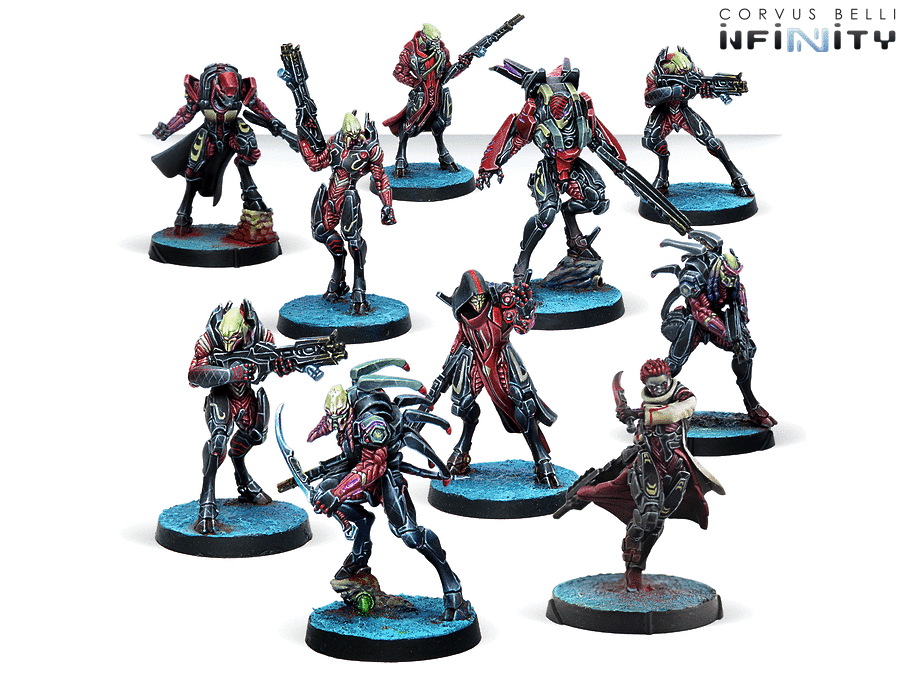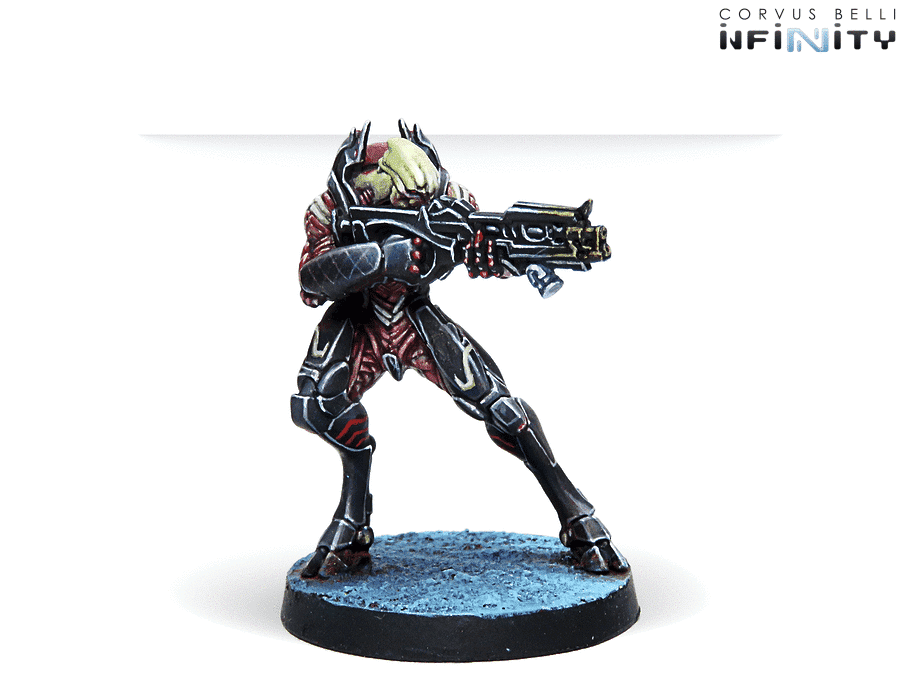 NOX Combi Rifle
NOX Combi Rifle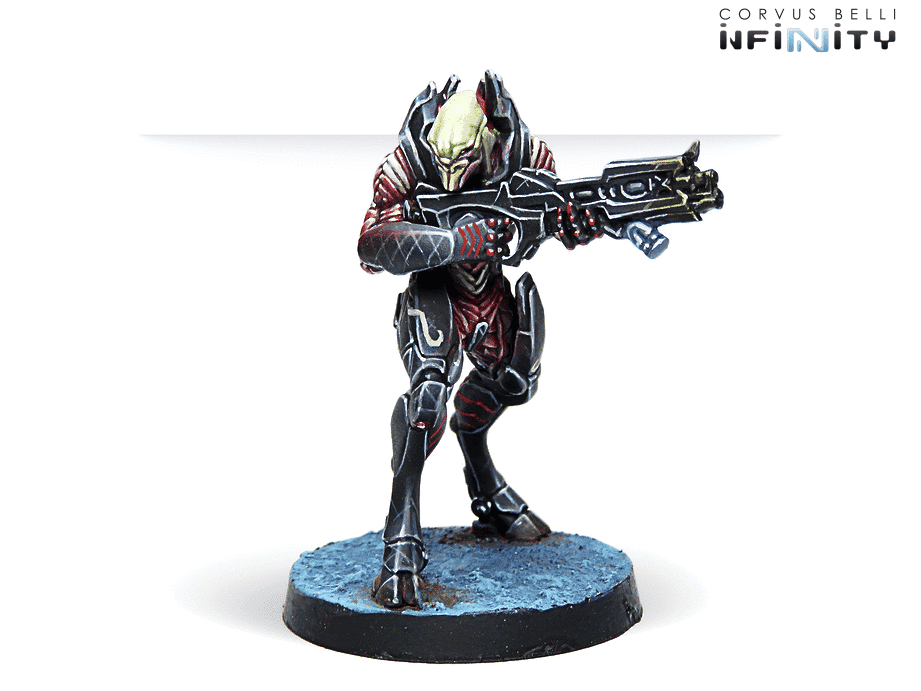 NOX Combi Rifle
NOX Combi Rifle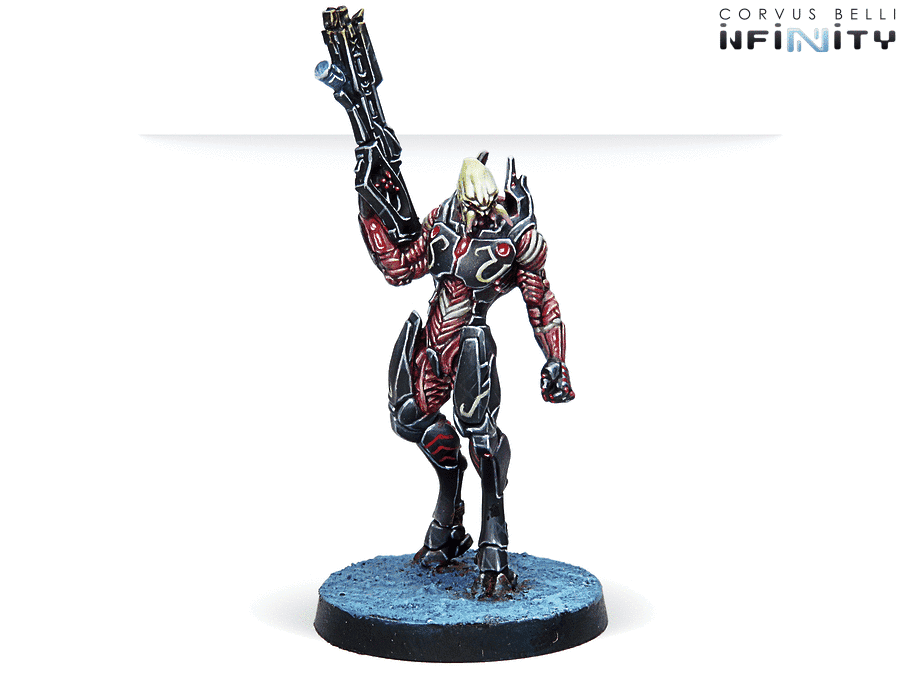 NOX Combi Rifle
NOX Combi Rifle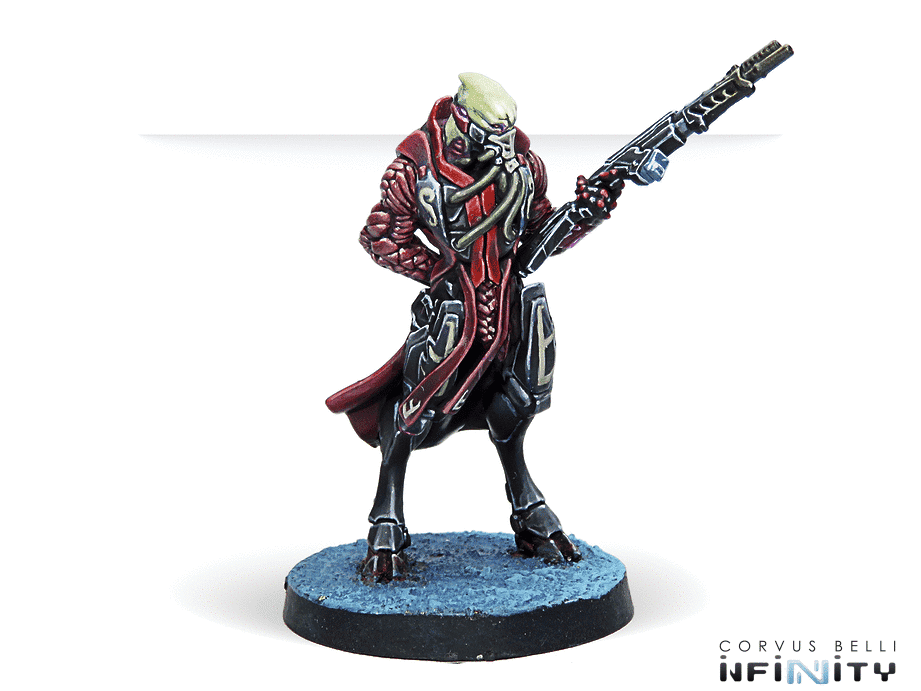 MENTOR Boarding Shotgun
MENTOR Boarding Shotgun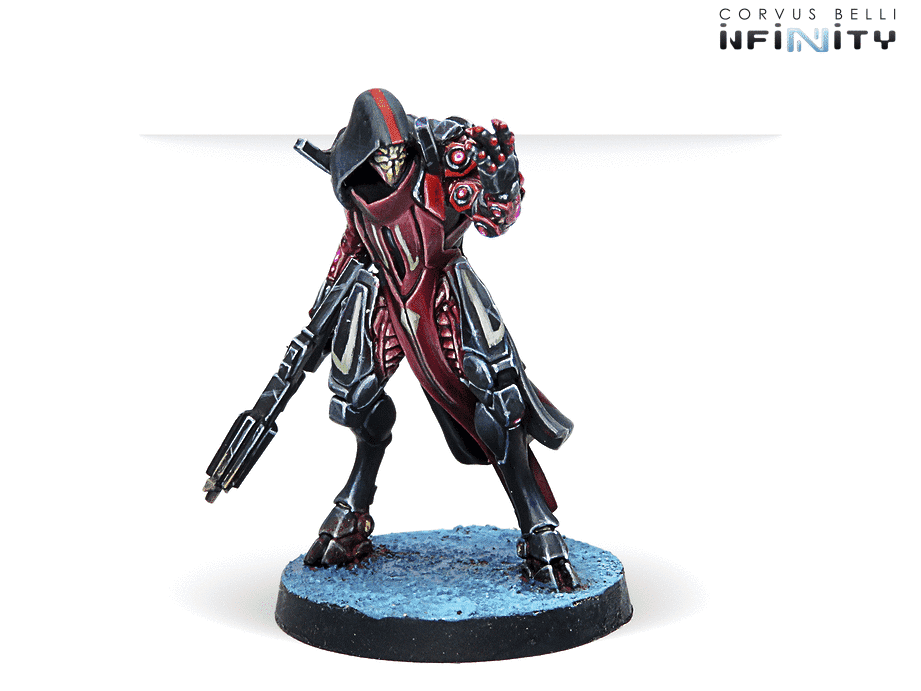 SHROUDED Combi Rifle
SHROUDED Combi Rifle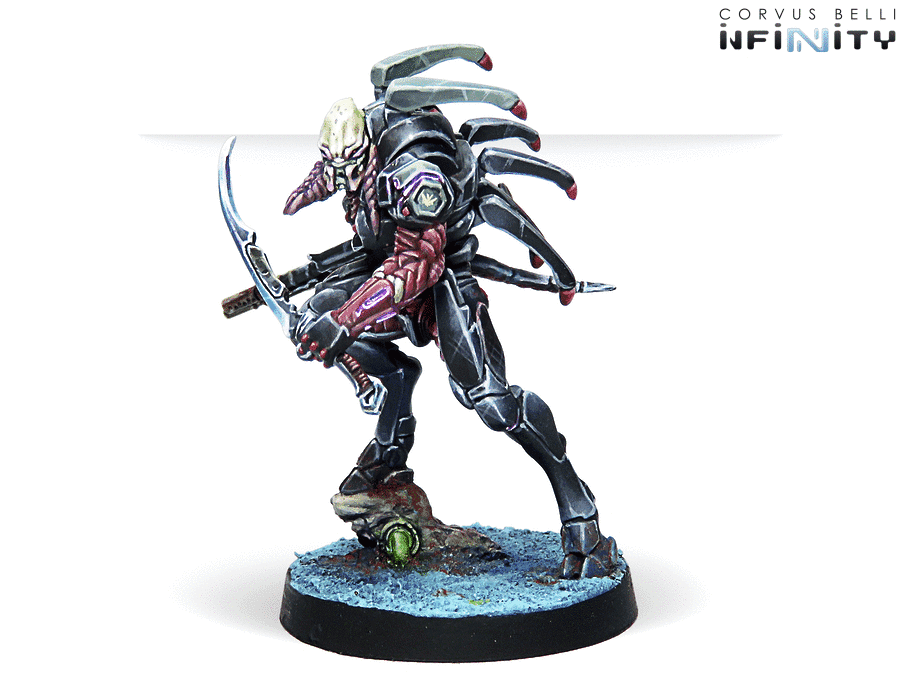 CALIBAN Boarding Shotgun
CALIBAN Boarding Shotgun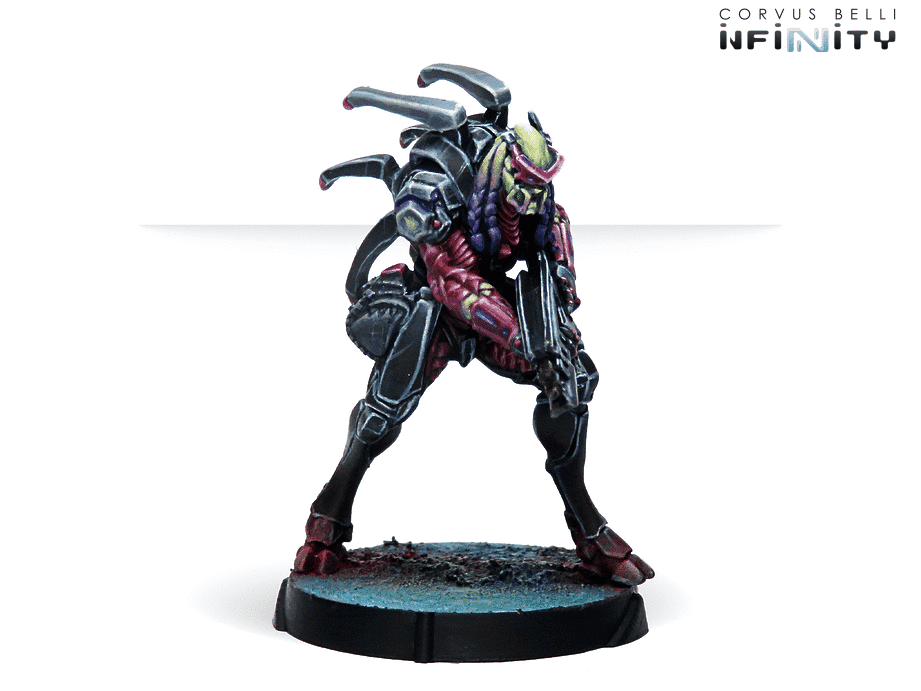 CALIBAN Spitfire
CALIBAN Spitfire

GWAILO Heavy Machine Gun
GWAILO Heavy Machine Gun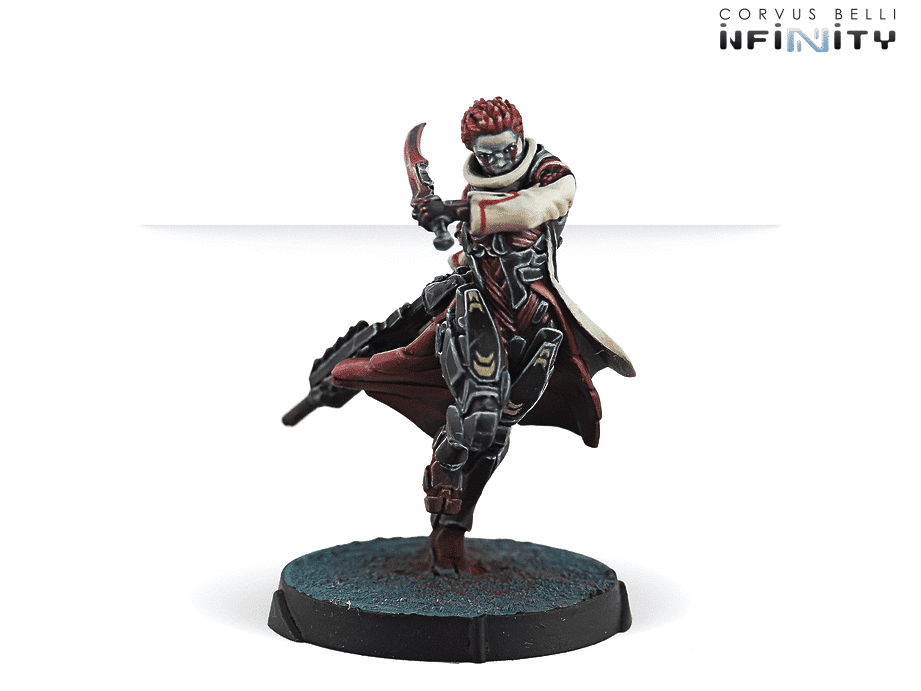 SHESKIIN Red Fury
SHESKIIN Red Fury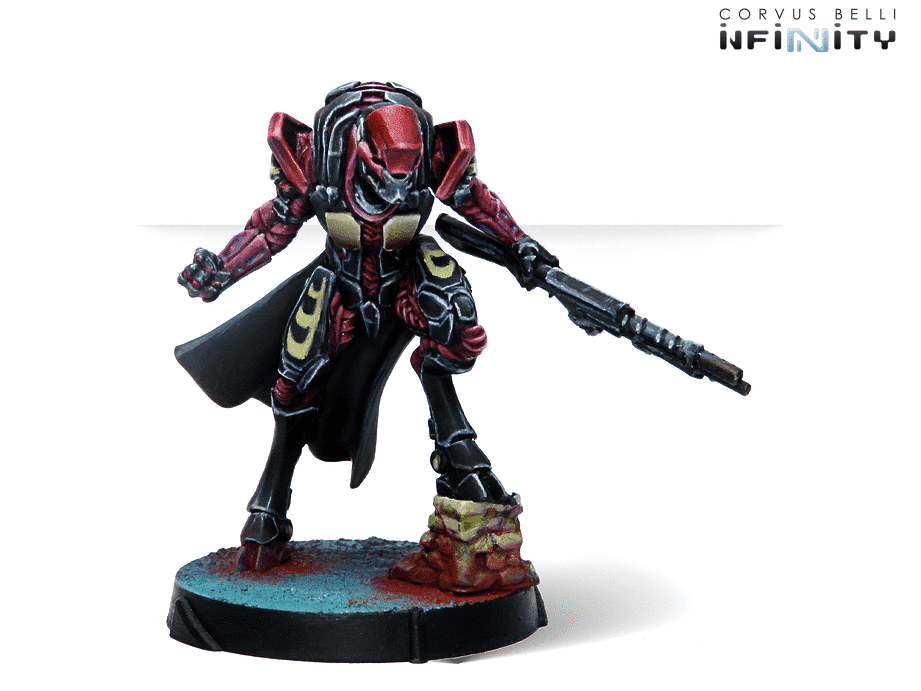 MALIGNOS Boarding Shotgun
MALIGNOS Boarding Shotgun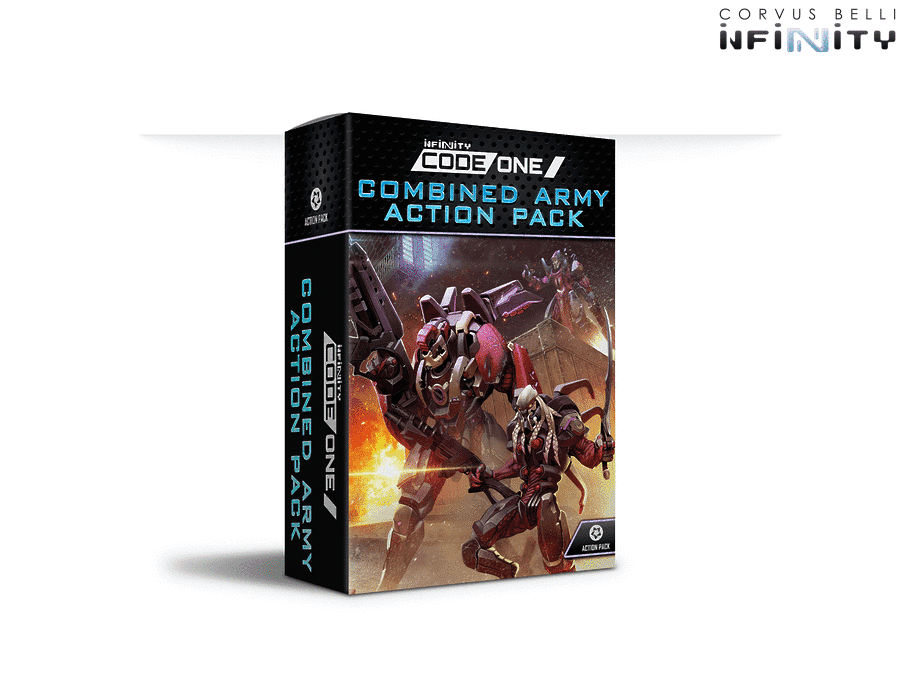 Combined Army: Shasvastii Action Pack
€84.95
The Shasvastii are the Combined Army's hounds, explorers and trackers. The Shasvastii army works to a criterion of lightness and mobility, disdaining super-heavy combat units. The specialty of this treacherous race is to cause panic, distrust and paranoia, winning wars thanks to fear and stealth.
This box includes ten miniatures for the Shasvastii Army: Three Nox Troopers with Combi Rifle, one Mentor with Boarding Shotgun, one Caliban with Boarding Shotgun, one Caliban with Spitfire, one Shrouded with Combi Rifle, one Gwailo with HMG, one Malignos with Boarding Shotgun and the special character Sheskiin with Red Fury.
The perfect box to start collecting and playing with the Combined Army and the Shasvastii.

Recommended Product for Infinity CodeOne
---
Box contains:
1x Mentor

(Boarding Shotgun)

1x Caliban

(Boarding Shotgun)

1x Shrouded

(Combi Rifle)

1x Malignos

(Boarding Shotgun)

1x Gwailo

(Heavy Machine Gun)
Composition
The miniatures of this product are made of metal.
The metal used is lead free, complying with Regulation (EC) No. 1907/2006 of the European Parliament and of the Council on the registration, evaluation, authorization and restriction of chemicals (REACH).
---
More Information
This product is not a toy. Not intended for use of persons 14 years of age or younger.
The miniatures included in our products are supplied without paint and non-assembled.
Actual components may vary from those shown.
People Who Viewed This Also Viewed