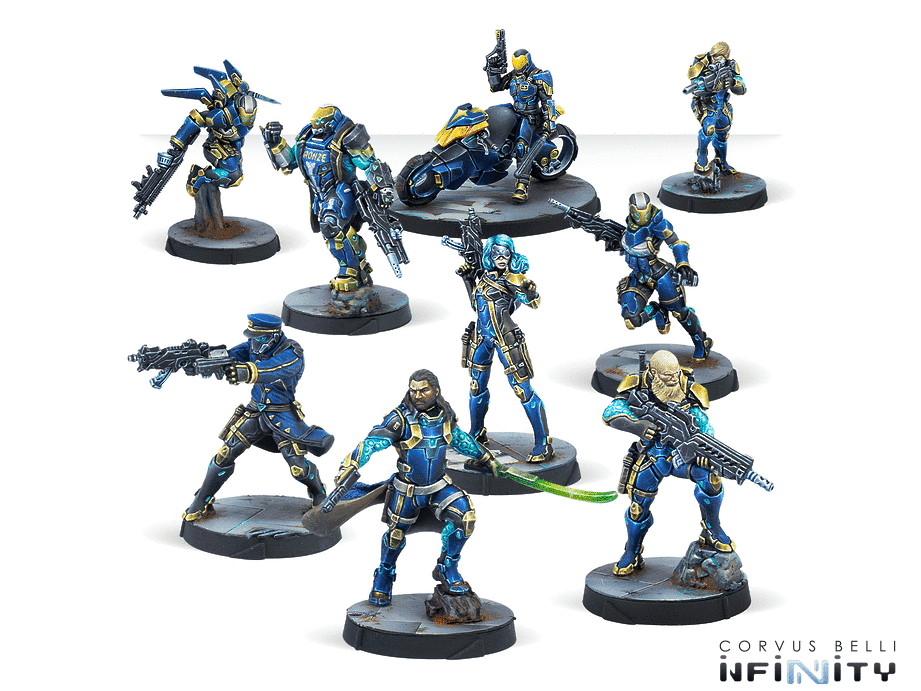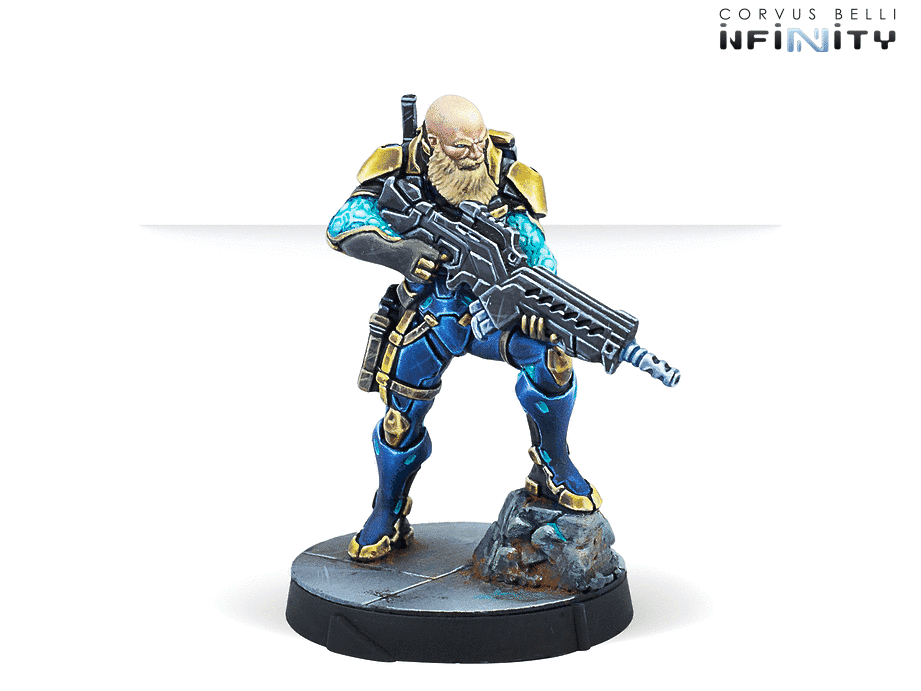 KAPPA Heavy Machine Gun
KAPPA Heavy Machine Gun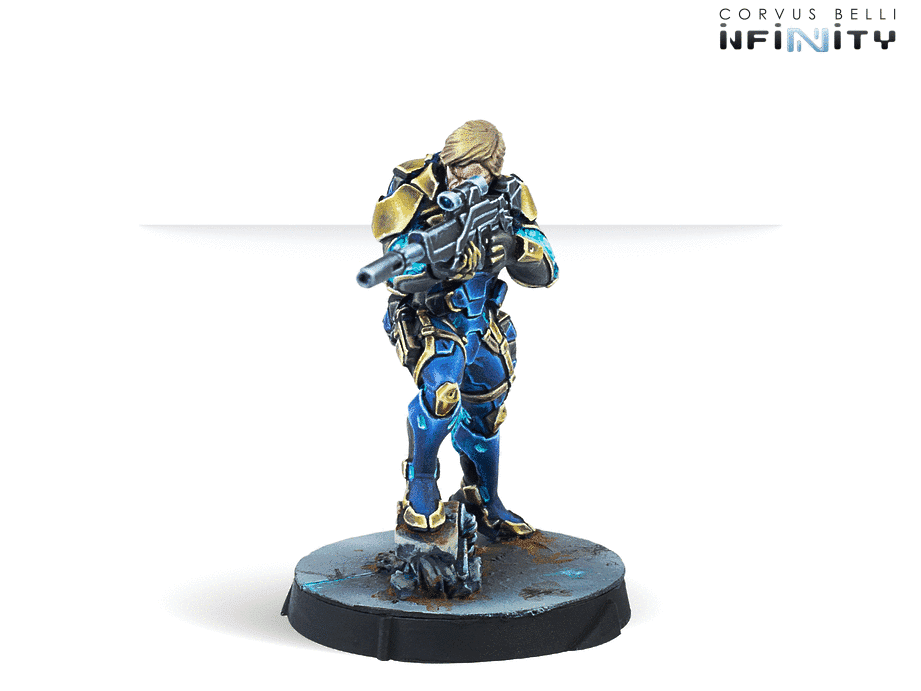 KAPPA MULTI Sniper Rifle
KAPPA MULTI Sniper Rifle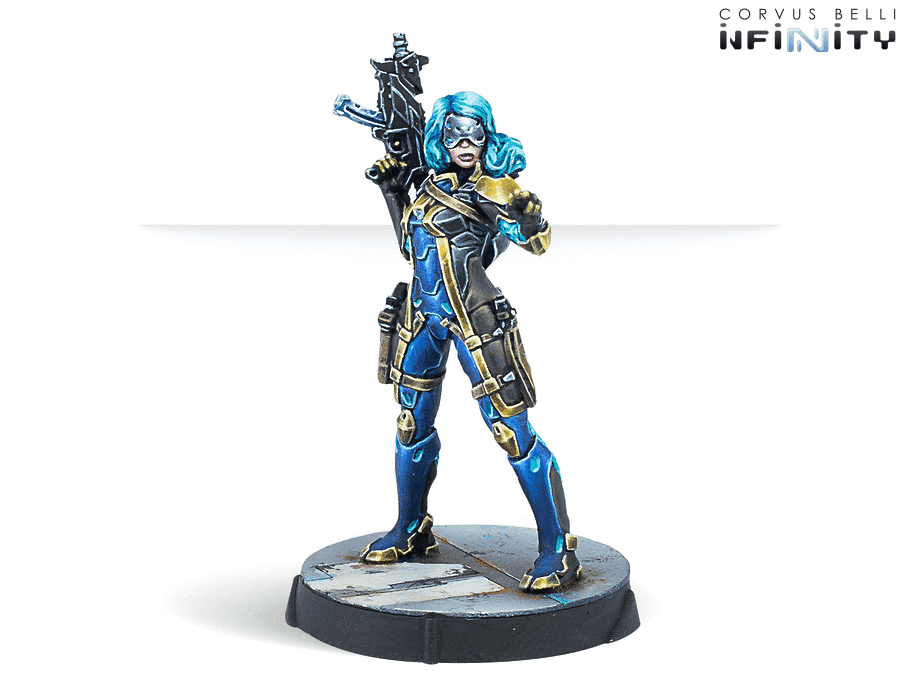 KAPPA Hacker
KAPPA Hacker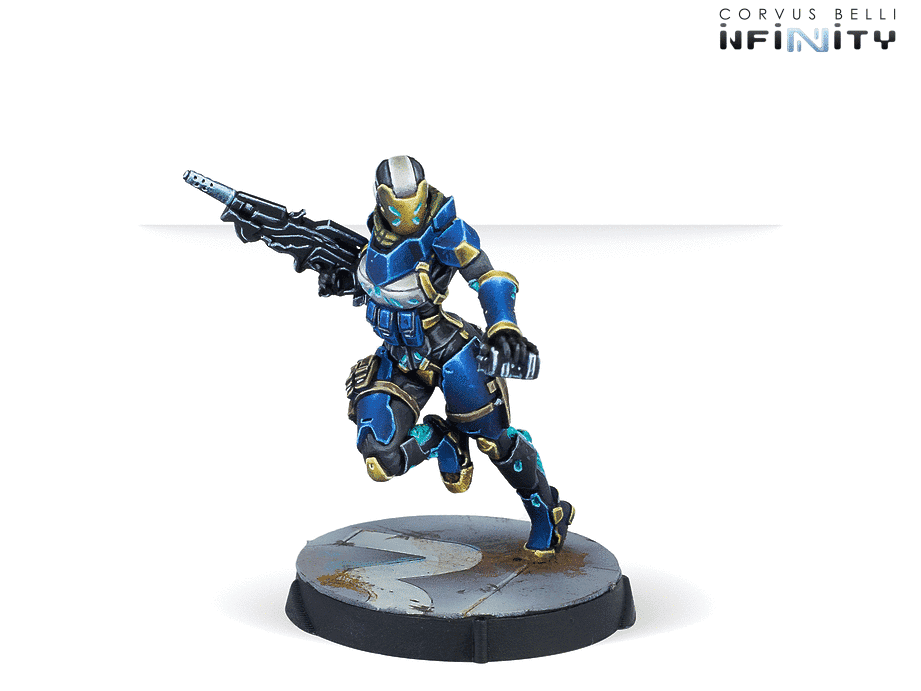 CRUSHER Forward Deployment MULTI Rifle
CRUSHER Forward Deployment MULTI Rifle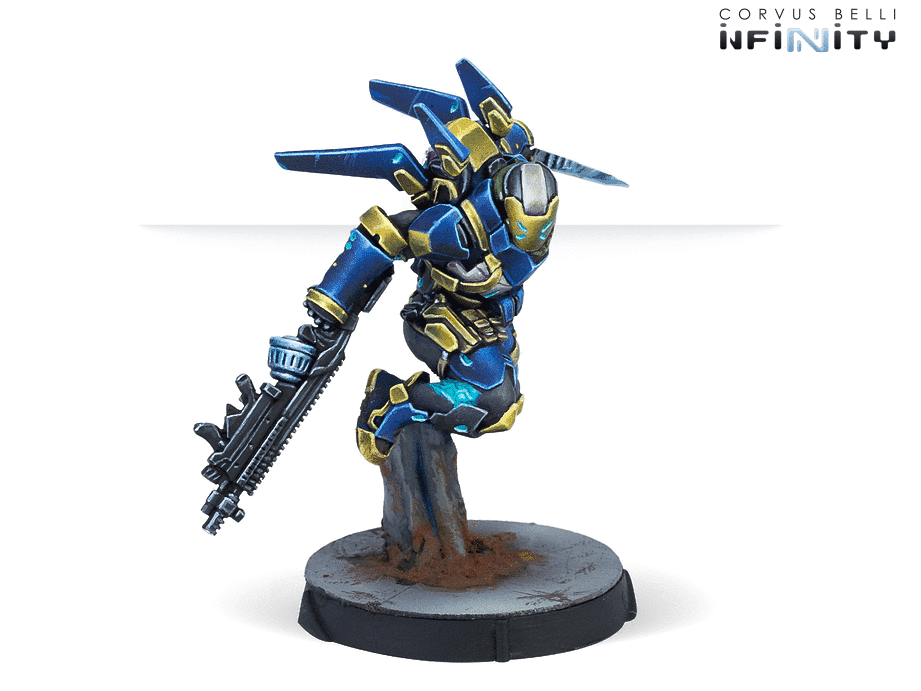 CRUSHER Combat Jump,Parachutist Boarding Shotgun
CRUSHER Combat Jump,Parachutist Boarding Shotgun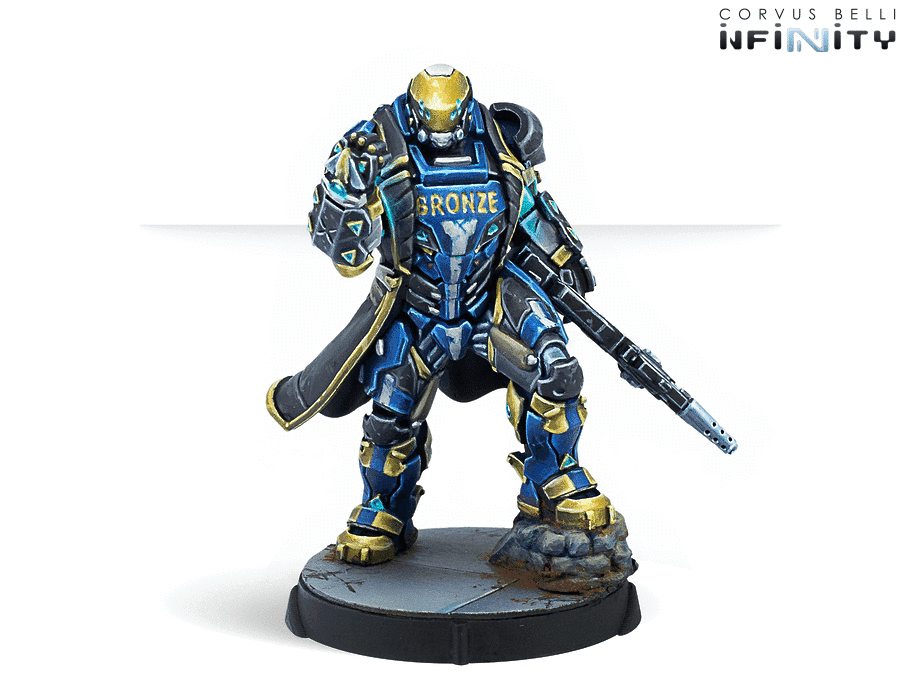 BRONZE Light Riotstopper, MULTI Rifle
BRONZE Light Riotstopper, MULTI Rifle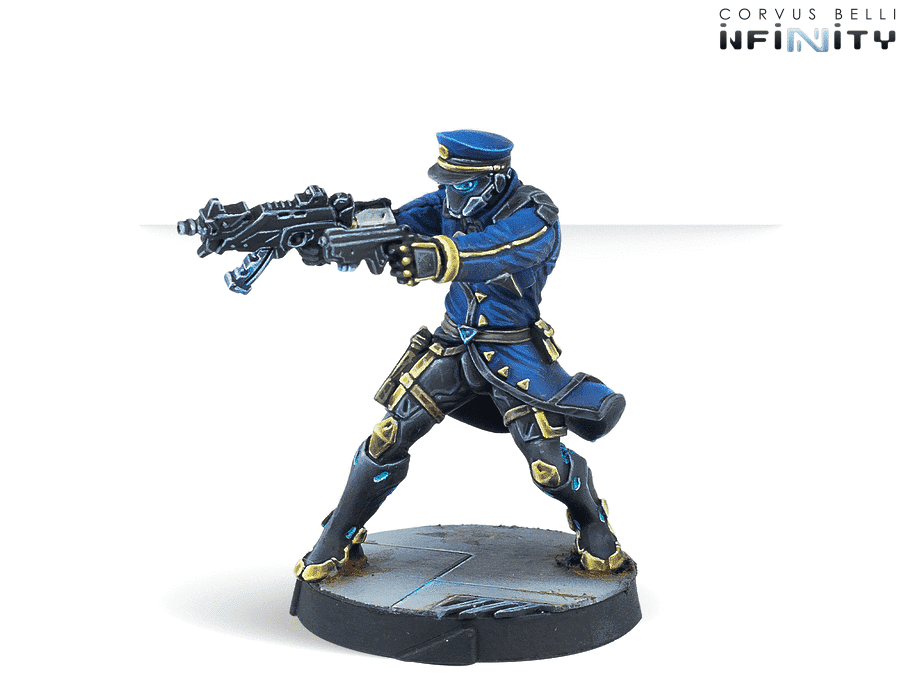 BLUECOAT Submachine Gun
BLUECOAT Submachine Gun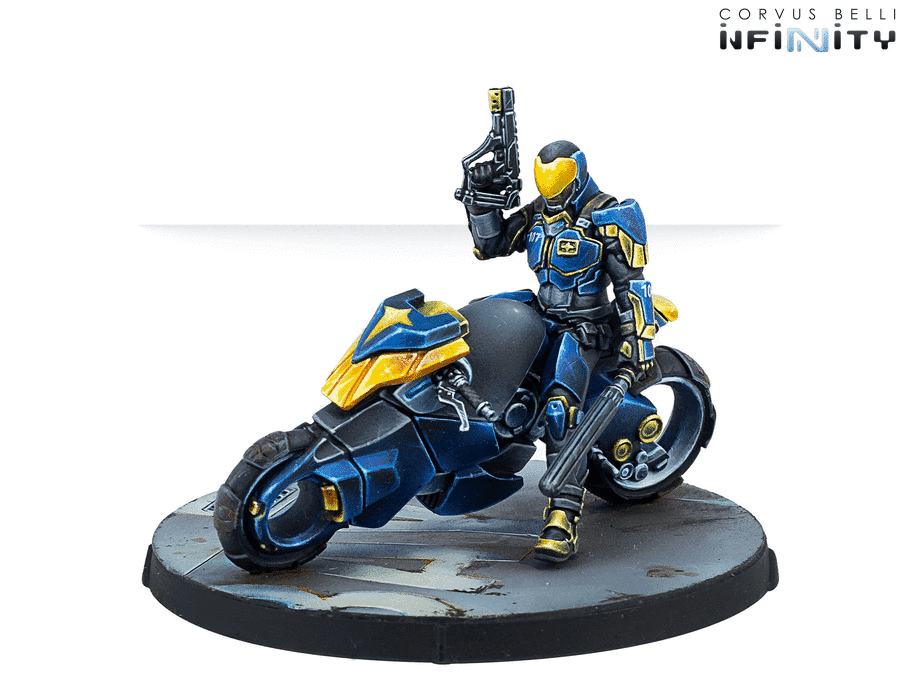 LAWKEEPER
LAWKEEPER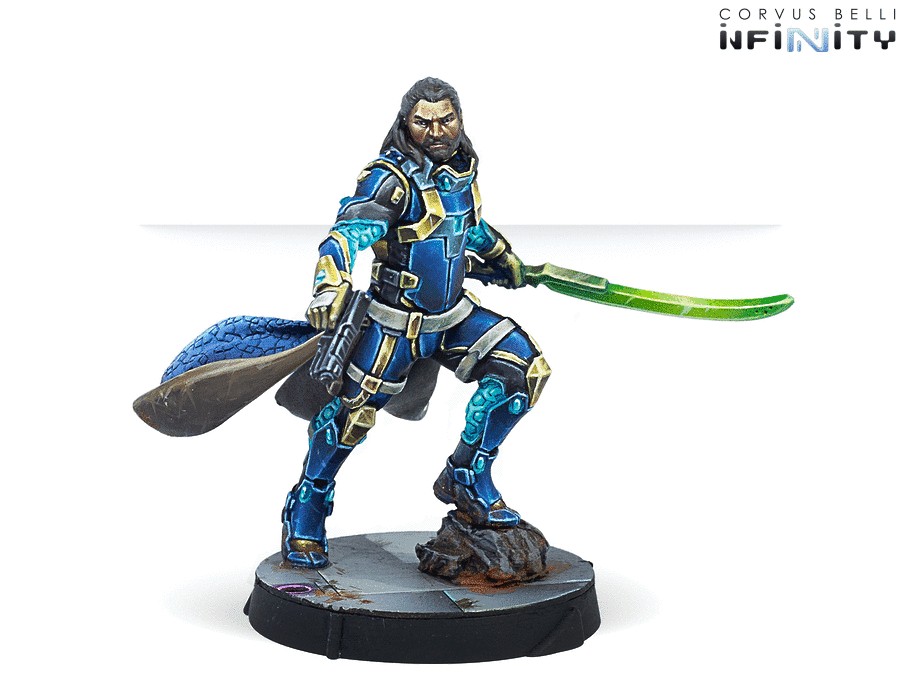 SALADIN Lieutenant
SALADIN Lieutenant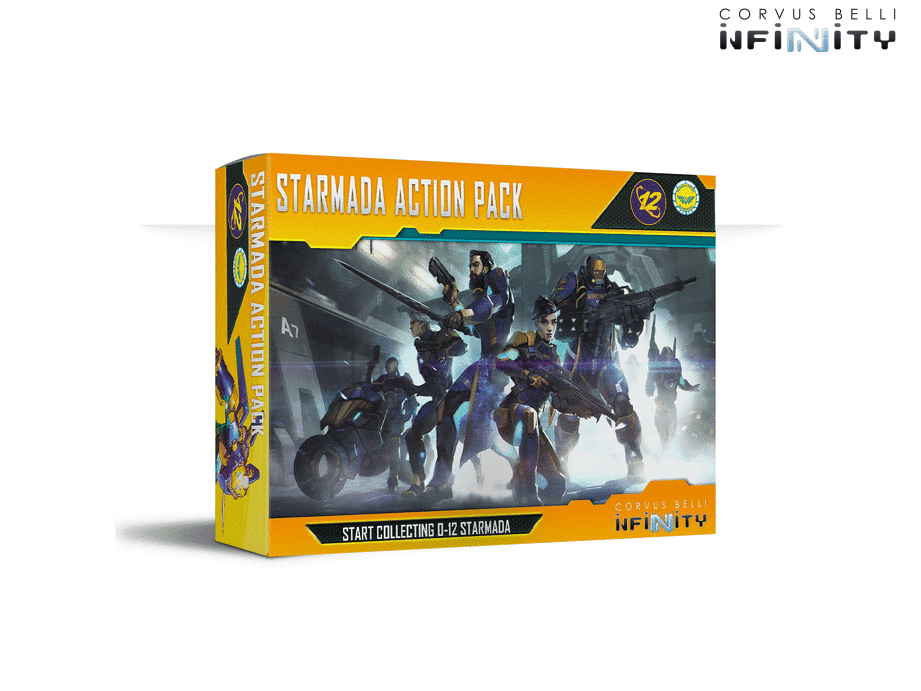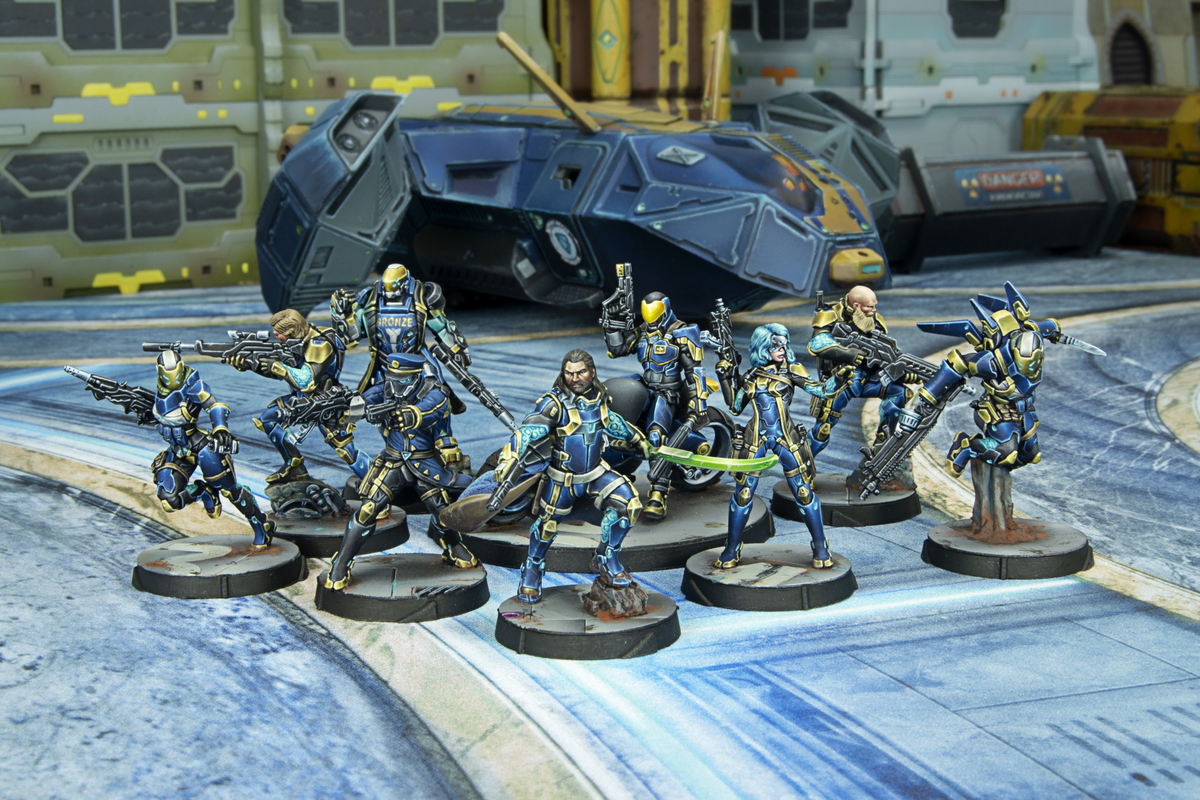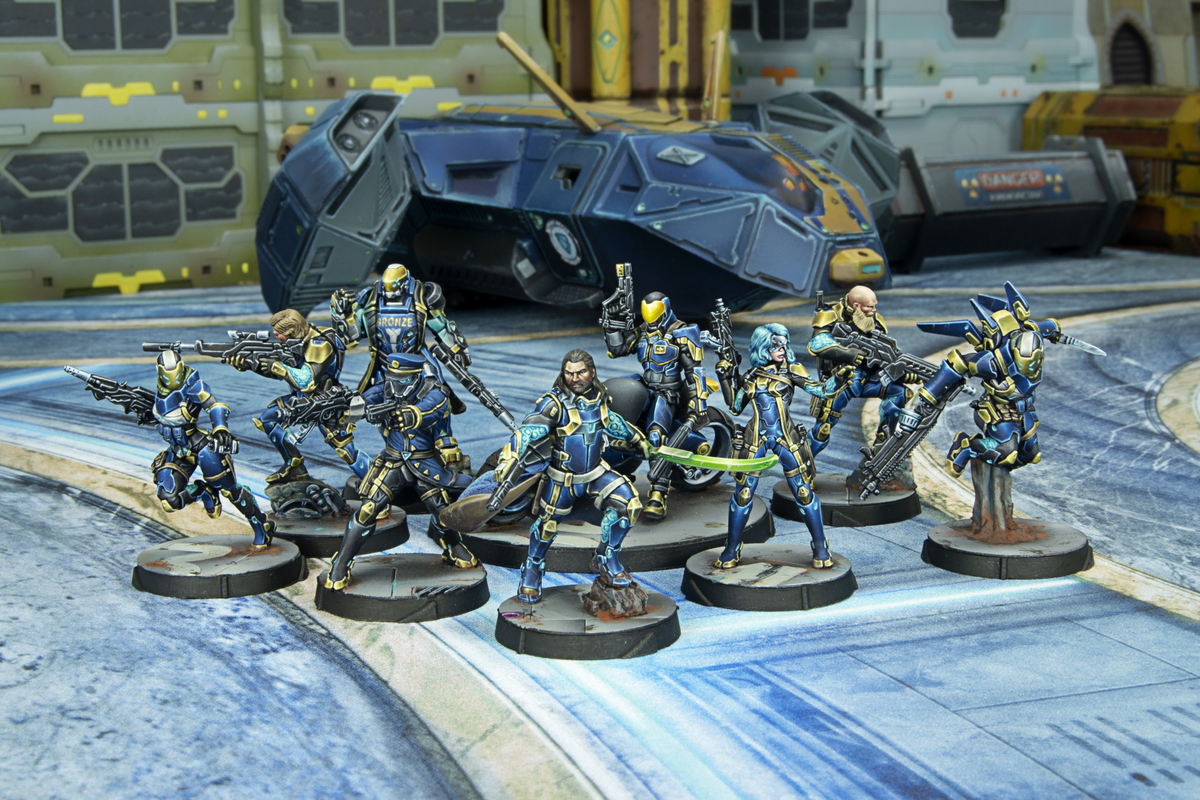 Starmada Action Pack - Imagen de maqueta 01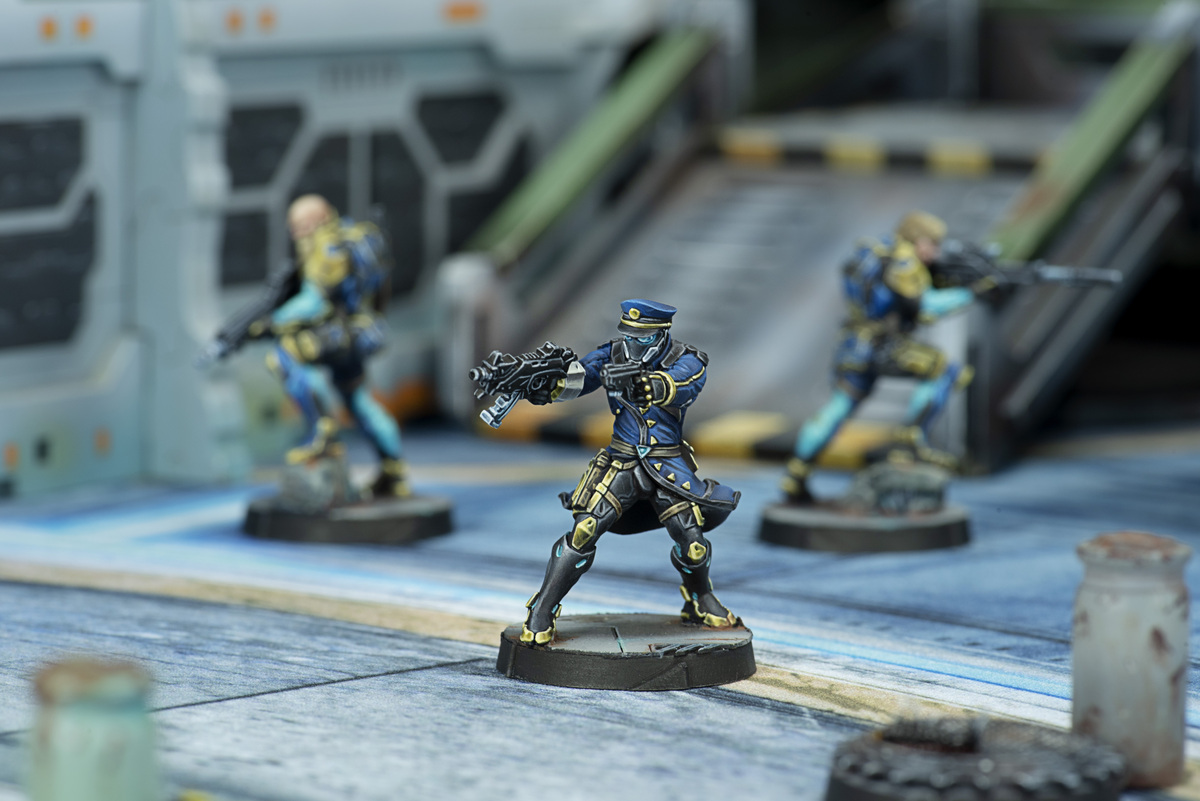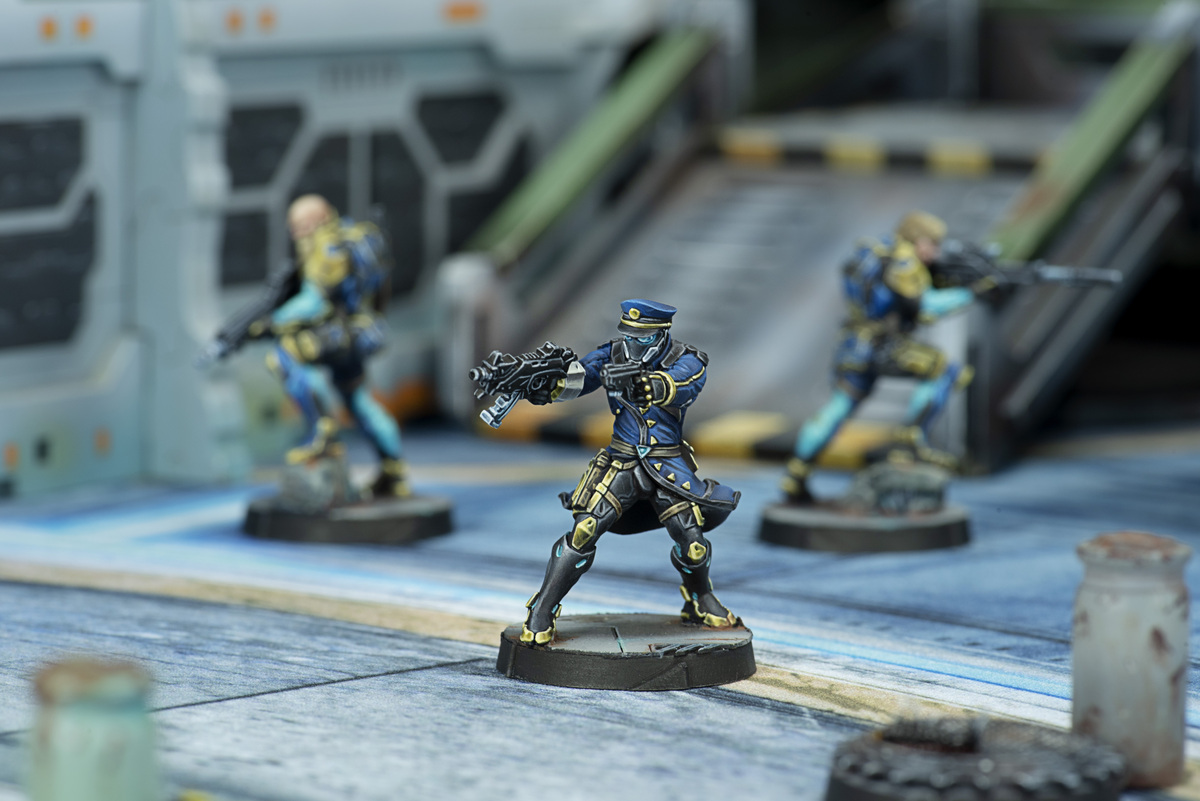 Starmada Action Pack - Imagen de maqueta 01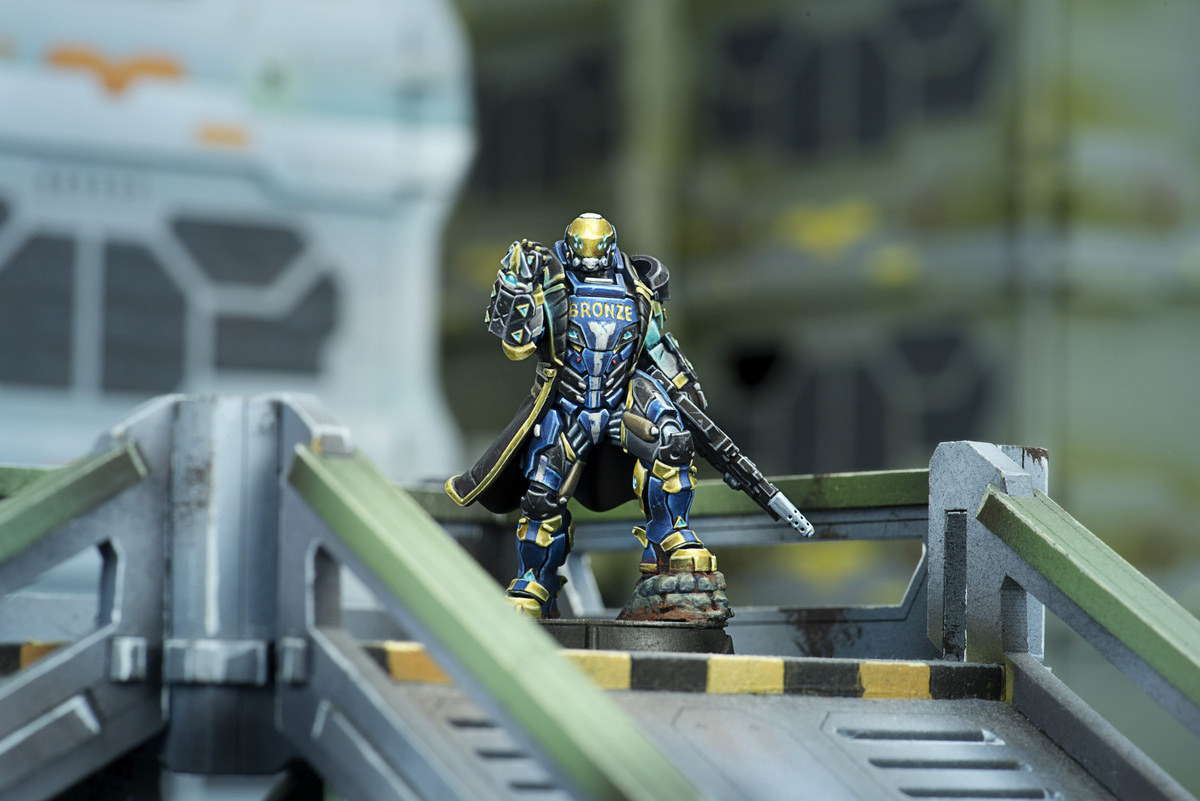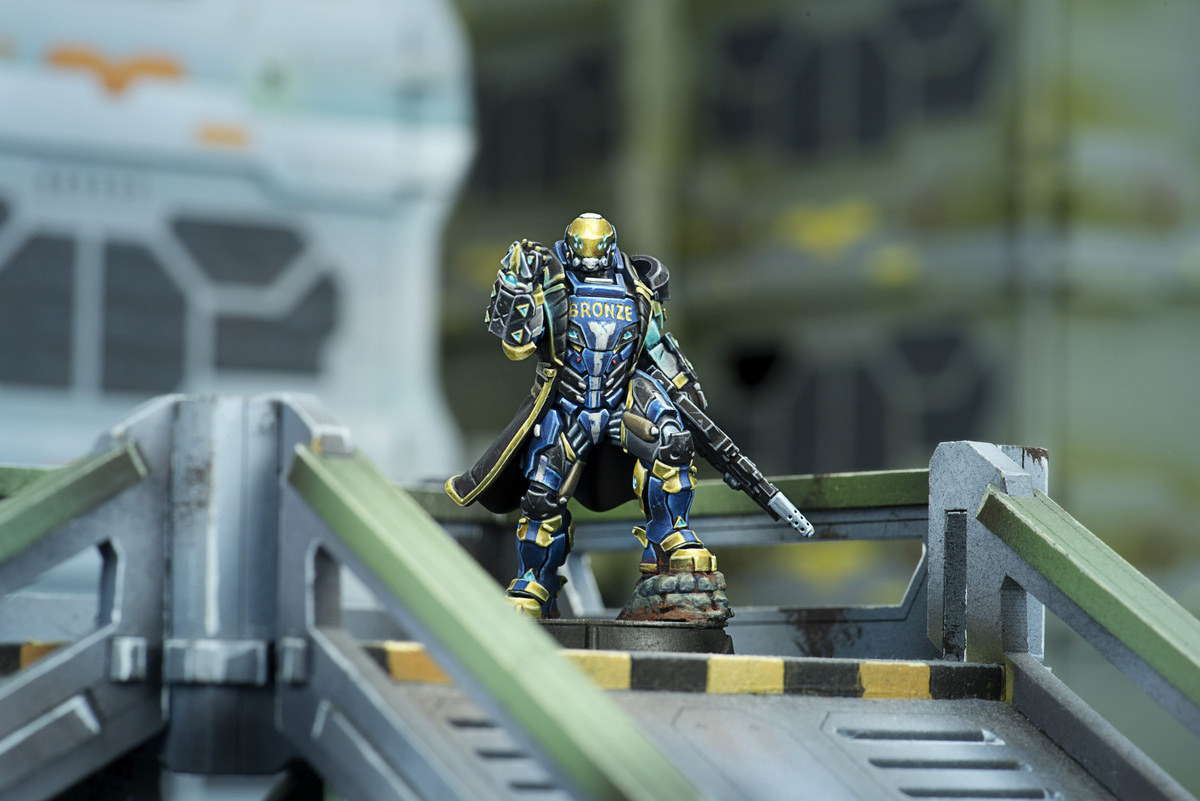 Starmada Action Pack - Imagen de maqueta 01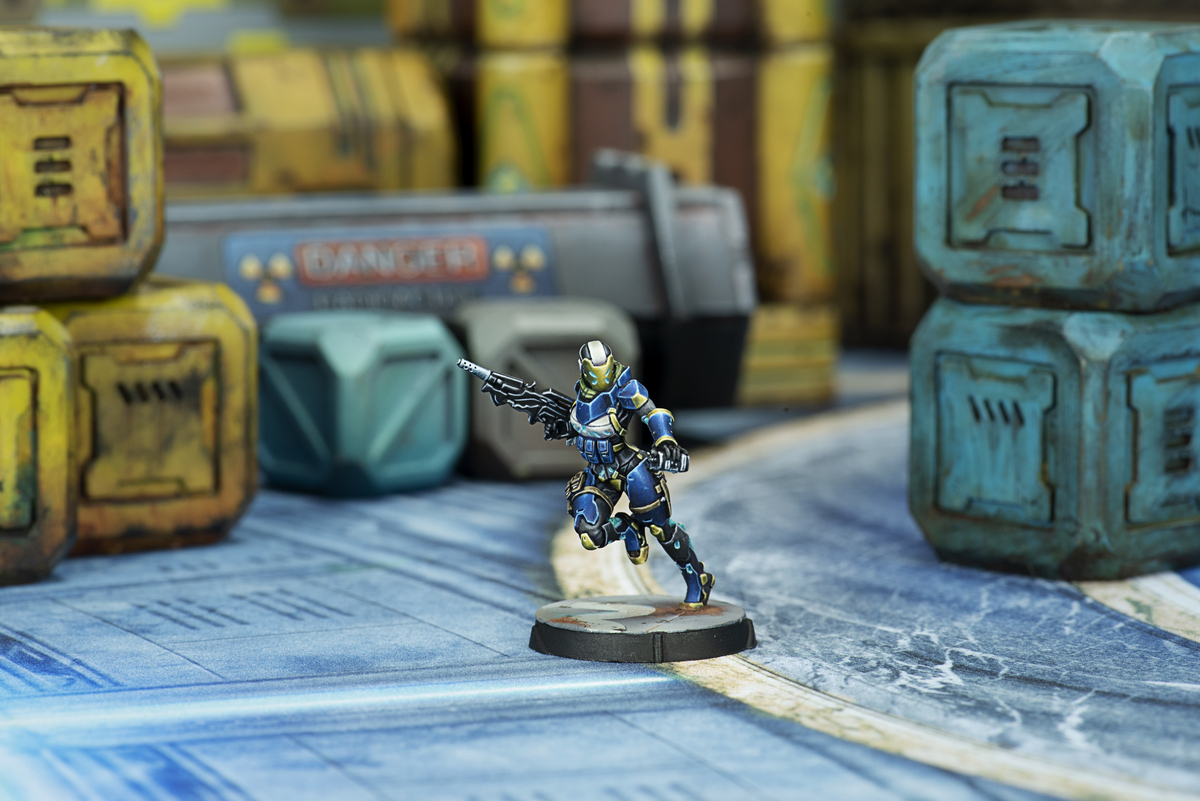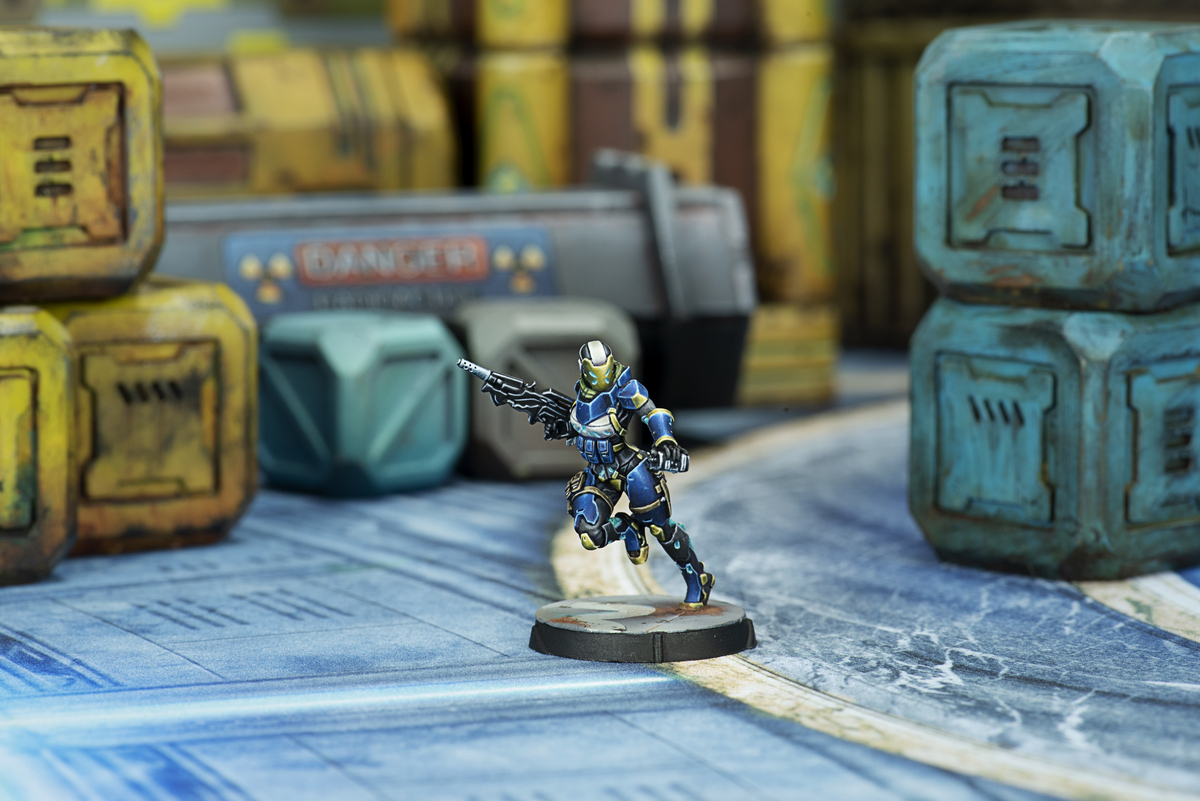 Starmada Action Pack - Imagen de maqueta 01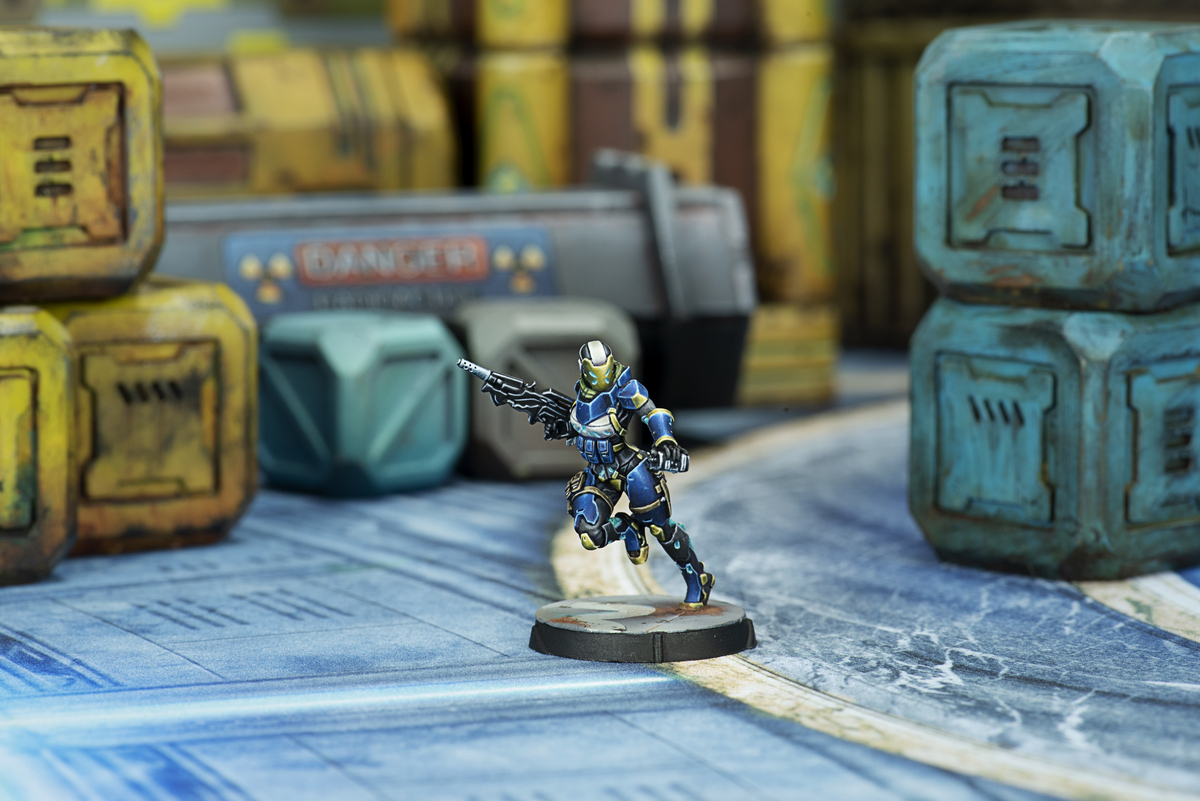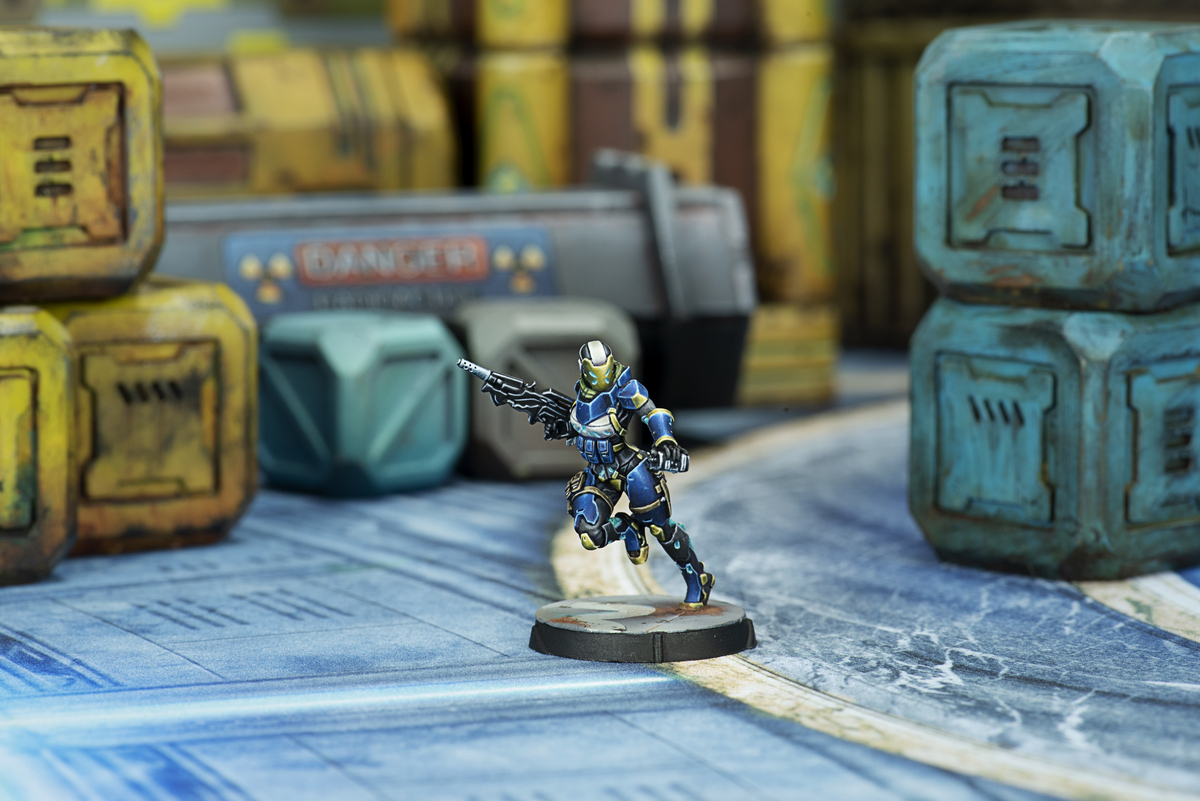 Starmada Action Pack - Imagen de maqueta 01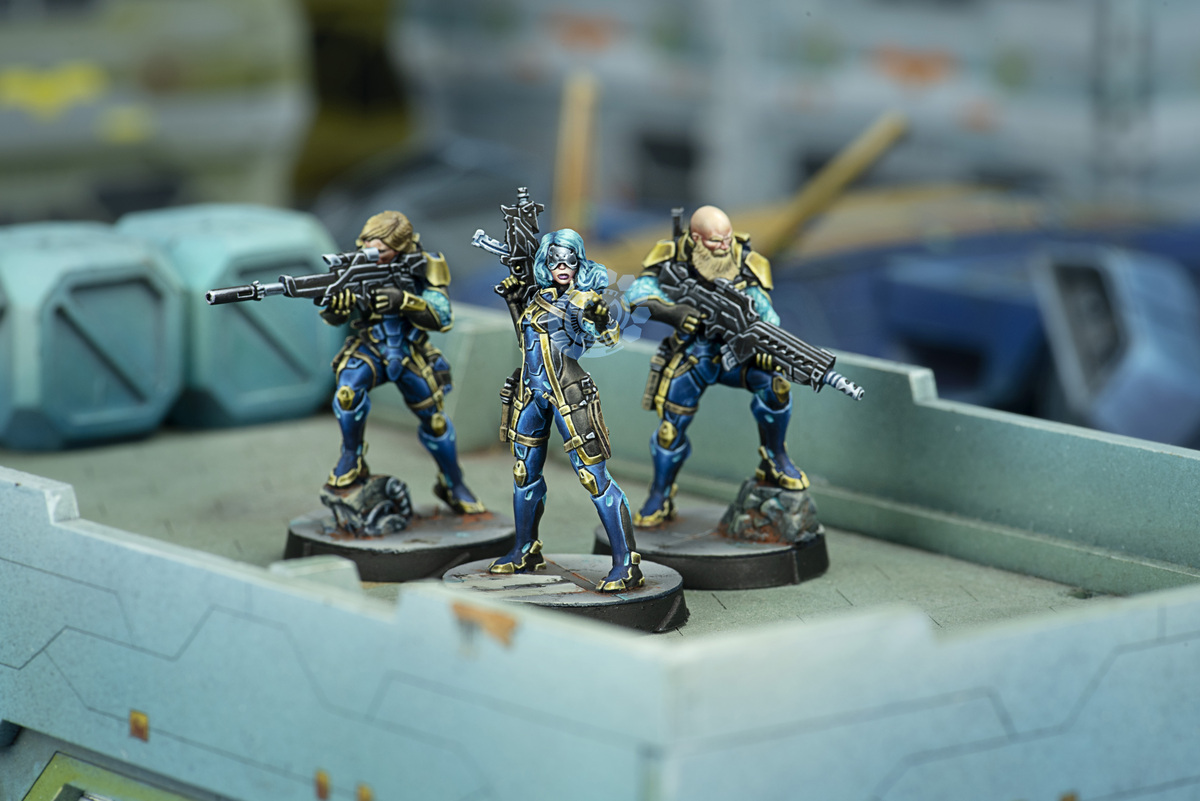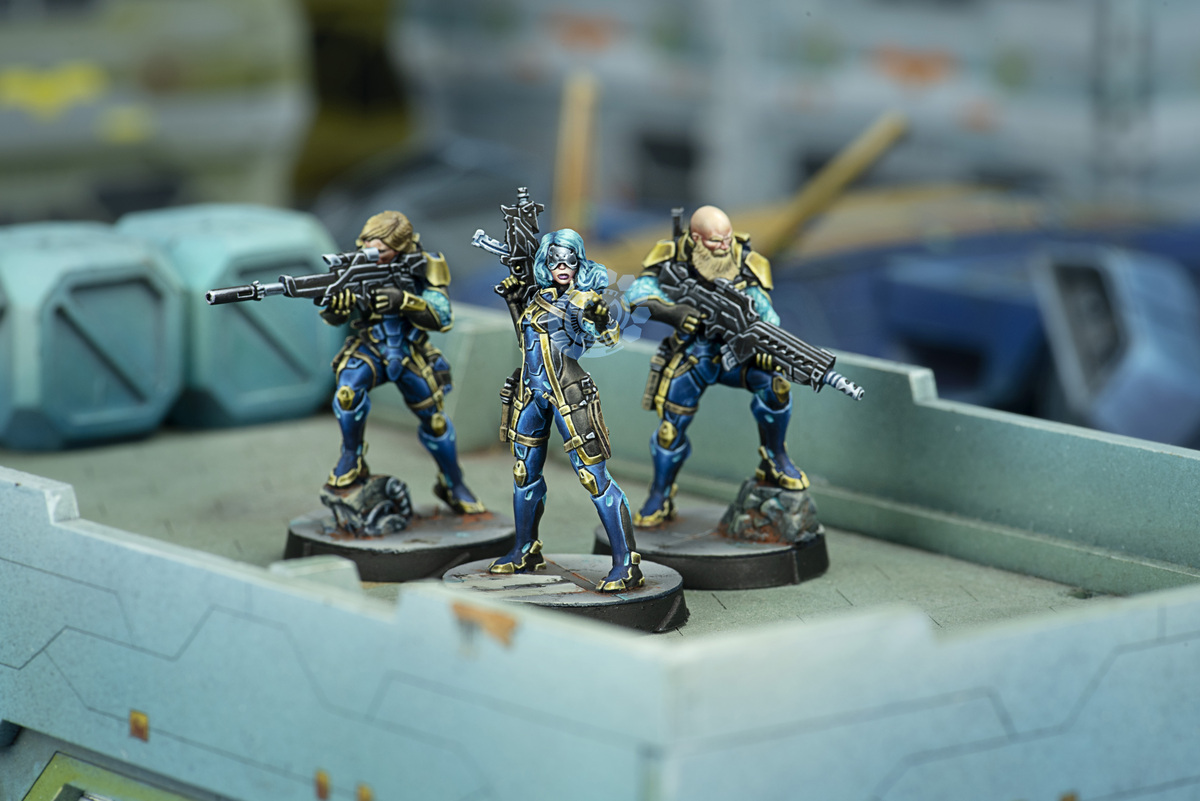 Starmada Action Pack - Imagen de maqueta 01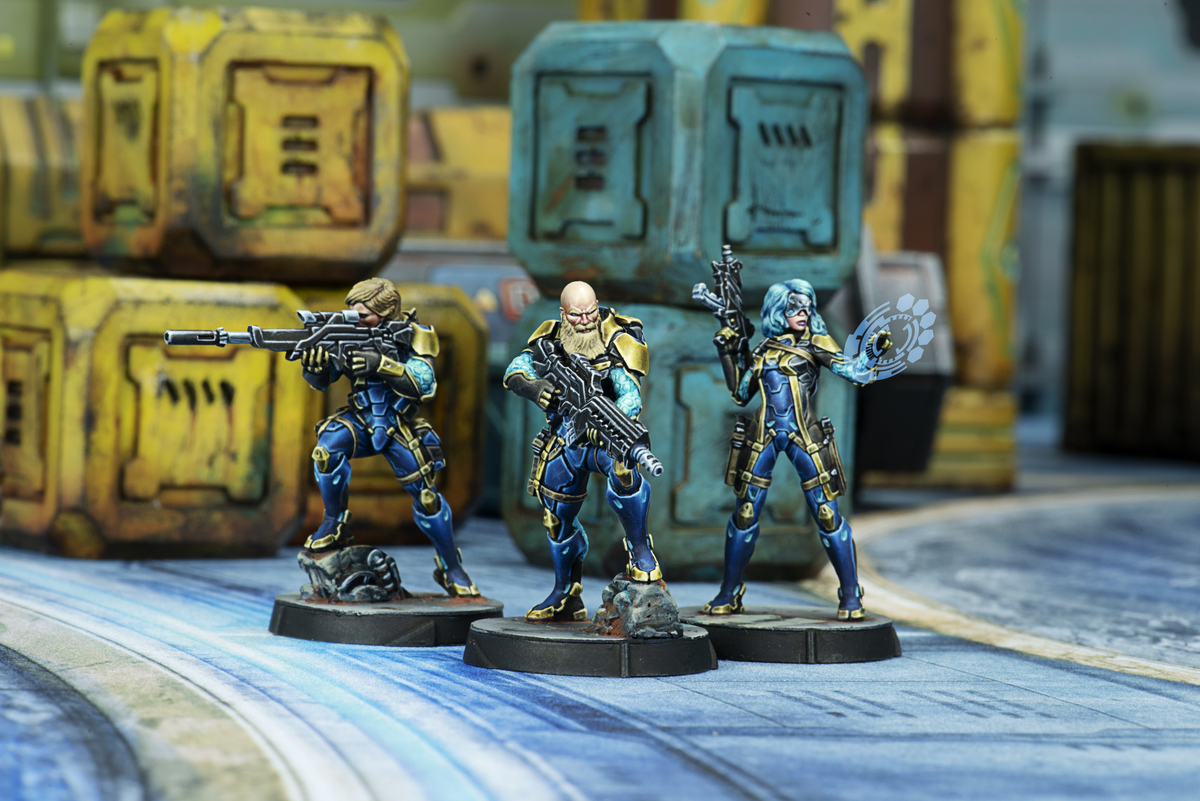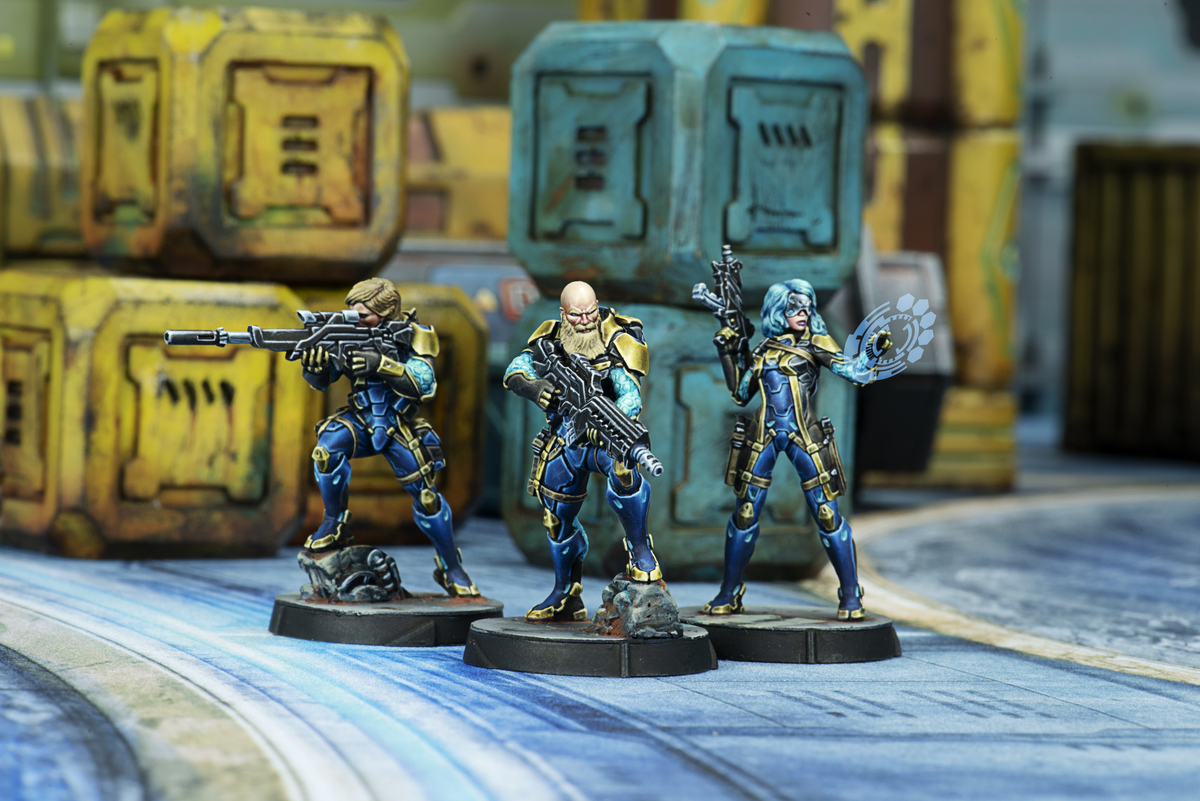 Starmada Action Pack - Imagen de maqueta 02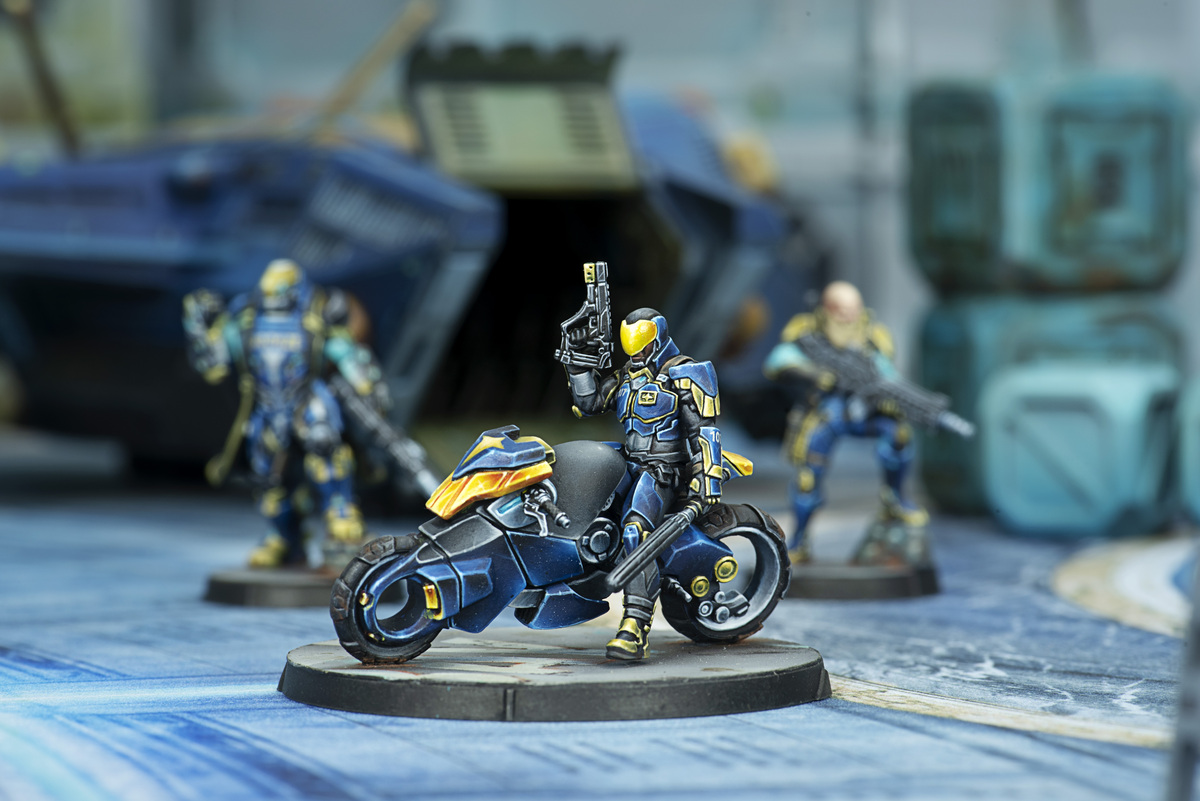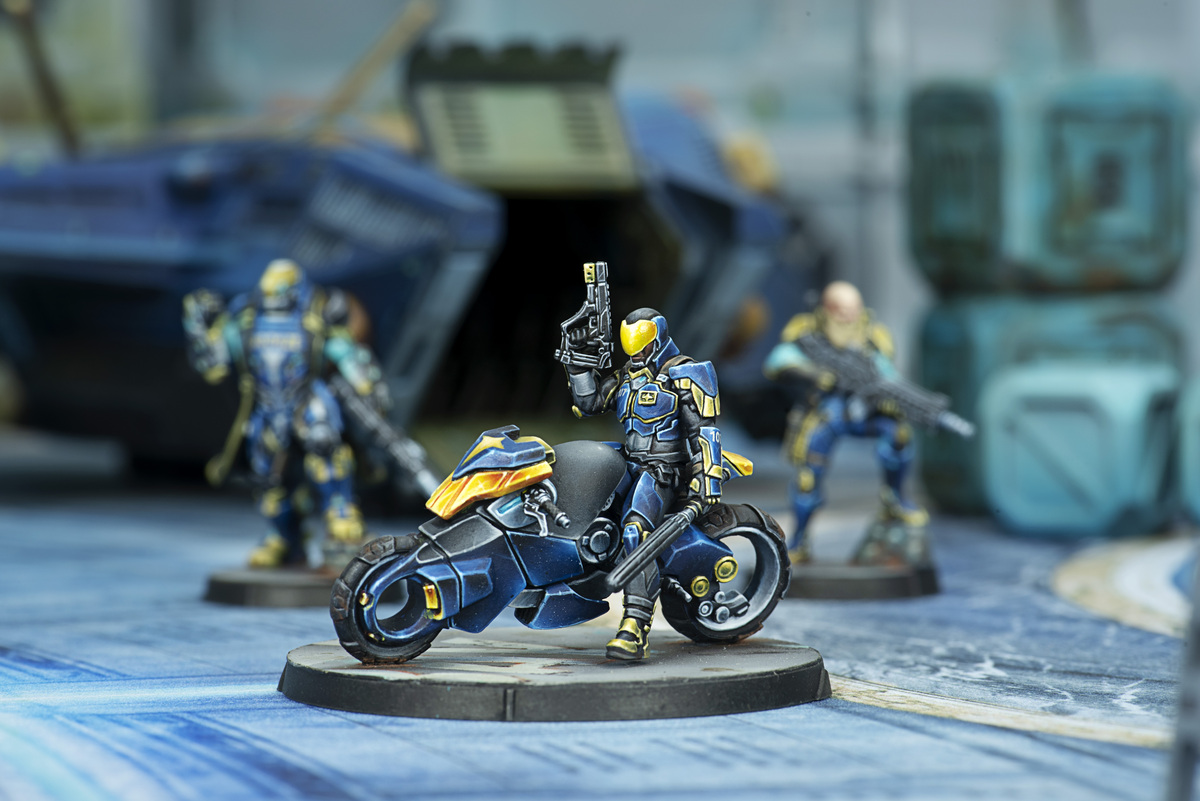 Starmada Action Pack - Imagen de maqueta 01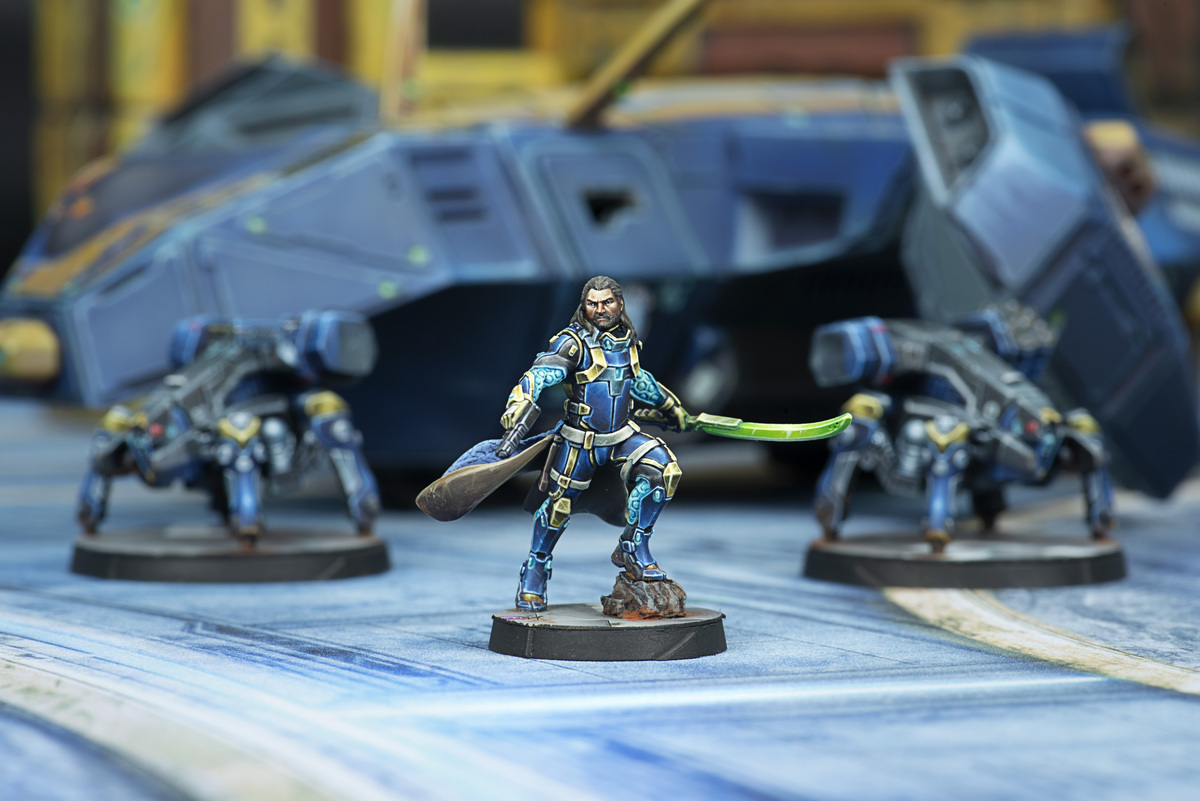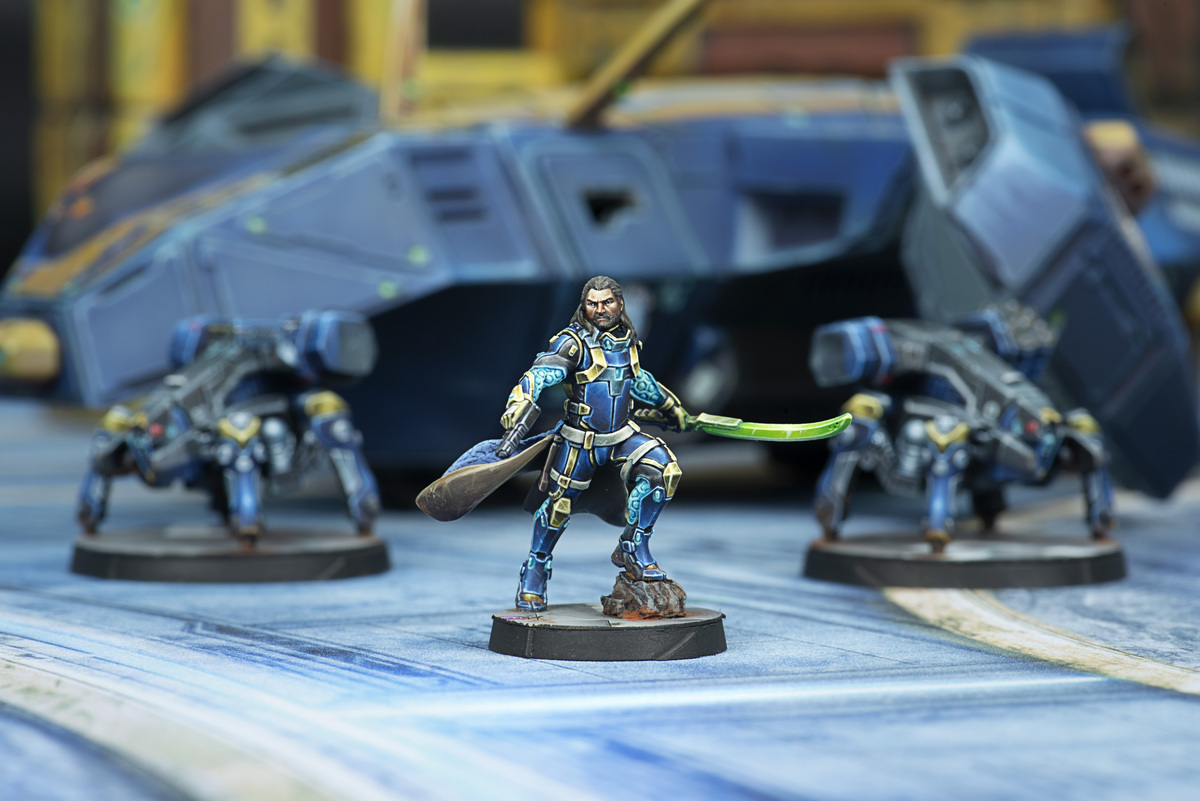 Starmada Action Pack - Imagen de maqueta 01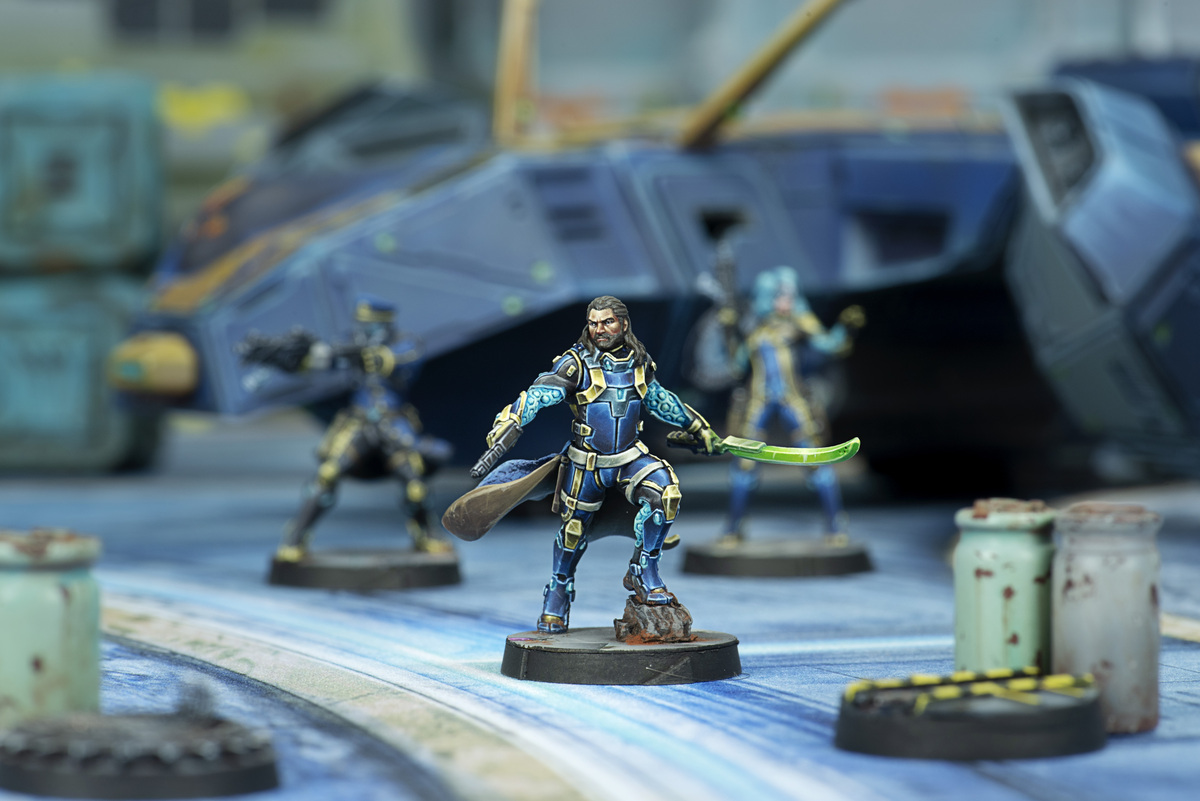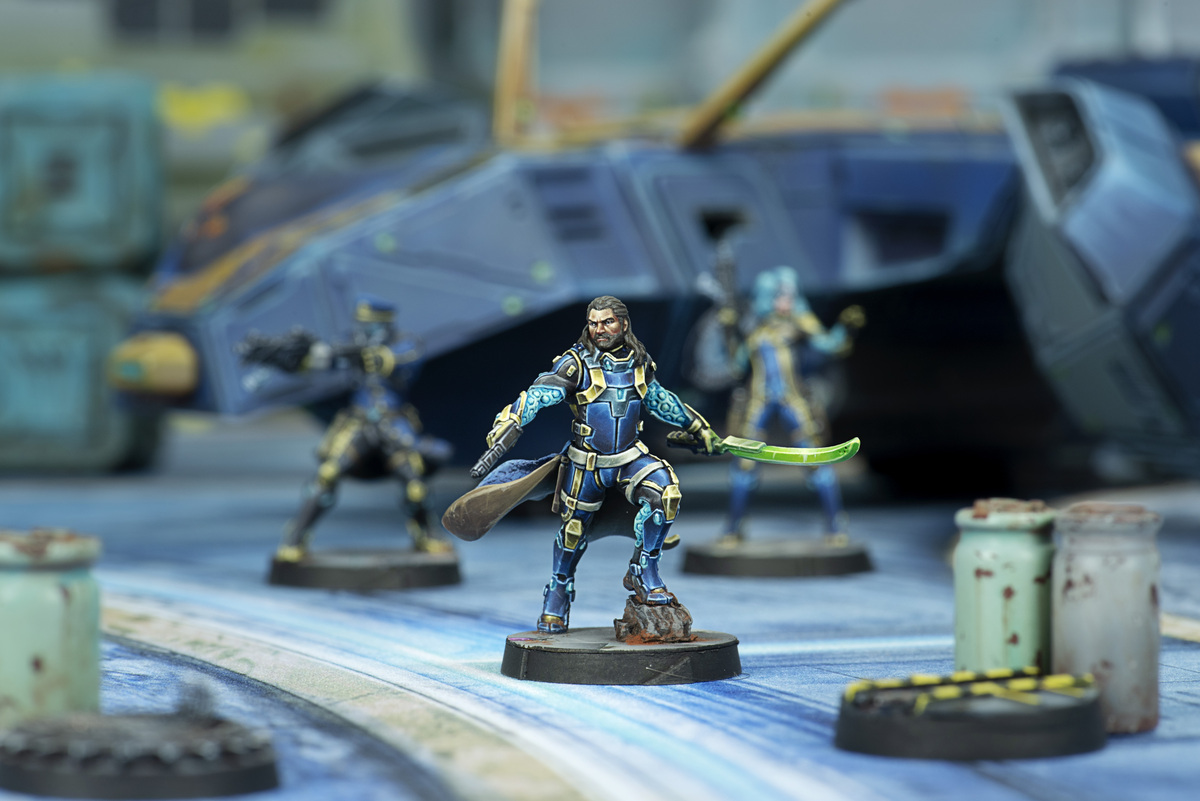 Starmada Action Pack - Imagen de maqueta 02
Starmada Action Pack
79,95 €
2
people recently viewed this product
Starmada, la flota espacial de O-12, nació de la necesidad delBureau Aegis de ser una fuerza de actuación global, dotada de una capacidad de actuación que alcanzara cualquier punto de la Esfera Humana.
La caja perfecta para empezar tu colección de Starmada, el nuevo sectorial de O-12.
---
Caja contains:
1x Kappa

(Heavy Machine Gun)

1x Kappa

(MULTI Sniper Rifle)

1x Kappa Hacker

1x Lawkeeper

1x Bluecoat

(Submachine Gun)

1x Crusher Combat Jump,parachutist

(Boarding Shotgun)

1x Crusher Forward Deployment

(MULTI Rifle)

1x Bronze

(Light Riotstopper, MULTI Rifle)

1x Saladin Lieutenant
Composition
The miniatures of this product are made of metal.
The metal used is lead free, complying with Regulation (EC) No. 1907/2006 of the European Parliament and of the Council on the registration, evaluation, authorization and restriction of chemicals (REACH).
---
More Information
This product is not a toy. Not intended for use of persons 14 years of age or younger.
The miniatures included in our products are supplied without paint and non-assembled.
Actual components may vary from those shown.
People Who Viewed This Also Viewed