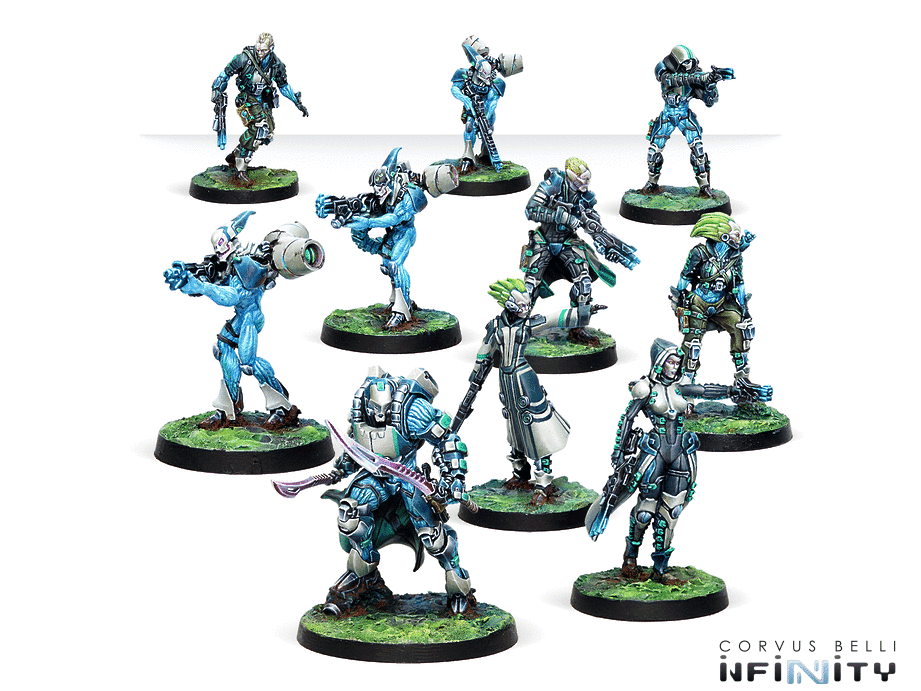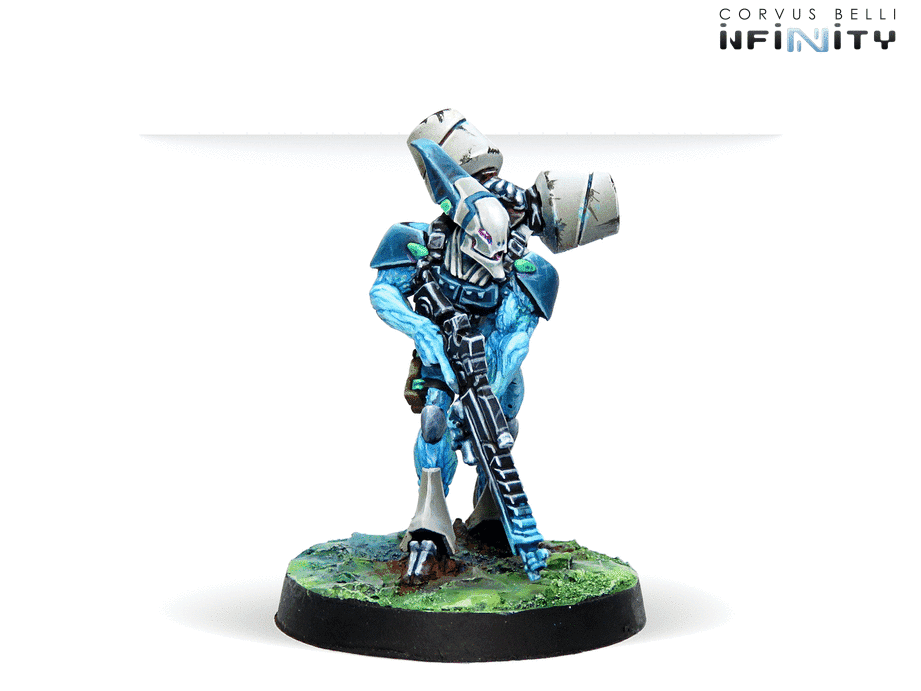 REEX Boarding Shotgun
REEX Boarding Shotgun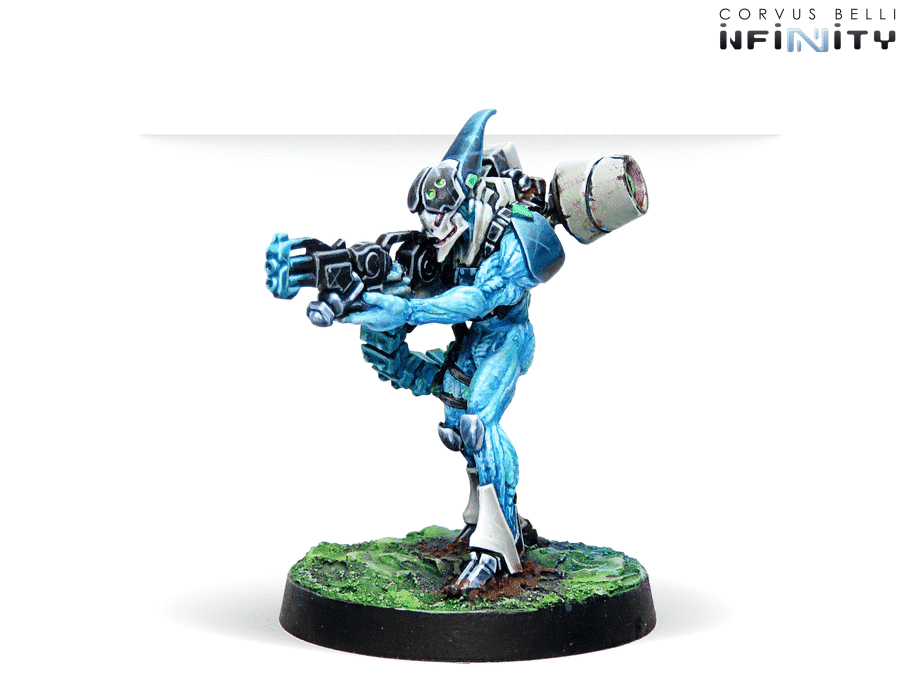 REEX Boarding Shotgun
REEX Boarding Shotgun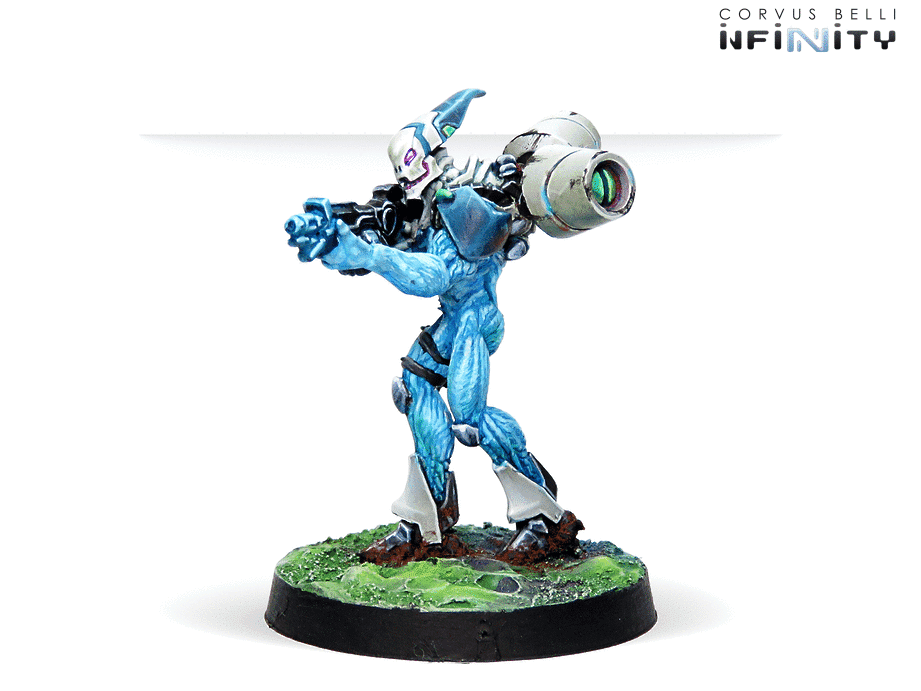 REEX Boarding Shotgun
REEX Boarding Shotgun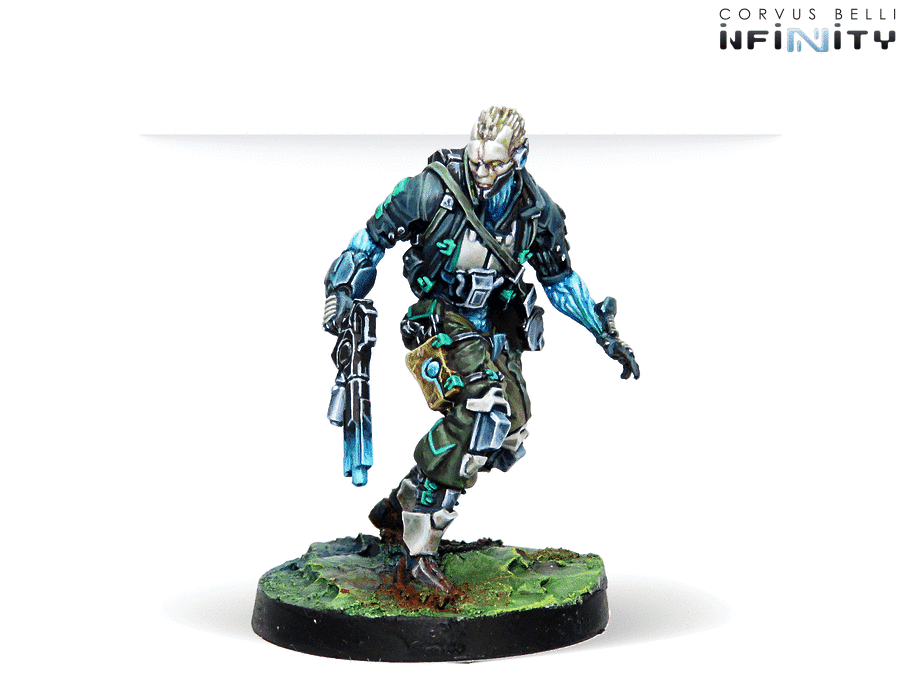 DRAAL AP Marksman Rifle
DRAAL AP Marksman Rifle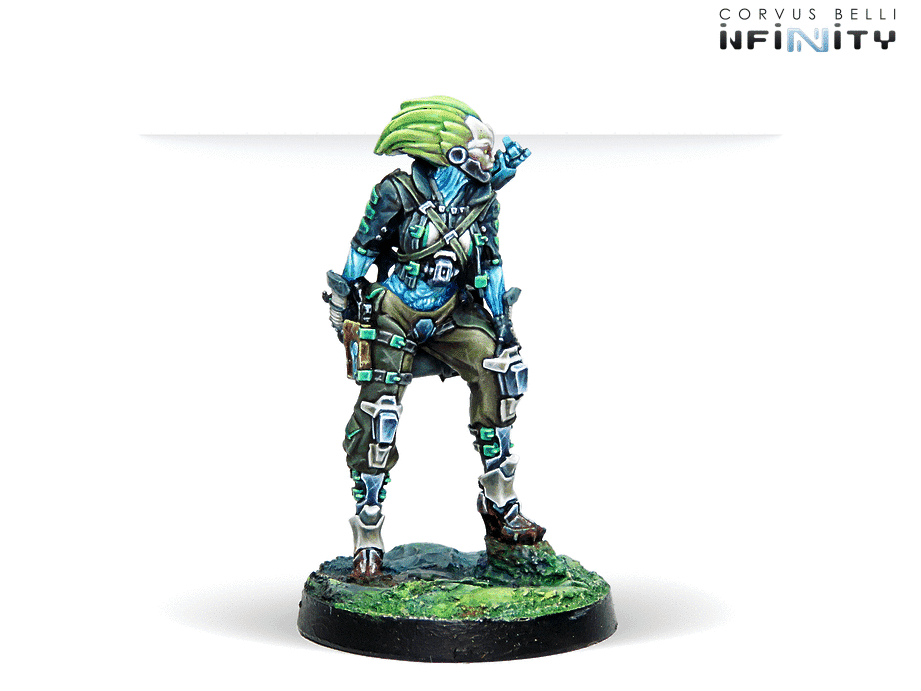 DRAAL AP Marksman Rifle
DRAAL AP Marksman Rifle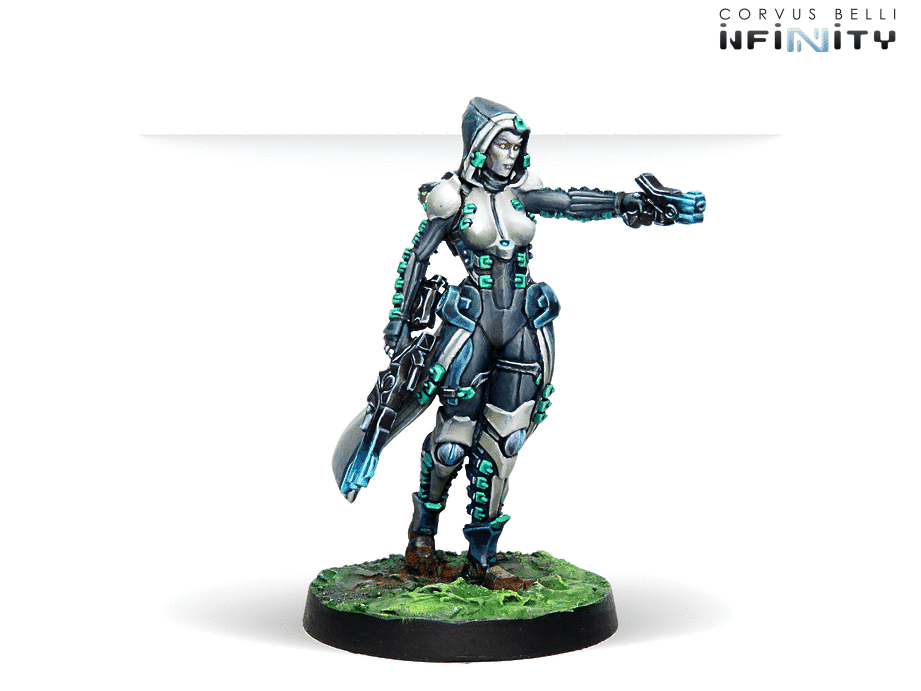 CLIPSOS Combi Rifle
CLIPSOS Combi Rifle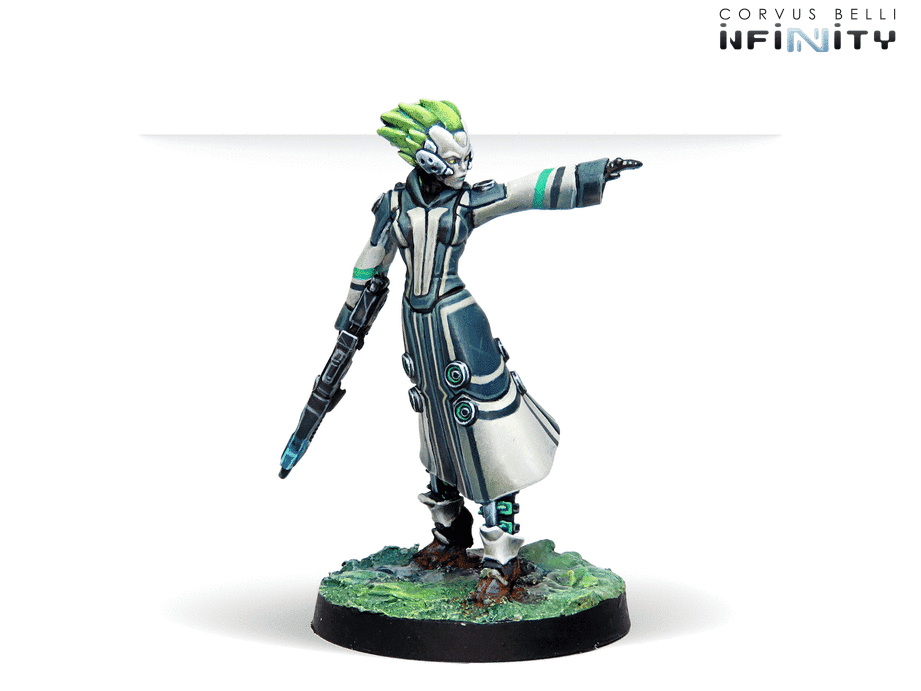 TAAGMA Breaker Combi Rifle
TAAGMA Breaker Combi Rifle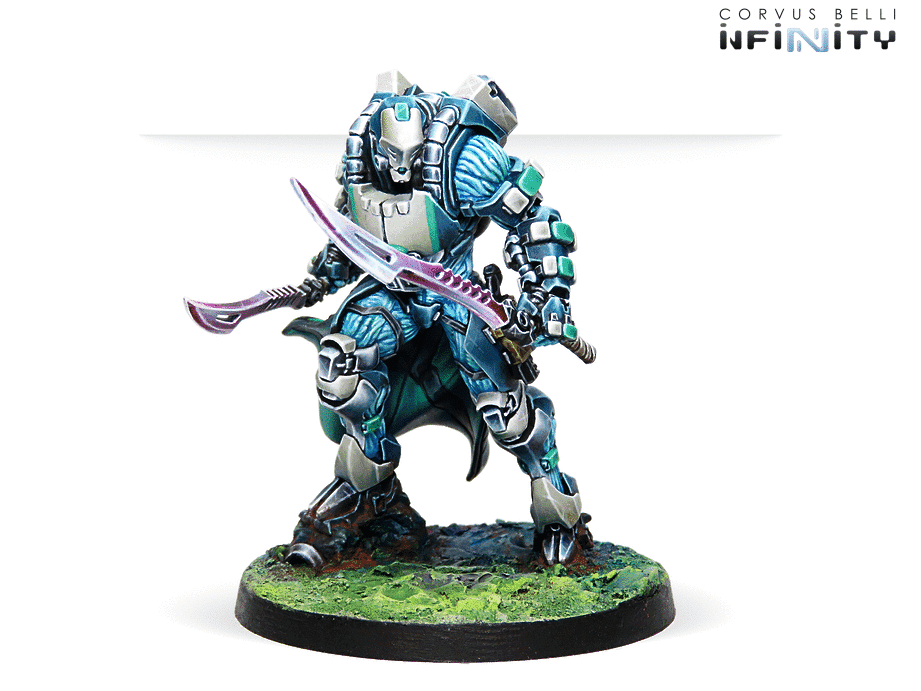 KIEL-SAAN DA CC Weapon
KIEL-SAAN DA CC Weapon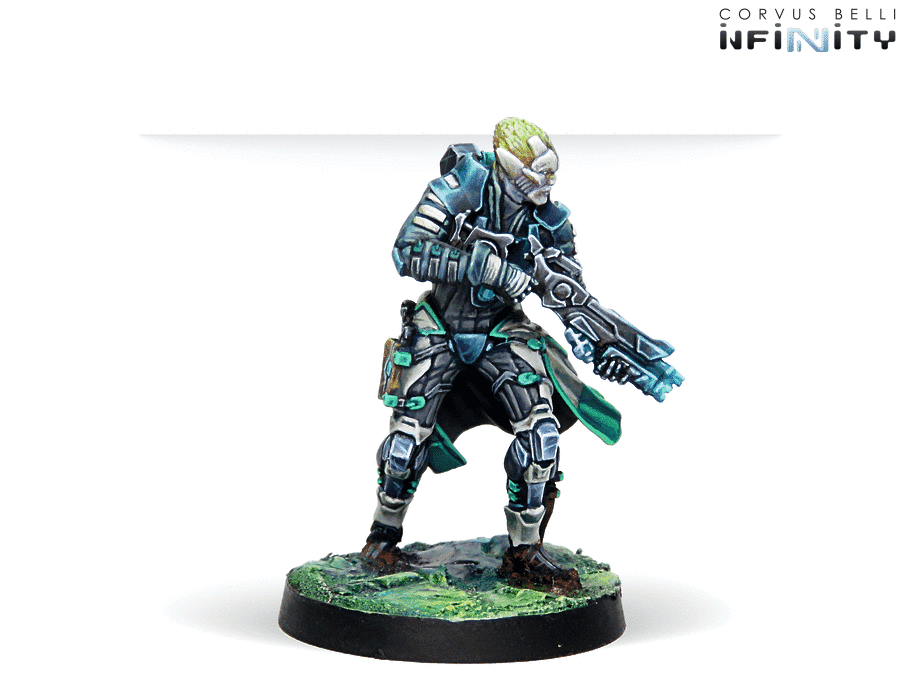 KRIIGEL Breaker Combi Rifle, Smoke Grenade Launcher
KRIIGEL Breaker Combi Rifle, Smoke Grenade Launcher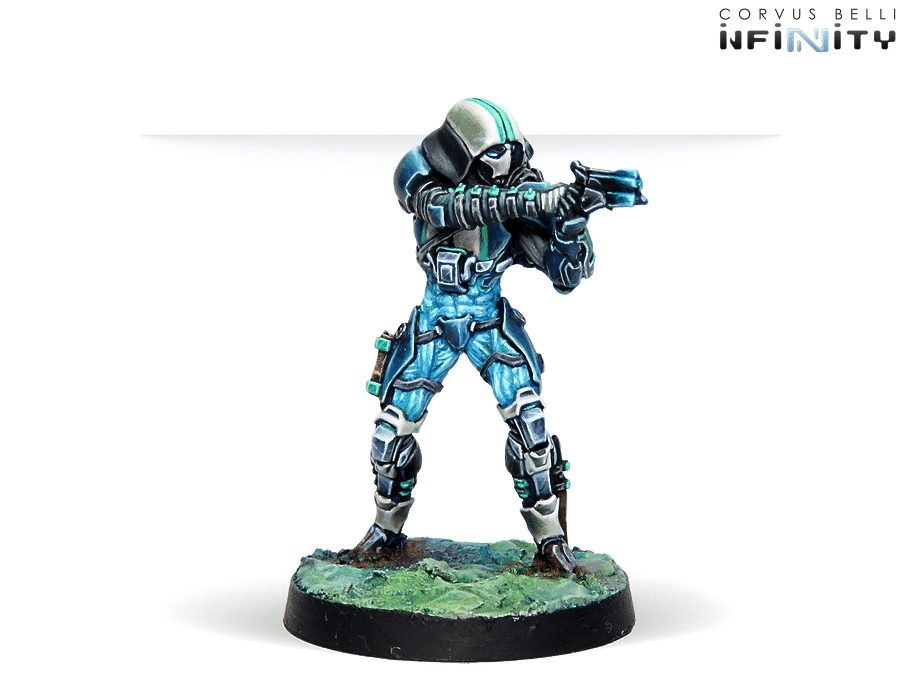 KIIUTAN Combi Rifle
KIIUTAN Combi Rifle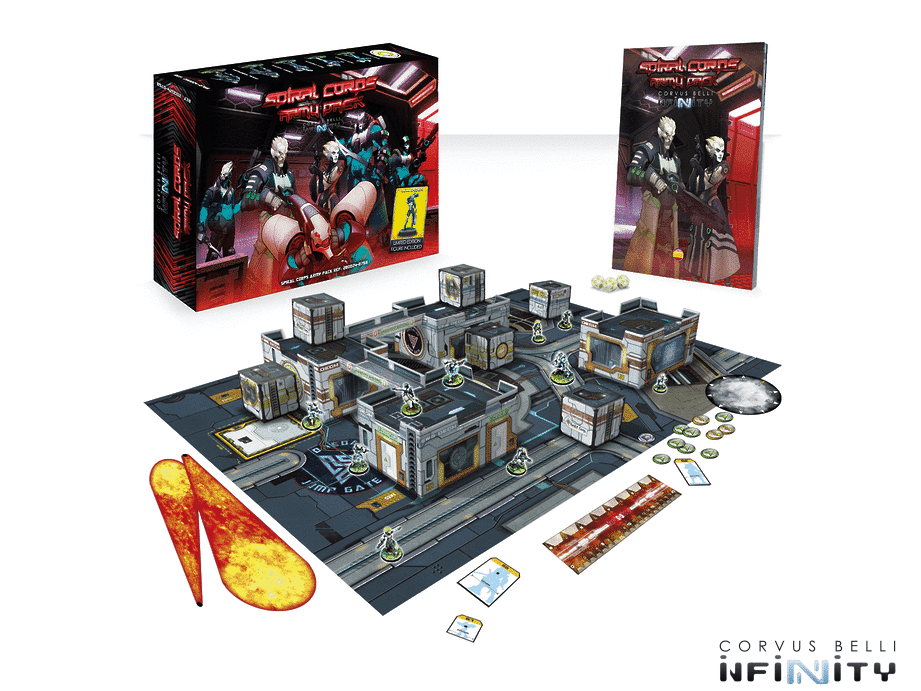 Spiral Corps Army Pack
€89.95
Spiral Corps is a mixed mercenary company with a core of experts and professional troops from the Tohaa Trident as well as a contingent of human mercenaries offering their experience as alien hunters.
This set contains the miniatures, rules and terrain you need to start collecting a Spiral Corps Sectorial Army and introduce you to the Infinity universe.
---
Box contains:
3x Reex

(Boarding Shotgun)

2x Draal

(AP Marksman Rifle)

1x Taagma

(Breaker Combi Rifle)

1x Kiel-saan

(DA CC Weapon)

1x Kriigel

(Breaker Combi Rifle, Smoke Grenade Launcher)
Plus:
1x Daedalus Gate Scenery Pack
1x Full color booklet "Spiral Corps Army Pack"
Templates and markers
This product is not a toy. Not intended for use of persons 14 years of age or younger.
Miniatures included in our products are provided unpainted. Assembly may also be required. Actual components may vary from those shown.
People Who Viewed This Also Viewed
Share your minis with us
Share your minis with us in Instagram, label it with the hashtag #CorvusBelli and see your mini here!