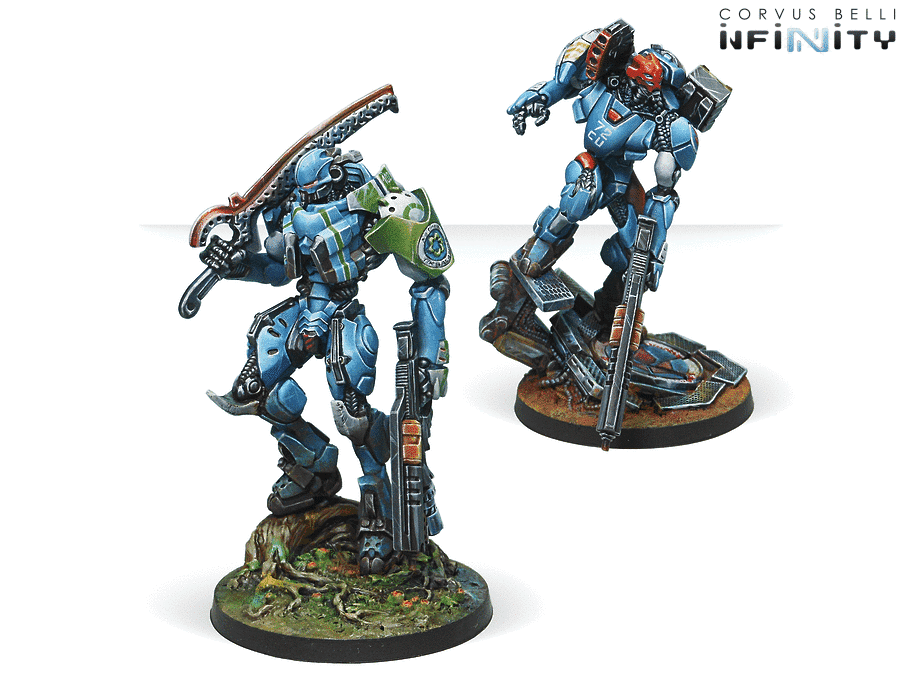 Stingray 3 Series: Clausewitz Uhlans & Acontecimento Tikbalangs
Stingray 3 Series: Clausewitz Uhlans & Acontecimento Tikbalangs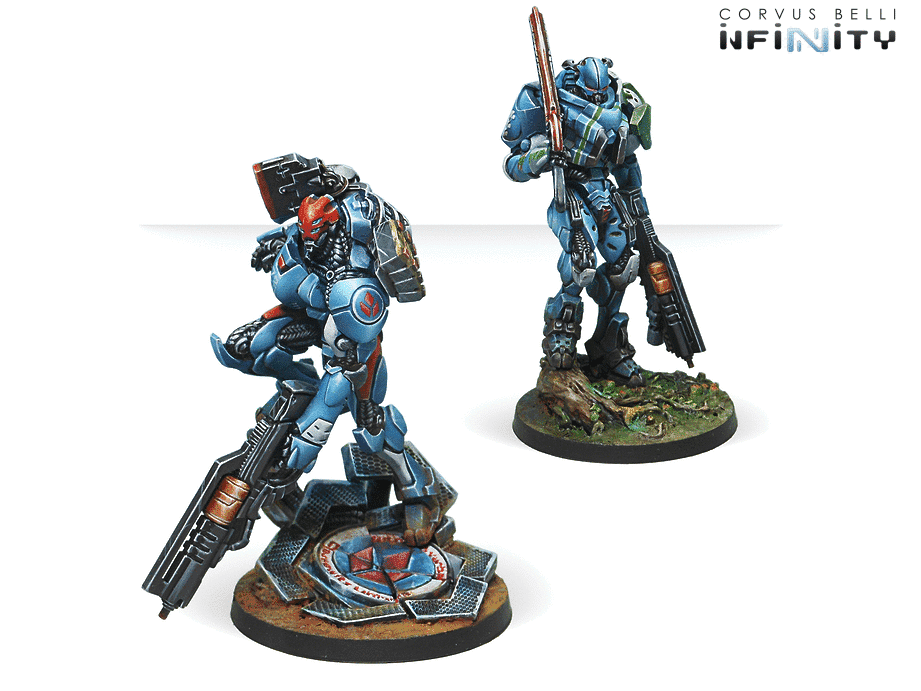 Stingray 3 Series: Clausewitz Uhlans & Acontecimento Tikbalangs
Stingray 3 Series: Clausewitz Uhlans & Acontecimento Tikbalangs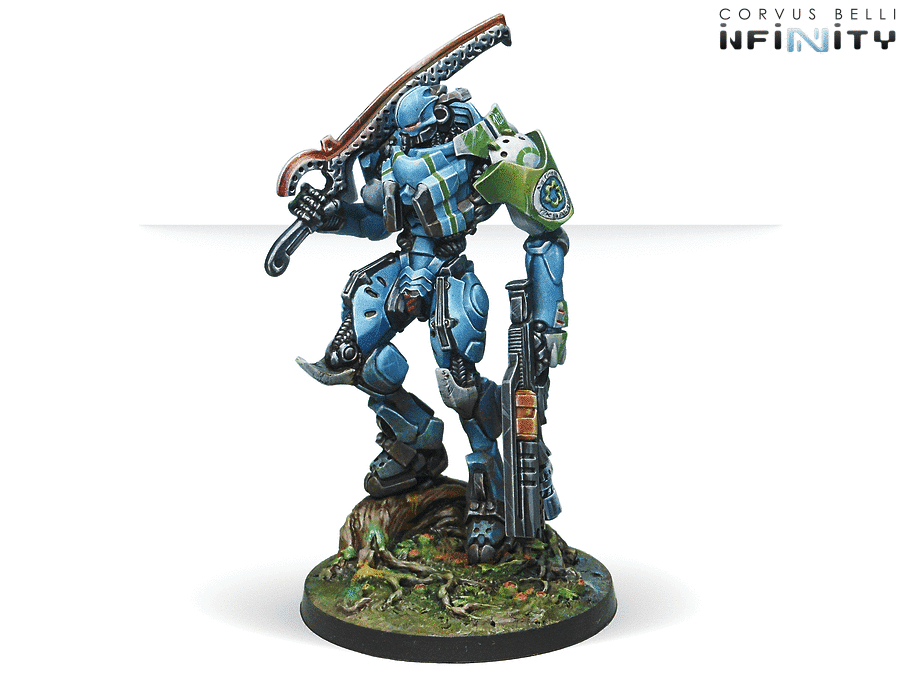 Stingray 3 Series: Clausewitz Uhlans & Acontecimento Tikbalangs
Stingray 3 Series: Clausewitz Uhlans & Acontecimento Tikbalangs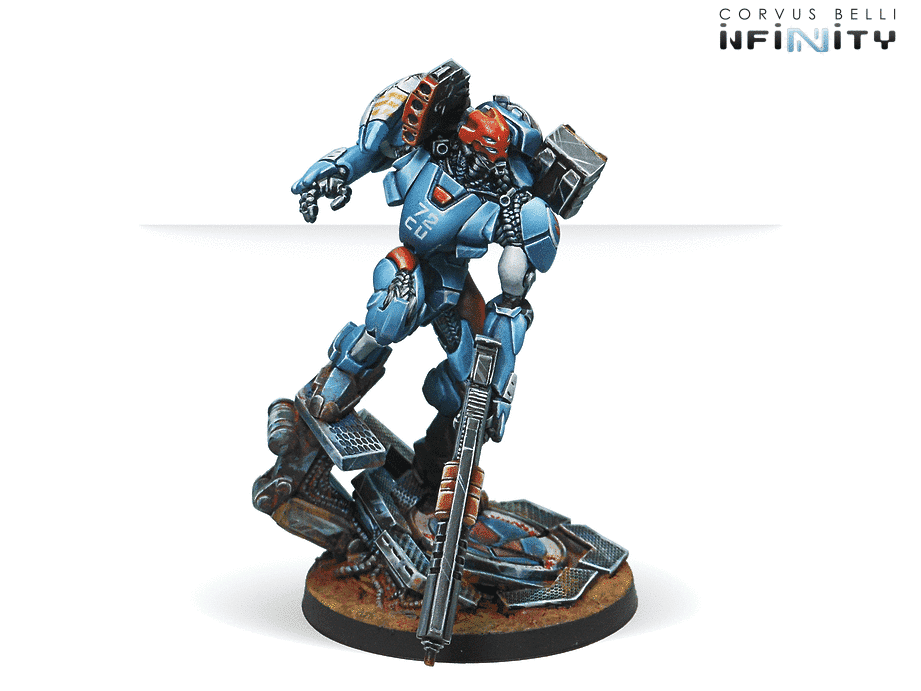 Stingray 3 Series: Clausewitz Uhlans & Acontecimento Tikbalangs
Stingray 3 Series: Clausewitz Uhlans & Acontecimento Tikbalangs
This product is currently discountinued from
20 abr. 2020
Stingray 3 Series: Clausewitz Uhlans & Acontecimento Tikbalangs
54,95 €
1
person has viewed this product recently
Un refuerzo esperadísimo para el ejército de PanOceanía. El Ulano es la unidad de apoyo antitanque por excelencia, utilizando su camuflaje para emboscar a los TAG enemigos. Adaptado el combate en la jungla, el Tikbalang combina perfectamente su armamento, una ametralladora de propósito general y un lanzallamas, que resulta mortal en combate cerrado.
---
Caja contains:
---
More Information
This product is not a toy. Not intended for use of persons 14 years of age or younger.
Actual components may vary from those shown.
People Who Viewed This Also Viewed