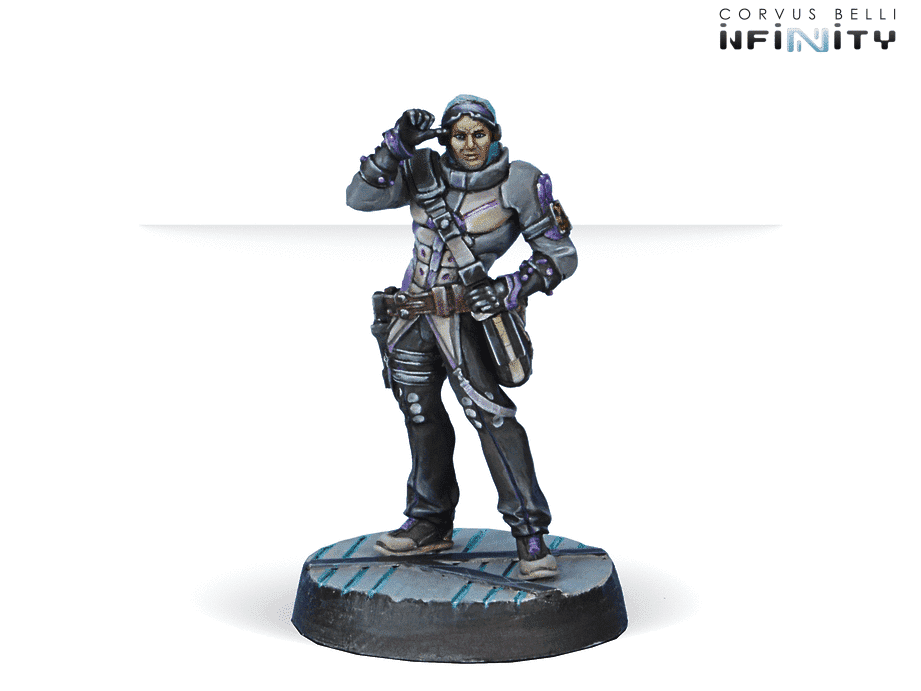 Thamyris The Aoidos
Thamyris The Aoidos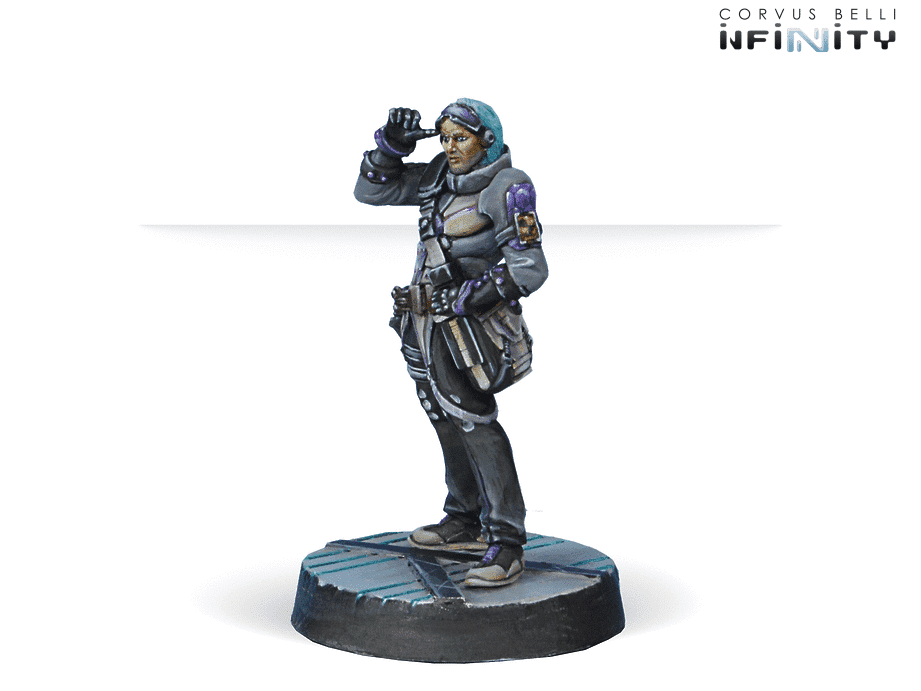 Thamyris The Aoidos
Thamyris The Aoidos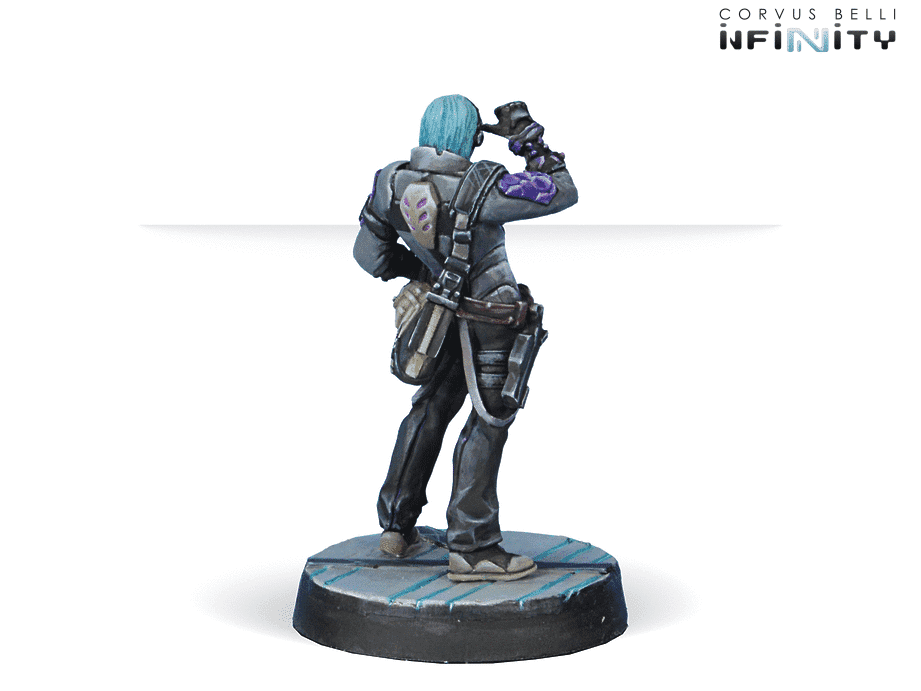 Thamyris The Aoidos
Thamyris The Aoidos
This product is currently discountinued from
31 dic. 2020
Thamyris The Aoidos
11,25 €
The PR of the
Steel Phalanx
is also the Hacker character of this ALEPH's Sectorial Army. This loudmouthed cyberwarfare hoplite can reach any point of the battlefield thanks to his Marker weapon!
---
Blister contains:
1x Thamyris Hacker (Hacking Device)

(Knife)
---
More Information
This product is not a toy. Not intended for use of persons 14 years of age or younger.
Actual components may vary from those shown.