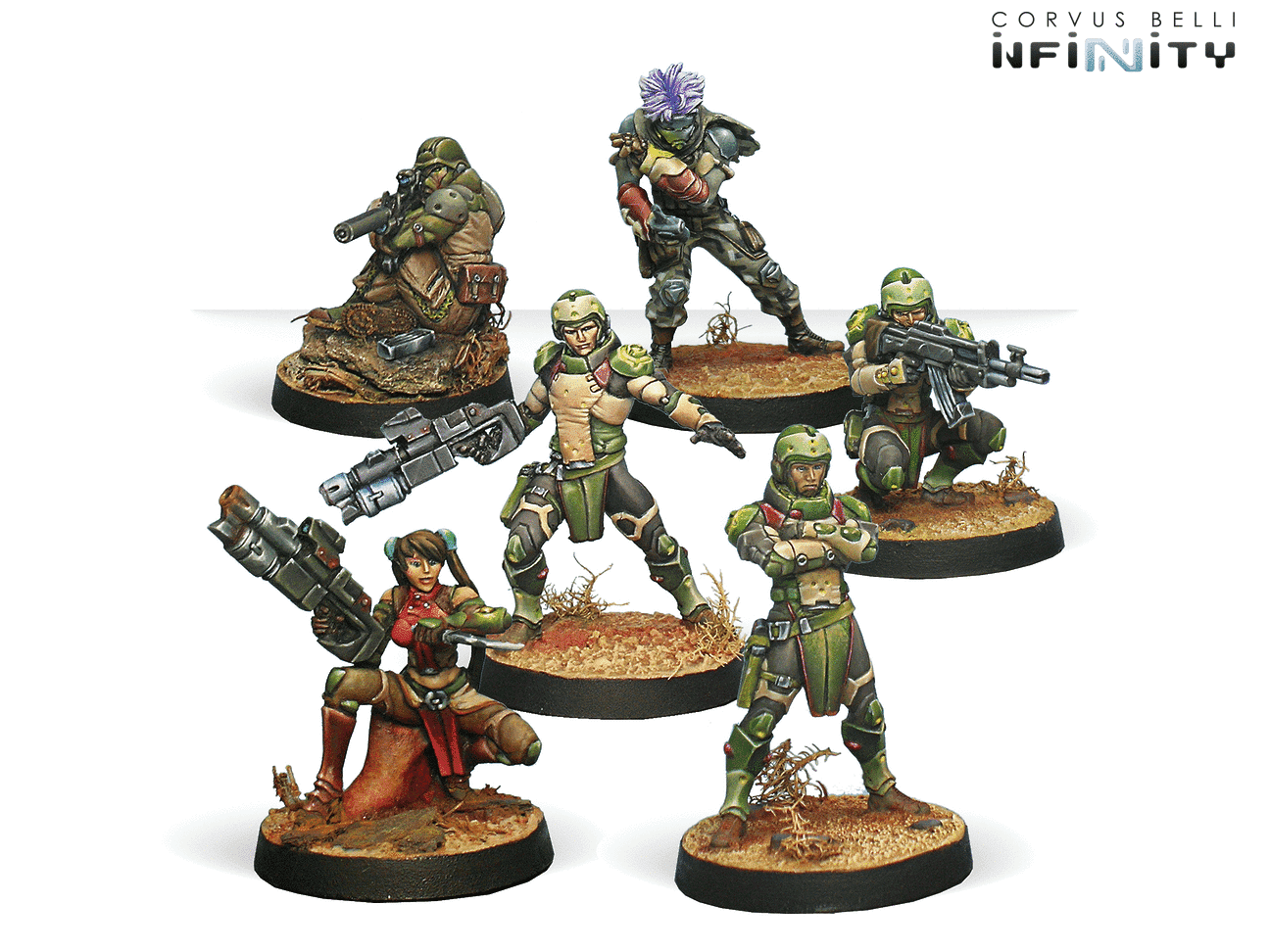 Qapu Khalqi Sectorial Starter Pack
Qapu Khalqi Sectorial Starter Pack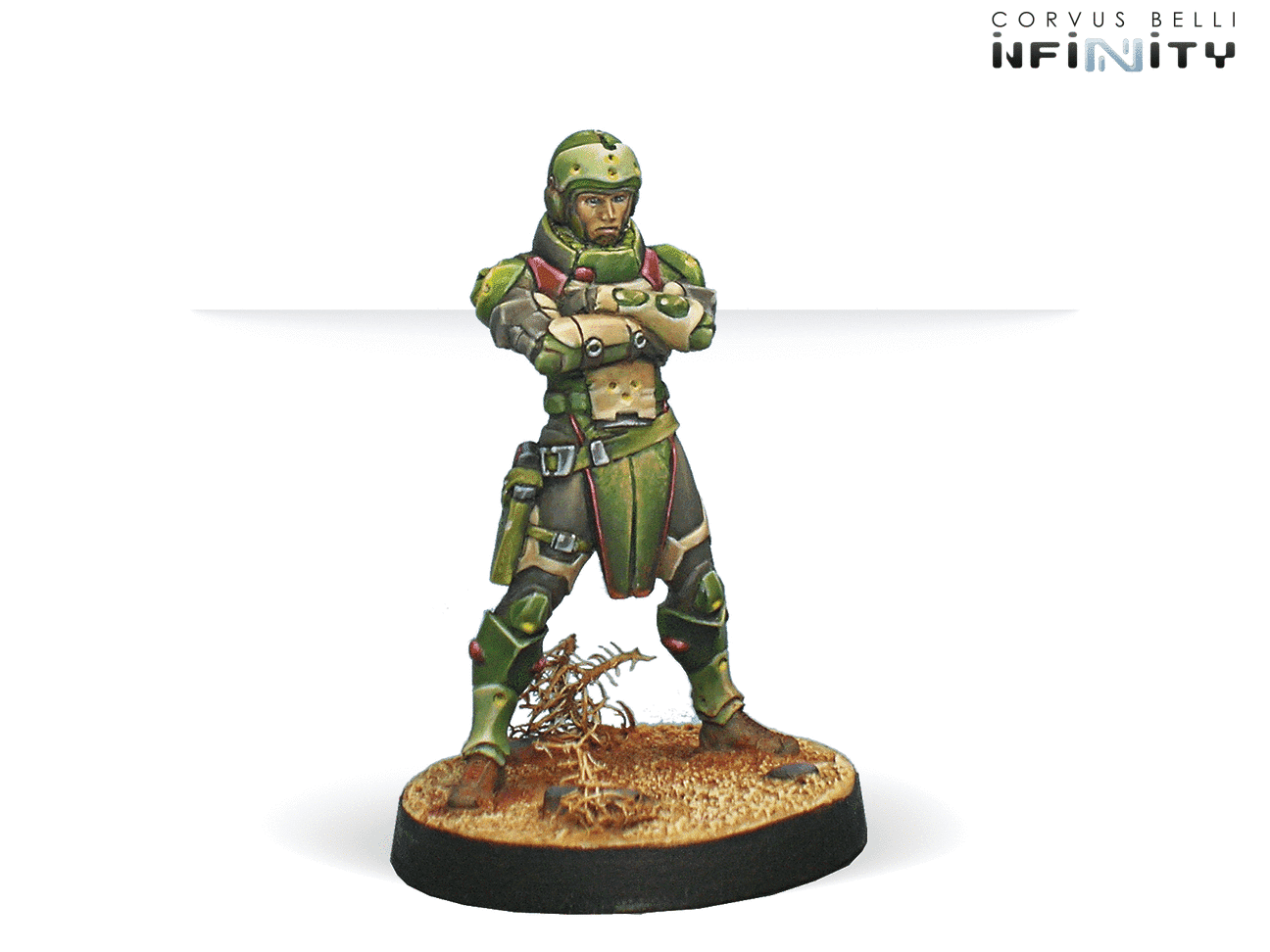 Qapu Khalqi Sectorial Starter Pack
Qapu Khalqi Sectorial Starter Pack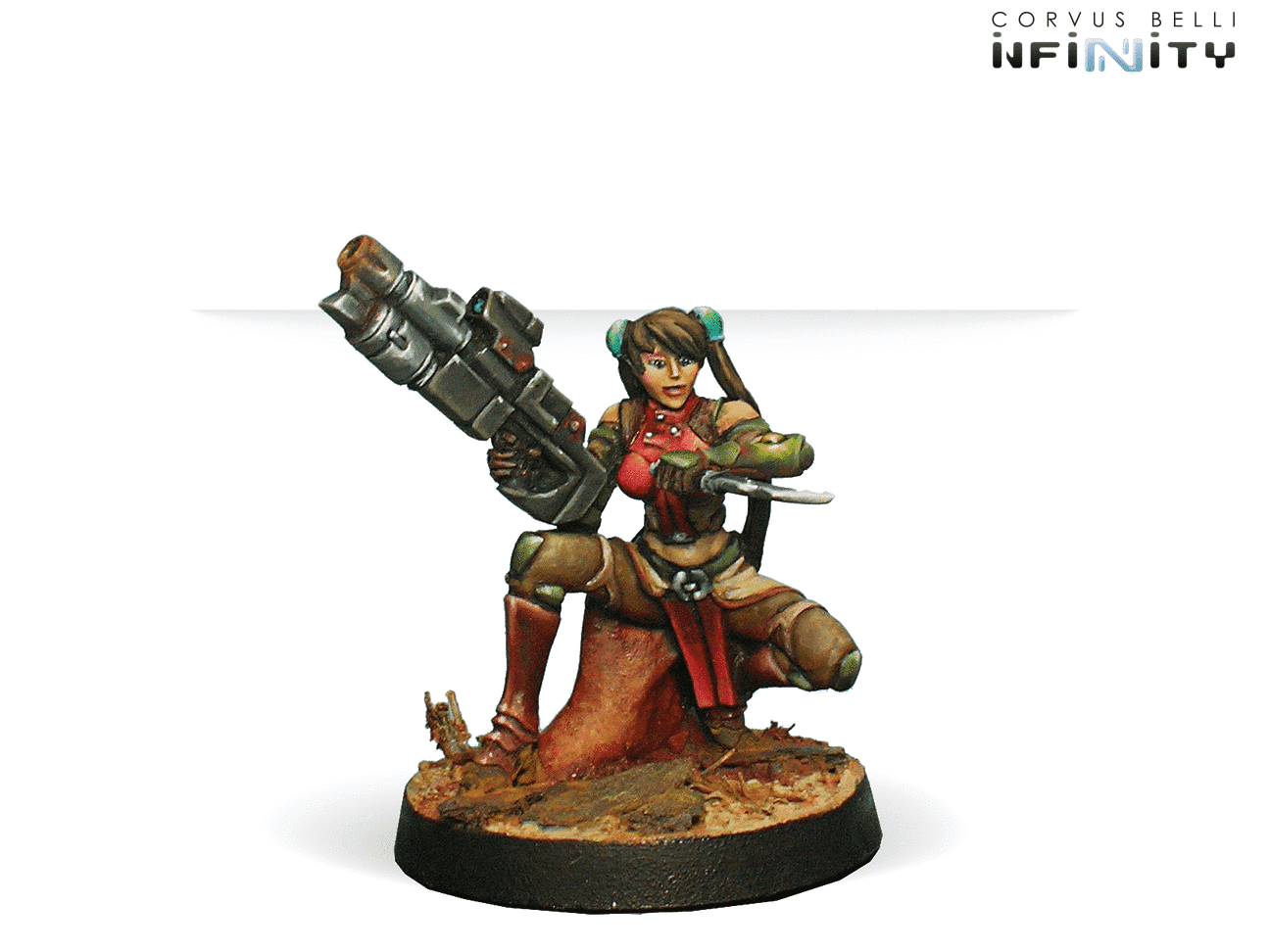 Qapu Khalqi Sectorial Starter Pack
Qapu Khalqi Sectorial Starter Pack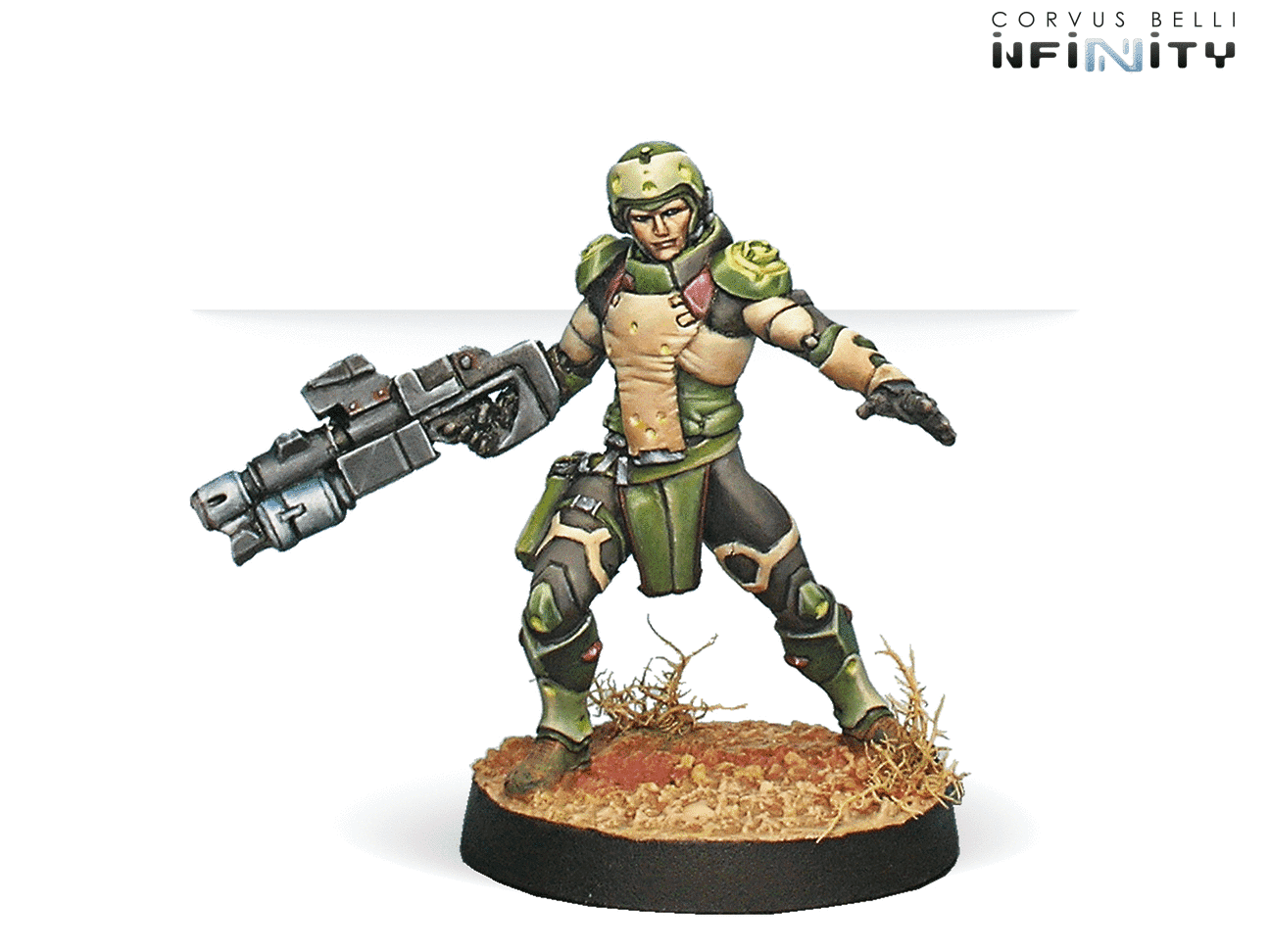 Qapu Khalqi Sectorial Starter Pack
Qapu Khalqi Sectorial Starter Pack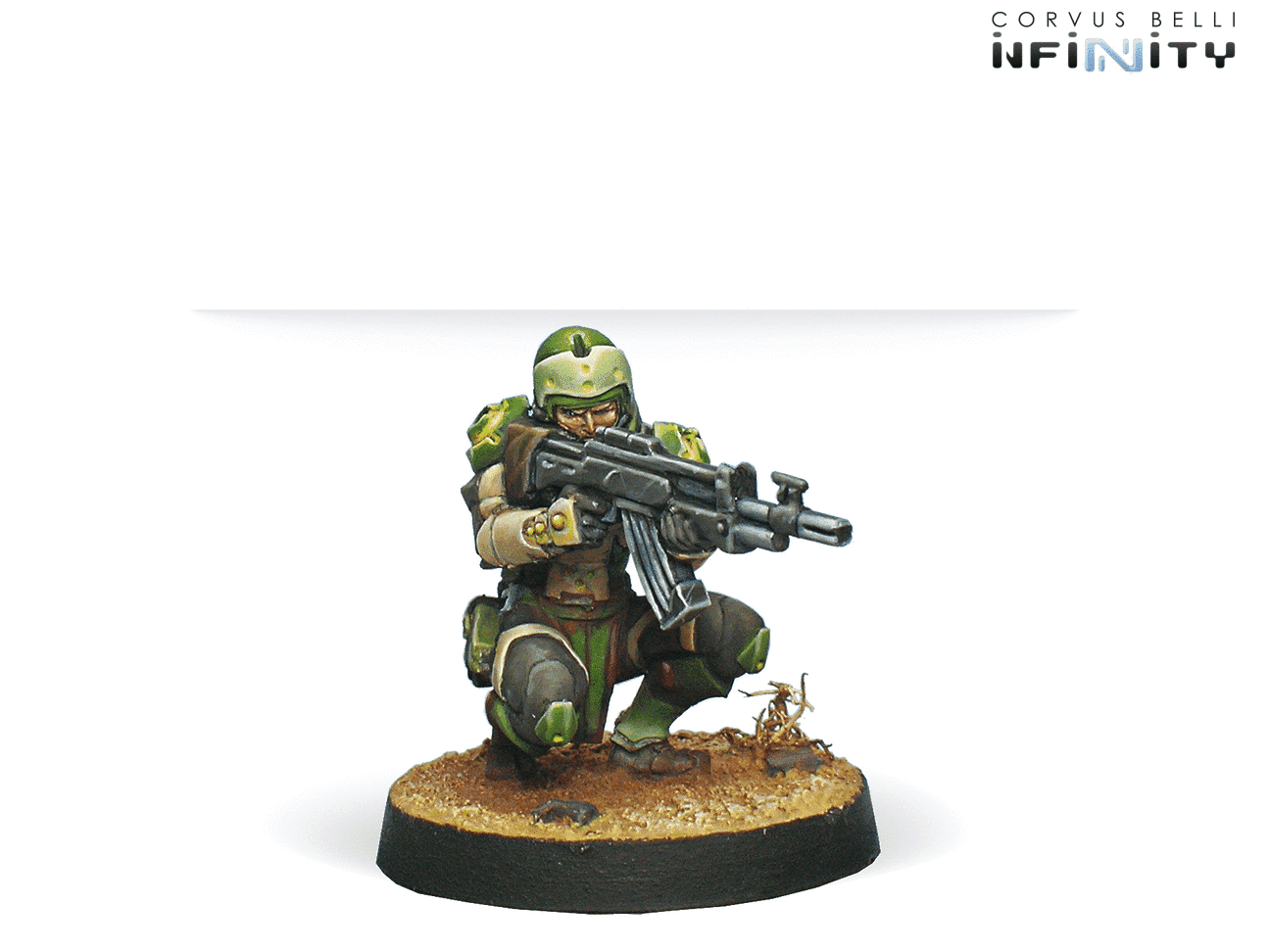 Qapu Khalqi Sectorial Starter Pack
Qapu Khalqi Sectorial Starter Pack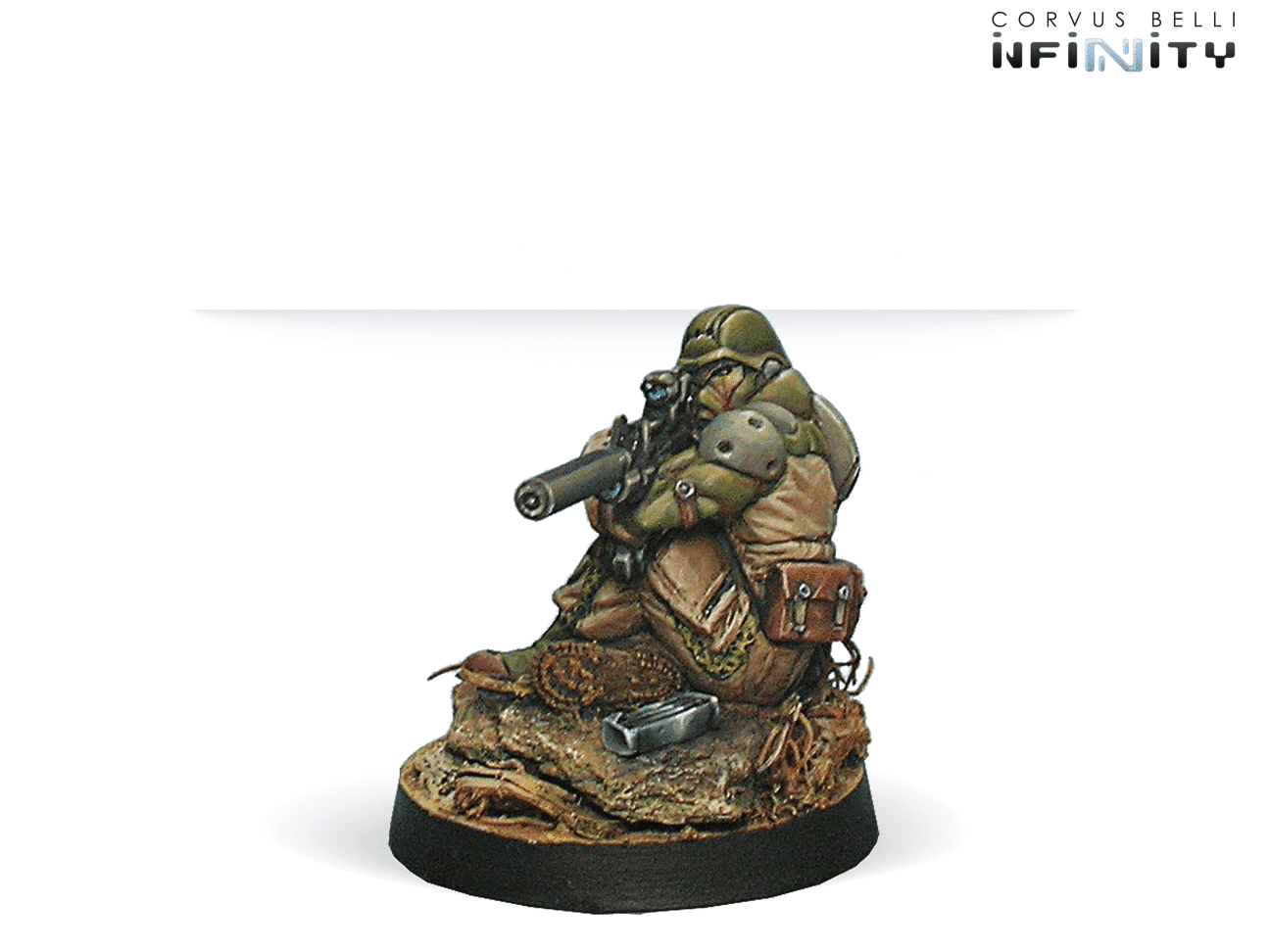 Qapu Khalqi Sectorial Starter Pack
Qapu Khalqi Sectorial Starter Pack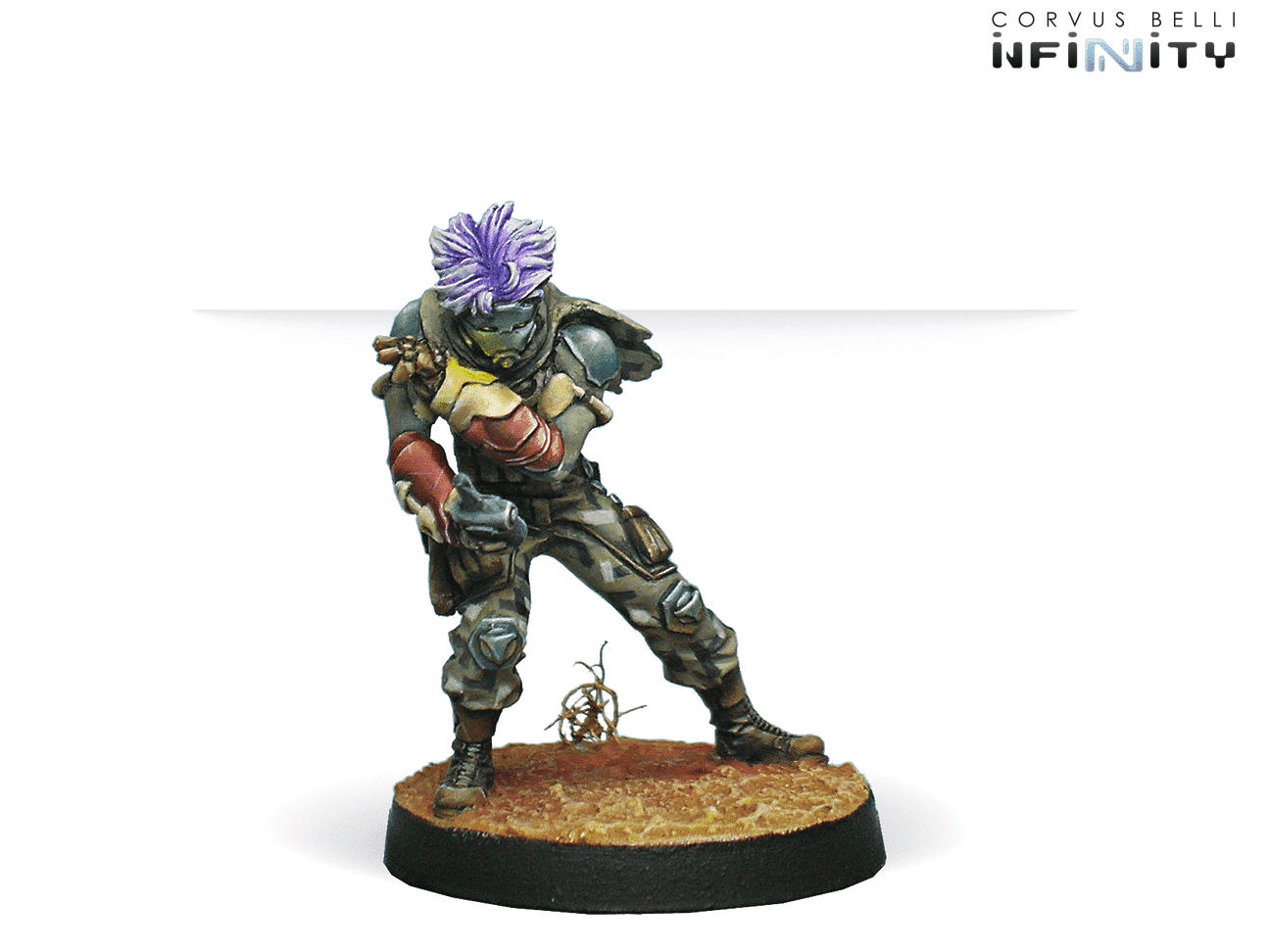 Qapu Khalqi Sectorial Starter Pack
Qapu Khalqi Sectorial Starter Pack
This product is currently discountinued from
18 feb. 2014
Qapu Khalqi (Haqqislam Sectorial Starter Pack)
39,95 €
Una nueva caja recopilatoria de figuras que ya habían sido puestas a la venta de manera individual. La mejor manera de comenzar a coleccionar el Ejército Sectorial haqqislamita que se encuentra al servicio del Sultán. Haqqislam debe proteger sus intereses tanto en el comercio interespacial como en el tráfico de la Seda. Para ello dispone de la Qapu Khalqi, una fuerza militar que combina los mejores elementos de la Espada de Alá, el ejército haqqislamita, junto con operativos mercenarios y corsarios, todos ellos están preparados para respaldar el imperativo del Sultanato: ¡la Seda debe fluir!
---
Caja contains:
2x Hafza

(Rifle + Light Shotgun)

1x Hafza

(Spitfire)

1x Hawwa' Hacker (Assault Hacking Device)

(Boarding Shotgun)

1x Odalisque

(Spitfire)

1x Djanbazan

(Sniper Rifle)
---
This product is not a toy. Not intended for use of persons 14 years of age or younger.
Miniatures included in our products are provided unpainted. Assembly may also be required. Actual components may vary from those shown.
People Who Viewed This Also Viewed
Share your minis with us
Share your minis with us in Instagram, label it whit the hashtag #CorvusBelli and see your mini here!