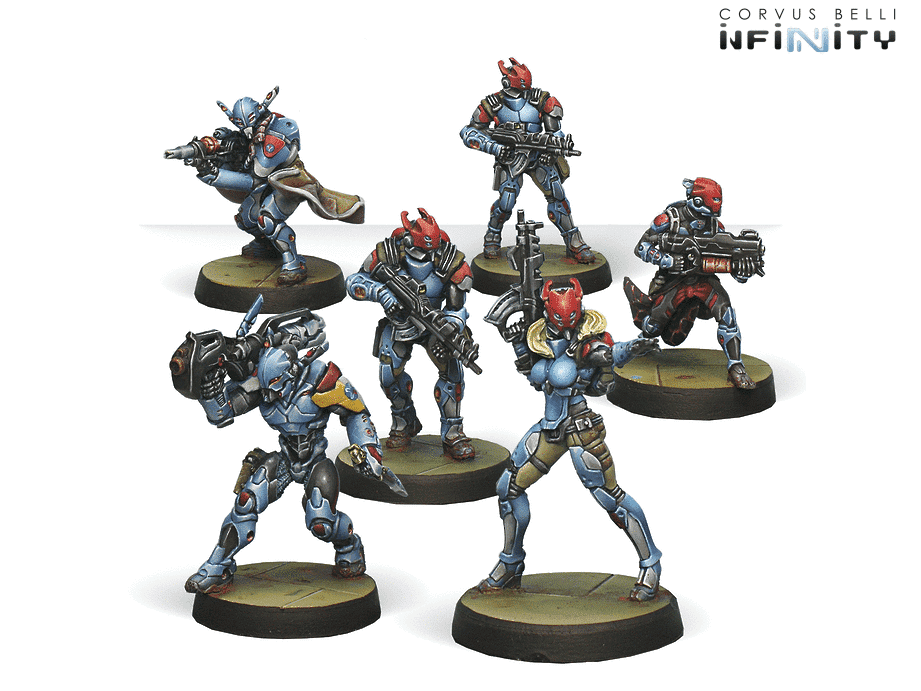 Neoterran Capitaline Army Sectorial Starter Pack
Neoterran Capitaline Army Sectorial Starter Pack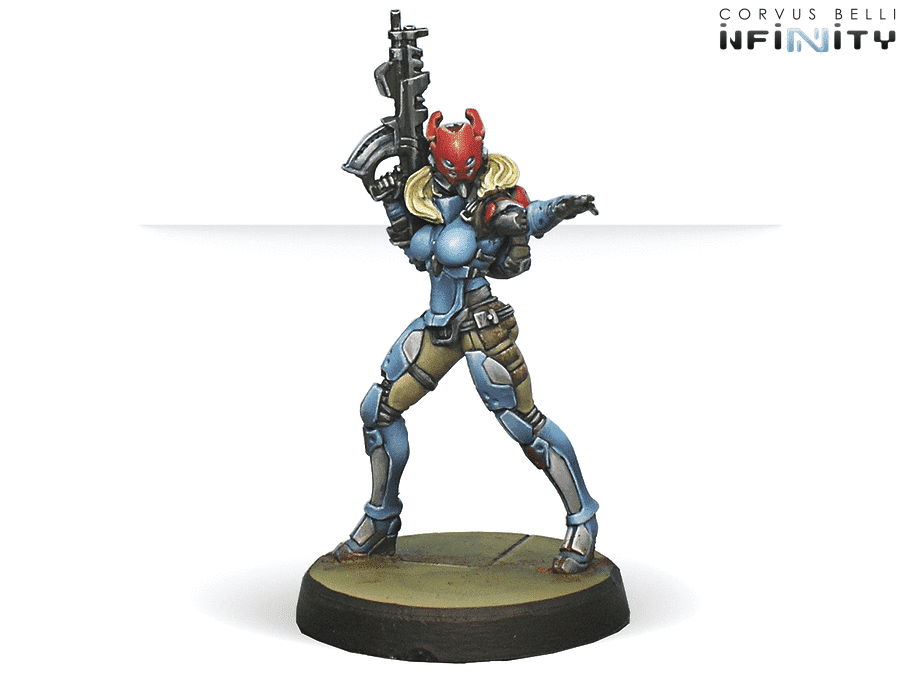 Neoterran Capitaline Army Sectorial Starter Pack
Neoterran Capitaline Army Sectorial Starter Pack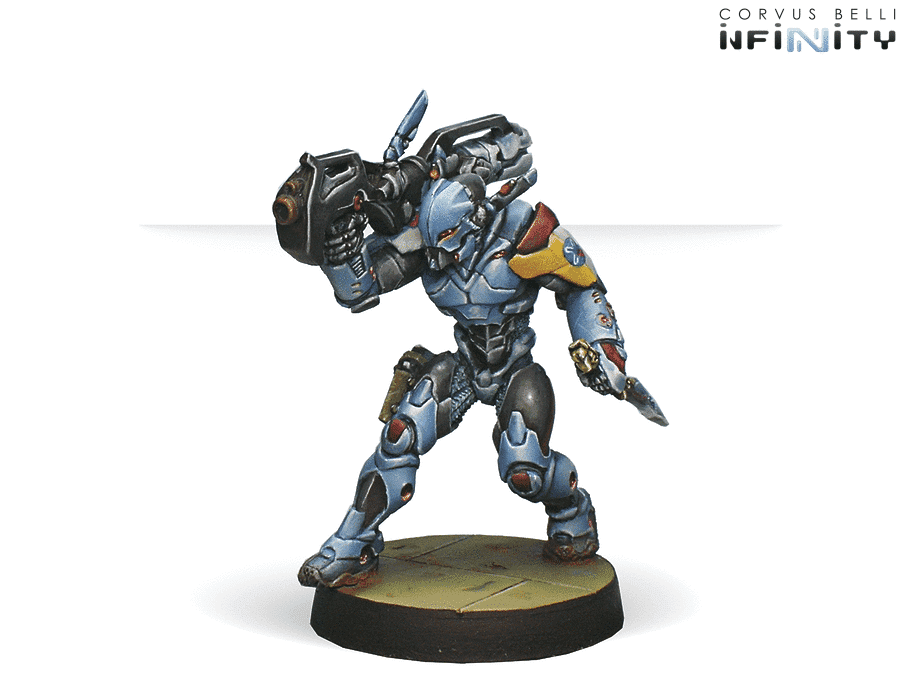 Neoterran Capitaline Army Sectorial Starter Pack
Neoterran Capitaline Army Sectorial Starter Pack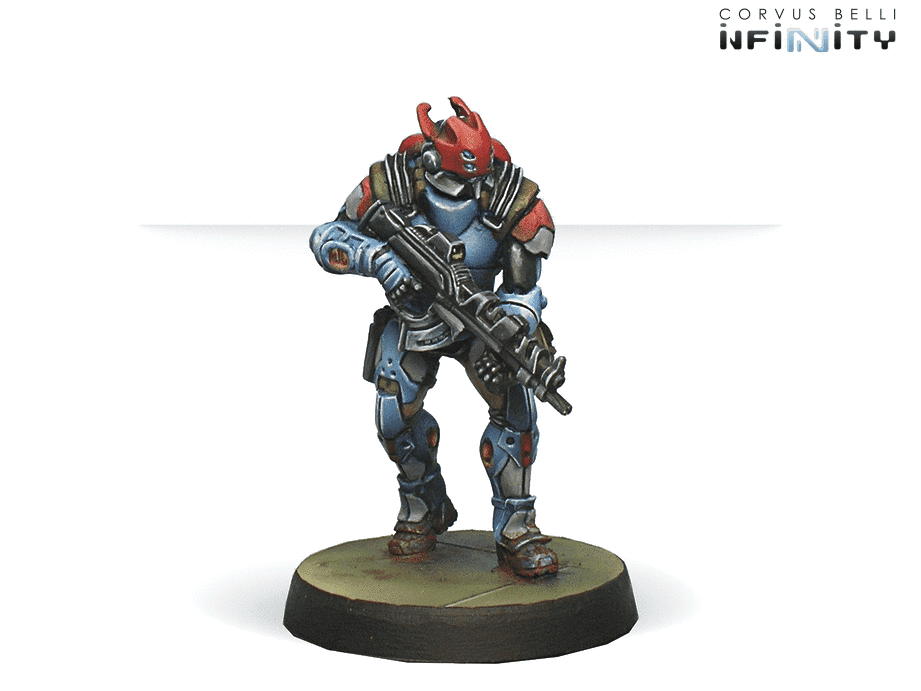 Neoterran Capitaline Army Sectorial Starter Pack
Neoterran Capitaline Army Sectorial Starter Pack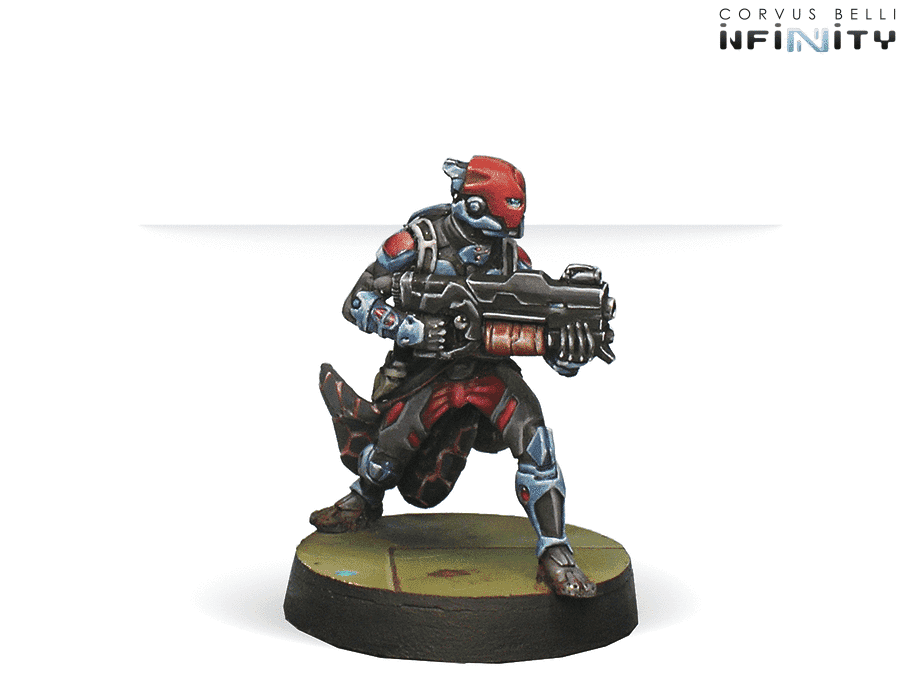 Neoterran Capitaline Army Sectorial Starter Pack
Neoterran Capitaline Army Sectorial Starter Pack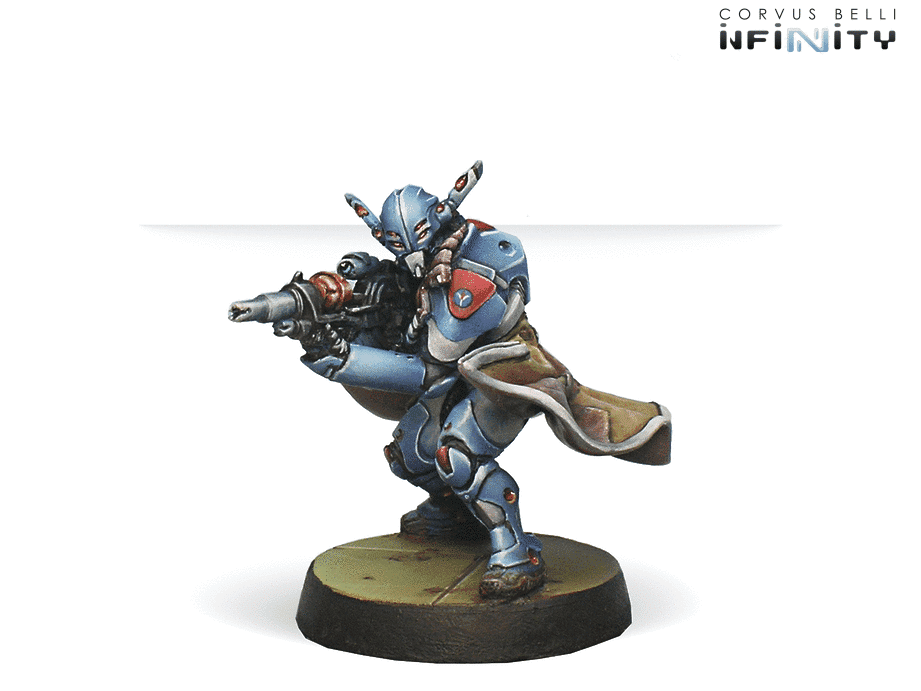 Neoterran Capitaline Army Sectorial Starter Pack
Neoterran Capitaline Army Sectorial Starter Pack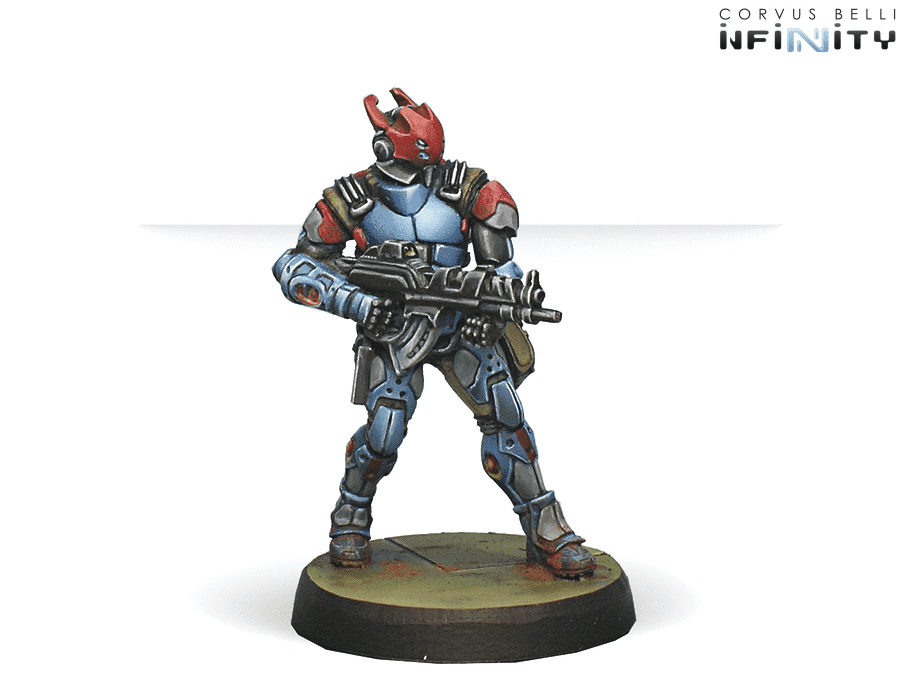 Neoterran Capitaline Army Sectorial Starter Pack
Neoterran Capitaline Army Sectorial Starter Pack
This product is currently discountinued from
20 abr. 2020
Neoterran Capitaline Army Sectorial Starter Pack
39,95 €
Esta vez, el Starter Sectorial no es una simple recopilación de figuras que ya se había puesto a la venta con anterioridad, porque contiene 3 figuras nuevas con perfiles de tropa también nuevos. Esto convierte a esta caja en la mejor opción para empezar a coleccionar un Ejército Sectorial panoceánico de Neoterra. El ejército neoterrano es la fuerza militar más poderosa y tecnológica de PanOceanía. Por tal motivo, es el principal elemento defensivo y ofensivo del Aparato Militar Panoceánico, su escudo y espada, la fuerza disuasoria e impositiva de la Hiperpotencia.
---
Caja contains:
3x Bolt

(Combi Rifle + Light Shotgun)

1x Swiss Guard

(Missile Launcher)
---
More Information
This product is not a toy. Not intended for use of persons 14 years of age or younger.
Actual components may vary from those shown.
People Who Viewed This Also Viewed