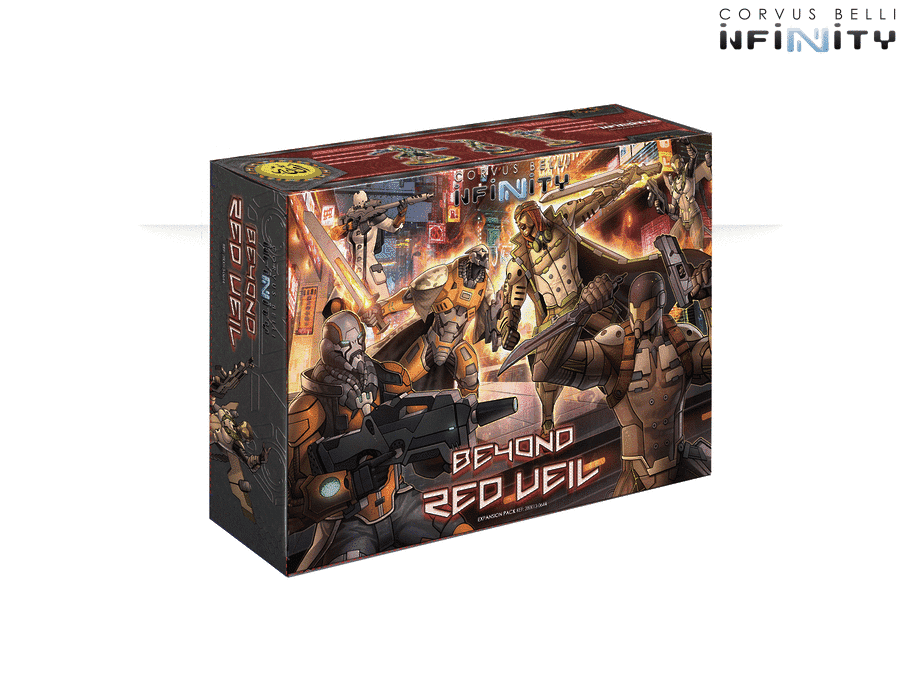 Beyond Red Veil Expansion Pack
Beyond Red Veil Expansion Pack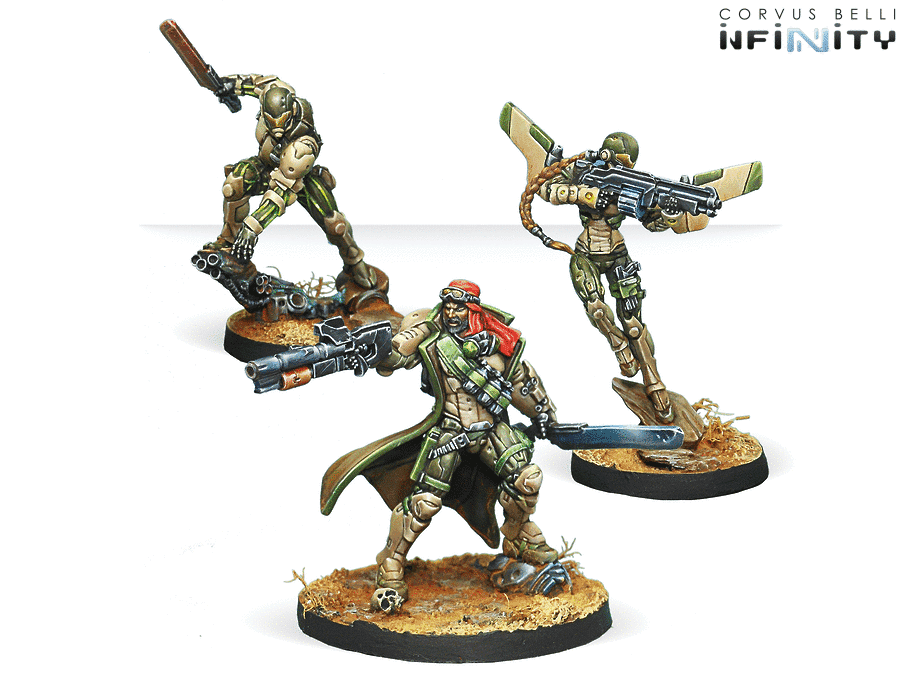 Beyond Red Veil Expansion Pack
Beyond Red Veil Expansion Pack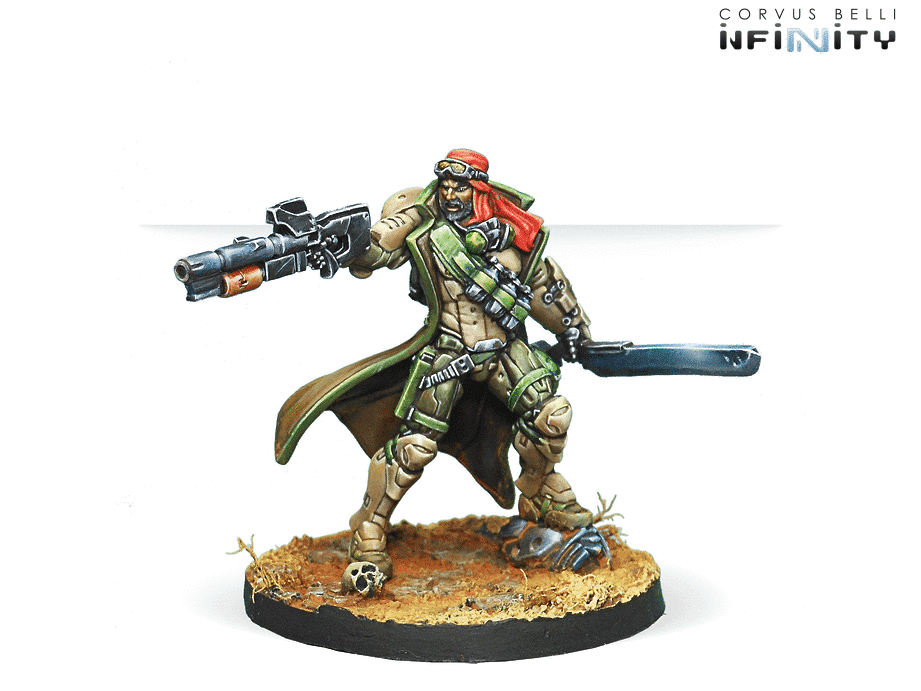 Beyond Red Veil Expansion Pack
Beyond Red Veil Expansion Pack

Beyond Red Veil Expansion Pack
Beyond Red Veil Expansion Pack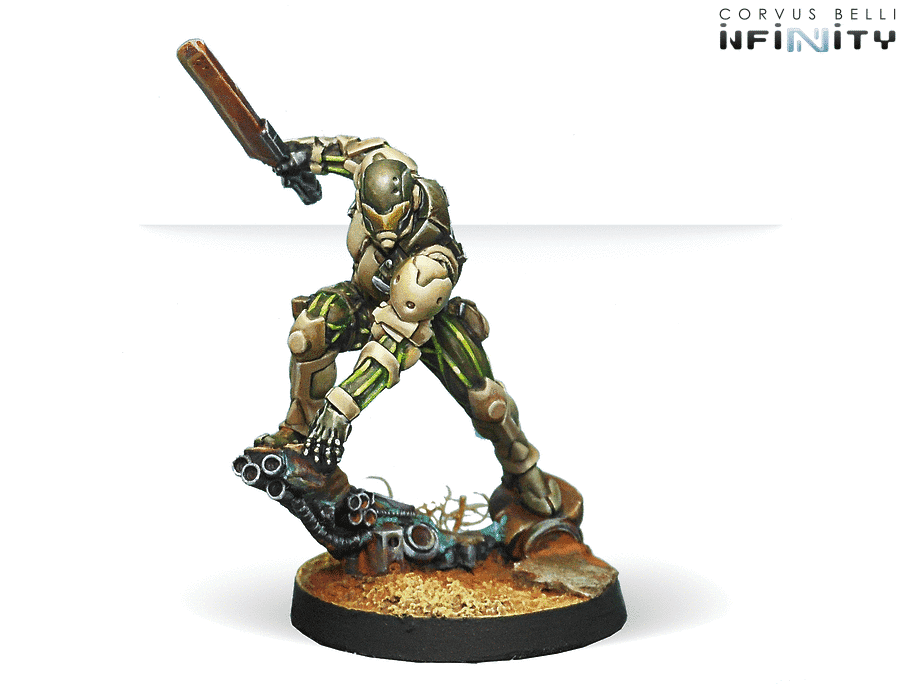 Beyond Red Veil Expansion Pack
Beyond Red Veil Expansion Pack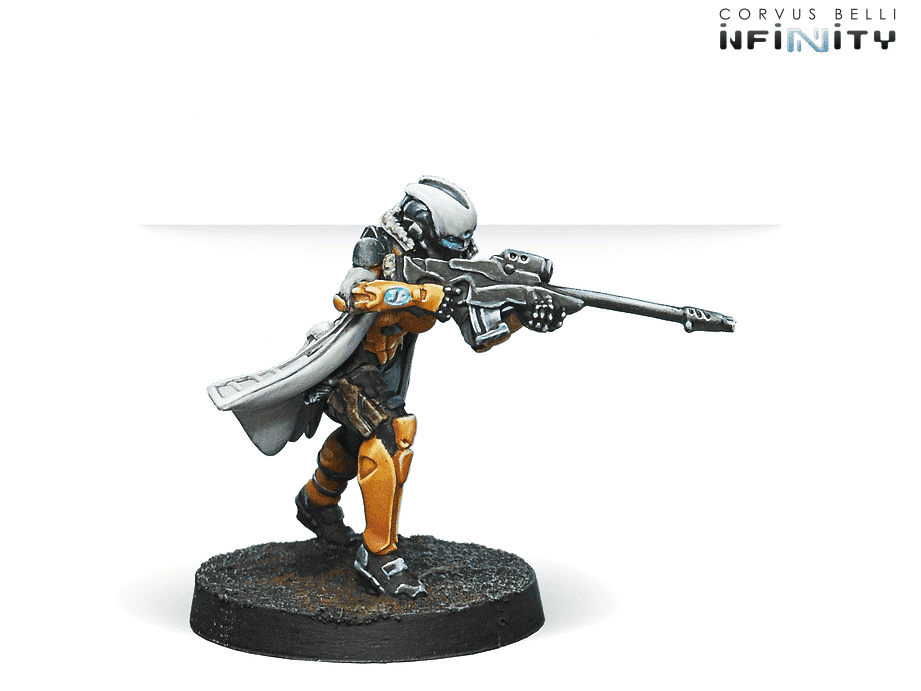 Beyond Red Veil Expansion Pack
Beyond Red Veil Expansion Pack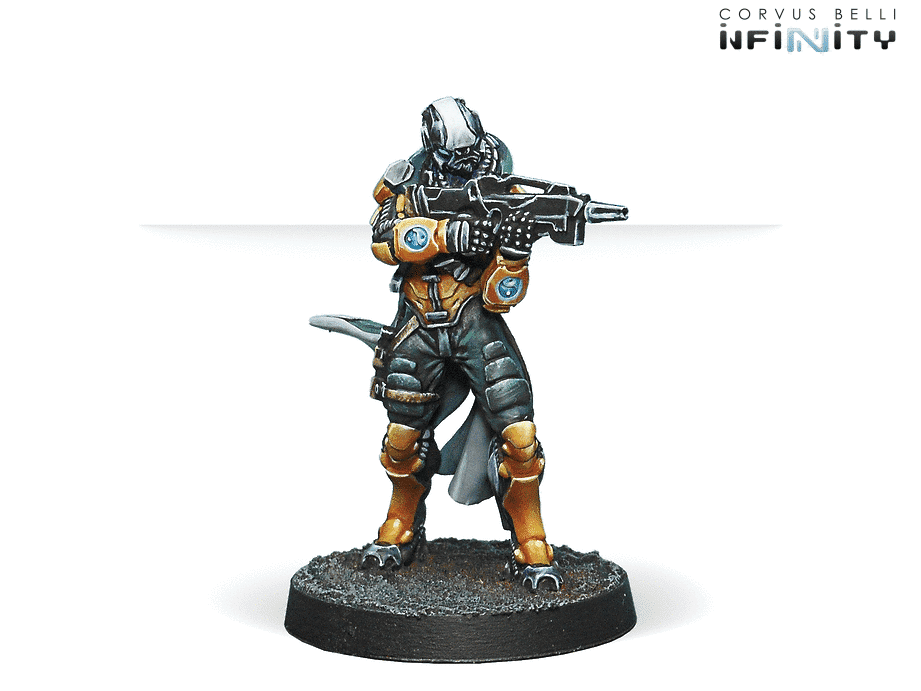 Beyond Red Veil Expansion Pack
Beyond Red Veil Expansion Pack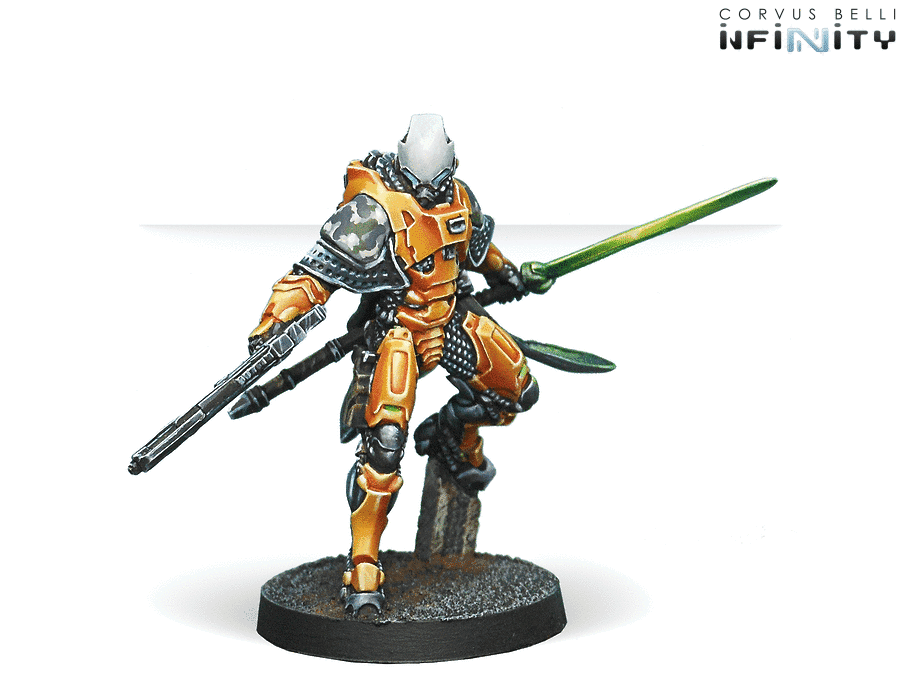 Beyond Red Veil Expansion Pack
Beyond Red Veil Expansion Pack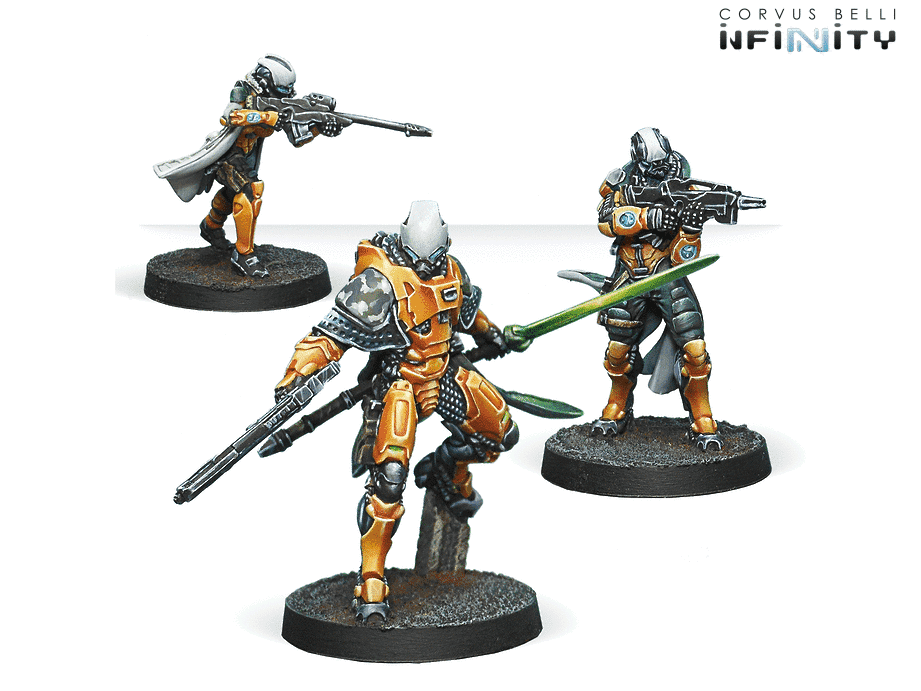 Beyond Red Veil Expansion Pack
Beyond Red Veil Expansion Pack
This product is currently discountinued from
20 abr. 2020
Beyond Red Veil Expansion Pack
44,95 €
En el área comercial de la Estación Orbital Loto de Neón, equipos de operaciones especiales de Yu Jing y de Haqqislam luchan por los datos que podrían revelar una operación encubierta que tiene como objetivo manipular y subvertir los mercados financieros de la Esfera.
---
1x Tarik Mansuri

(Spitfire)

1x Ragik

(Boarding Shotgun)

1x Zhànying (Sensor)

(Breaker Combi Rifle)

1x Gŭiláng

(MULTI Sniper Rifle)
---
More Information
This product is not a toy. Not intended for use of persons 14 years of age or younger.
Actual components may vary from those shown.
People Who Viewed This Also Viewed