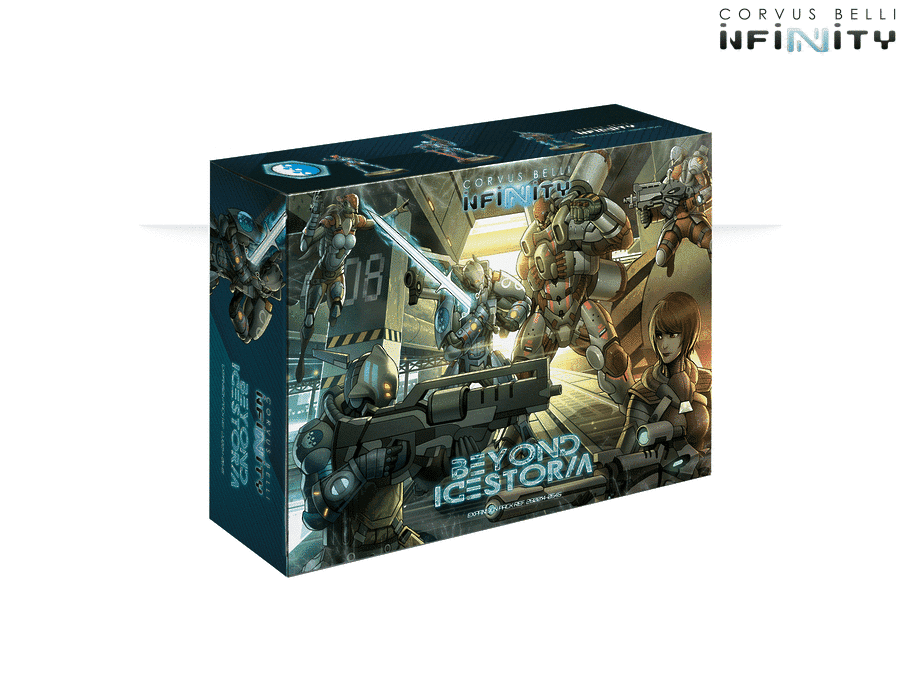 Beyond Icestorm Expansion Pack
Beyond Icestorm Expansion Pack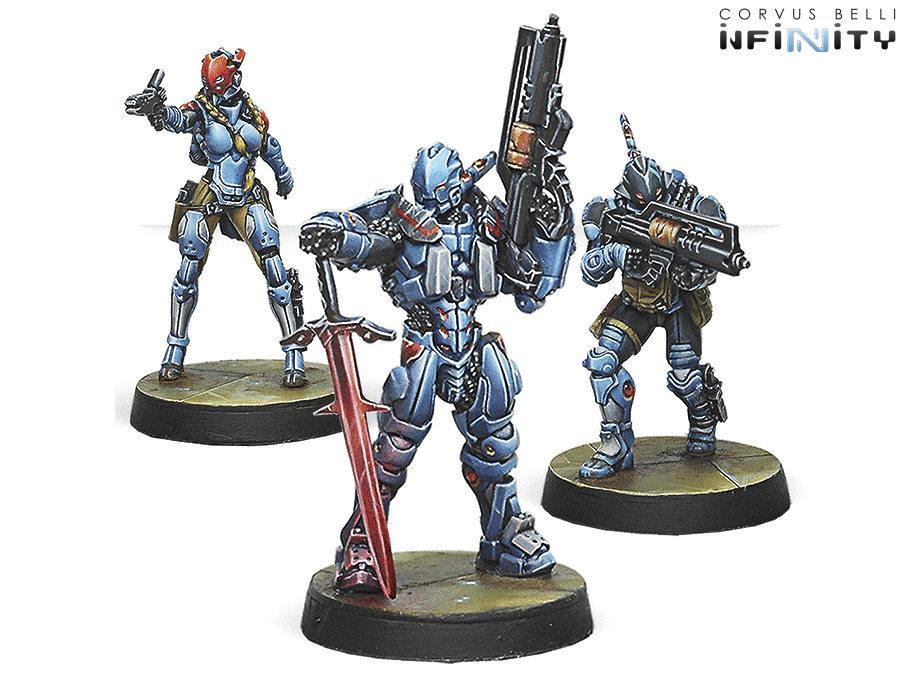 Beyond Icestorm Expansion Pack
Beyond Icestorm Expansion Pack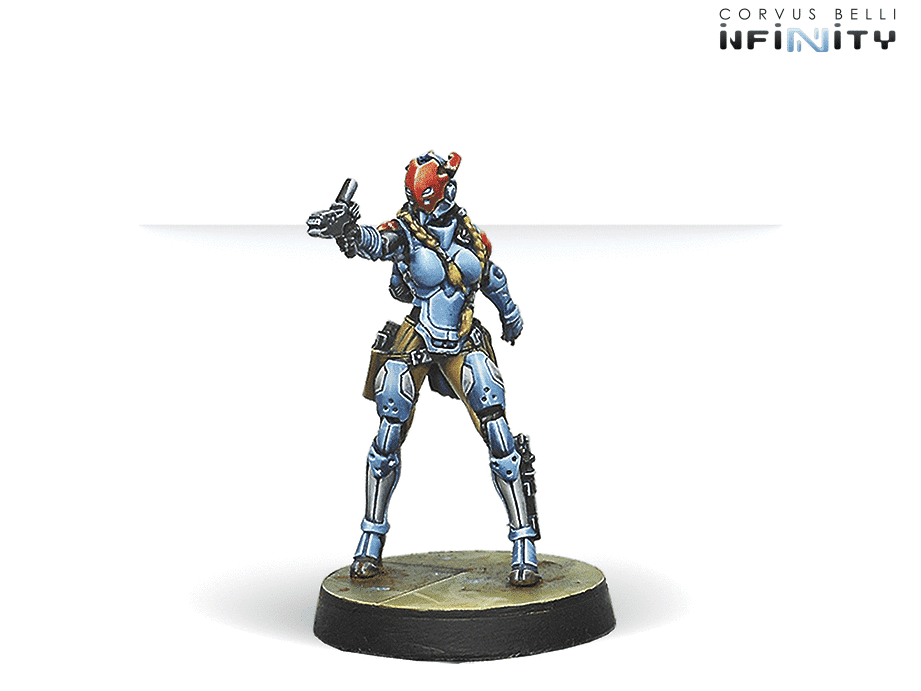 Beyond Icestorm Expansion Pack
Beyond Icestorm Expansion Pack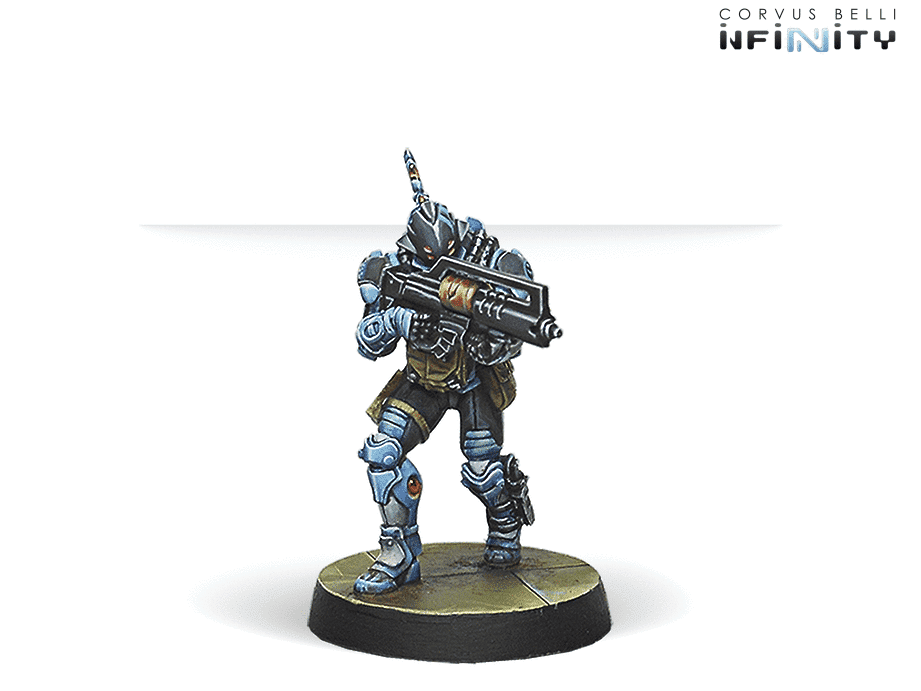 Beyond Icestorm Expansion Pack
Beyond Icestorm Expansion Pack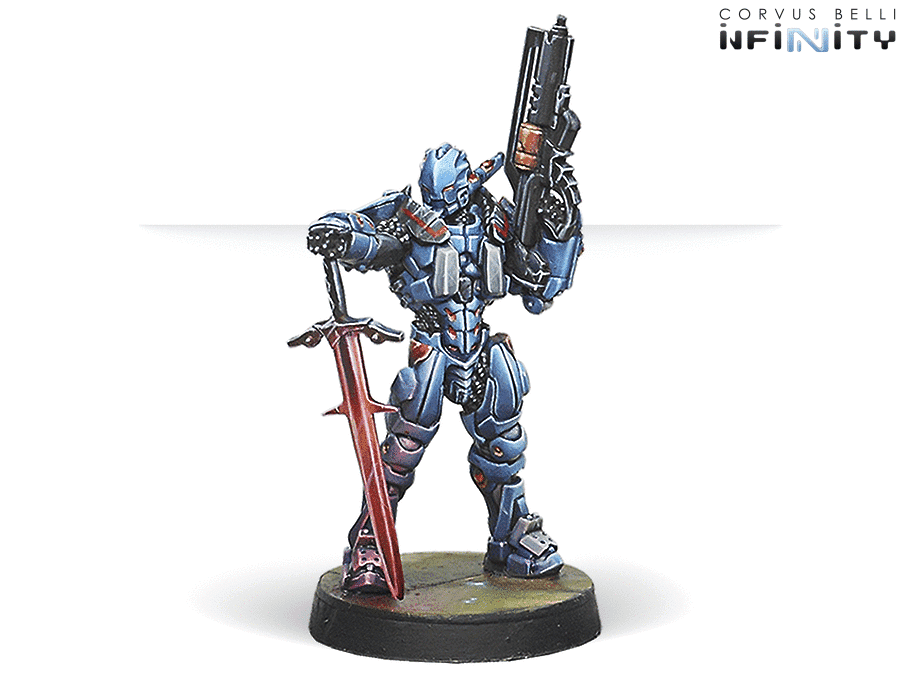 Beyond Icestorm Expansion Pack
Beyond Icestorm Expansion Pack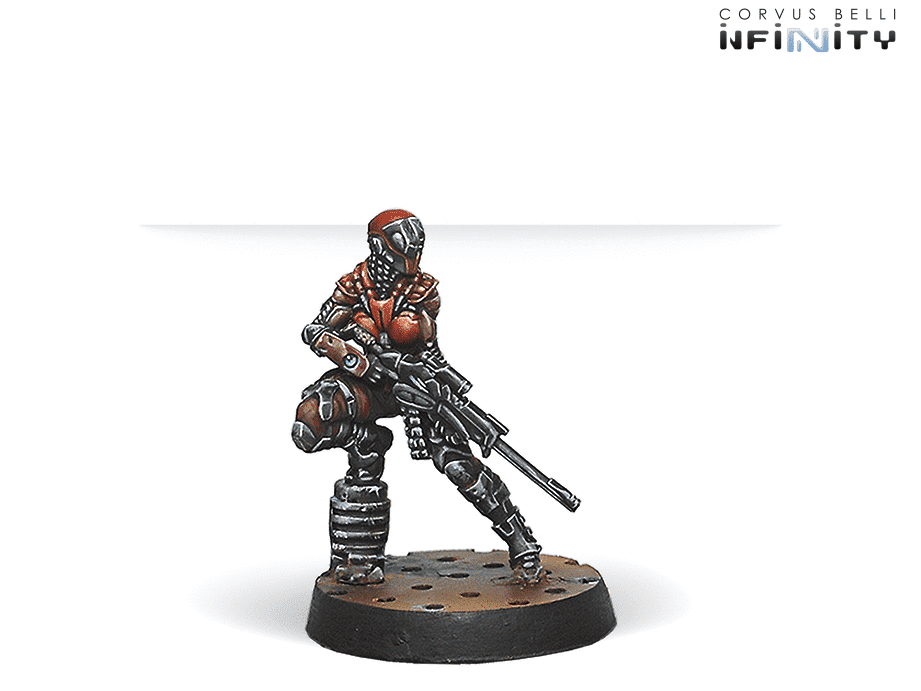 Beyond Icestorm Expansion Pack
Beyond Icestorm Expansion Pack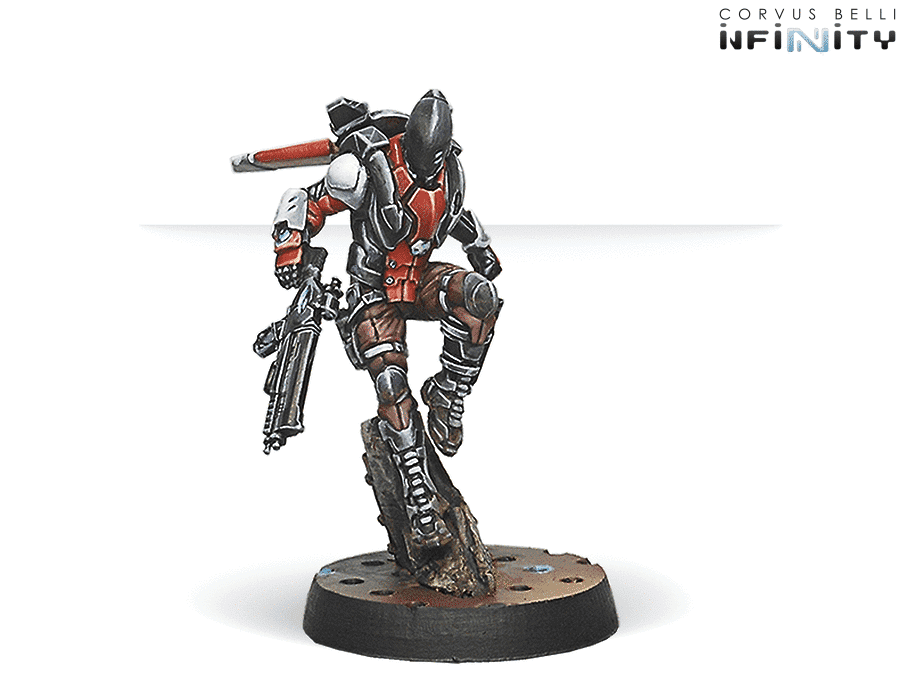 Beyond Icestorm Expansion Pack
Beyond Icestorm Expansion Pack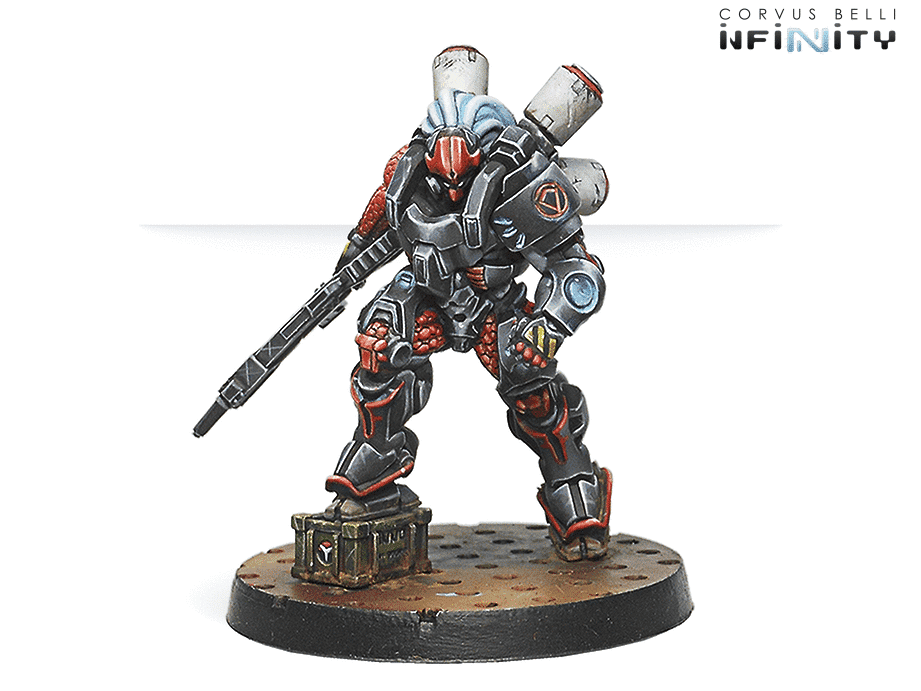 Beyond Icestorm Expansion Pack
Beyond Icestorm Expansion Pack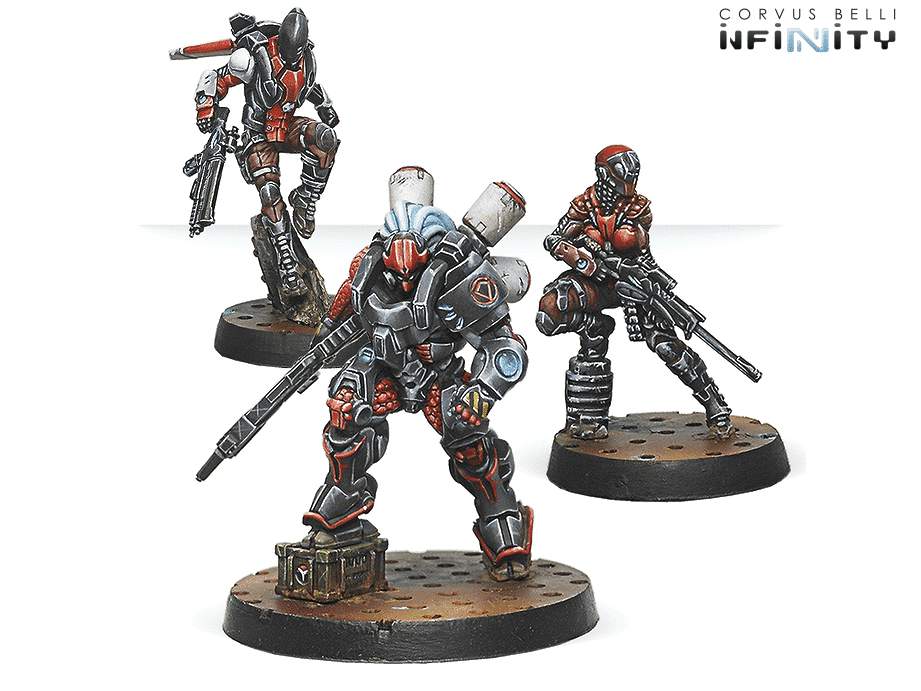 Beyond Icestorm Expansion Pack
Beyond Icestorm Expansion Pack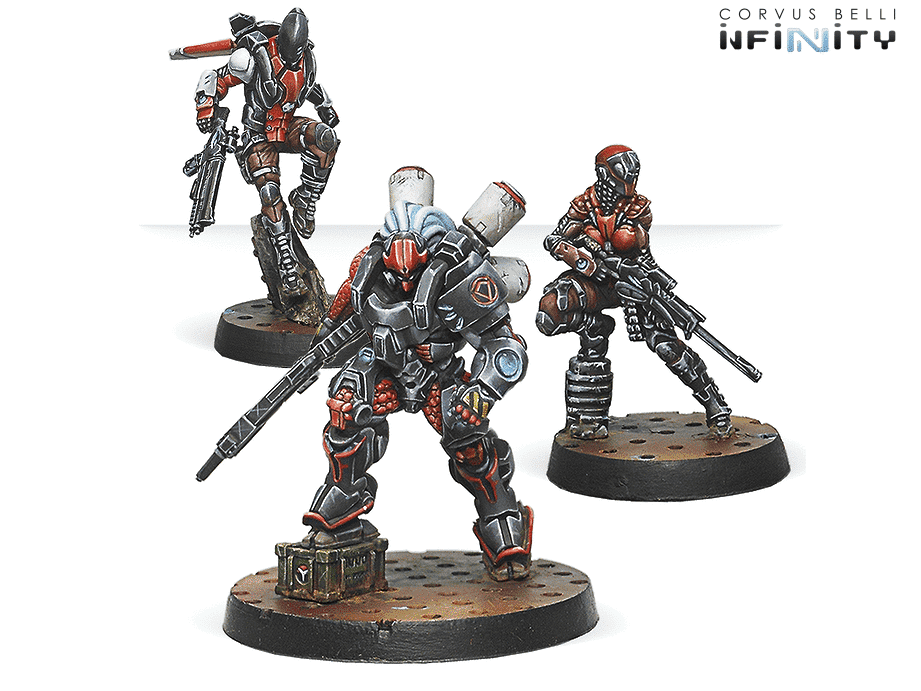 Beyond Icestorm Expansion Pack
Beyond Icestorm Expansion Pack
This product is currently discountinued from
20 abr. 2020
Beyond Icestorm Expansion Pack
44,95 €
La caja de expansión de Operación Icestorm es la mejor forma de continuar con tu ejército de PanOceanía o Nómada. Incluye 6 miniaturas (tres para cada ejército) que te permitirá crear una lista competitiva y enfrentarte con solvencia y determinación a cualquier rival.
---
Caja contains:
1x Bolt Paramedic (Medikit)

(Pistol)

1x Intruder (X-visor)

(MULTI Sniper Rifle)

1x Kriza Borac (360º Visor)

(Mk12)
---
More Information
This product is not a toy. Not intended for use of persons 14 years of age or younger.
Actual components may vary from those shown.
People Who Viewed This Also Viewed