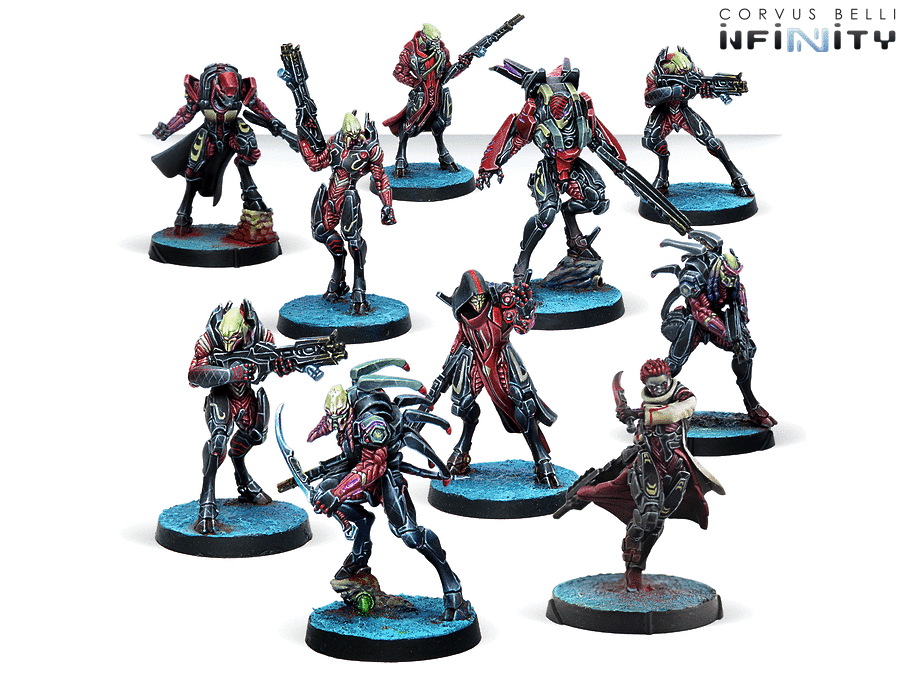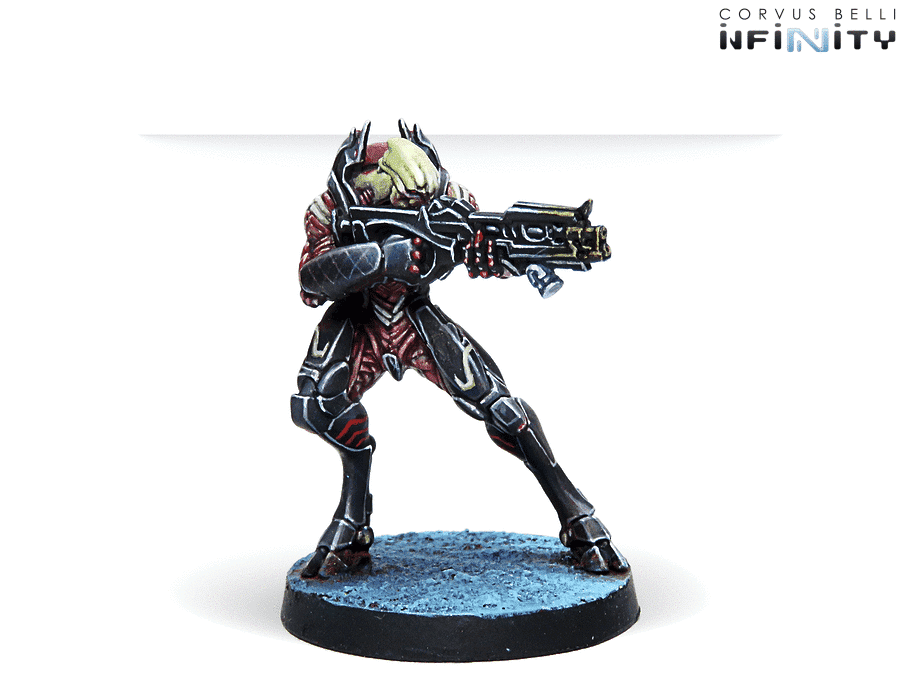 NOX Combi Rifle
NOX Combi Rifle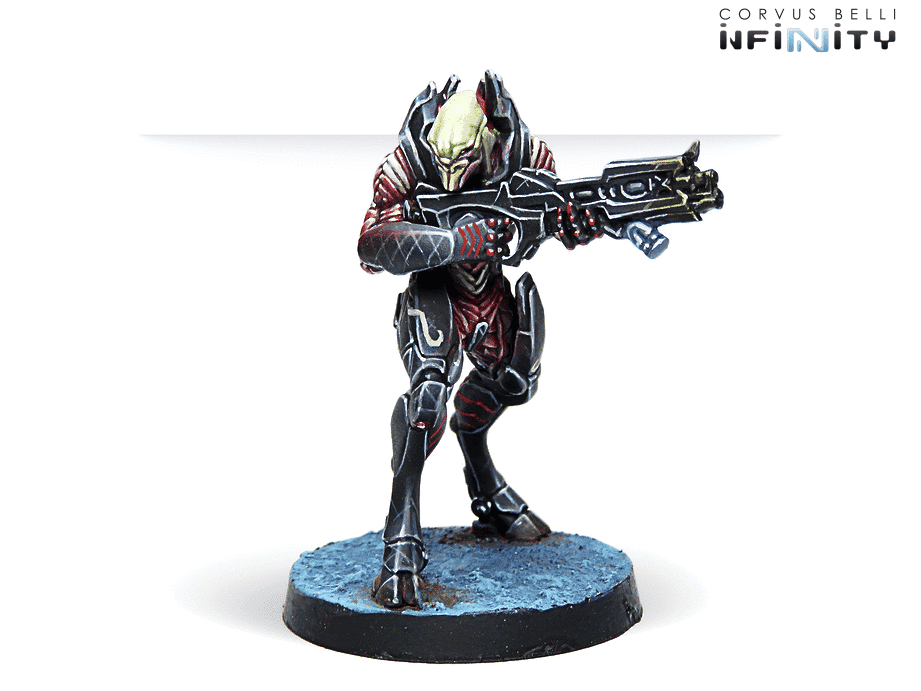 NOX Combi Rifle
NOX Combi Rifle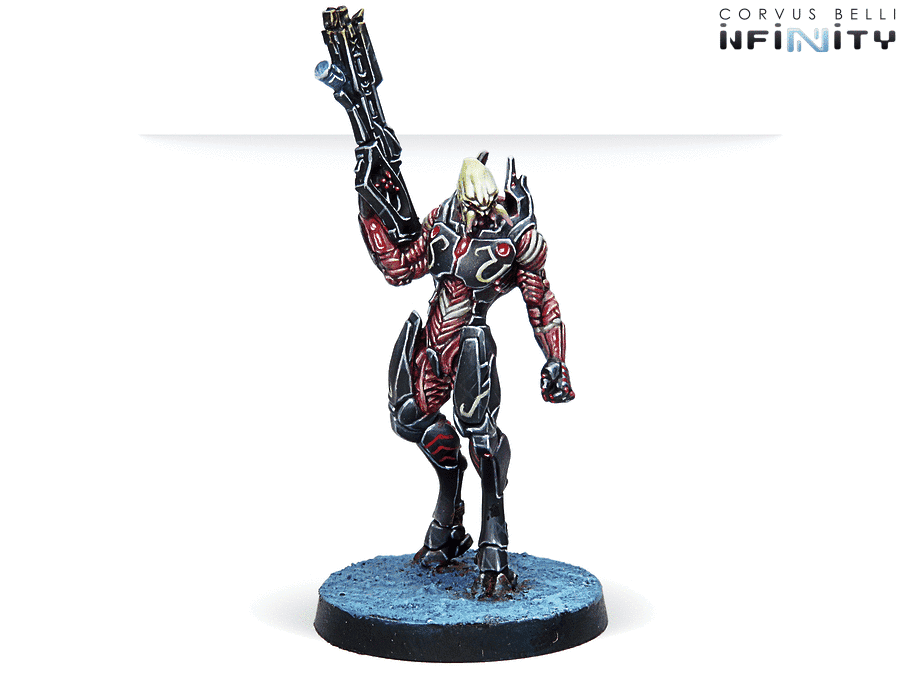 NOX Combi Rifle
NOX Combi Rifle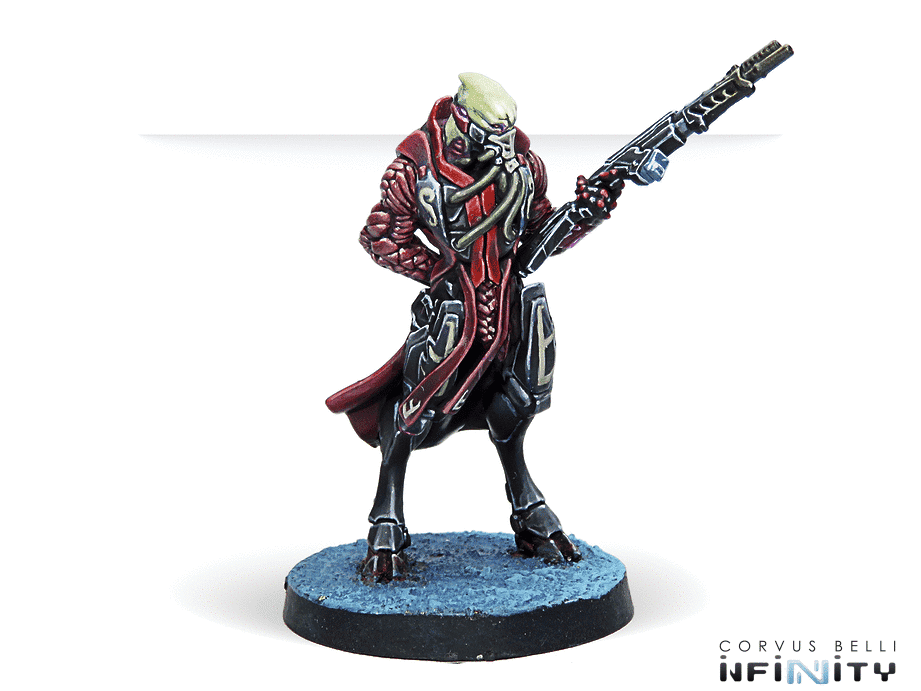 MENTOR Boarding Shotgun
MENTOR Boarding Shotgun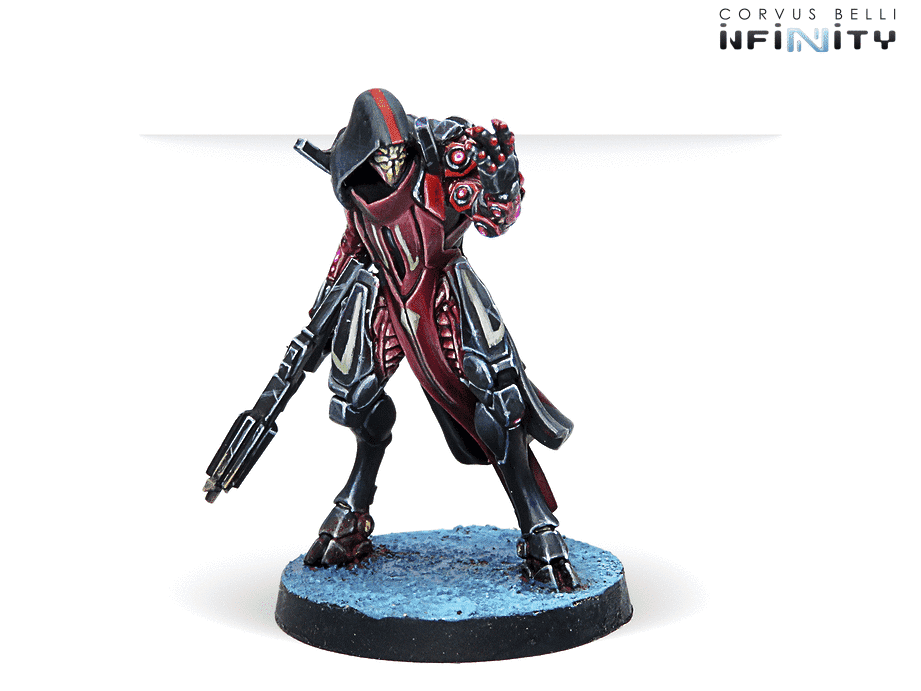 SHROUDED Combi Rifle
SHROUDED Combi Rifle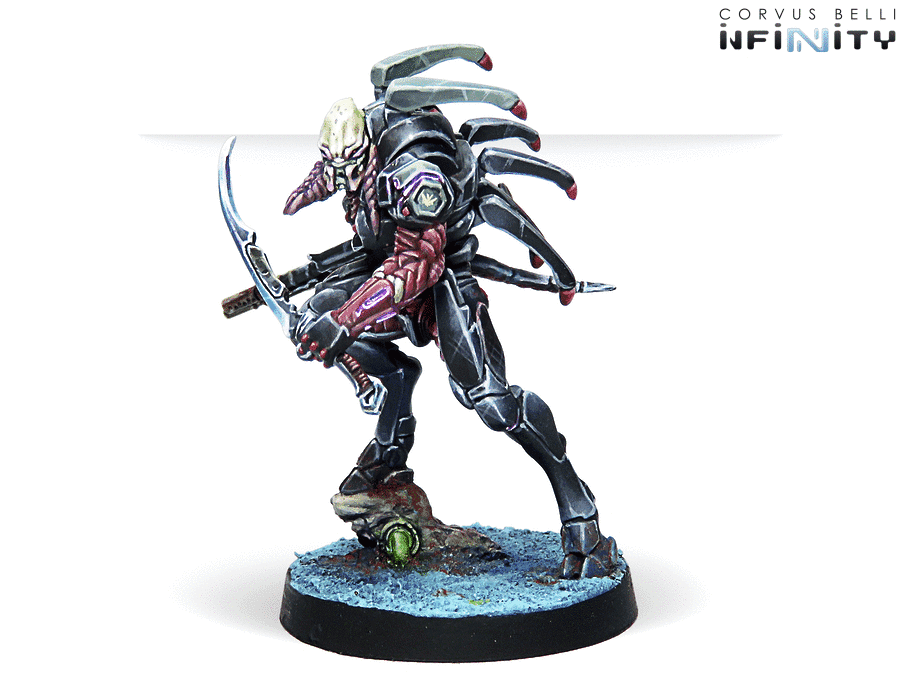 CALIBAN Boarding Shotgun
CALIBAN Boarding Shotgun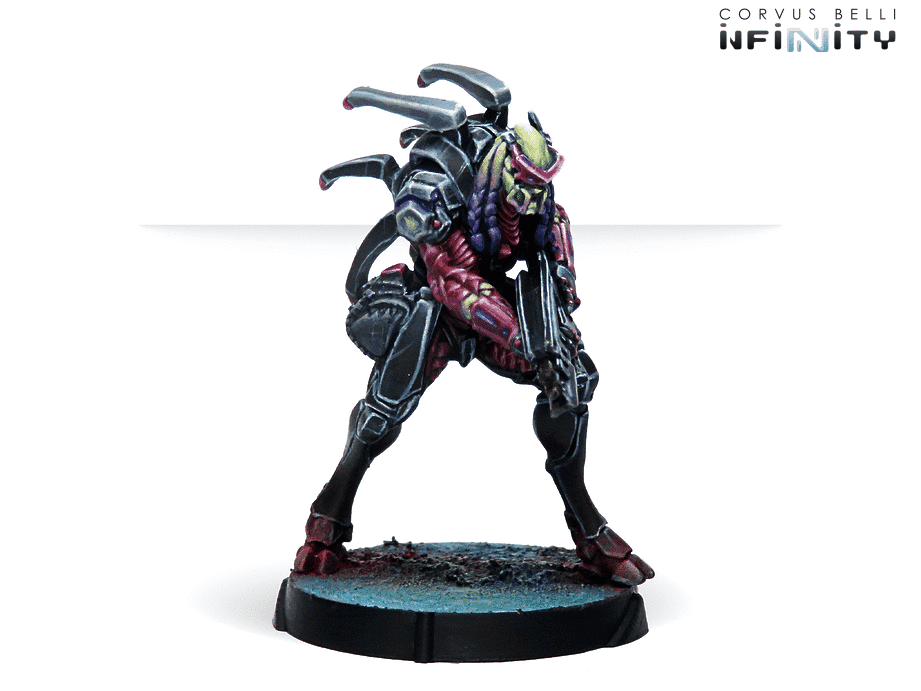 CALIBAN Spitfire
CALIBAN Spitfire

GWAILO Heavy Machine Gun
GWAILO Heavy Machine Gun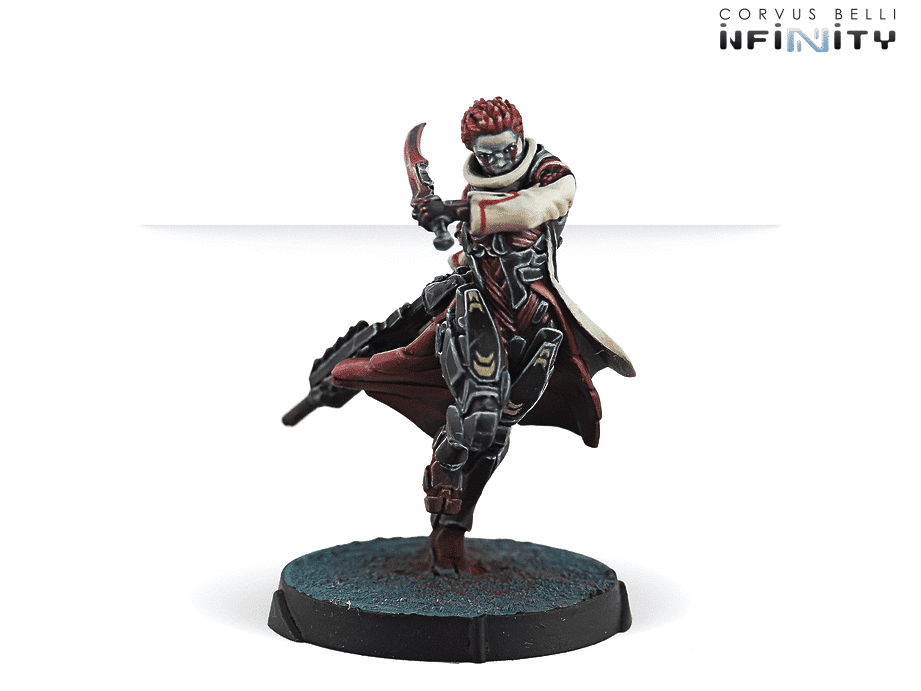 SHESKIIN Red Fury
SHESKIIN Red Fury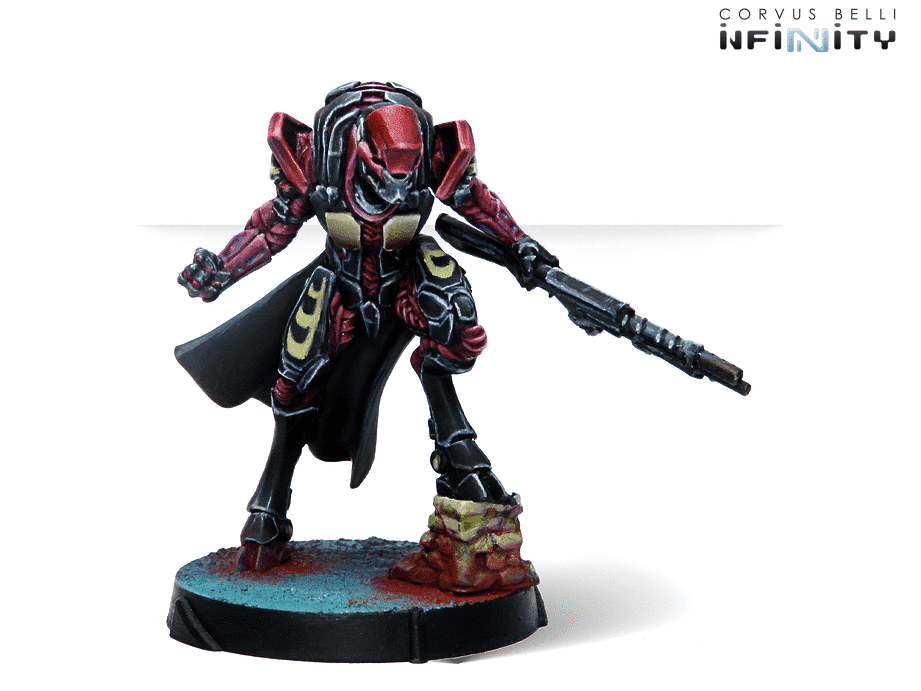 MALIGNOS Boarding Shotgun
MALIGNOS Boarding Shotgun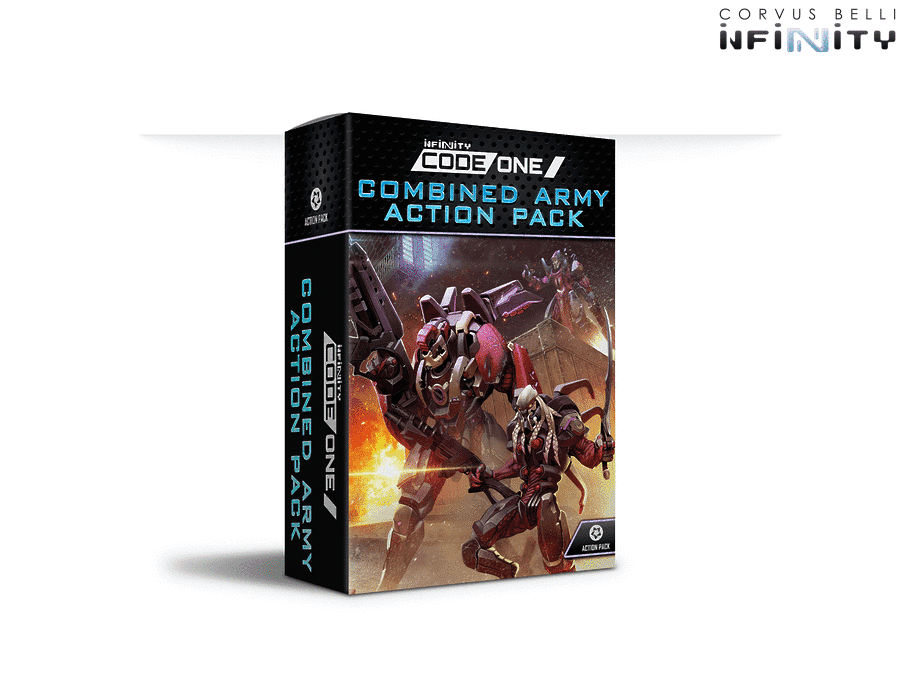 Combined Army: Shasvastii Action Pack
84,95 €
2
people recently viewed this product
Los Shasvastii son los exploradores, infiltradores y rastreadores del Ejército Combinado. Su ejército responde a criterios de ligereza y movilidad, sin unidades de combate superpesadas. Esta raza traicionera es experta en inducir el pánico y la paranoia entre sus enemigos, ganando guerras gracias al miedo y al sigilo.
Esta caja incluye 10 miniaturas del ejército Shasvastii: Tres Tropas Nox con Fusil Combi, un Mentor con Escopeta de Abordaje, un Calibán con Escopeta de Abordaje, un Calibán con Spitfire, un Amortajado con Fusil Combi, un Gwailo con Ametralladora, un Malignos con Escopeta de Abordaje y el personaje especial Sheskiin con Red Fury.
La caja perfecta para empezar a jugar y tu colección del Ejército Combinado o de Shasvastii.

Recommended Product for Infinity CodeOne
---
Caja contains:
1x Mentor

(Boarding Shotgun)

1x Caliban

(Boarding Shotgun)

1x Shrouded

(Combi Rifle)

1x Malignos

(Boarding Shotgun)

1x Gwailo

(Heavy Machine Gun)
Composition
The miniatures of this product are made of metal.
The metal used is lead free, complying with Regulation (EC) No. 1907/2006 of the European Parliament and of the Council on the registration, evaluation, authorization and restriction of chemicals (REACH).
---
More Information
This product is not a toy. Not intended for use of persons 14 years of age or younger.
The miniatures included in our products are supplied without paint and non-assembled.
Actual components may vary from those shown.
People Who Viewed This Also Viewed