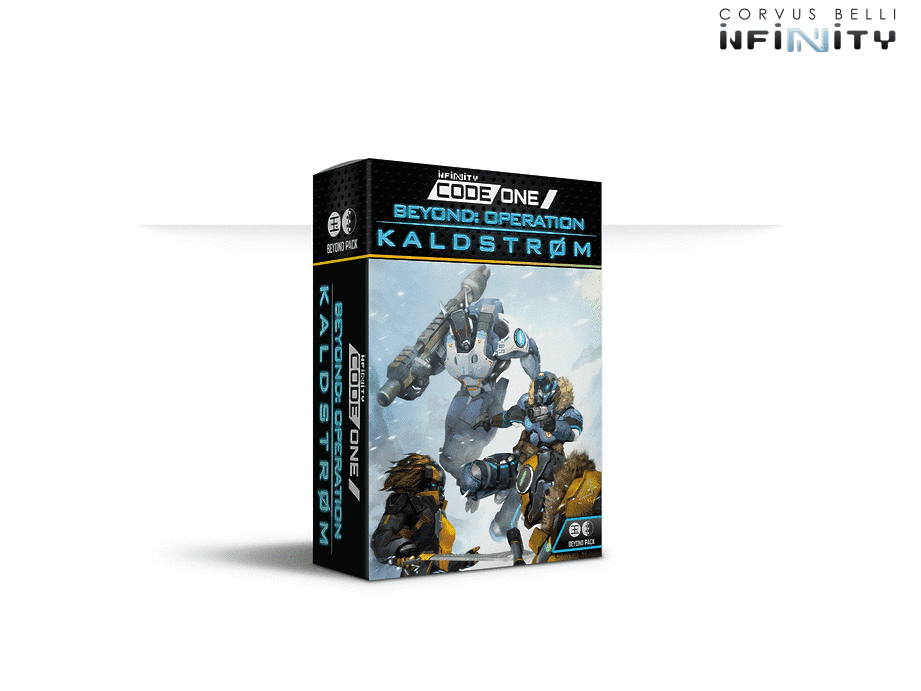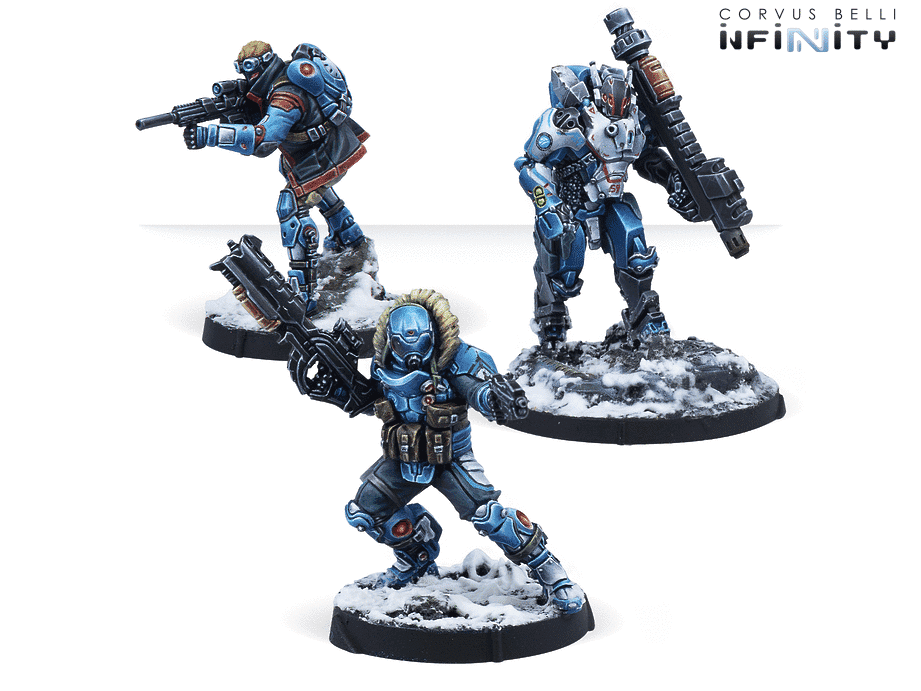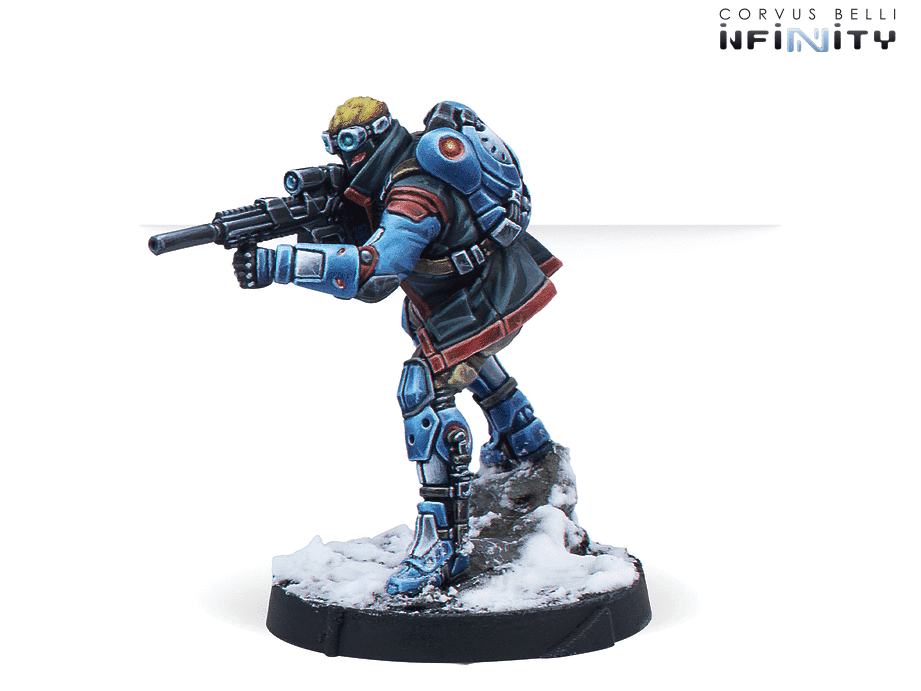 LOCUST Marksman Rifle
LOCUST Marksman Rifle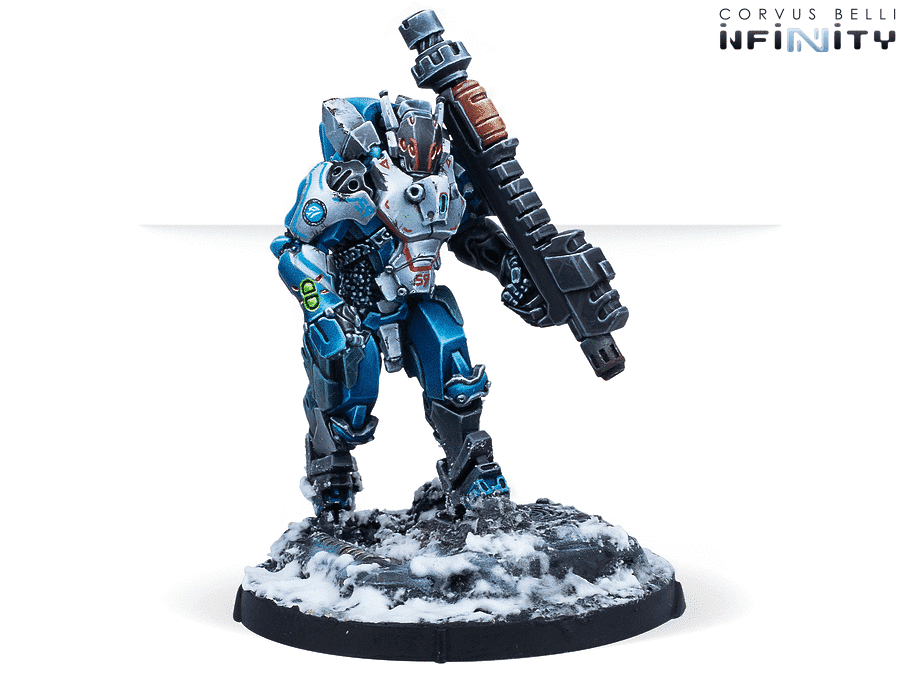 BØYG Missile Launcher
BØYG Missile Launcher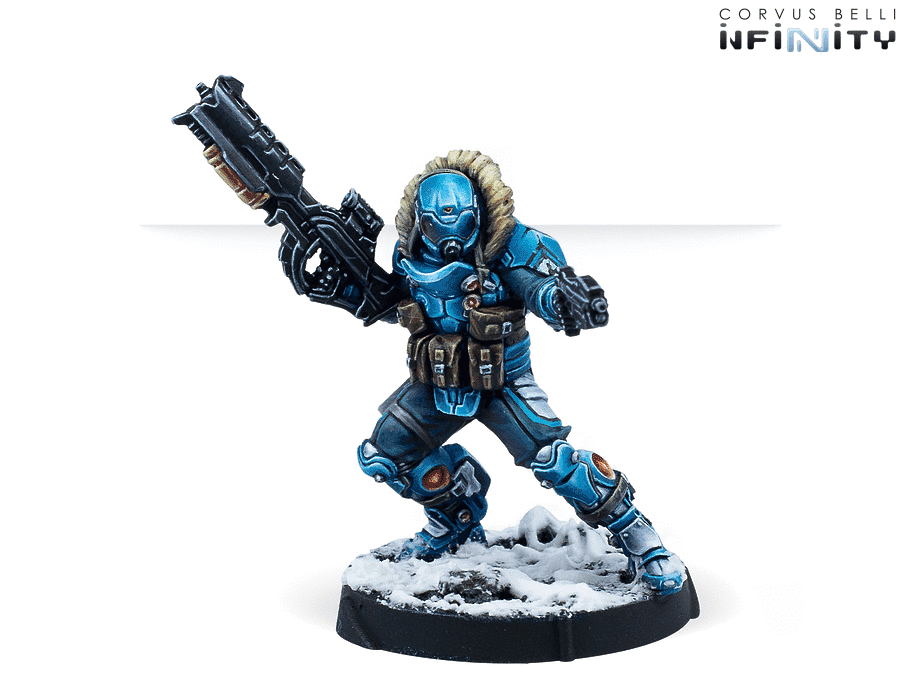 VARG Spitfire
VARG Spitfire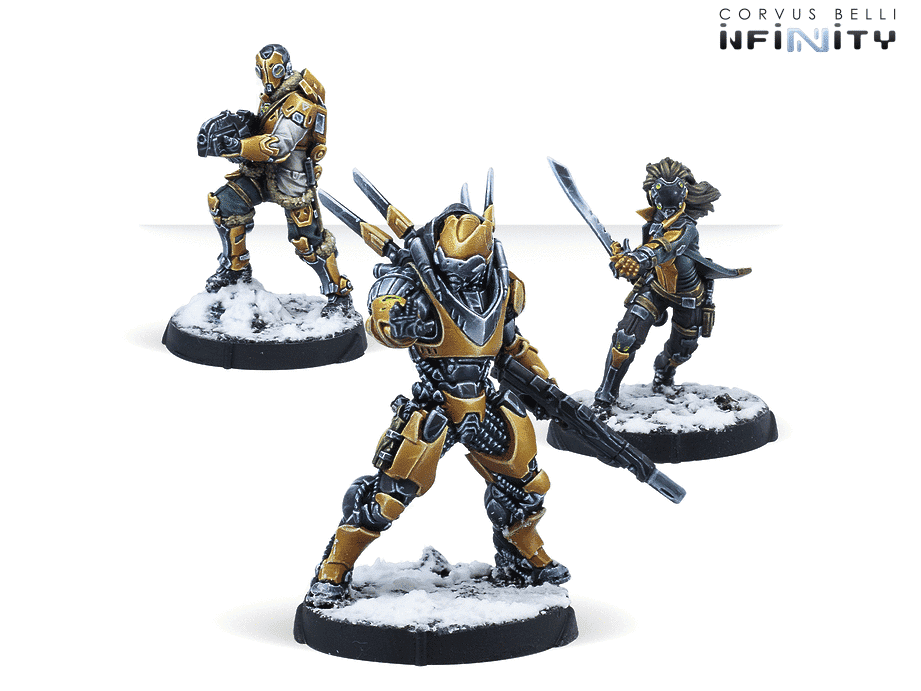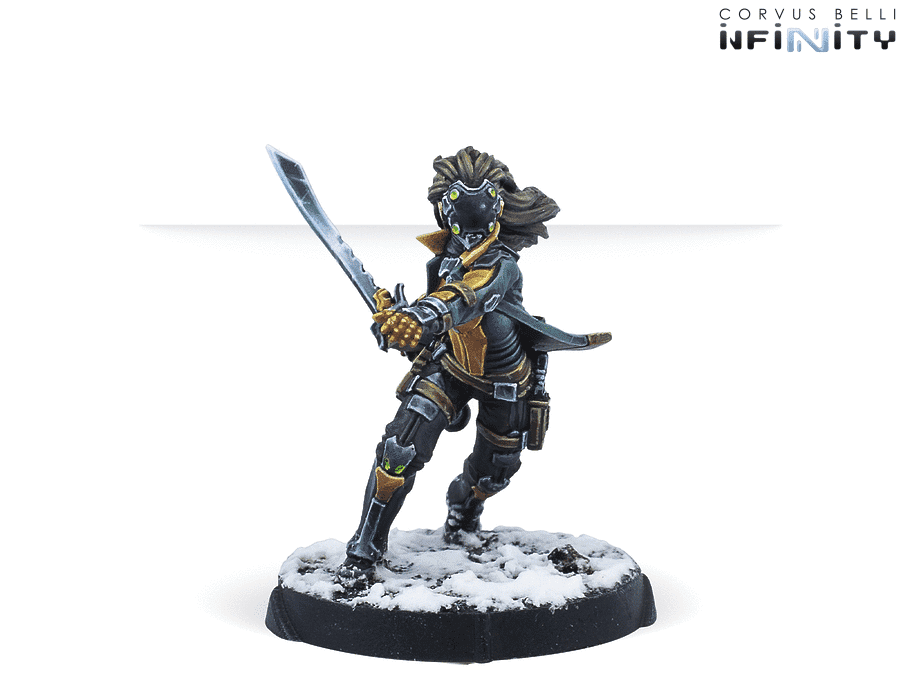 JING QO
JING QO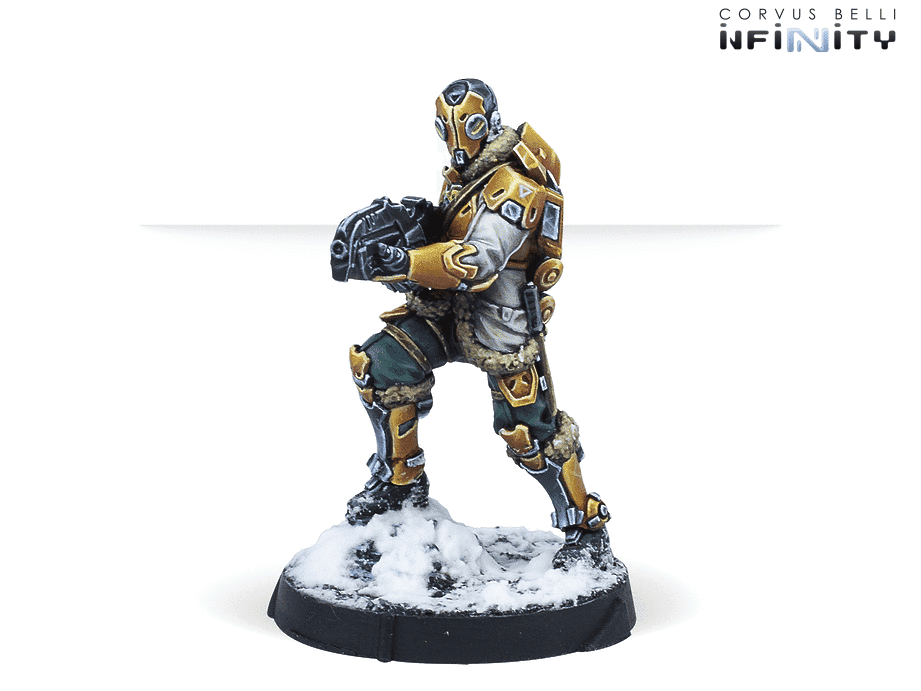 YĚ MĀO AP Spitfire
YĚ MĀO AP Spitfire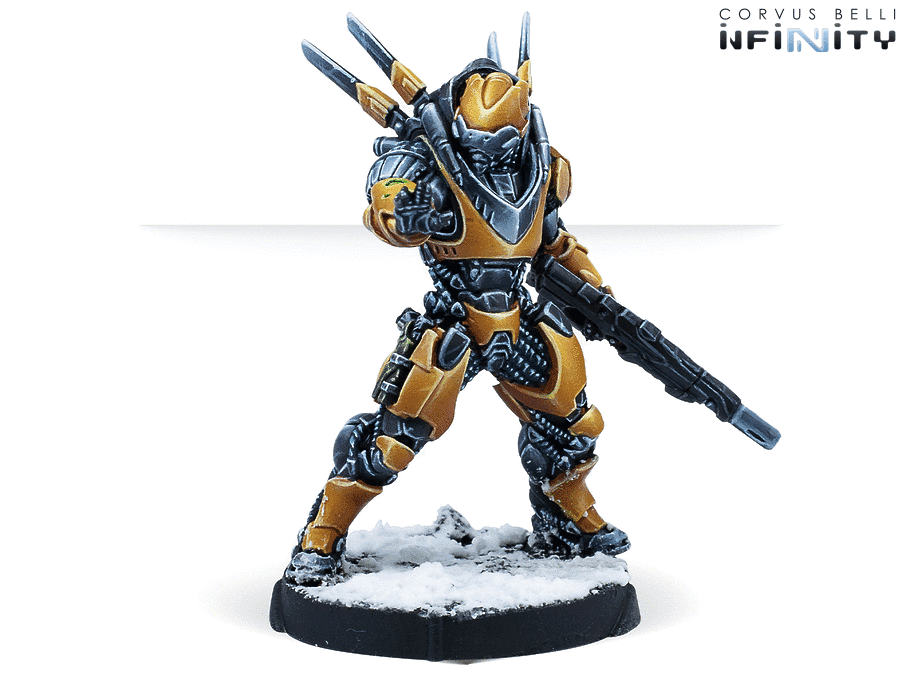 SHÀNG JÍ Hacker
SHÀNG JÍ Hacker
Last chance!
This product will be available until
30 de diciembre de 2021, 23:00:00 GMT+0
Beyond Kaldstrom Expansion Pack
52,95 €
4
people recently viewed this product
El complemento perfecto para el Operation Kaldstrom Battle Pack. En las heladas planicies de Svalarheima, la WinterFor de PanOceanía y el Ejército del Estandarte Blanco de Yu Jing combaten para hacerse con los recursos del planeta.
Esta caja incluye seis miniaturas: Para el Ejército de PanOceanía: Un Locust con Fusil de Precisión, un Varg con Spitfire y un Boyg Soldier con Lanzamisiles. Para el Ejército de Yu Jing: Un Shàng Jí Hacker, un Ye Mao con Spitfire y Jing Qo, una heroína de Yu Jing.

Recommended Product for Infinity CodeOne
---
Caja contains:
1x Locust

(Marksman Rifle)

1x Bøyg

(Missile Launcher)

1x Shàng Jí Hacker

1x Jing Qo
Composition
The miniatures of this product are made of metal.
The metal used is lead free, complying with Regulation (EC) No. 1907/2006 of the European Parliament and of the Council on the registration, evaluation, authorization and restriction of chemicals (REACH).
---
More Information
This product is not a toy. Not intended for use of persons 14 years of age or younger.
The miniatures included in our products are supplied without paint and non-assembled.
Actual components may vary from those shown.
People Who Viewed This Also Viewed