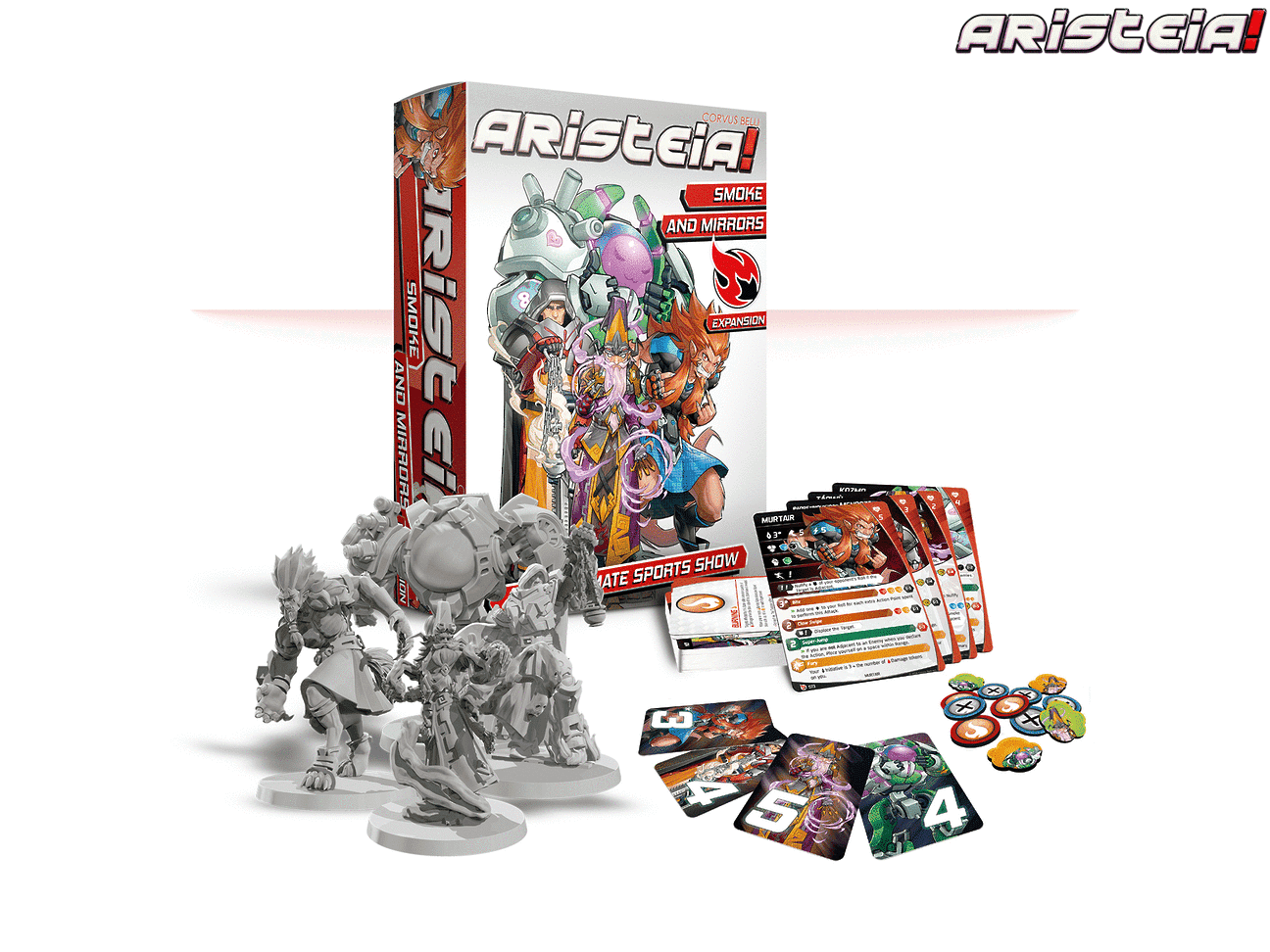 Smoke and Mirrors
Smoke and Mirrors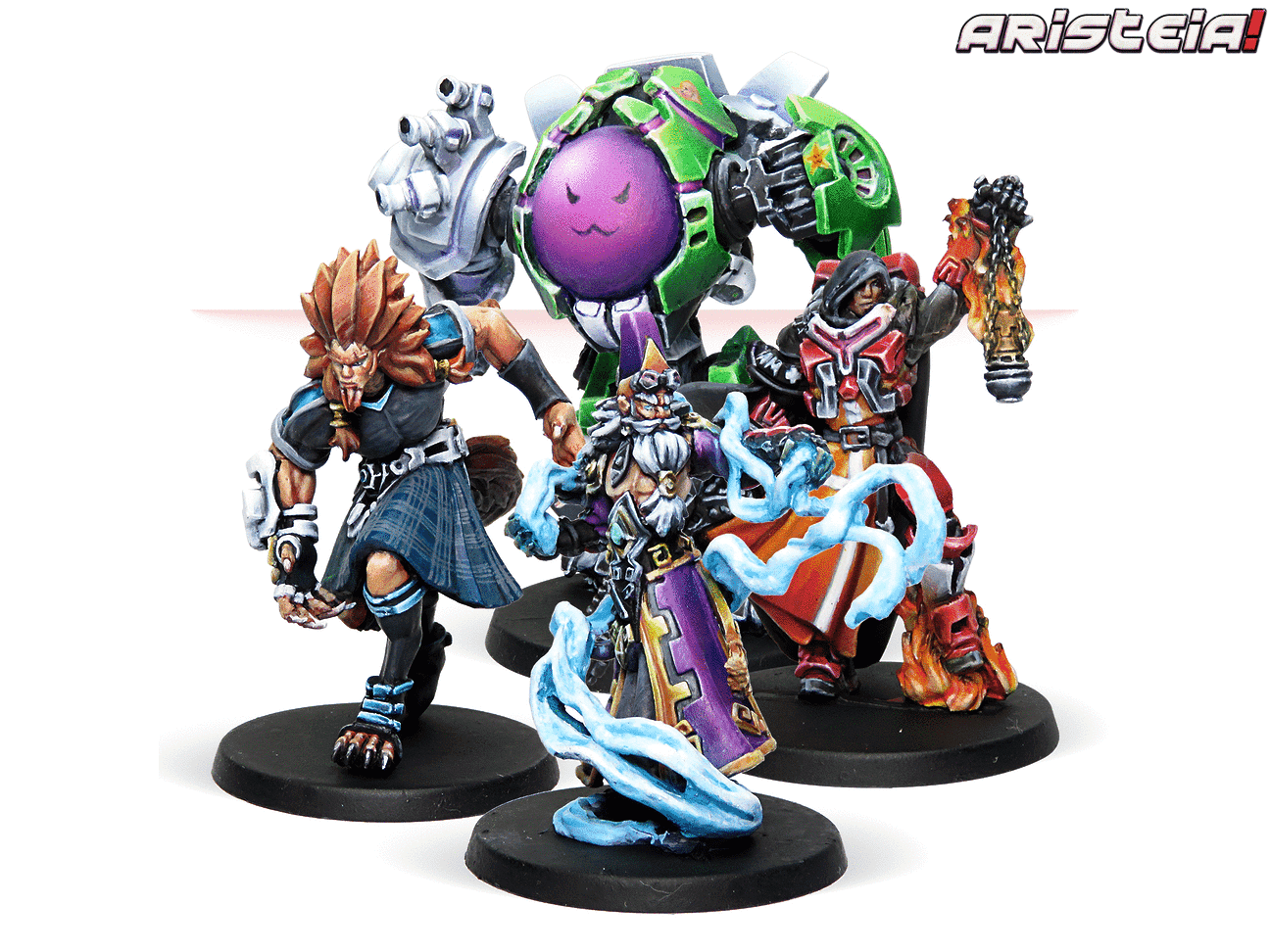 Smoke and Mirrors
Smoke and Mirrors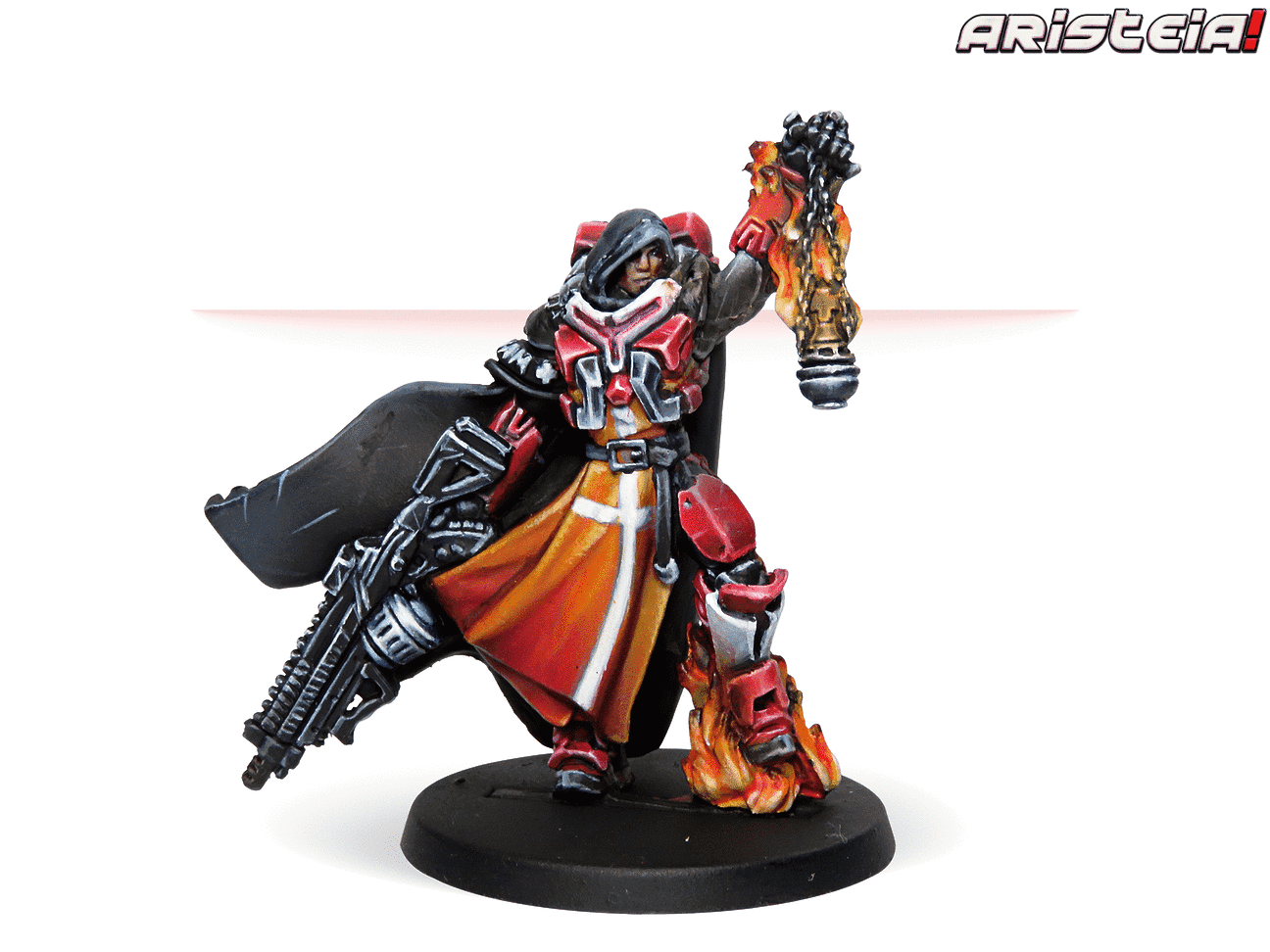 Smoke and Mirrors
Smoke and Mirrors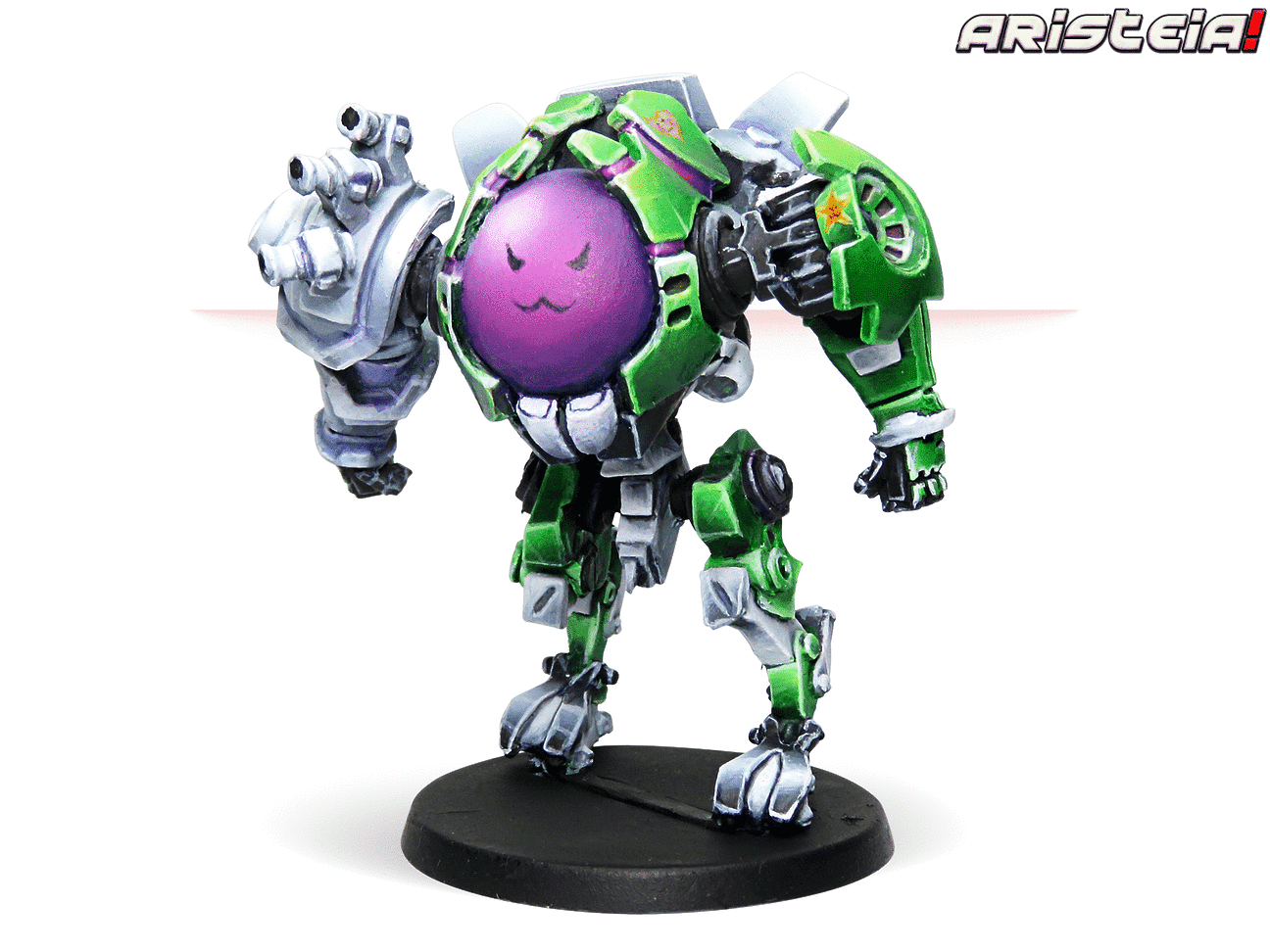 Smoke and Mirrors
Smoke and Mirrors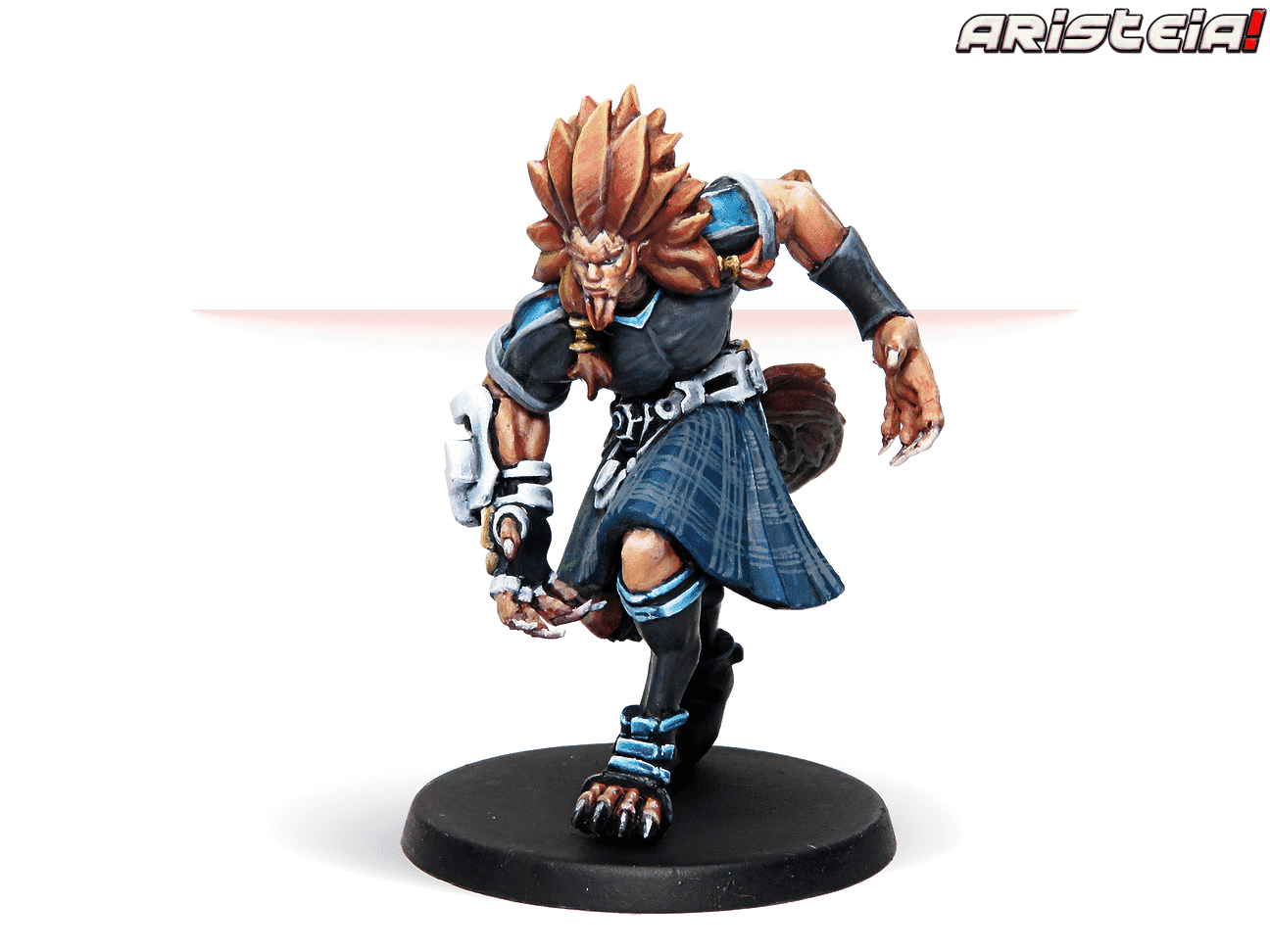 Smoke and Mirrors
Smoke and Mirrors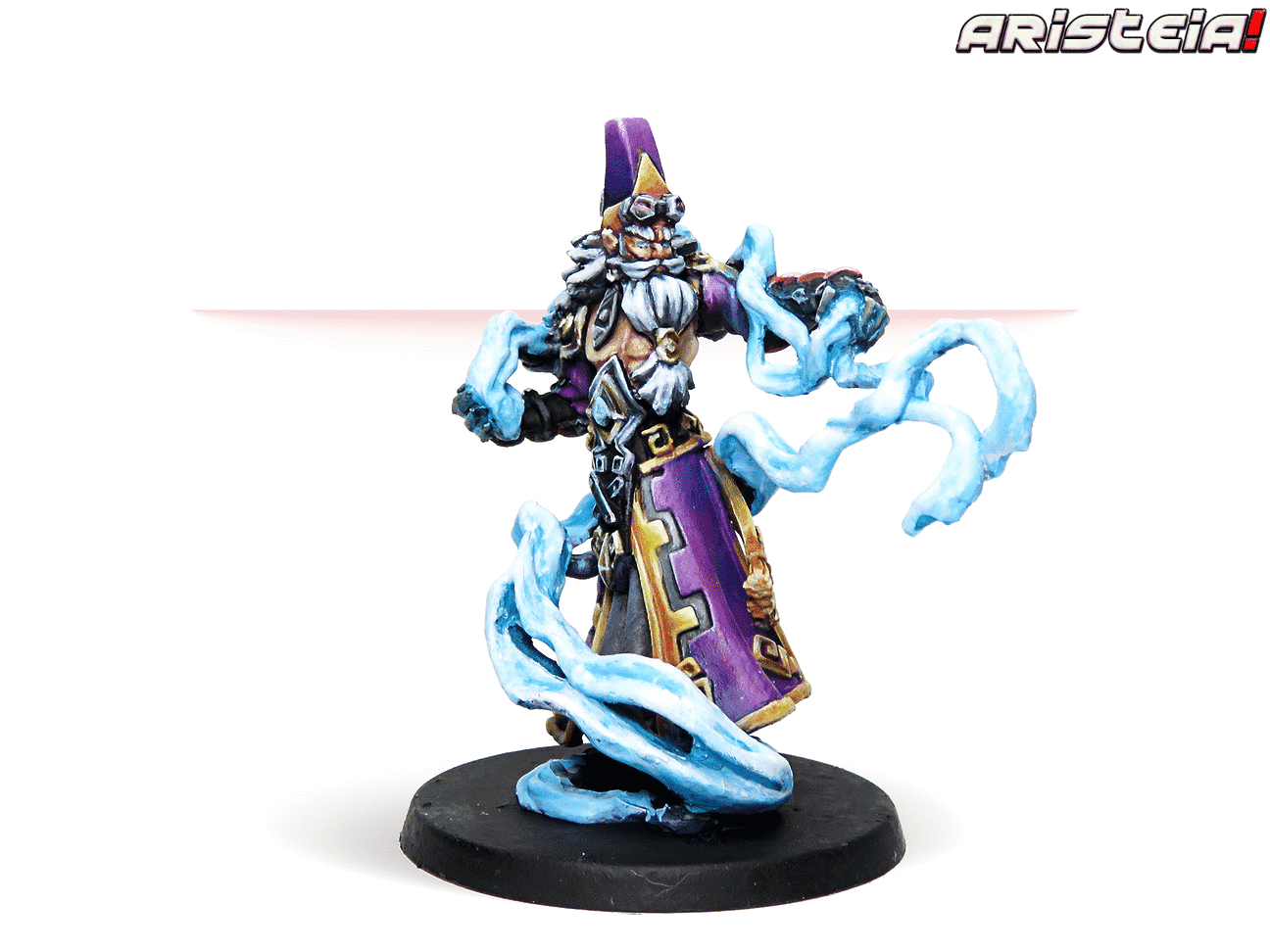 Smoke and Mirrors
Smoke and Mirrors
Smoke and Mirrors
29,99 €
1
person has viewed this product recently
Smoke & Mirrors (SnM) es una expansión que va a cambiar la percepción del juego, ya que el espectáculo estará más presente que nunca.
Un Padre-Inquisidor dispuesto a quemar a los herejes, un brujo oriental que tortura a sus enemigos con sus peores pesadillas, un mestizo Wulver con sed de sangre y un robot que lanza humo. Personajes fantásticos que elevarán los niveles de audiencia. Nada es lo que parece en Aristeia!

Cada expansión de Aristeia!, además de incluir las cuatro miniaturas en plástico pre-montadas con la máxima calidad, sello de Corvus Belli, incorpora las 4 cartas de personaje, las 4 cartas de iniciativa, 16 cartas tácticas, 2 cartas explicando las nuevas reglas y los marcadores necesarios para jugar esta expansión. Un total de 92 cartas en cada caja, ya que se incorpora una copia en cada uno de los idiomas del juego: español, inglés, alemán y francés.
---
4 Miniaturas
16 Cartas de personaje (4 en cada idioma)
4 Cartas de Iniciativa
64 Tácticas (16 en cada idioma)
24 Fichas
8 Cartas de reglas (2 en cada idioma)

---
This product is not a toy. Not intended for use of persons 14 years of age or younger.
Miniatures included in our products are provided unpainted. Assembly may also be required. Actual components may vary from those shown.

People Who Viewed This Also Viewed
Share your minis with us
Share your minis with us in Instagram, label it whit the hashtag #CorvusBelli and see your mini here!
Photo by: brandonspingel
brandonspingel
Photo by: dajus.miniatures
dajus.miniatures
Photo by: jor2asensi
jor2asensi
Photo by: daviobicho
daviobicho
Photo by: daviobicho
daviobicho
Photo by: daviobicho
daviobicho
Photo by: daviobicho
daviobicho
Photo by: aristeiathegame
aristeiathegame
Photo by: minivince
minivince