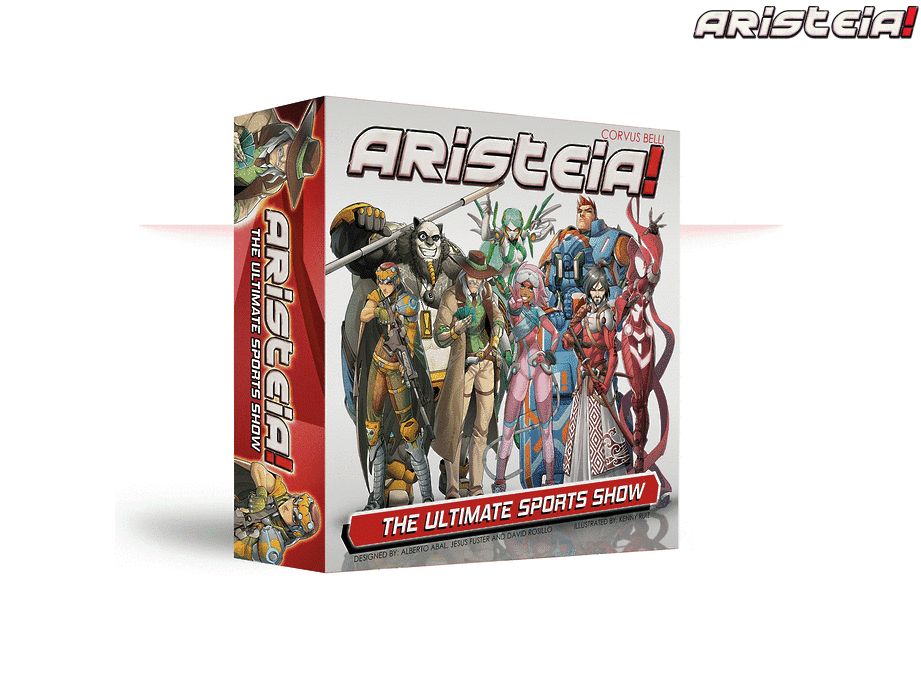 Aristeia! Core
Aristeia! Core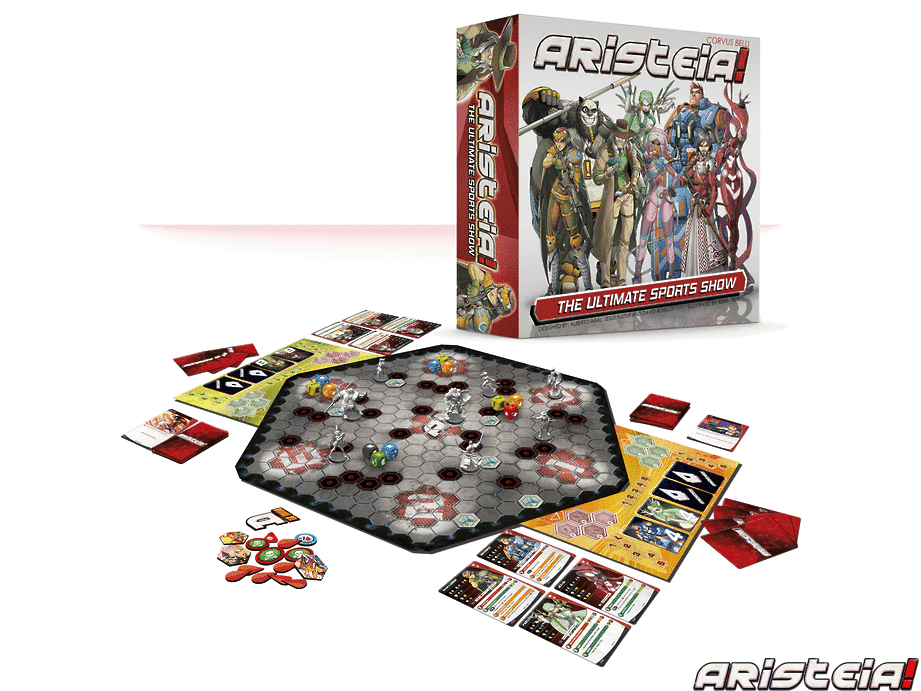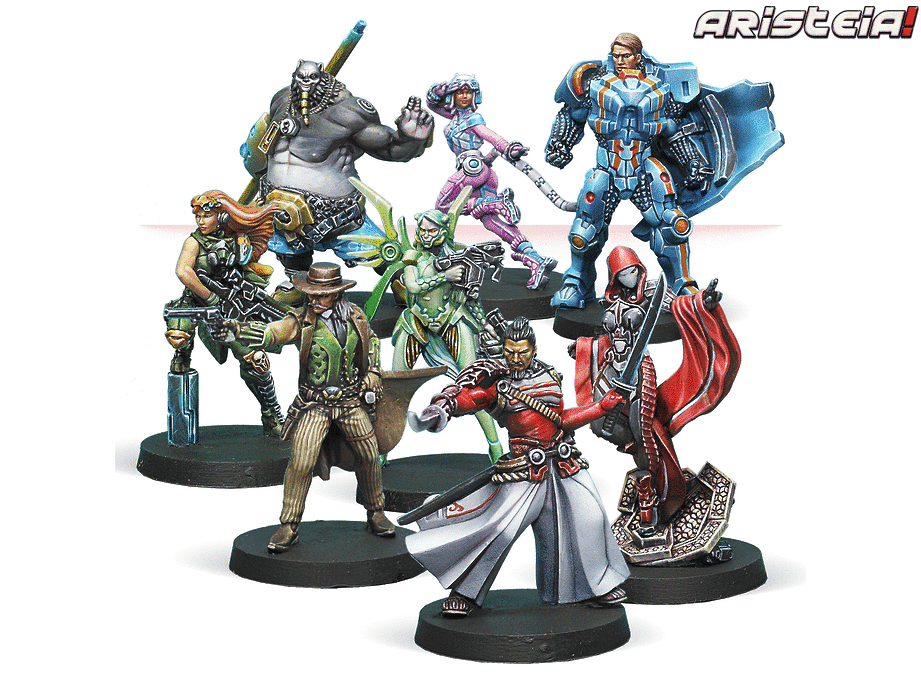 Aristeia! Core
Aristeia! Core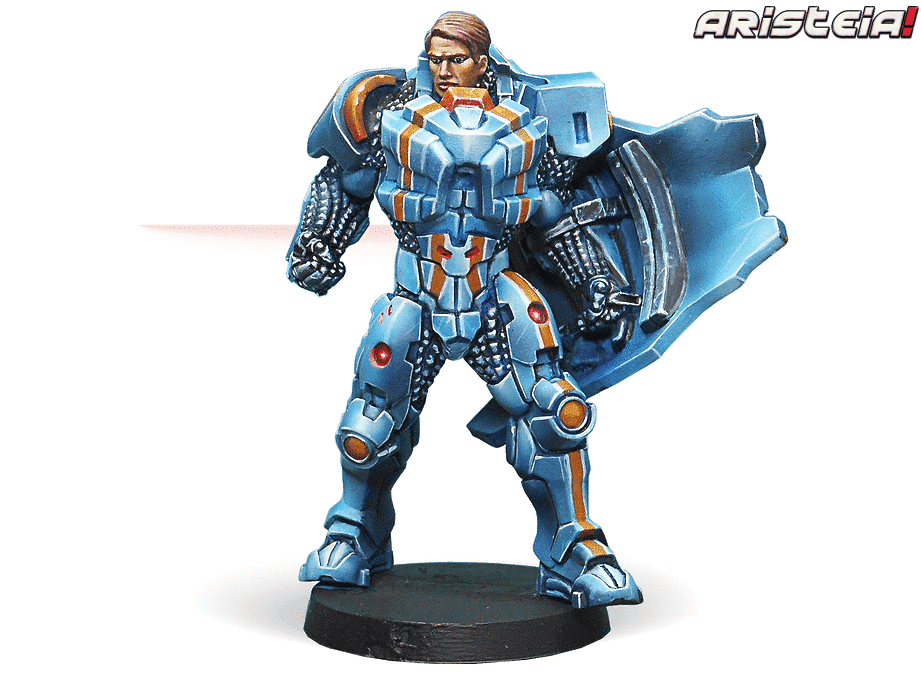 Maximus
Maximus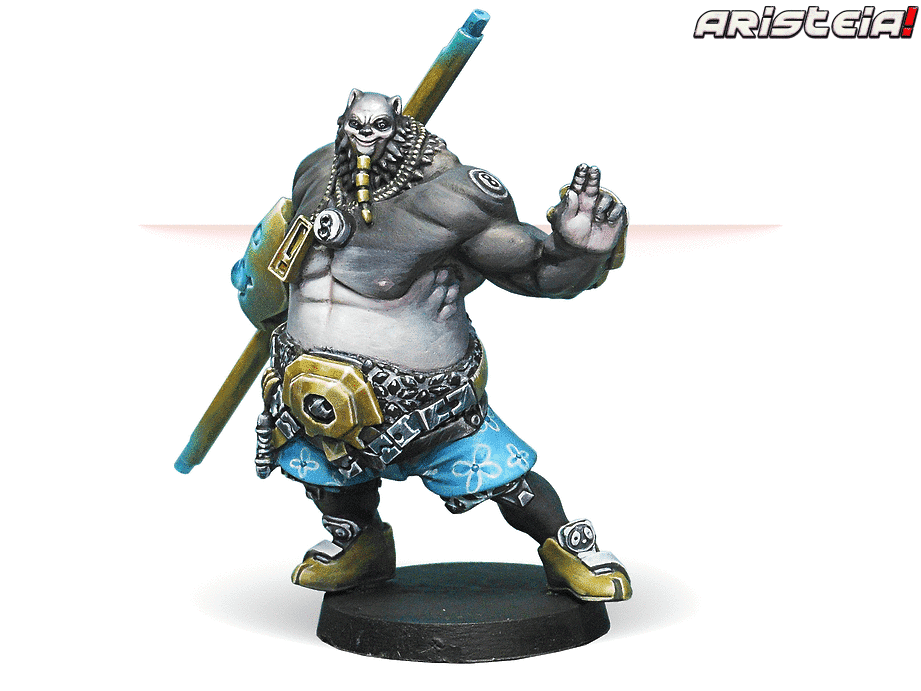 8Ball
8Ball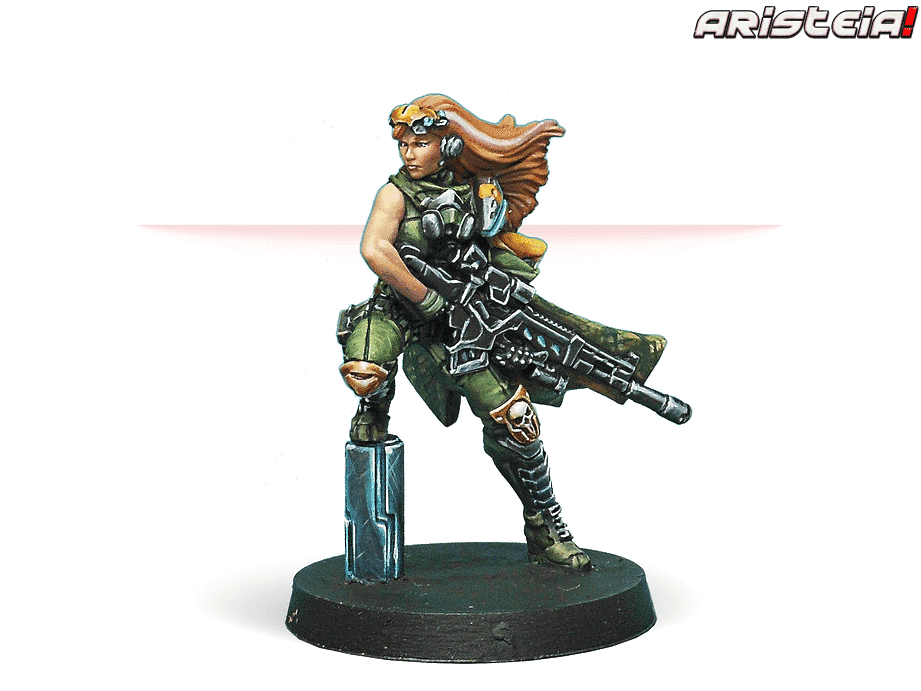 Major Lunah
Major Lunah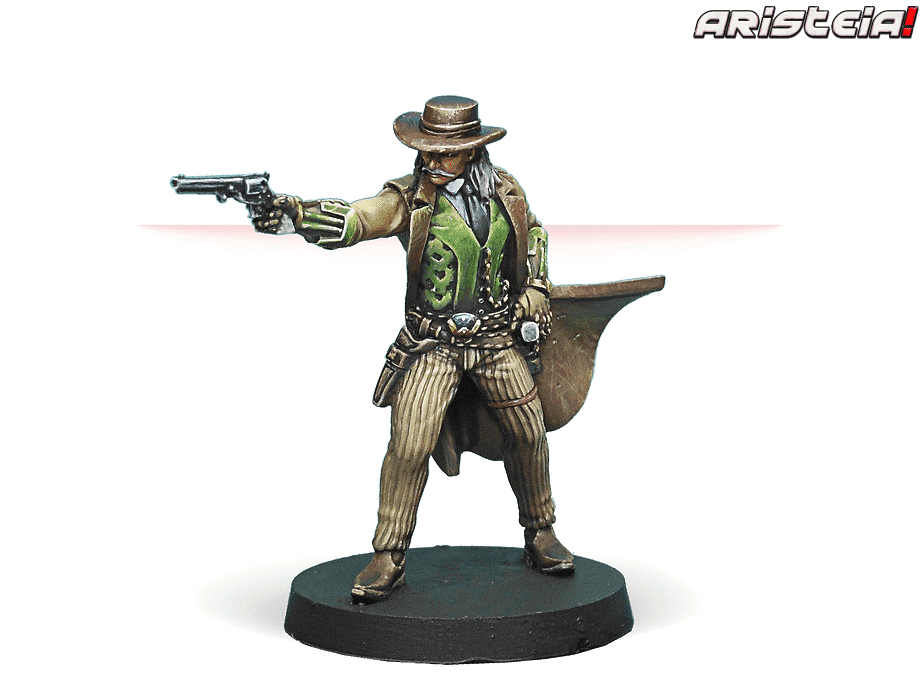 Wild Bill
Wild Bill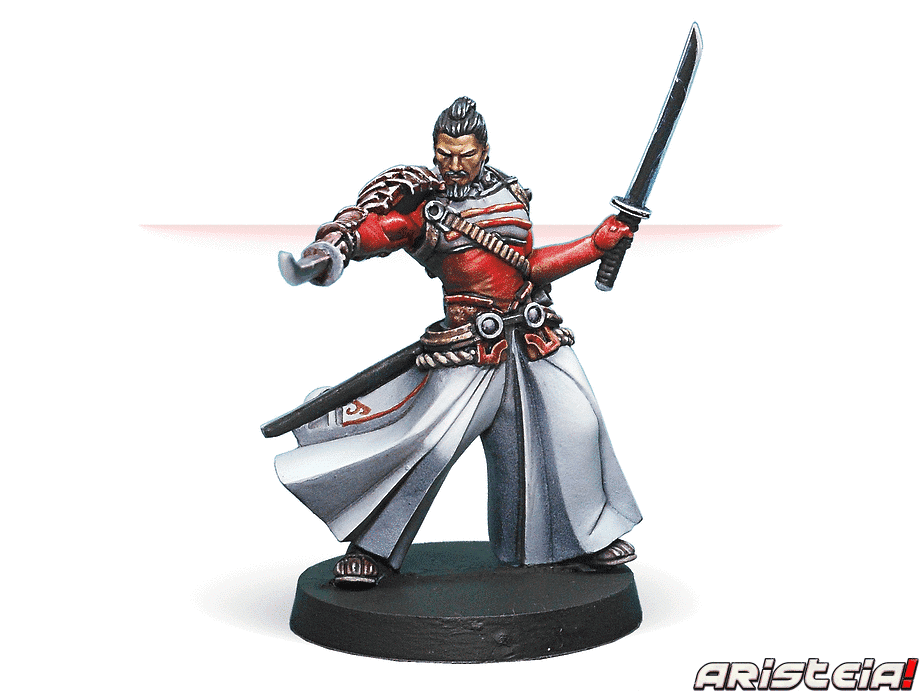 Miyamoto Mushashi
Miyamoto Mushashi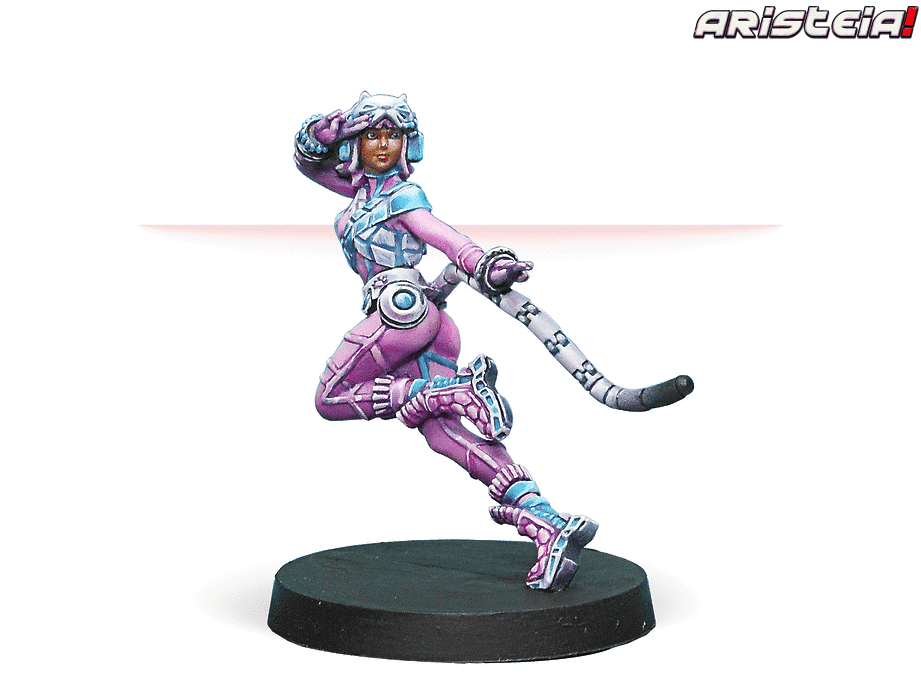 Gata
Gata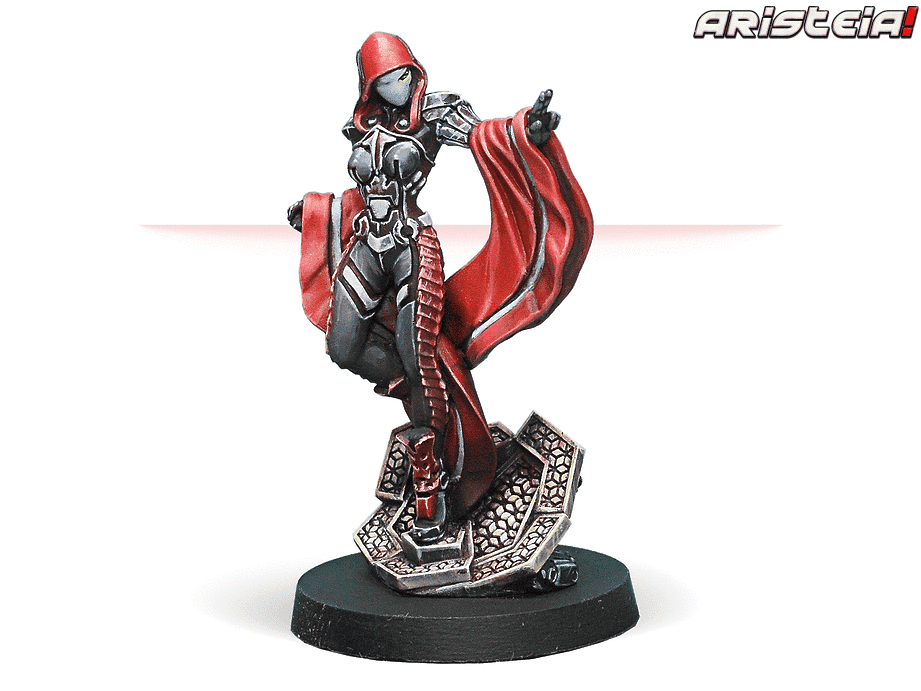 hexX3r
hexX3r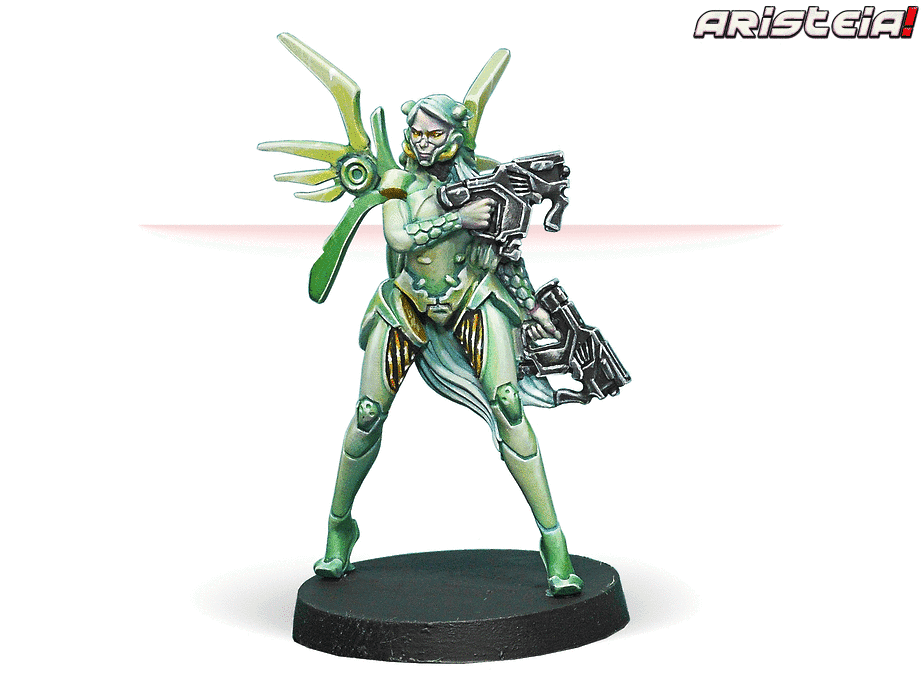 Parvati
Parvati
Aristeia! Core Box
59,99 €
1
person has viewed this product recently
Ciento setenta y cinco años en el futuro, la raza humana ha alcanzado las estrellas.
Las antiguas naciones se han agrupado en grandes bloques federales internacionales, y se han repartido los sistemas estelares que han demostrado ser adecuados para la vida humana. La medicina más avanzada hace posible la prolongación de la vida y, en combinación con la más alta y costosa tecnología, la práctica inmortalidad corpórea.
También permite caprichos como el deporte extremo de contacto más de moda: Aristeia!, un circuito de duelos y combates armados de alto nivel, donde la muerte es una posibilidad más que real.
Aristeia! es el juego de mesa estilo MOBA de Corvus Belli que permite a dos jugadores ponerse en el papel de manager de un equipo de competición en el mayor espectáculo visual de la Esfera Humana. Además, Aristeia! va mucho más allá.
Cada 3 meses tendrás disponible un pack de expansión que incluirán 4 personajes nuevos para incrementar la diversión en mesa. Las expansiones son independiente entre sí, ¡no necesitas tener todas para jugar! Y, aún hay más. Aristeia! cuenta con un sólido sistema de juego organizado que te hará sacar el máximo partido al juego. Cada temporada se pondrá a prueba todas tus habilidades como entrenador.
---
Caja contains:
8 figuras de personajes con sus cartas exclusivas (plástico-premontadas)

8 cartas de iniciativa
52 cartas tácticas
3 libretos (Acceso a la Esfera Humana, Cómo Jugar y la Guía de Referencia Rápida)
1 tablero reversible (el HexaDome)
Dados
marcadores
tokens.

Composition
The miniatures in this product are made of plastic.
---
More Information
This product is not a toy. Not intended for use of persons 14 years of age or younger.
The miniatures included in our products are supplied without paint and assembled.
Actual components may vary from those shown.
People Who Viewed This Also Viewed