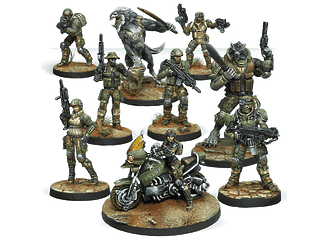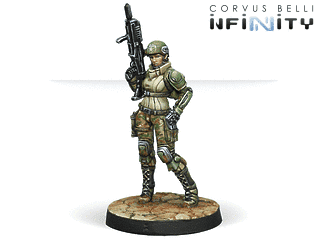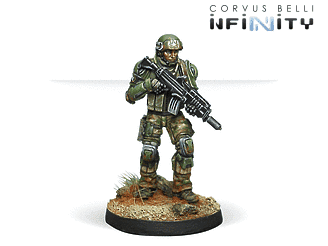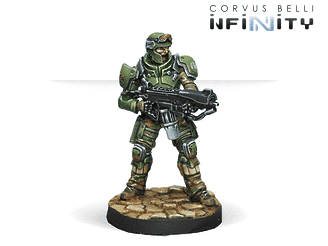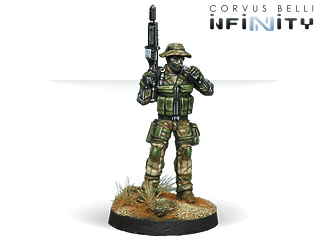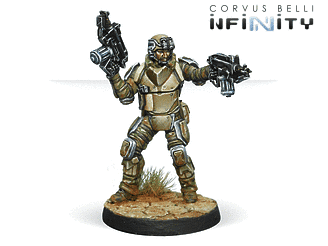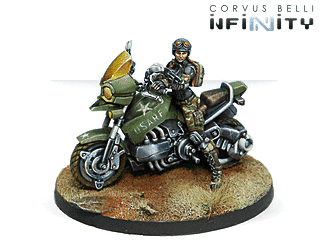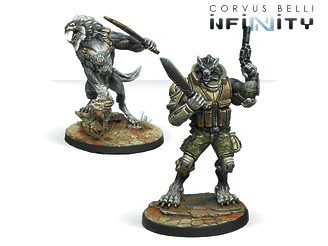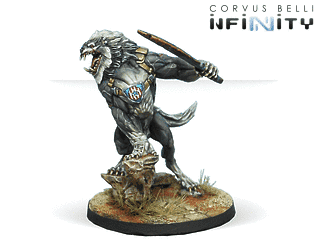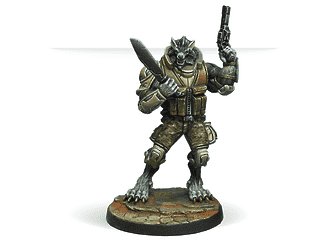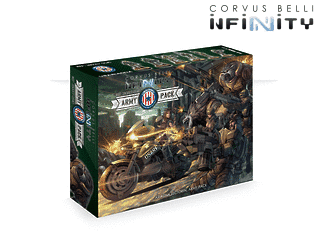 USAriadna Army Pack
€94.95
USAriadna Army Pack
A box containing 9 miniatures belonging to an Ariadnan Sectorial Army, an introductory ruleset, scenery, dice& everything you need to start collecting Infinity or just to complete your collection!
Players will also find 3 totally new and ready to play scenarios and the background of all the units of the Battle Pack!
In this book you will also find the background and troop profiles of all the units of the Battle Pack, being 3 of them totally new! There is also a brief guide to the Infinity universe and advices about how to deep more on it. The USAriadna Army Pack contains a totally new USAriadna Starter Pack, a Devil Dogs Team box, containing a Dog-Warrior type trooper and also an Antipode too, composing a new USAriadna unit! And it also includes 1 exclusive miniature, a Maverick with a Boarding Shotgun, a female biker only available in this Army Pack.
A total amount of 9 highly detailed metal miniatures! And to fulfill the game experience, the Battle Pack includes ready-to-play cardboard scenery (4 buildings and 6 containers), a game mat, 3 Ariadnan twenty-sided dice, and also cardboard Markers, Templates and a measurement ruler. Everything you need to start playing!
What do you get when you buy USAriadna Army Pack?
3x GRUNT

(Rifle)

1x MARAUDER

(Heavy Flamethrower)

1x DEVIL DOG

(Smoke Grenades)

1x K-9 ANTIPODE

(AP CC Weapon)

1x MAVERICK

(Boarding Shotgun)

1x FOXTROT

(Rifle)

1x MINUTEMAN

(Light Flamethrower)
Game Mat (paper)
3x Ariadna Dice
Scenery
Ruler
Markers
The miniatures of this product are made of metal.
The metal used is lead free, complying with Regulation (EC) No. 1907/2006 of the European Parliament and of the Council on the registration, evaluation, authorization and restriction of chemicals (REACH).
This product is not a toy.

Not intended for use of persons 14 years of age or younger.

The miniatures included in our products are supplied without paint and non-assembled.
Actual components may vary from those shown.
Product created by

Corvus Belli
---