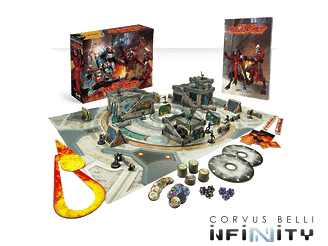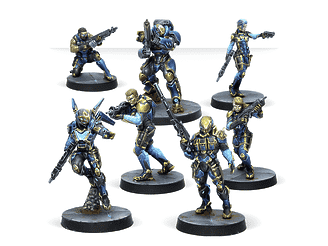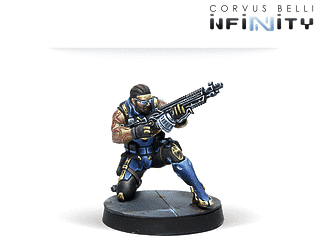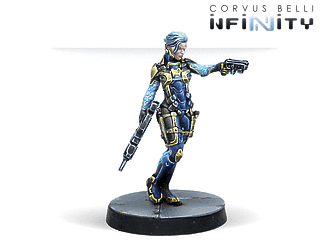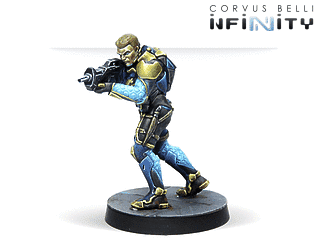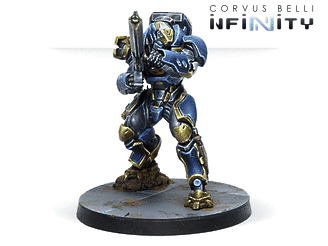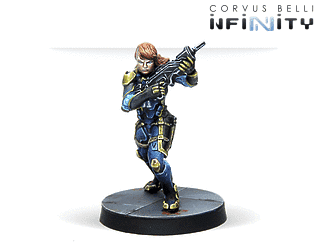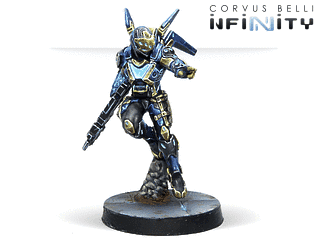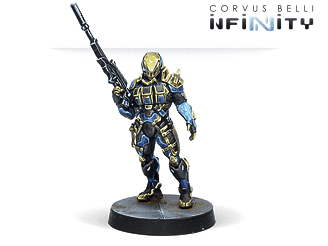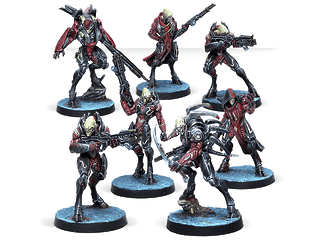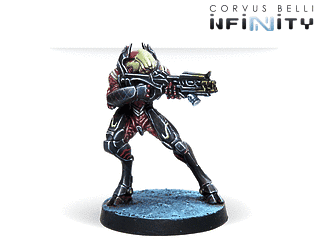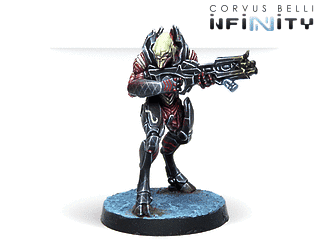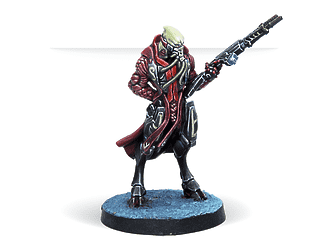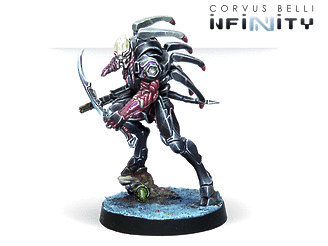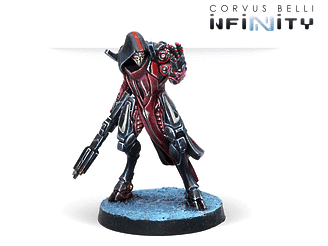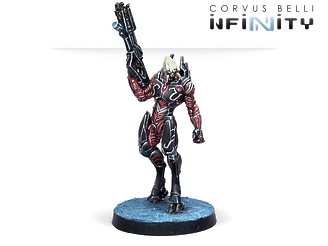 Operation: Wildfire Battle Pack
€109.95
Operation: Wildfire
Operation: Wildfire is discontinued, but don't worry! You still can get the miniatures for Combined Army and O-12 in the following products:
Operation: Wildfire Battle Pack is a box containing 14 miniatures belonging to two different armies, an introductory ruleset, cardboard scenery, dice... everything you need to start collecting Infinity or just to complete your collection!
In addition, Operation: Wildfire is the way to introduce yourself to the Infinity ruleset, as it includes a full color 84-page rulebook(English/Spanish) with 5 tutorial missions to learn to play, making it easy to understand the Infinity core mechanics.
In this booklet you will also find the background and troop profiles ofall the troops in the Battle Pack. There is also a brief guide to the Infinity universe and advice on exploring it in more depth.
Operation: Wildfire contains 2 totally new Starter Packs of two different factions: O-12, which is a new addition to the Infinity universe, and the Shasvastii from the Combined Army. It also includes2 exclusive miniatures, one per faction, only available in this Battle Pack. A total of 14 highly detailed metal miniatures!
And to fulfill the game experience, the Battle Pack includes a new ready-to-play double-sided 3mm printed cardboard scenery (4 Buildings, 4 Holoads, 2 Public Consoles and 9 Blast Barriers), a Game Mat, 6 twenty-sided dices (3 for O-12 and 3 for the Shasvastii), and also cardboard Markers, Templates and a measurement ruler.
Buy together



What do you get when you buy Operation: Wildfire Battle Pack?
3x KAPPA
1x DELTA
1x EPSILON
1x GANGBUSTER
1x GAMMA
3x NOX
1x MENTOR
1x CALIBAN
1x SHROUDED
1x GWAILO
Plus:
Full color 84-page "Infinity Operation: Wildfire" A4 booklet containing introductory O-12 and Shasvastii background texts, 5 Tutorial missions to learn the Infinity basic game mechanics, and all that you need to know about the Infinity Universe.
SÁLVORA GOVERNMENTAL COMPLEX SCENERY PACK
A ready-to-play double-sided printed cardboard scenery pack containing:
2x double-sided medium buildings (4 different designs)
2x double-sided small buildings (4 different designs)
4x Holoads (2 different designs)
2x Public Consoles (2 different designs)
9x Blast Barriers (5 different designs)
1x Gaming Mat (60x85 cm/ 24x34 inches)
GAMING ACCESSORIES
41x Cardboard state Markers and Orders
1x Cardboard Large Teardrop Template
1x Cardboard Small Teardrop Template
2x Cardboard Circular Templates
2x Cardboard rulers
2x Silhouette Template Sets
3x Twenty-sided O-12 dice
3x Twenty-sided Shasvastii dice
The miniatures of this product are made of metal.
The metal used is lead free, complying with Regulation (EC) No. 1907/2006 of the European Parliament and of the Council on the registration, evaluation, authorization and restriction of chemicals (REACH).
This product is not a toy.

Not intended for use of persons 14 years of age or younger.

The miniatures included in our products are supplied without paint and non-assembled.
Actual components may vary from those shown.
Product created by

Corvus Belli
---