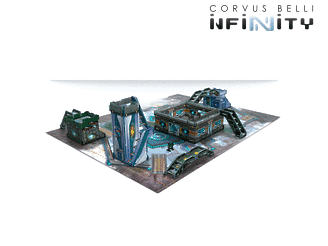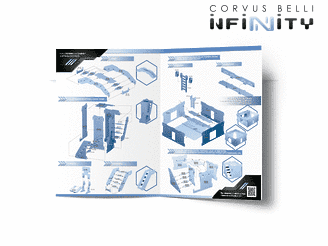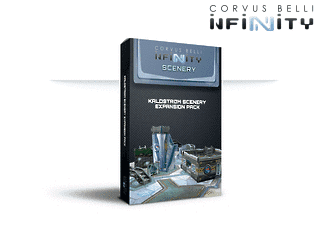 Kaldstrom Scenery Expansion Pack
€29.95
Kaldstrom Scenery Expansion Pack
With this expansion pack you can complement and expand the scenery from your Operation: Kaldstrøm box or your Kaldstrom Colonial Settlement Scenery Pack.
This double sided 3mm printed cardboard Scenery Pack includes an Objective room, two small buildings, a sniper tower, a console, two bridges, two staircases, an inner ladder, an inner walkway, and a 24x32 inches paper gaming mat.
What do you get when you buy Kaldstrom Scenery Expansion Pack?
1x Objective room
2x small buildings
1x sniper tower
1x console
2x bridges
2x staircases
1x inner ladder
1x inner walkway
24x32 inches paper gaming mat.
This product is not a toy.

Not intended for use of persons 14 years of age or younger.

Actual components may vary from those shown.
Product created by

Corvus Belli
---