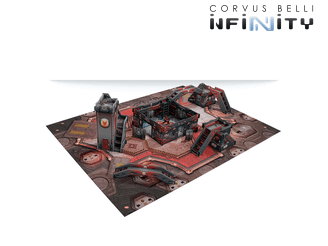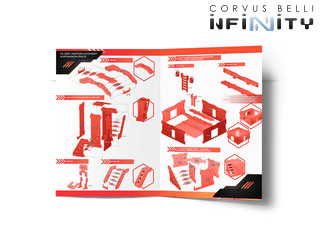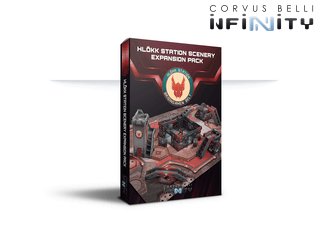 Hlökk Station Scenery Expansion Pack
€29.95
Hlökk Station Scenery Expansion Pack
With this expansion pack you can complement and expand the scenery from your Operation: Crimson Stone.
This 3mm cardboard scenery pack, two-sided printed, includes an Objective room, two small buildings, a sniper tower, a console, two bridges, two staircases, an inner ladder, an inner walkway and a 24x32 inch paper gaming mat.
What do you get when you buy Hlökk Station Scenery Expansion Pack?
This product is not a toy.

Not intended for use of persons 14 years of age or younger.

Actual components may vary from those shown.
Product created by

Corvus Belli
---