Aristeia! Core Box
€59.99
1 person has viewed this product recently
Available to purchase online
---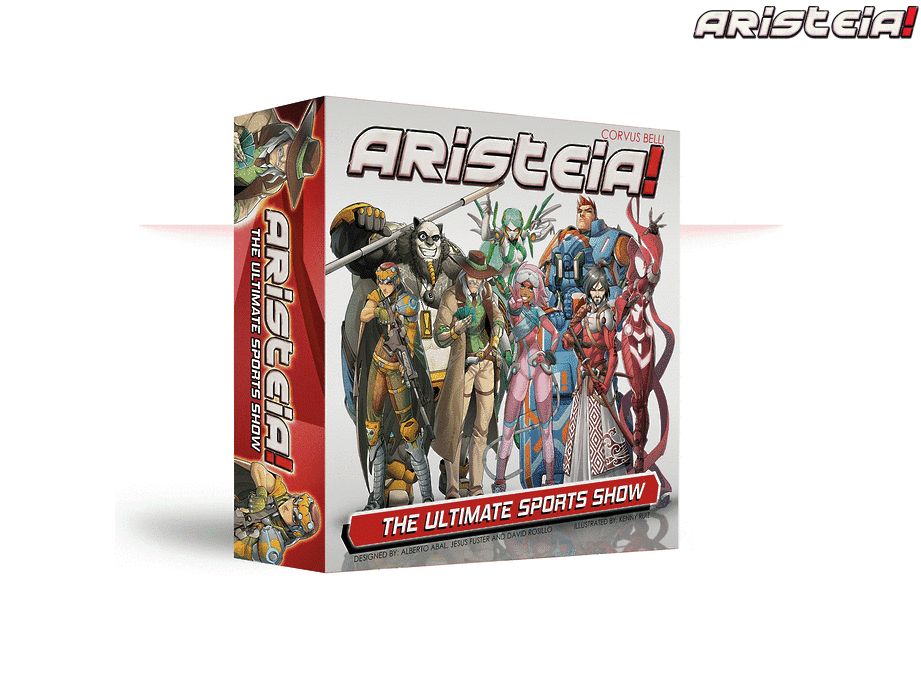 Aristeia! Core
Aristeia! Core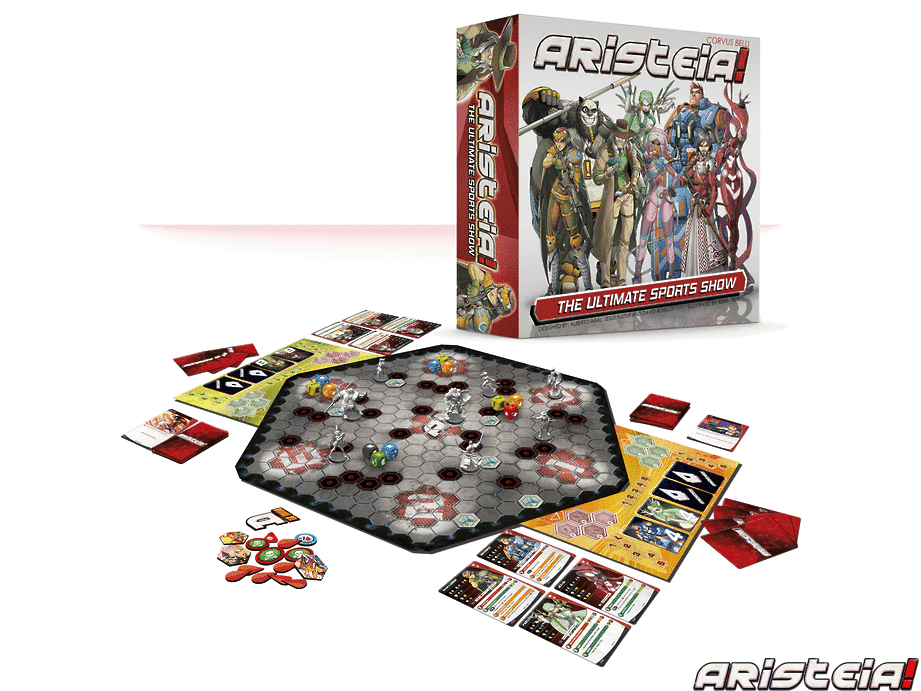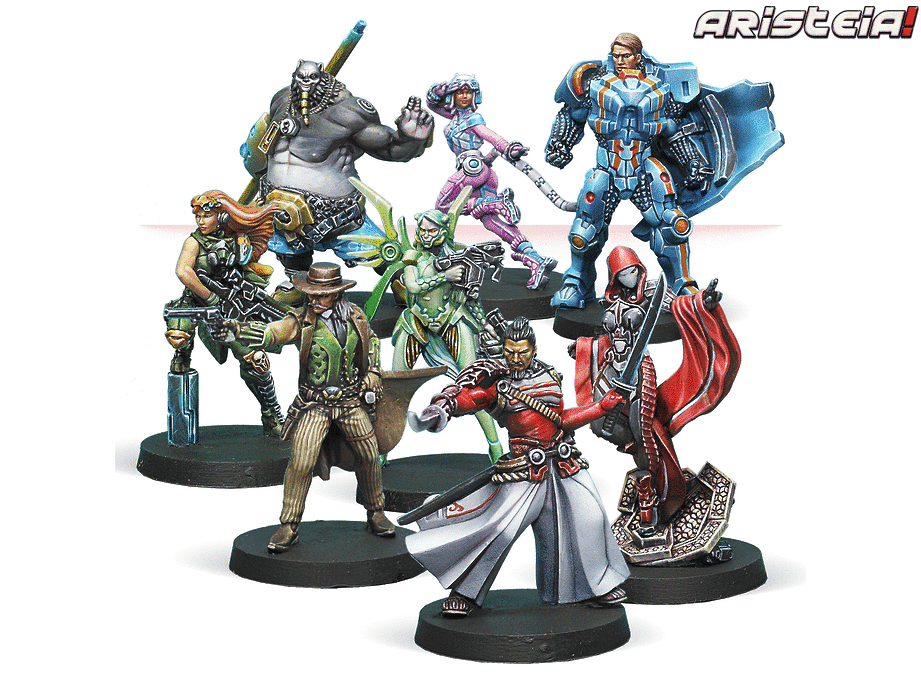 Aristeia! Core
Aristeia! Core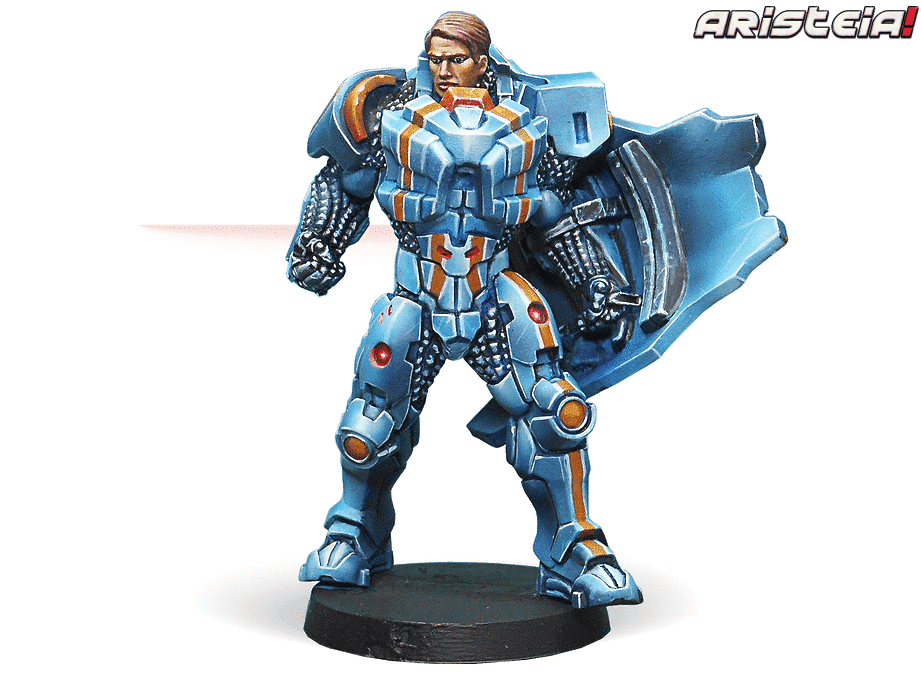 Aristeia! Core
Aristeia! Core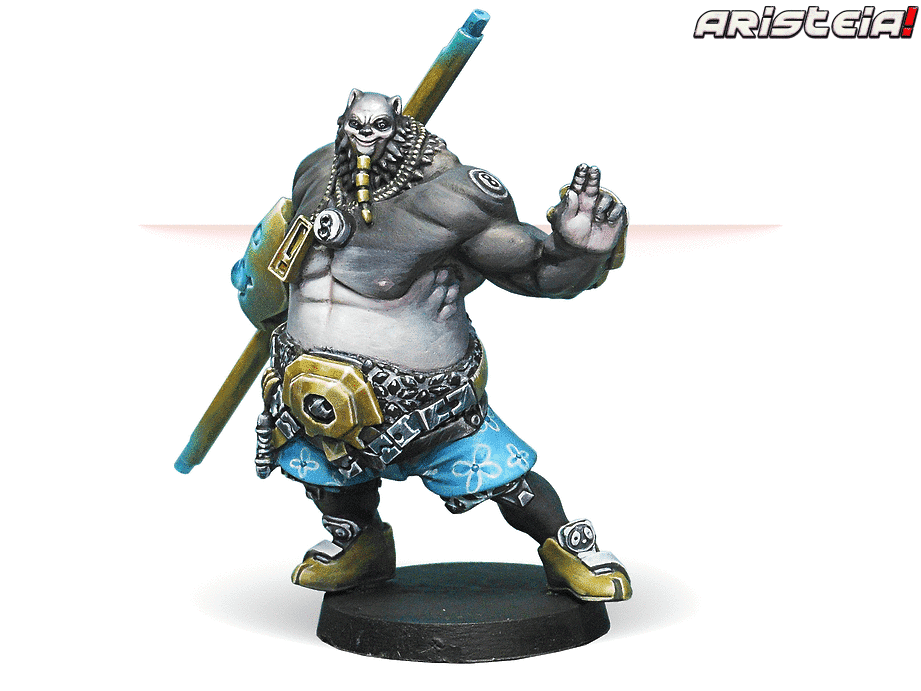 Aristeia! Core
Aristeia! Core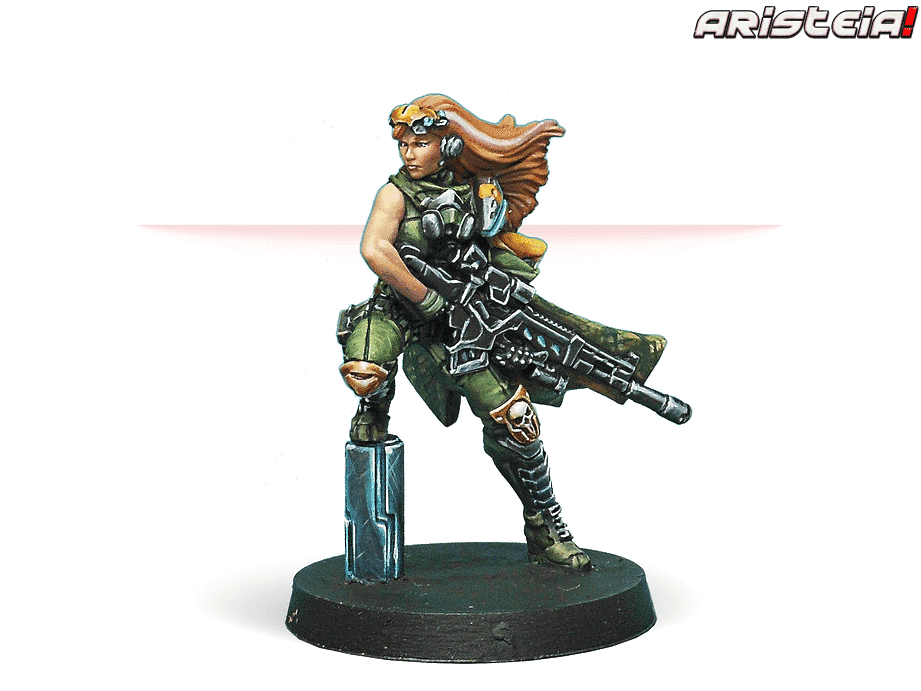 Aristeia! Core
Aristeia! Core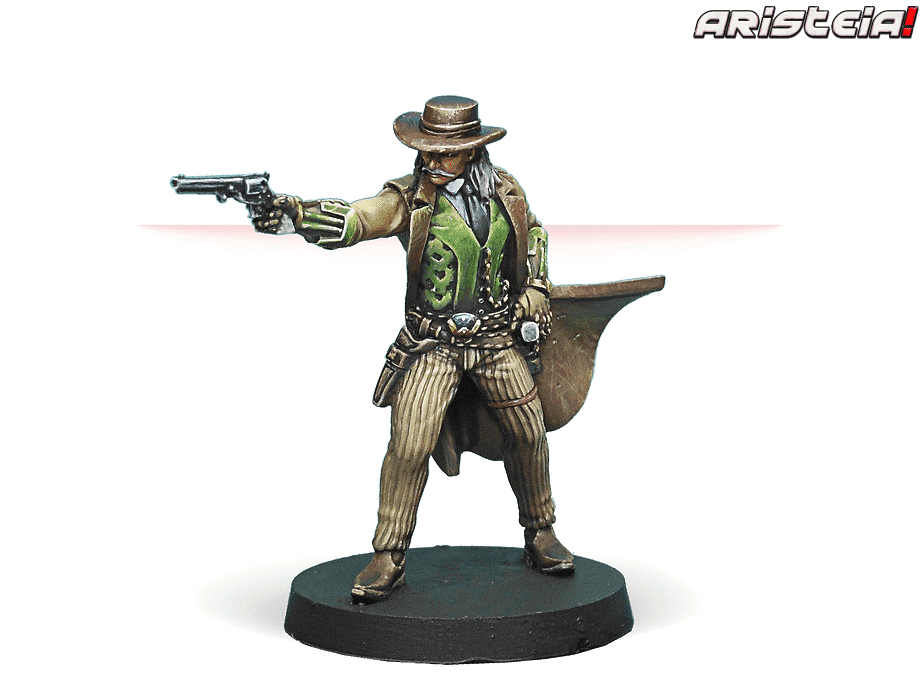 Aristeia! Core
Aristeia! Core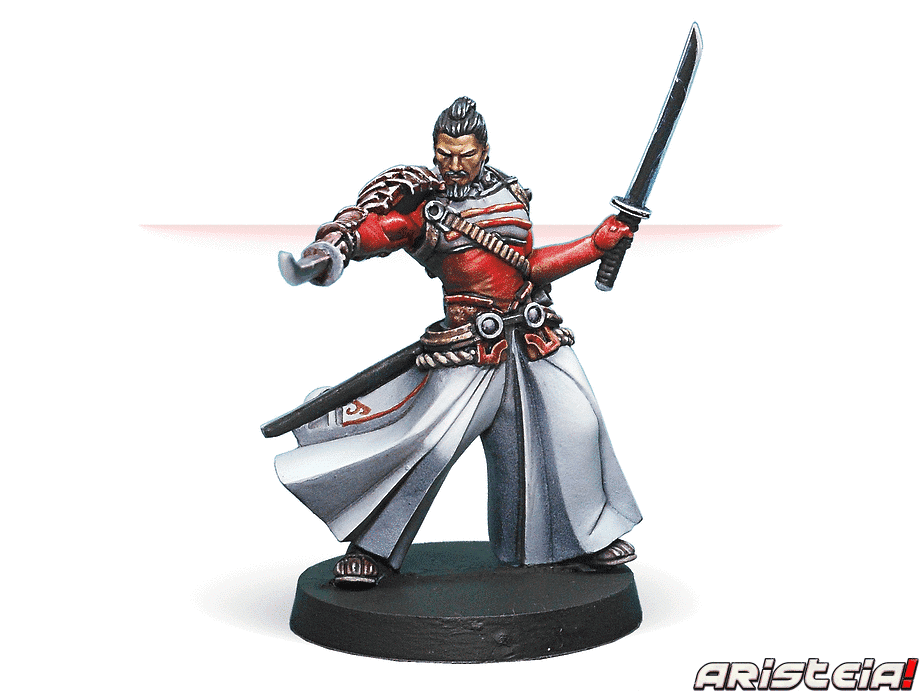 Aristeia! Core
Aristeia! Core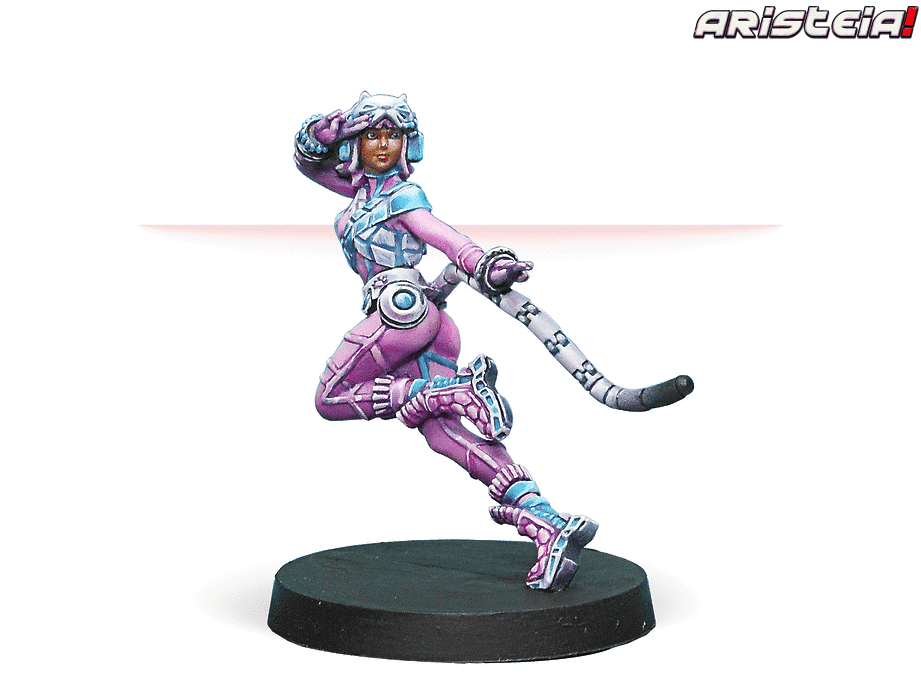 Aristeia! Core
Aristeia! Core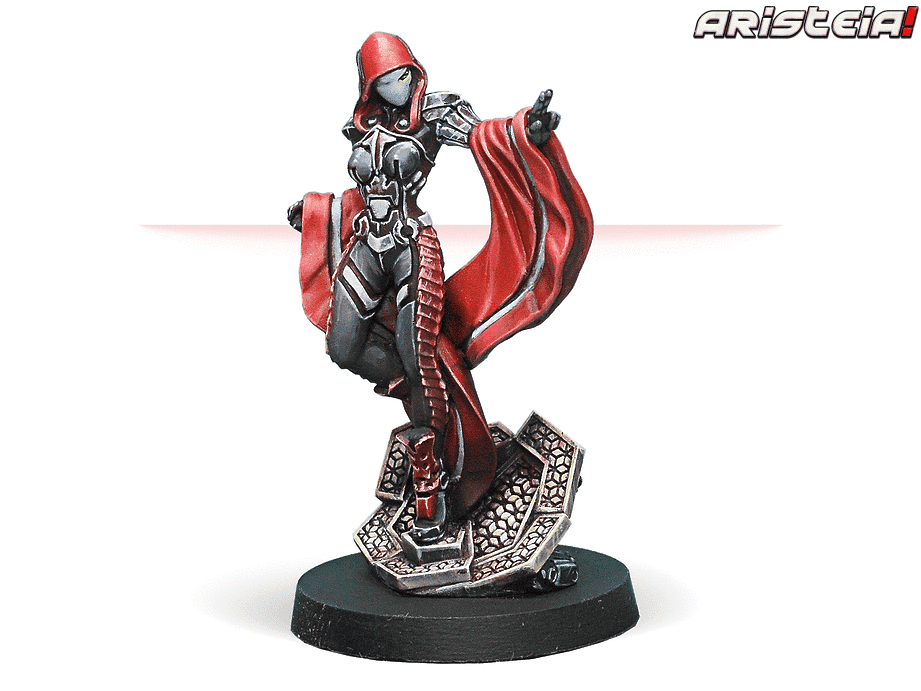 Aristeia! Core
Aristeia! Core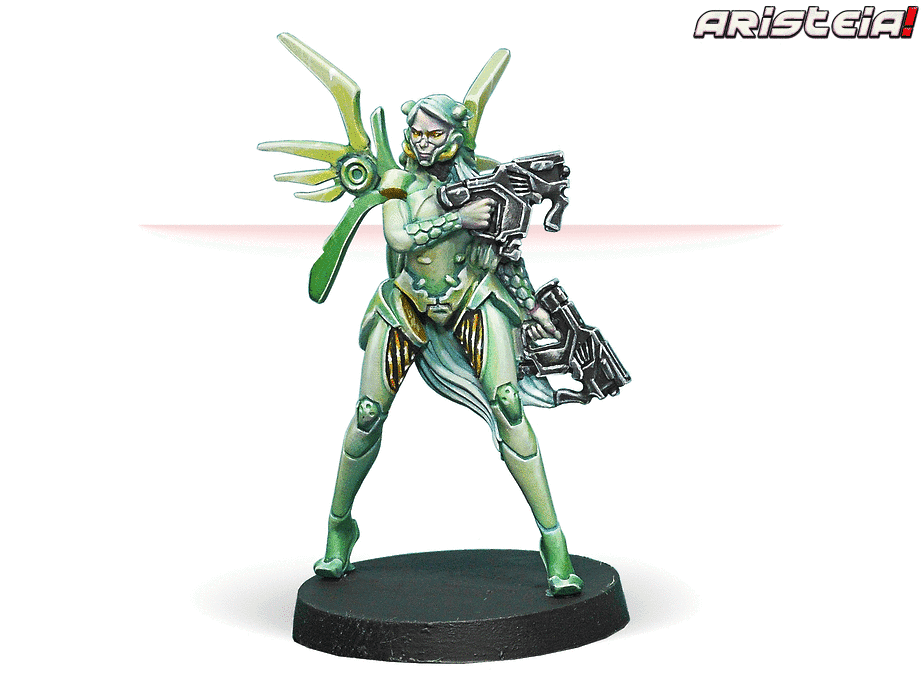 Aristeia! Core
Aristeia! Core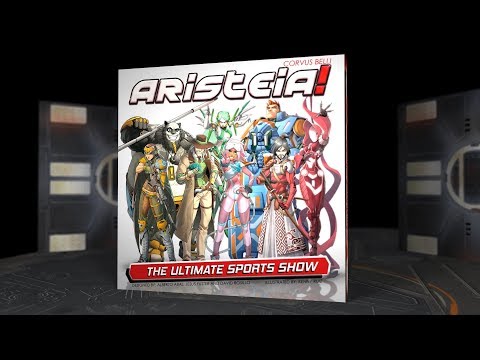 https://img.youtube.com/vi/g6sCdxDloIk/0.jpg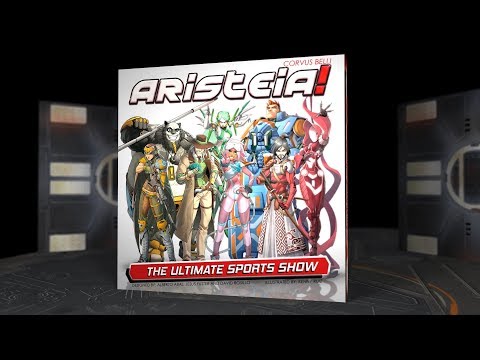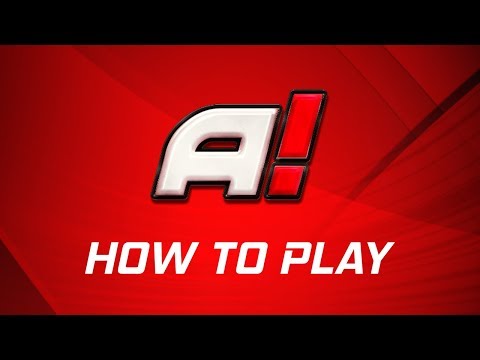 https://img.youtube.com/vi/Lz4wdIMdsa8/0.jpg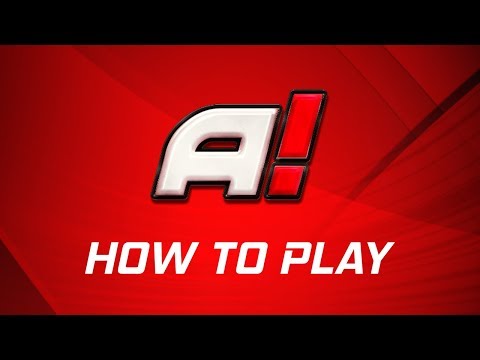 1
person has viewed this product recently
If you need any assistance, please contact us:
store@corvusbelli.com
Aristeia! Core Box
175 years into the future, humankind has reached the stars. As the hyperpowers vie for influence in the shadows, citizens use their permanent connection to Maya, the interplanetary data network, to revel in a bespoke deluge of thrills. Of course, no form of entertainment is as sought after as Aristeia!, the Human Sphere's favorite extreme bloodsport.
Aristeia! is the MOBA style boardgame by Corvus Belli that allows two players to take the role of a competition team manager in the greatest visual show of the Human Sphere.
The game comes in a basic box including everything necessary to play: 8 character figures with their exclusive cards, 8 Initiative cards, 52 Tactics cards, 3 booklets (Access Guide to Human Sphere, How-to-Play instructions, and Reference Guide), a reversible board (the HexaDome), dice, counters, and tokens.
Aristeia! allows players to choose their team and jump into action in the HexaDome, the arena where the definitive blood sport of the Human Sphere takes place. Players will enjoy the dynamic and spectacular nature of Aristeia! thanks to the exclusive character cards and Tactics cards representing incredible combat feats.
In little more than one hour, players will enjoy a fun game that will immerse them in strategies and tactics that promise to become addictive.
Furthermore, for the most competitive players Corvus Belli has AGL, a special organized play program for Aristeia!, with an international ranking and tournament kits including promotional material and prizes for the winners.
Aristeia! has regular expansion packs with new characters, each of them featuring their own special skills and new combos that will improve the game experience. These expansion packs are independent and completely optional.
Box
contains:
8 plastic assembled character figures with their exclusive cards
8 Initiative cards
52 Tactics cards
3 Booklets (Access Guide to Human Sphere, How-to-Play instructions and Reference Guide)
1 Reversible Folding Board (the HexaDome)
Dice
Counters
Tokens

---
Composition
The miniatures in this product are made of plastic.

---
More Information
This product is not a toy.

Not intended for use of persons 14 years of age or younger.

The miniatures included in our products are supplied without paint and assembled.
Actual components may vary from those shown.
---
10 reviews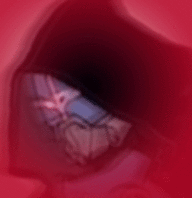 Luisjoey
This is a good game bargain, since you get a whole game in a box with 8 characters on the hexadome, good game made by corvus belli that fills another gaming niche that help to enter at Infinity universe and fluff.
Nimthar
I freaking love this game! The game I do not play enough and still get all the expansions for. The rules are easy to learn and the depth of gameplay become apparent early on. The starting teams make a good new player experience even though they do not "feel" balanced from the beginning. But this feeling is removed as one gets to know the rules and start to focus on objectives. The plastic sculpts are not as on point as the metal sculpts, but still great.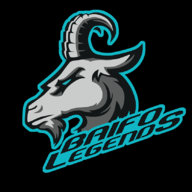 Josca
The only game that would score with a 10/10, it is also such an open and customizable game, so we have many managers making us team logos and creating us Twitter account to interact with the aristos themselves.
( Translated from Spanish)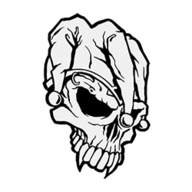 HarlequinOfDeath
The first boardgame I like for a while. Very easy to lean but hard to master since with every expansion you get new, funny and interesing combinations which give the game more depth and keep it fresh. And the price is awesome, especially for the expansions. Highly recommended to buy the core game and all of the expansions!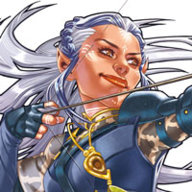 Zoe
Easy to learn, exciting to control. Aristeia! you will like whatever your way of playing, competitive or casual. It's fascinating how balanced their characters are in every facet. If you want control, you have control, if you want brute force, you have it in all your formal. But never forget that in Aristeia! killing is a means, not an end. To win you have to score, and to score you need a full team. Look for your favorite synergies and test them. Welcome to the Hexenome!!
( Translated from Spanish)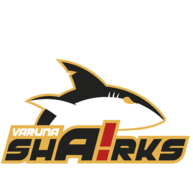 Vanther
Probably one of the most fun and balanced board games to play either competitively in tournaments or at home with friends.
( Translated from Spanish)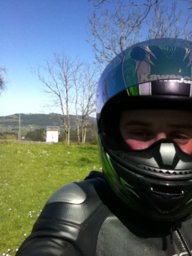 Fenriszona
very exciting game with very intense games
( Translated from Spanish)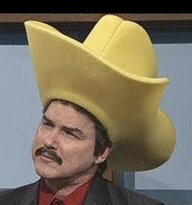 Tip S-Word
Aristeia is a great board game set within the Infinity universe. It brings a different level to the universe than Infinity does. Quick to learn, but has enough depth where players can master the different combinations between all of the Aristo characters.
WargameHub
Probably the single most balanced game I've ever played. It's a quick play board game with a surprising number of options.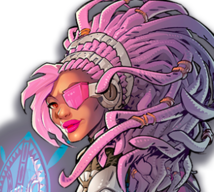 Aiwe
I love it! This game has it all: excitement, balance and fun. All the characters are broken! I usually play it with my partner or in the office (we are very gamers, as if we work in a gaming company), but certainly Major Lunah is always in my pick. Highly recommended.
( Translated from Spanish)